Here's what you should look out for in Houston during Space City Month
Jul 5, 2019, 1:20 pm

Innovating Space
Houston is celebrating 50 years since the Apollo moon landing. Here are somethings you can expect to see in Houston during Space City Month.
Photo via NASA.gov
Fifty years ago, NASA sent a crew of astronauts to the moon and back while a team controlled the mission from the Johnson Space Center in Houston.
In honor of this history-making experience, the Space City is playing host to Space City Month this July, and it's a time to recognize the science and sacrifice it took to put man on the moon, as well as look forward to the future of NASA and space exploration.
Restored Apollo 11 mission control center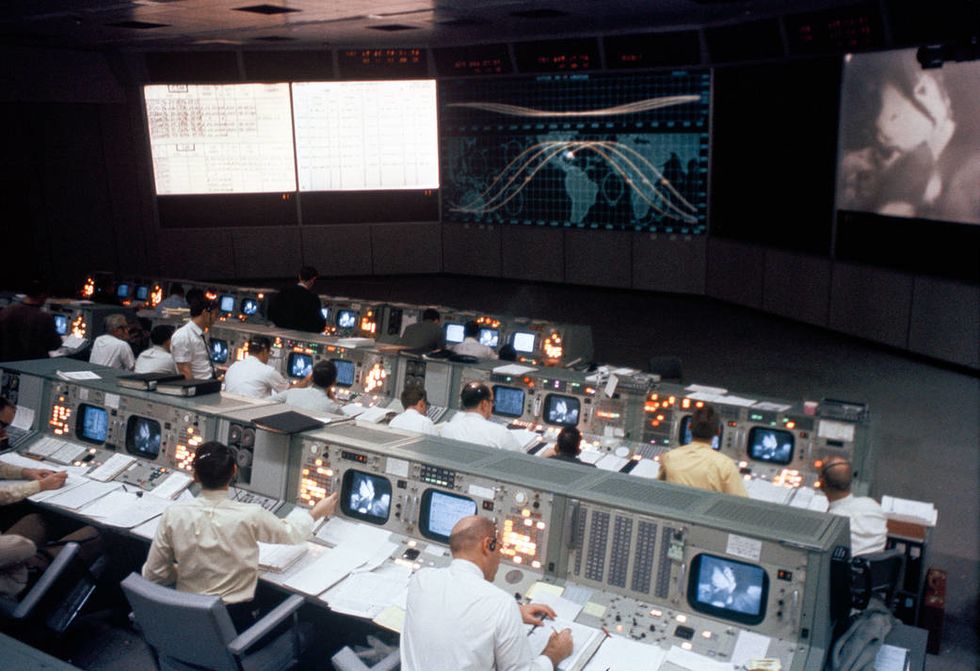 Photo via NASA.gov
Ever wonder what it was like to be in the room where it happened — where Neil Armstrong radioed in to give his famous, "One small step for man, one giant leap for mankind" statement? Now you can.
Space Center Houston has restored the mission control center where dozens of professionals kept watch and records over the astronauts making their harrowing journey. The exhibit just opened, and visitors can sign up for free tickets.
The restoration has been years in the making. Retired mission control experts contributed to the exhibit and the efforts were even funded by a Kickstarter campaign that raised over $500,000.
Special NASA programming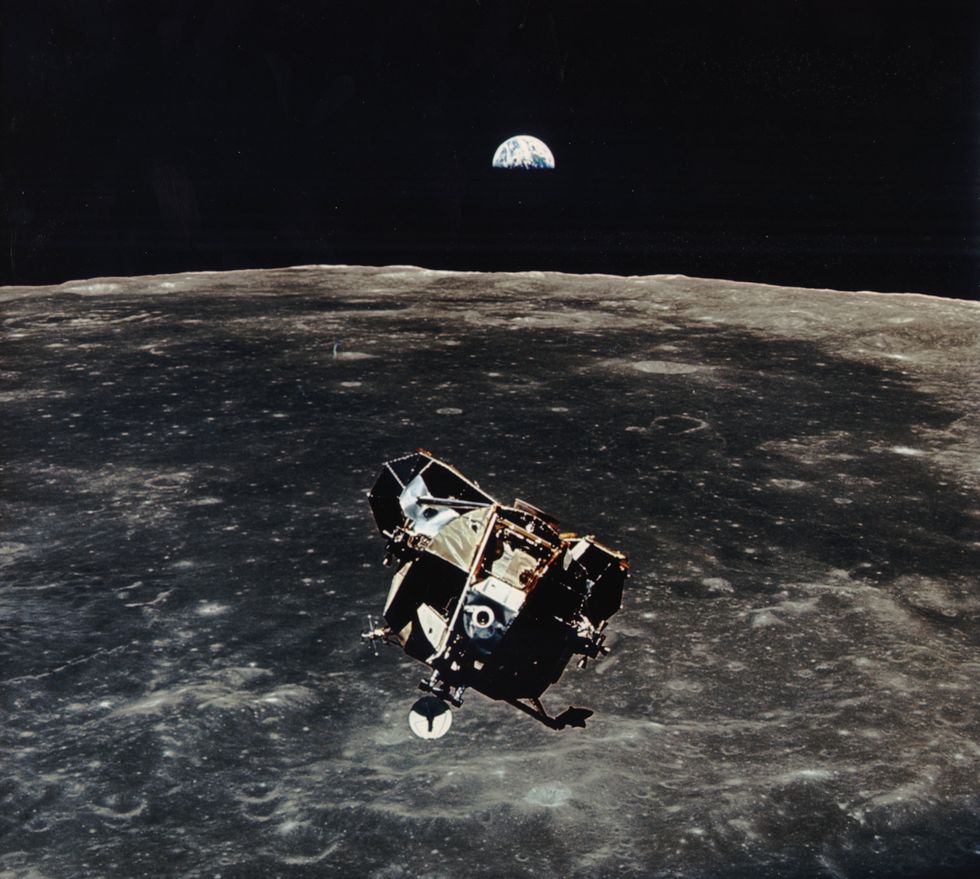 The video and audio coverage were an incredible component for the Apollo missions to deliver to an earthly audience. Now, celebrating 50 years, NASA's bringing back the special programming.
From noon to 2 pm on July 19, the organization will broadcast live from NASA's newly-restored Apollo mission control room at Johnson Space Center in Houston, along with a couple other historic locations like the Kennedy Space Center in Florida, the Marshall Space Flight Center in Huntsville, Alabama, the Smithsonian National Air, and the Space Museum in Washington.
Watch the show on something that wasn't available in 1969: The internet. More specifically, find the stream on the NASA Live page.
InnovationMap interviews with space innovators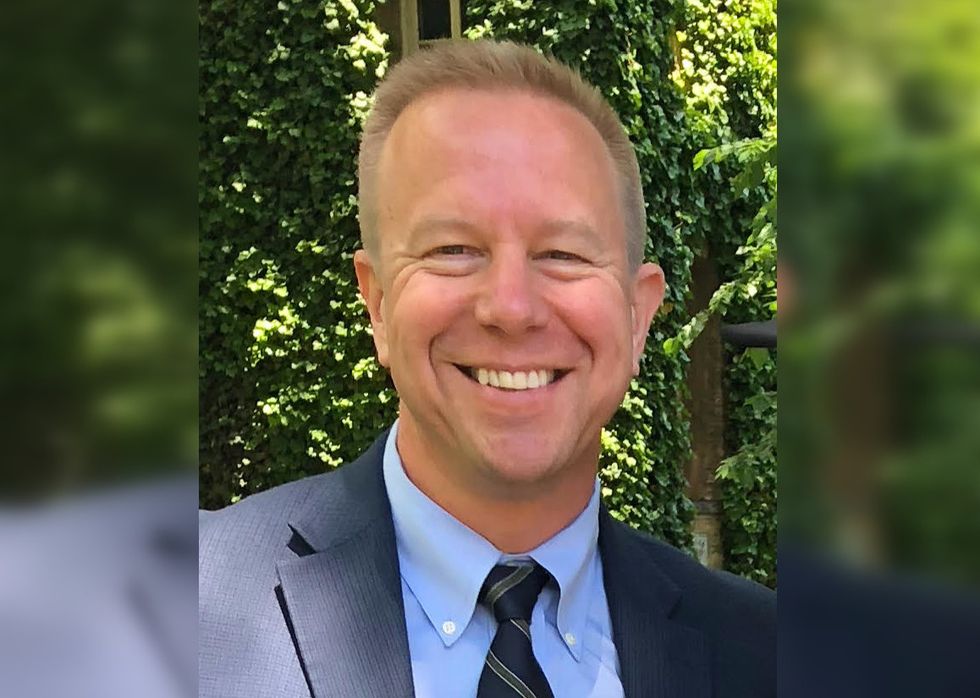 Tim Kopra spent over 244 days in space, and now he's using his tech background to invest in emerging energy companies. Courtesy of Tim Kopra
Much like we did for Pride Month, our Featured Innovator section — where we run weekly innovator interviews — will be taken over by a special series. Four different interviews with four different space innovators will be published on Wednesdays for the rest of the month.
Can't wait until Wednesday? Check out this interview we did with an astronaut turned venture capital investor, Tim Kopra. He spent a career total of 244 days in space before re-entering earth's orbit and civilian life. As different as his career is now compared to life in space, he actually sees a similarity.
"On face value, it may sound like an odd match, taking someone with a tech and operational background and putting them in venture, but quite frankly it feels very familiar to me because my career has really been focused on working on complex technology and operations with very small teams," Kopra tells InnovationMap in the article. "It's not just a theoretical understanding of the technology, but understanding how to use the technology and how it works."