3 Houston innovators to know this week
Nov 6, 2023, 8:21 am
This week's roundup of Houston innovators includes Gaurab Chakrabarti of Solugen, Andy Grolnick of Graylog, and Stuart Corr of Pumps and Pipes. Photos courtesy
Editor's note: In this week's roundup of Houston innovators to know, I'm introducing you to three local innovators across industries — from software to biotech — recently making headlines in Houston innovation.
Gaurab Chakrabarti, CEO and co-founder of Solugen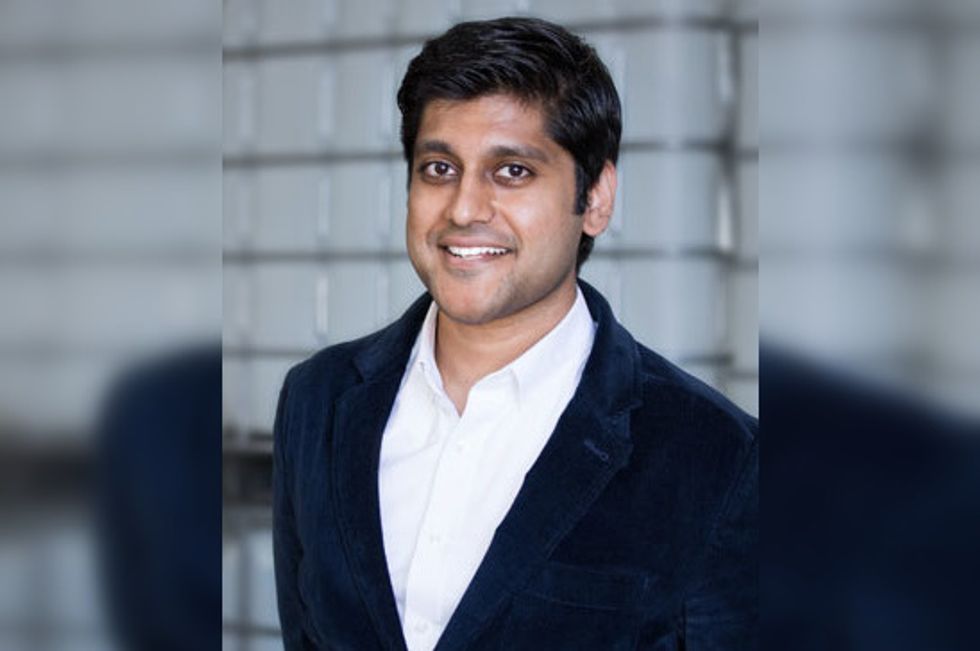 Solugen has announced two major partnerships. Photo via solugentech.com
Solugen had a busy week. The Houston-based company that makes sustainable chemicals announced two new partnerships.
Solugen and Sasol Chemicals, a business unit of Saslo Ltd., revealed that they are working together to explore commercialization of sustainably-made home and personal care products. Read more.
Later last week, Solugen announced that it has scored a partnership with ADM to build a biomanufacturing facility adjacent to an existing corn complex in Marshall, Minnesota. Read more.
Andy Grolnick, CEO of Graylog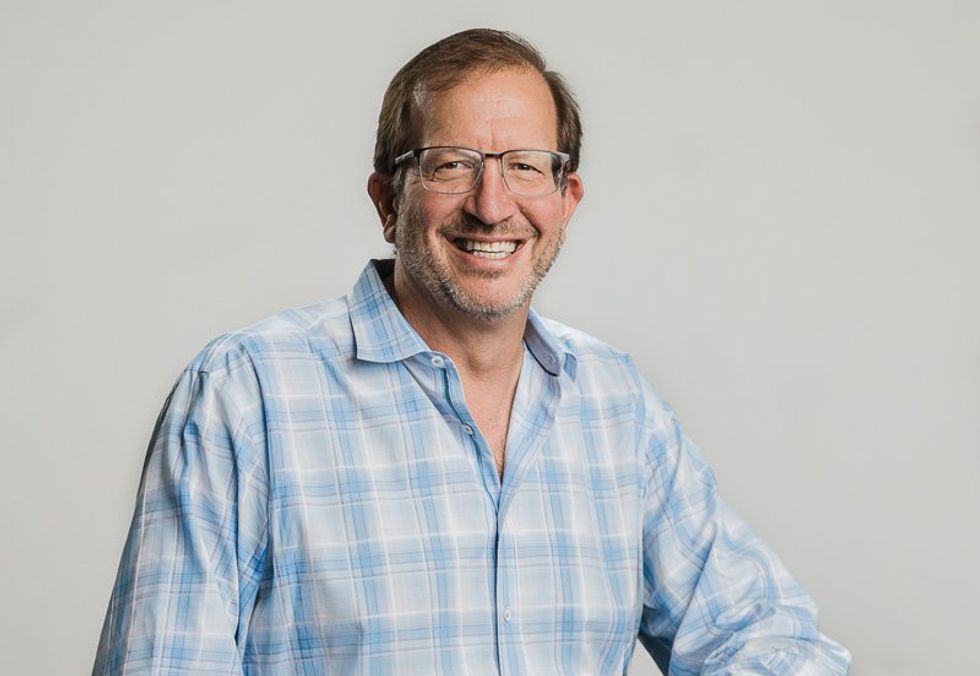 Graylog, a Houston SaaS company, has new fuel to scale and develop its product. Photo via Graylog
A Houston software-as-a-service company has secured $39 million in financing and announced its latest upgrade to its platform.
Graylog, which has created an innovative platform for cybersecurity and IT operations, raised equity funding with participation from new investor Silver Lake Waterman and existing investors Piper Sandler Merchant Banking and Harbert Growth Partners leading the round.
"The growth we are seeing globally is a response to our team's focus on innovation, a superior user experience, low total cost of ownership, and strong execution from our Go-To-Market and Customer Success teams," Andy Grolnick, CEO of Graylog, says in a news release. "We expect this momentum to continue as Graylog expands its reach and raises its profile in the security market." Read more.
Stuart Corr, executive director of Pumps & Pipes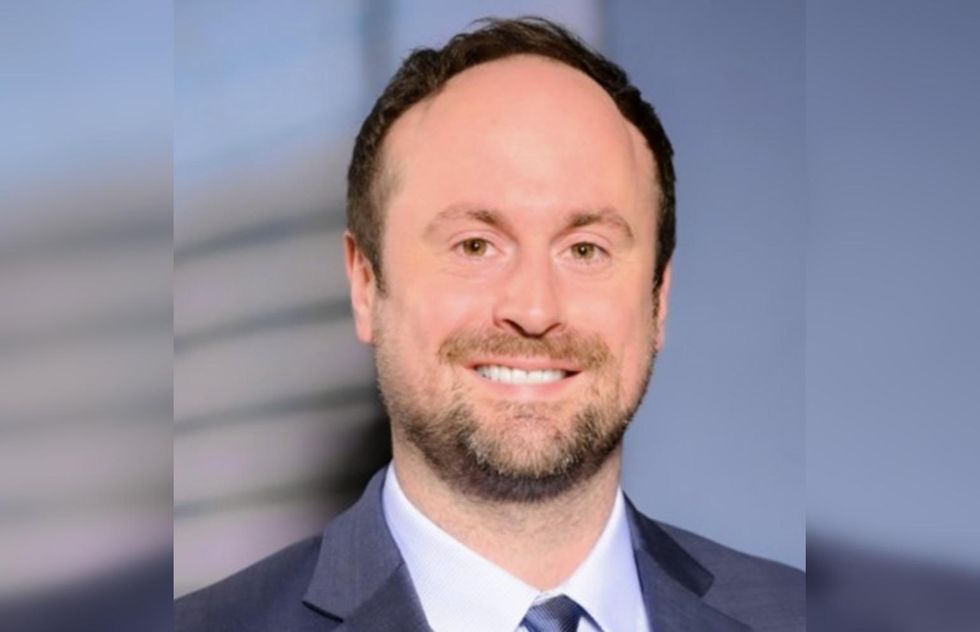 A Houston expert shares reasons to swap screen time for extended reality. Photo via pumpsandpipes.org
Virtual and augmented reality are having a moment, as Stuart Corr, executive director of Pumps & Pipes, explains in a guest column for InnovationMap.
"The COVID-19 pandemic saw an unprecedented shift to even more screen time and interactions using remote video communication platforms," he writes. "It was also around this time that wireless virtual reality headsets were, for the first time ever, economically accessible to the consumer due to the large push of one multinational corporation. Fast forward to 2023, there are even more companies beginning to enter the market with new extended reality (XR) headsets (i.e. virtual, mixed, and augmented reality) that offer spatial computing – the ability for computers to blend into the physical worlds (amongst other things)."Read more.