3 Houston innovators to know this week
Feb 28, 2022, 8:32 am
This week's roundup of Houston innovators includes Eric Rubenstein of New Climate Ventures, Susan Davenport of Greater Houston Partnership, and Zimri T. Hinshaw of Bucha Bio. Courtesy photos
Editor's note: In this week's roundup of Houston innovators to know, I'm introducing you to three local innovators across industries — from venture capital to sustainability — recently making headlines in Houston innovation.
Eric Rubenstein, founding managing partner of New Climate Ventures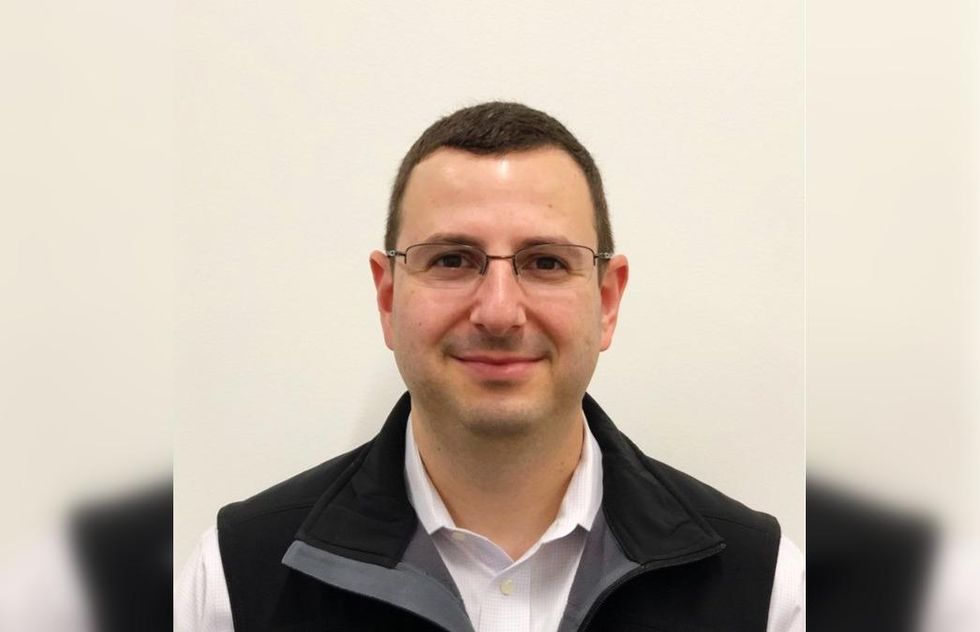 Eric Rubenstein of New Climate Ventures joins the Houston Innovators Podcast to discuss the future of Houston as a clean energy hub. Photo courtesy of NCV
Houston has a big role to play in the energy transition, says Eric Rubenstein, a climatetech investor, on last week's episode of the Houston Innovators Podcast.
"Houston's role (within the energy transition) is multifaceted," he explains. "We have a talent pool here that fits pretty well in climate tech, alternative materials, and other spaces. ...We have a customer base here that is going to adopt these new technologies."
Rubenstein founded New Climate Ventures to fund startups within the sustainability and climate tech space — which includes technologies that address circular economy, sustainably made materials, clean energy, and more. Click here to read more and stream the episode.
Susan Davenport, chief economic development officer for the Greater Houston Partnership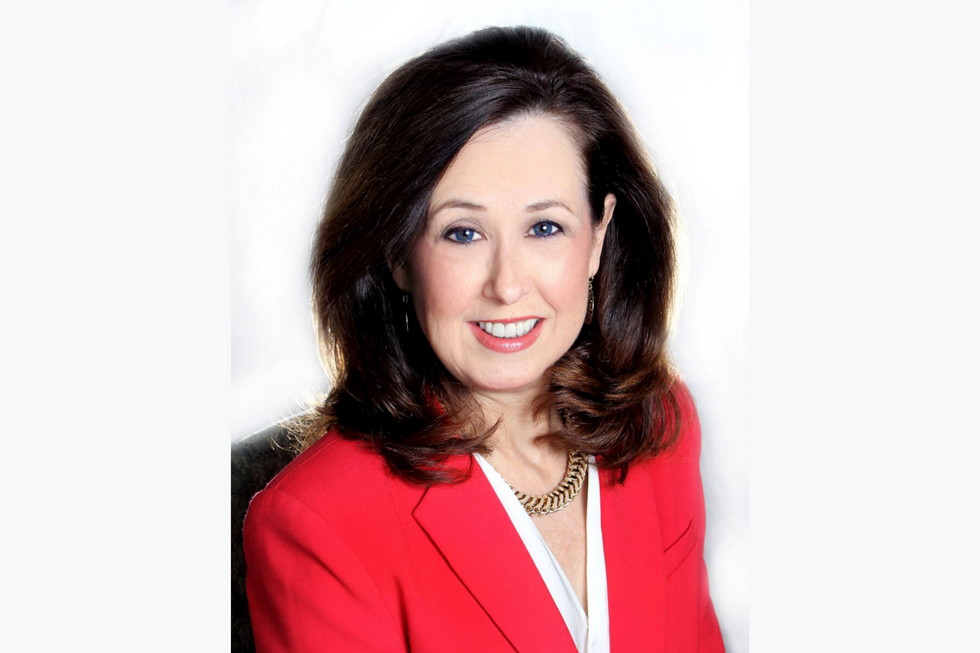 The Greater Houston Partnership's Susan Davenport shares details on Houston House at SXSW. Photo via houston.org
Last year, the Greater Houston Partnership created virtual content to shine a spotlight on Houston tech and innovation at SXSW. This year, the GHP is taking that same initiative in-person and in Austin. Susan Davenport, chief economic development officer at GHP, shared in a Q&A what people can expect fro Houston House at SXSW.
"Anyone who is interested in technology, commercial aerospace, life sciences, and how DEI traverses with these industries will find value in our rockstar lineup of industry leaders, investors, and startup founders," she says. "We hope to see young professionals, entrepreneurs, investors, and executives."
The activation runs Sunday, March 13, and Monday, March 14. Click here to read more.
Zimri T. Hinshaw, CEO of Bucha Bio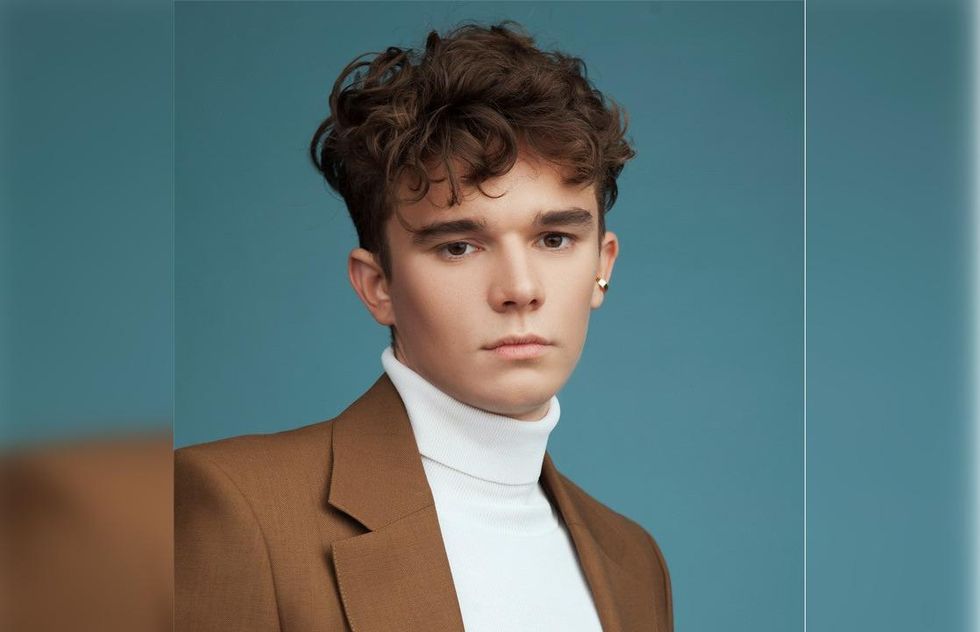 Bucha Bio has arrived to make an impact on the city of Houston. Image via LinkedIn
A sustainable fashion company has relocated to Houston. Bucha Bio, founded in 2019, creates in textiles and composite materials made from bacterial nanocellulose, a much more sustainable materials production, that can be used instead of animal leather, polyurethane, latex, vinyl, epoxy, and more. The company announced in a press release today that it's moving from New York City and opening a next-gen materials headquarters at the East End Maker Hub. Bucha Bio has also been accepted as a member company at Greentown Labs.
According to the release, over 20 locations were considered, and Houston stood out for its hiring potential, local universities, Texas's business-friendly regulation, and more.
"We've signed on senior scientists and their experiences from the oil and plastic industry are perfectly suited to biomaterials," says Zimri T. Hinshaw, CEO of Bucha Bio, in the release. Click here to read more.