3 Houston innovators to know this week
Jun 7, 2021, 8:01 am
This week's roundup of Houston innovators includes Emily Reiser of Texas Medical Center Innovation, Atul Varadhachary of Fannin Innovation Studio, and Vicki Knott of Crux OCM. Courtesy photos
Editor's note: In this week's roundup of Houston innovators to know, I'm introducing you to two local innovators, as well as one honorary Houstonian, across industries — energy, health care, and more — recently making headlines in Houston innovation.
Emily Reiser, senior manager for innovation community and engagement for Texas Medical Center Innovation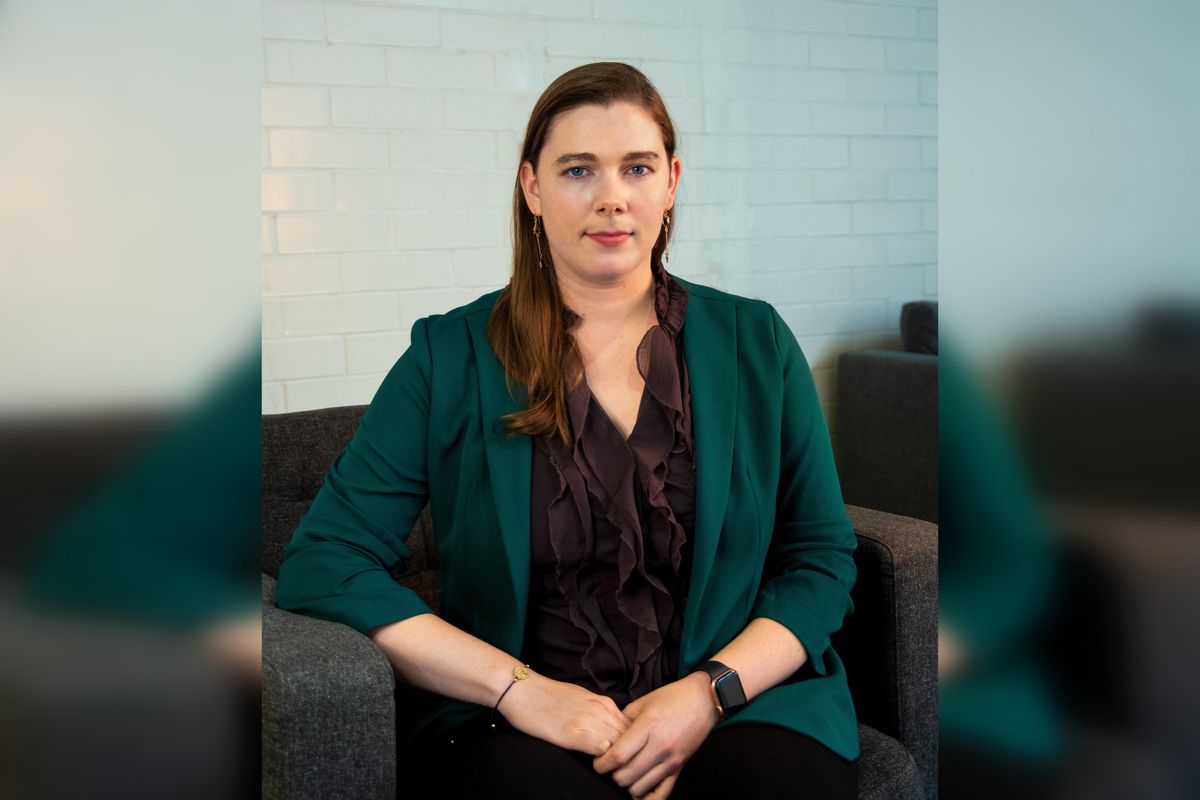 Emily Reiser joins the Houston Innovators Podcast to discuss the latest at TMC Innovation. Photo courtesy of TMC Innovation
Over her past few years at Texas Medical Center Innovation, Emily Reiser has worked with over 1,000 startups. So, it's safe to say she knows what a good pitch looks like and what health tech startups need as far a support from mentors and experts goes.
She shares some of her advice and observations on this week's episode of the Houston Innovators Podcast. She also explains how TMC Innovation is uniquely positioned to advance the best and brightest in life science innovation.
"When we think about how a startup is going to be successful, we think about how they are going to build new partnerships. But we also think about all the people they're going to need to activate and bring them to the next level," Reiser says. "What we do is curate a community of high-value resources that can help these companies elevate to that next level." Click here to read more.
Atul Varadhachary, managing partner of Houston's Fannin Innovation Studio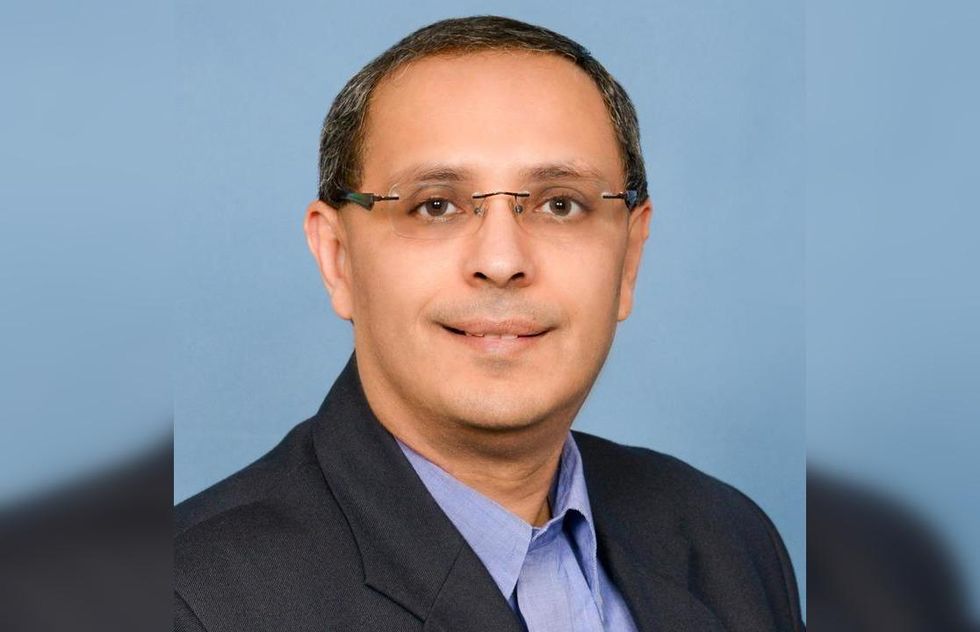 Atul Varadhachary, managing partner of Fannin Innovation Studio, says that now is the time to invest in life sciences. Photo via fannininnovation.com
Fannin Innovation Studio is hard at work finding, supporting, and accelerating life science innovations, but, according to Managing Partner Atul Varadhachary, the organization can be doing so much more — if only the budget allowed.
Varadhachary makes a case for tripling or even quadrupling the number of participants in Fannin's federally accredited fellowship program. He says this one relatively small investment could push Houston closer to Boston in the life sciences stratosphere.
"I can think of nothing that could give a bigger return on investment for the city," Varadhachary says of expanding Fannin's fellowship program. Click here to read more.
Vicki Knott, co-founder and CEO of Crux OCM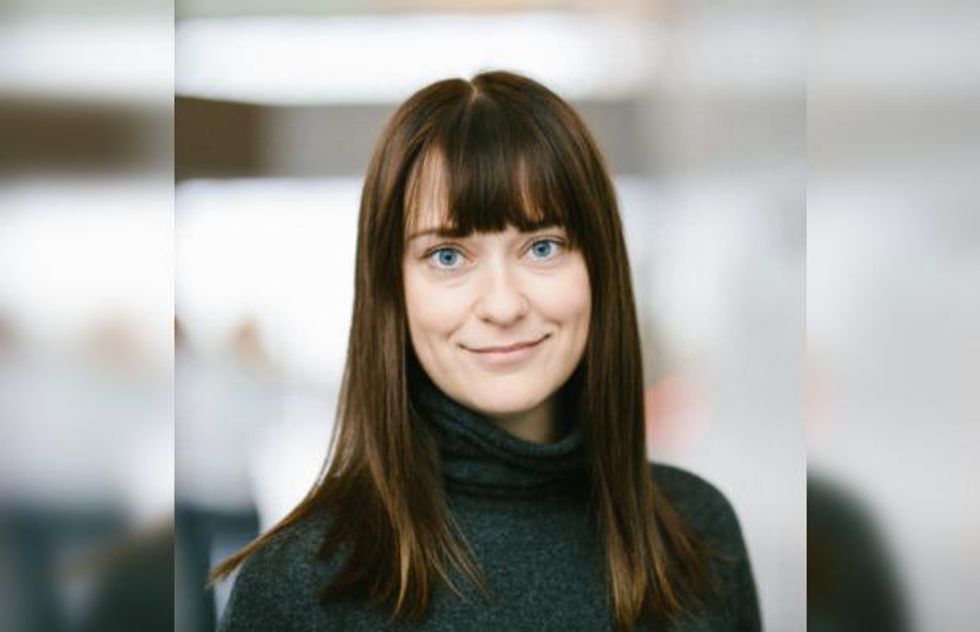 A Canadian software company is expanding its presence in Houston to meet the needs of its clients. Photo courtesy of Crux OCM
For six months of the year, Vicki Knott plans to take up residence in Houston. As the co-founder and CEO of Calgary-based Crux OCM, Knott saw a big opportunity to expand her control room operations automation software business — especially when she nabbed Houston-based Phillips 66 as a client.
Calgary and Houston have a lot in common, Knott says, and she sees a very natural connection to the two regions. Knott plans to work six months of the year in Houston with the local office.
"A lot of the companies that head offices in Houston, they have head offices in Calgary," she says. "If a startup in Houston is getting traction, I think there's a natural movement to start in the Calgary market and vice versa." Click here to read more.