Houston climate tech startup closes $3M seed led by Shell
Mar 8, 2023, 12:04 pm
DexMat, a Houston-based materials science startup with tech originating at Rice University, has raised $3 million. Image via Getty Images
A material science startup with technology originating at Rice University has announced it has closed its seed round of funding.
DexMat raised $3 million in funding in a round led by Shell Ventures with participation from Overture Ventures, Climate Avengers and several individuals. The company transforms hydrocarbons, renewable fuels, and captured carbon into its flagship product Galvorn.
"DexMat presents an opportunity to capture methane, an abundant and inexpensive resource, and use it to replace materials such as steel, aluminum, and copper with a more sustainable option. We are excited to be part of DexMat's journey going forward and to realize their ambitions," says Aimee LaFleur, investment principal at Shell, in a news release.
Alongside the announcement of the seed round, DexMat has named Bryan Guido Hassin as its new CEO. Hassin, who was previously a member of the company's board of directors, has been at the helm of multiple climate tech startups and most recently co-founded Third Derivative. Dmitri Tsentalovich, the previous CEO, is transitioning to CTO.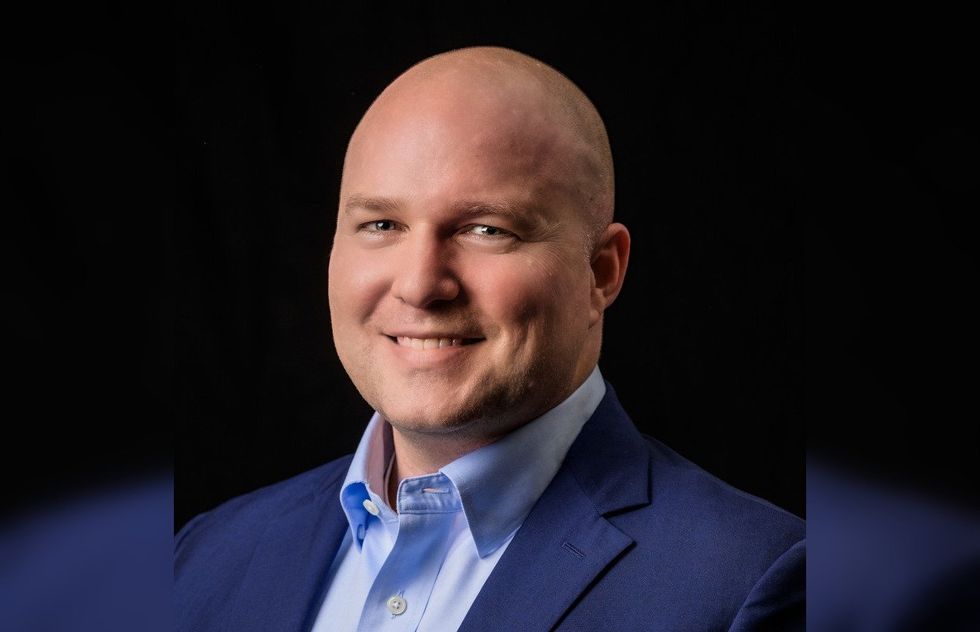 Bryan Guido Hassin has been named CEO of DexMat. Photo via LinkedIn
"Before joining DexMat, as CEO of Third Derivative, I was introduced to easily over 2,000 innovative new concepts and technologies. DexMat's solution was one of the most impactful I came across, which is precisely why I'm so excited to be joining the team," says Hassin in a news release. "The opportunity to eventually cut up to 3 gigatons of CO2 annually in one of the most underserved markets of the clean energy transition — heavy industry — was too important for me to pass by."
The product impacts the climate tech space on two levels. First, in the production process, the carbon is 'locked' into the Galvorn material structure as a form of long-term carbon storage, according to the release. On the use side, the material displaces carbon-intensive materials — like steel, aluminum, and copper.
"The world's net zero future is entirely dependent on electrifying everything and decarbonizing the built environment," says Shomik Dutta, co-founder and managing partner at Overture Ventures, in the release. "Metals like copper and steel sit at the heart of these trillion-dollar markets, and DexMat's technology promises carbon-negative, lighter, and stronger versions of what we currently mine and melt. Companies like this can help cement America's leadership in the most important transition of our lifetimes."
DexMat was founded to commercialize materials science technology that originally developed in the Rice University laboratory of co-founder Professor Matteo Pasquali. According to the release, the company was built on over $20 million in non-dilutive funding — including grants from from the Air Force Research Laboratory, Air Force Office of Scientific Research, U.S. Department of Energy, NASA, Advanced Functional Fabrics of America, and the National Science Foundation — with Rice University included in the list of original investors.