Houston coworking company opens new Galveston hub amid profound growth and expansion
Nov 10, 2021, 1:11 pm
The Cannon Galveston @ the MarMo has opened as a convening space for Galveston entrepreneurship. Photo via TheCannon.com
The Cannon Houston has expanded its footprint throughout 2021, and one of the coworking company's newest hubs has opened its doors seaside.
The Cannon Galveston @ the MarMo is a new coworking space with membership options starting at $180 a month for entrepreneurs. The building is a former credit union space that Galveston real estate entrepreneur, Jimmy McClure, bought and renovated. McClure is also one of The Cannon's board members as of a couple months ago.
"We've always felt there was this opportunity to create this coastal innovation community," says Alex Gras, chief commercial officer at the Cannon. "And we found a great partner in Jimmy McClure."
In the aftermath of the pandemic, Gras says people are going to be more intentional about where they spend their time, and this location offers its member companies something different.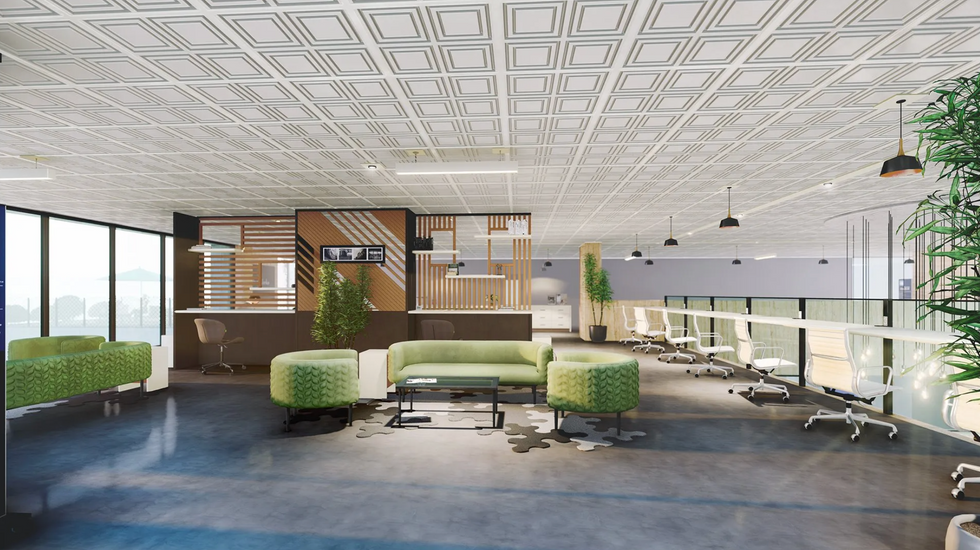 The new space has membership options starting at $180 a month. Image via TheCannon.com
"Not only does Galveston have the allure of a coastal town with a more relaxed atmosphere, but it has some amazing support organizations," he says.
Gras is referring to the numerous innovative institutions on the island that have been operating in silos over the years — including University of Texas Medical Branch at Galveston, Texas A&M Galveston, Galveston College, Galveston ISD, Vision Galveston, and more. Gras says the feedback for The Cannon providing this neutral convening space for entrepreneurship has been so positive.
"Galveston really has the raw ingredients to become an amazing innovation ecosystem," Gras tells InnovationMap.
From a programming perspective, entrepreneurs can expect exactly what The Cannon has brought to its other locations. The team recently held a hacakathon in collaboration with The Ion, Vision Galveston, and UTMB — which was a major success, according to Gras — and plans to host a pitch competition on March 10.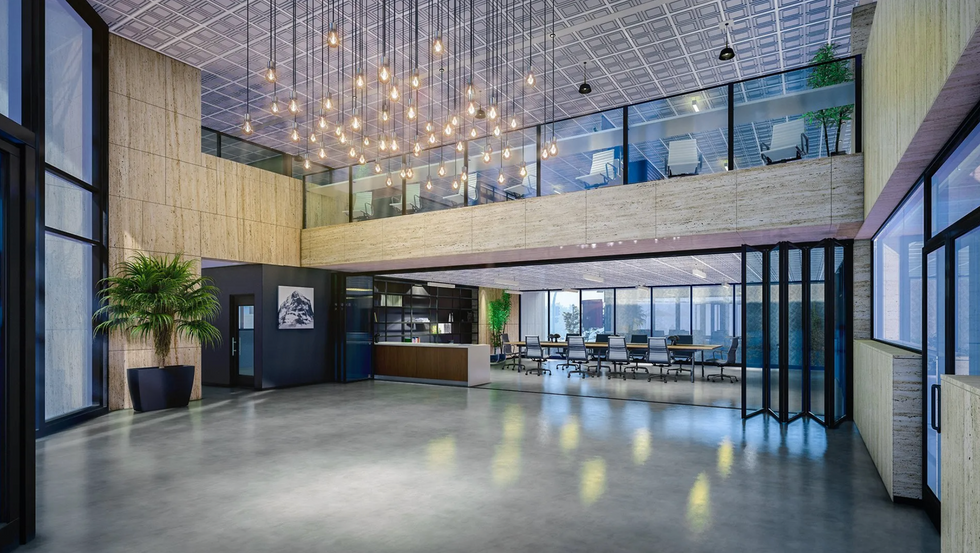 The MarMo is a former credit union building renovated by Jimmy McClure. Image via TheCannon.com
"At the end of the day, entrepreneurs are looking for peers that they can do this with and not feel like they are so alone, as well as advisers, mentors, and coaches who help them think differently and investors who can provide some economic capital to help prop up their ideas," Gras explains. "Any programming we do in the future will have elements of social, networking, and education — but all in the confines of making sure we're providing all these different human, economic, and social capital to the entrepreneurs of Galveston."
It's not just toward the Gulf of Mexico where The Cannon has expanded profoundly this year. The company's sportstech hub opened in the Galleria area in collaboration with Braun Enterprises and Gow Media (InnovationMap's parent company).
"The thing that's exciting about this profound growth is it's reflective of the two driving initiatives of the Cannon — one being establishing a network of programmatically connected innovation hubs throughout the entire expanse of the city of Houston," says Lawson Gow, founder of The Cannon. "The other is looking for opportunities where Houston can go deep into an industry and be the best at that."
Sportstech is one of those avenues of opportunity, according to Gow, but the team is always looking for other verticals that might be a similar fit.
Additionally, The Cannon opened a new space in the Esperson building in downtown Houston. This space is small, says Lawson Gow, founder of The Cannon, but has room to grow.
"We want to create network of hubs — some in the community want highly-programed environments," Gow explains, adding that the Esperson Coworking likely won't feature the same level of programming as seen at some of the other locations.
Gow explains that he expects to grow the team at The Cannon to sport these expansions, crediting Gras for building and cultivating the team. Gras joined The Cannon in February.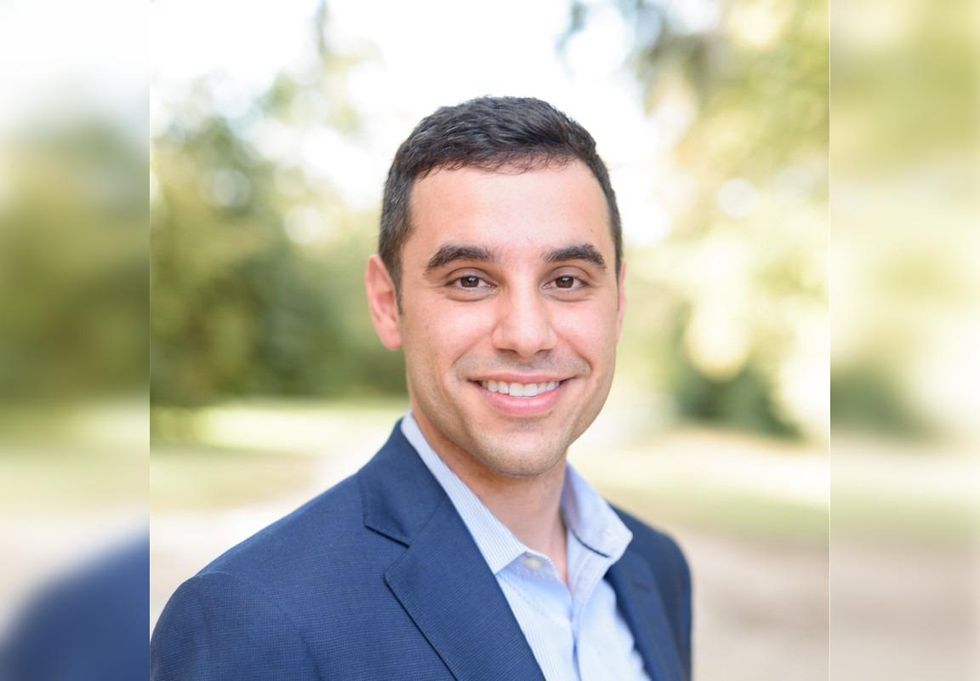 Alex Gras joined The Cannon as managing director in February, and recently transitioned into chief commercial officer. Photo via LinkedIn
"It wouldn't surprise us if we more than double our team within the next year," Gow says.
This profound growth comes after 18 months of uncertainty — which allowed Gow and his team to rethink some of their plans.
"Pre-covid had our eyes on expansion outside of the city, and we've dialed it back — it's been a healthy exercise", Gow says, "to reset our focus on the whole sprawl of Houston in setting up eight to 10 locations across the city so that we're truly democratizing access to all the tools entrepreneurs need to grow."