3 Houston innovators to know this week
May 9, 2022, 8:11 am
This week's roundup of Houston innovators includes Armand Paradis of ComboCurve, Matthew Nojoomi of Ictero Medical, and Ryan McCord of McCord Development. Courtesy photos
Editor's note: In this week's roundup of Houston innovators to know, I'm introducing you to three local innovators across industries — from health tech to energy software — recently making headlines in Houston innovation.
Armand Paradis, co-founder of ComboCurve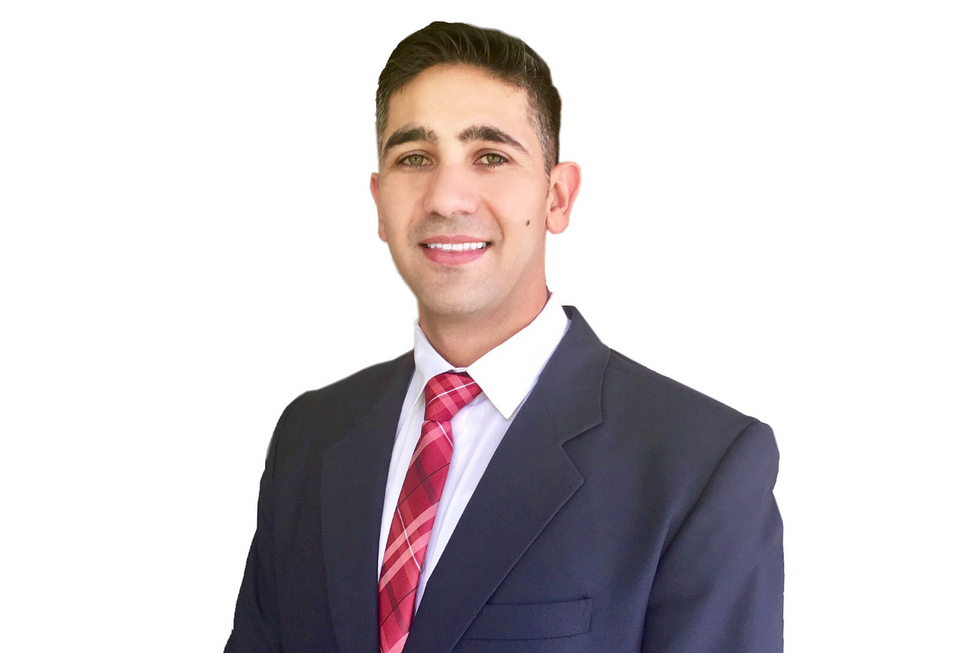 Armand Paradis joins the Houston Innovators Podcast to discuss how his energy software business is scaling rapidly. Photo courtesy
Houston-based ComboCurve is growing rapidly. The energy software company has raised over $60 million in venture capital investment — $50 million of which was closed in the company's series B round earlier this year. Since the original product launched in May of 2020, CEO and Co-Founder Armand Paradis says the platform has almost 200 companies on it.
"We built something that resonated with the market — and we were super passionate about the product and taking care of our industry," Paradis says on the Houston Innovators Podcast. "We don't want to be the best in oil and gas. We want to be the best software company."Click here to read more.
Matthew Nojoomi, CEO and co-founder of Ictero Medical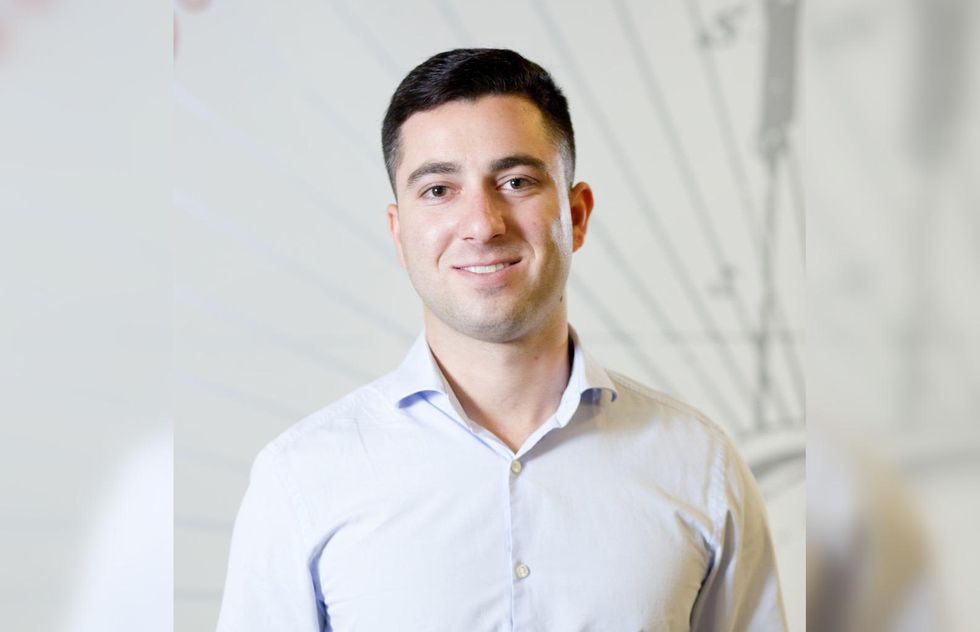 This innovative medical device company has closed $6 million for further product development and clinical trials. Image via TMC.edu
Houston-based medical device company Ictero Medical closed its oversubscribed series A at $6 million. The funding round was led by MedTex Ventures, S3 Ventures, and an undisclosed strategic investor. The company's novel cryoablation system was designed to treat high-risk gallstone disease patients and provide a less invasive and lower risk alternative to gallbladder removal surgery — something over 1 million Americans undergo annually.
"Our technology provides an immediate solution for critically ill patients who currently have no good treatment options, and also has the potential to benefit healthier patients who want to avoid surgery," says Ictero Co-Founder and CEO Matthew Nojoomi in the release. Click here to read more.
Ryan McCord, president of McCord Development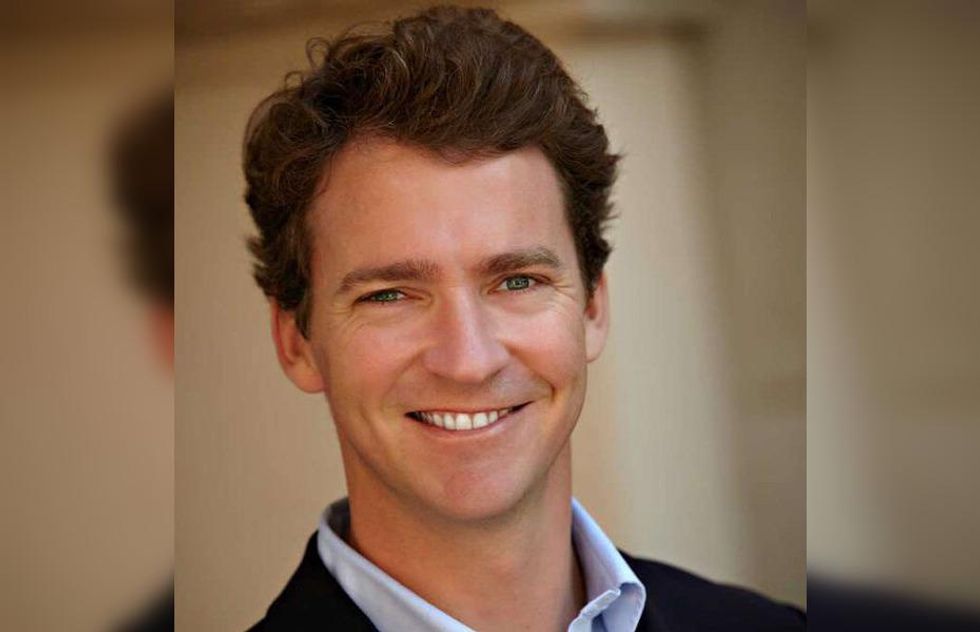 Houston real estate expert shares why he thinks the city is prime for smart city tech and implementation. Photo courtesy
Houston has every tool in its toolkit to be able to emerge as a smart city leader. In a guest column for InnovationMap, Ryan McCord of McCord Development explains the momentum the city already has and the existing smart city opportunities already in town.
"Houston's diversity, business-friendly environment, and workforce make it a prime candidate to become a smart city. Becoming smarter in our transportation, public safety, sustainability practices, and infrastructure will create a better future for Houstonians." Click here to read more.