3 Houston innovators to know this week
Feb 7, 2022, 8:16 am
This week's roundup of Houston innovators includes Anouk van Pol of INGU Solutions, Eric Tait of Urban Capital Network, and Chris Howard of Softeq. Courtesy photos
Editor's note: In this week's roundup of Houston innovators to know, I'm introducing you to three local innovators across industries — from venture capital to energy — recently making headlines in Houston innovation.
Anouk van Pol, co-founder and COO of INGU Solutions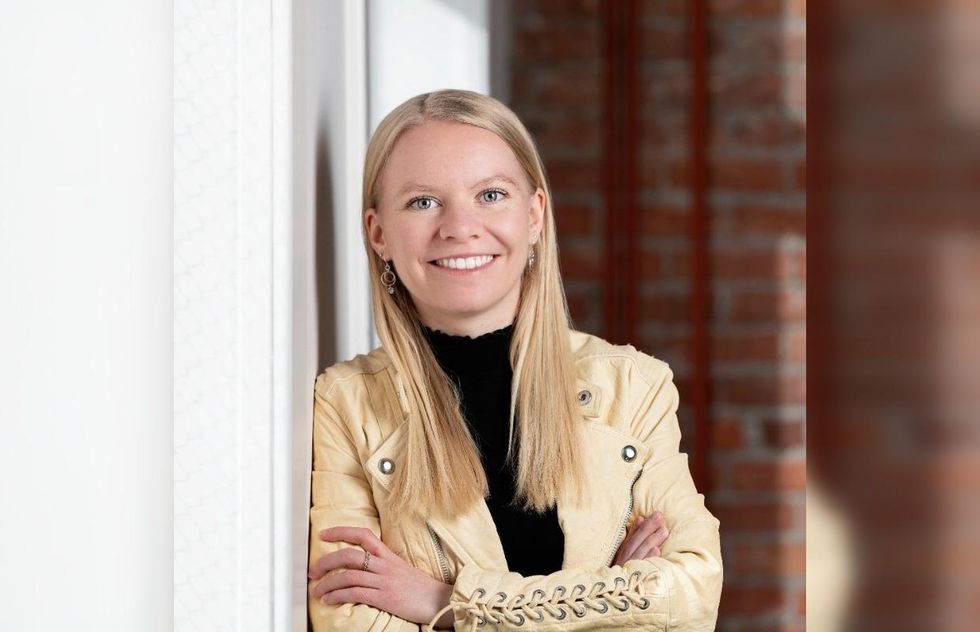 INGU Solutions has established its U.S. office in Houston — and is ready to tap into the city's energy industry with its revolutionary pipeline inspection-as-a-service model. Photo via LinkedIn
After generating some fresh funds from U.S. investors in 2019, Canadian pipeline services company INGU Solutions decided it was time to open a new office somewhere in the country. The startup led by a father-daughter team chose Houston and opened up an office just ahead of the first wave of the COVID-19 pandemic.
"The idea was to be closer to our customers," Anouk van Pol, COO, tells InnovationMap. "Houston is the oil and gas hub, and just being able to be in [our clients'] offices and be there in person it just helps. I hope at one point COVID passes and that we can make use out of it a bit more.
Despite the challenges of the pandemic, INGU, which uses data analytics and a small sensor to inspect pipes within the energy and water industries, grew 60 percent over the past two years. Click here to read more.
Eric Tait, co-founder at Urban Capital Network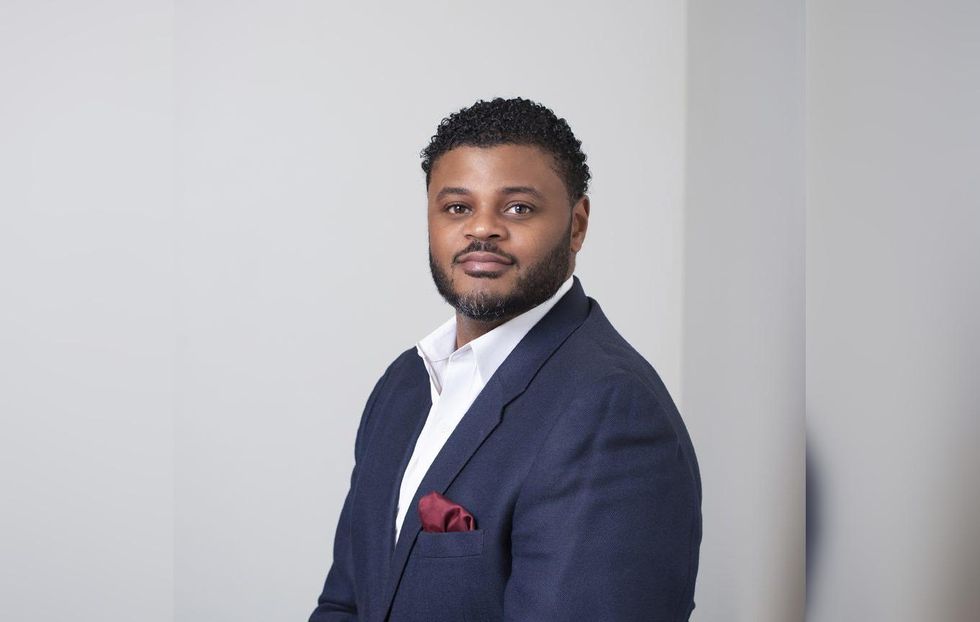 Urban Capital Network have launched a fund-of-funds to allow investors to tap into later-stage startups at a much lower barrier of entry. Photo via urbancapitalnetwork.com
With its new fund of funds, Houston-based Urban Capital Network is allowing its members the chance to invest in venture funds at a much lower barrier of entry. The Horizon Fund II will deploy capital in up to five funds — each with 15 to 30 portfolio companies.
Eric Tait, co-founder at UCN, says they are looking for variety in the funds they invest in and are targeting top-tier, and highly rated VC firms all over the country that UCN's leadership has connections with.
"We're relatively agnostic in terms of industry," Tait says. "We do try to have a portfolio allocation that will create a return threshold that is varied." Click here to read more.
Chris Howard, CEO and founder of Softeq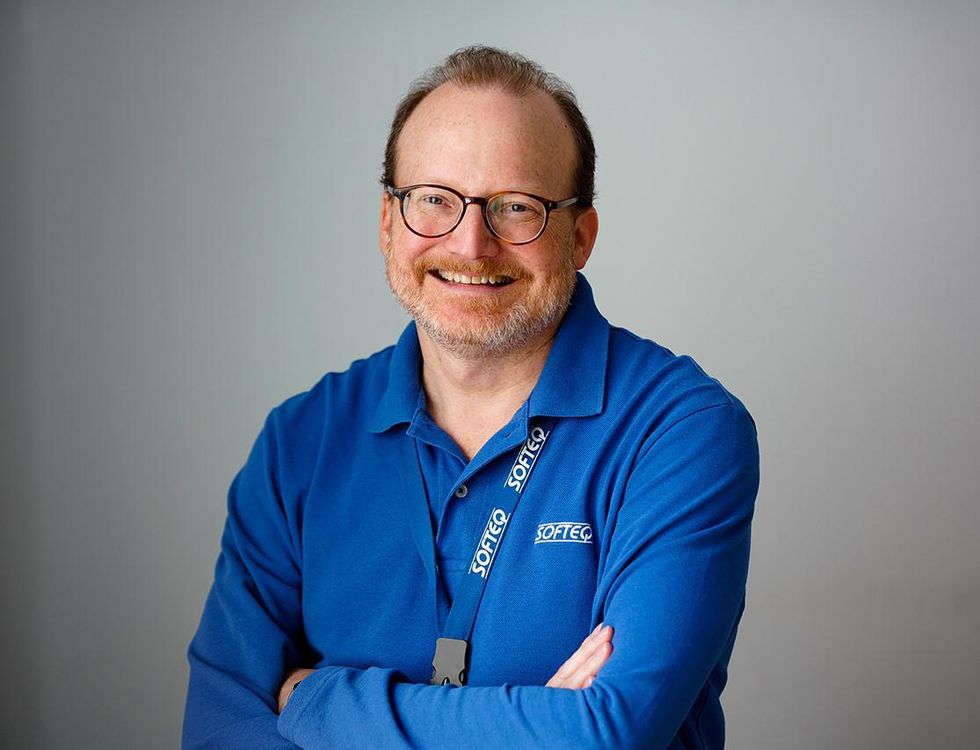 A Houston software company has announced its new venture fund. Photo courtesy of Softeq

Last week, Houston-based Softeq Development Corporation, a global full-stack development company, launched The Softeq Venture Fund, a $40 million venture fund to invest in seed and series A startup rounds. According to a news release, more than half the fund will be deployed to power the Softeq Venture Studio, Softeq's recently launched accelerator program.

"For generations, the state of Texas has been home to world-renowned tech companies who have greatly contributed to our regional success. As a local entrepreneur, advisor, and angel investor, it's been my dream for many years to create a venture fund benefiting startups," says Christopher A. Howard, founder and CEO of Softeq, in the release. "I am proud to increase our support of the state's early-stage tech community. Our investment fund is designed to attract tech visionaries from both inside and outside the state and grow innovative concepts in Houston." Click here to read more.