3 female Houston innovators to know this week
Nov 25, 2019, 8:03 am
This week's innovators to know are all female innovation leaders with big news. Courtesy photos
Three female innovators announced big news last week within the Houston innovation community. Two women joined the board of a local startup and one entrepreneur got into a national program with a big-name mentor.
Sandy Wallis and Gina Luna, board of directors members of Truss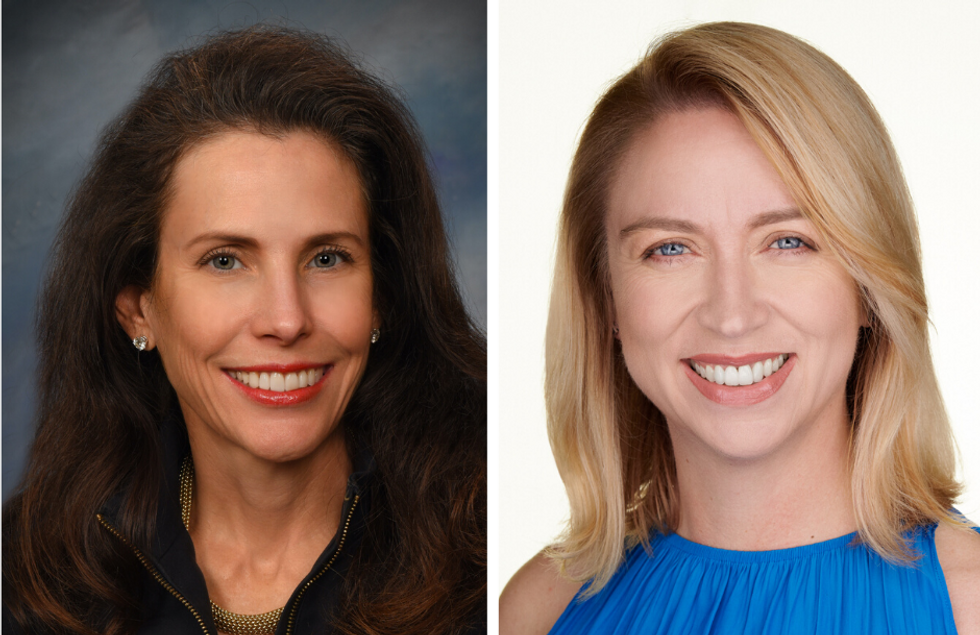 Gina Luna and Sandy Wallis will both be key in moving forward Truss as new board members. Courtesy photos
Sandy Wallis and Gina Luna have been named members of the board of directors for Truss. Both women have been involved with Houston Exponential.
Wallis is the co-founder and managing director of Weathergage Capital and the managing director of the HX Venture Fund, and Luna is CEO of Luna Strategies and active member of several boards of directors. Luna also was the founding chairman for HX.
"Our new board members are leaders in the Houston technology and innovation community, and their joining the Truss team is a testament to our compelling mission and broader market potential," says Patrick Schneidau, CEO of Truss, in a news release. Schneidau is a member if InnovationMap's board of directors. Read more.
Megan Eddings, founder and CEO of Accel Lifestyle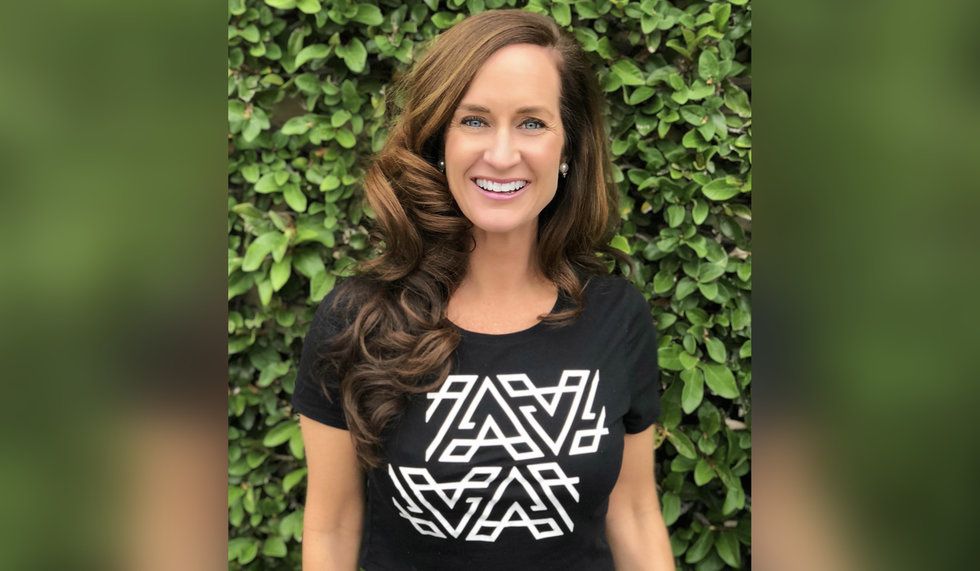 Megan Eddings wants her ethical and bacteria-resistant activewear line to be as big as Lululemon — heard of it? Courtesy of Accel Lifestyle
Houston entrepreneur Megan Eddings, who invented a bacteria-resistant, stink-free material, is one of 40 selected entrepreneurs across the United States to participate in Inc. Magazine's Founders Project. In honor of Inc.'s 40th anniversary, it launched the year-long initiative.
Designed to assist entrepreneurs to grow their business, the initiative will match 40 established entrepreneurs, including Houston's billionaire Tilman Fertitta, MailChimp's Ben Chestnut, and Drybar's Ali Webb to provide advice, access to capital, marketing guidance, and other valuable assets.
Eddings says she was blown away and couldn't wait to learn about the new mentor-mentee relationship. "I was super excited to be paired with Tilman Fertitta," she says. Read more.