Dec. 21, 2020 08:16AM EST
This week's innovators to know roundup includes Heath Butler and Samantha Lewis of Mercury Fund and Adam Kuspa of the Welch Foundation. Photos courtesy
Editor's note: In this week's Monday roundup of Houston innovators, I'm introducing you to three innovators across the city — each in their own ways financially support the region's top innovators.
Heath Butler and Samantha Lewis of Mercury Fund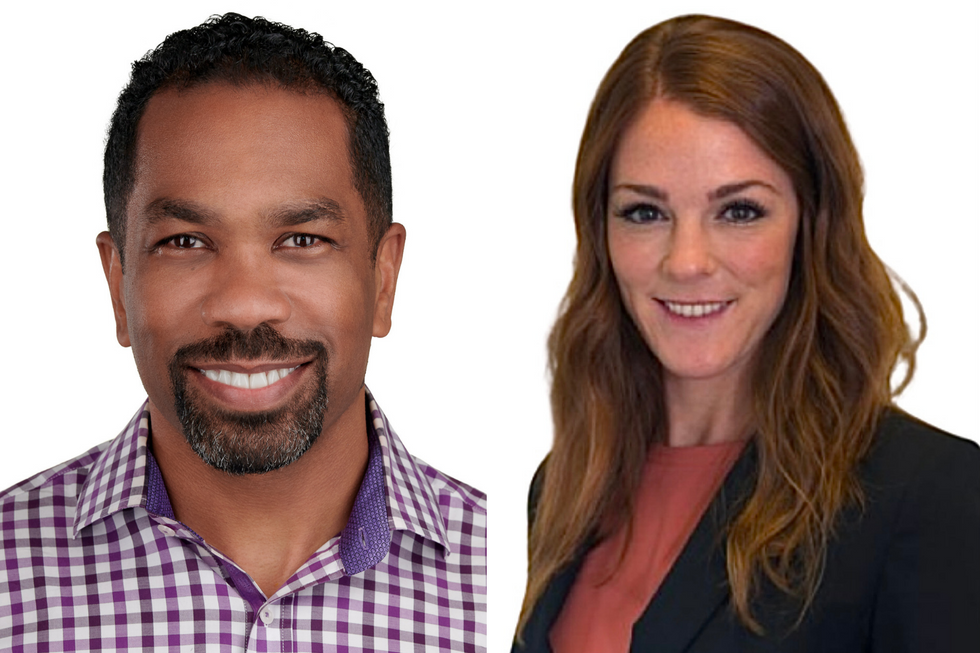 Heath Butler has been promoted to managing director of Mercury Fund, and Samantha Lewis joins the firm as principal. Photos courtesy
Houston-based Mercury Fund, which focuses on early-stage startups located in central United States, announced the promotion of Heath Butler to managing director from network partner. Additionally, Samantha Lewis — formerly investment director at Houston-based Goose Capital — is joining the fund as principal.

"Over the past few years, we've continued to build our investment team with top talent from our ecosystem," says Blair Garrou, co-founder and managing director of Mercury, in a news release.
"The promotion of Heath and the addition of Samantha will further Mercury's early-stage venture leadership in Middle America, and is illustrative of Mercury's deep commitment to diversity as a core value driver," continues Garrou. Click here to read more.
Adam Kuspa of The Welch Foundation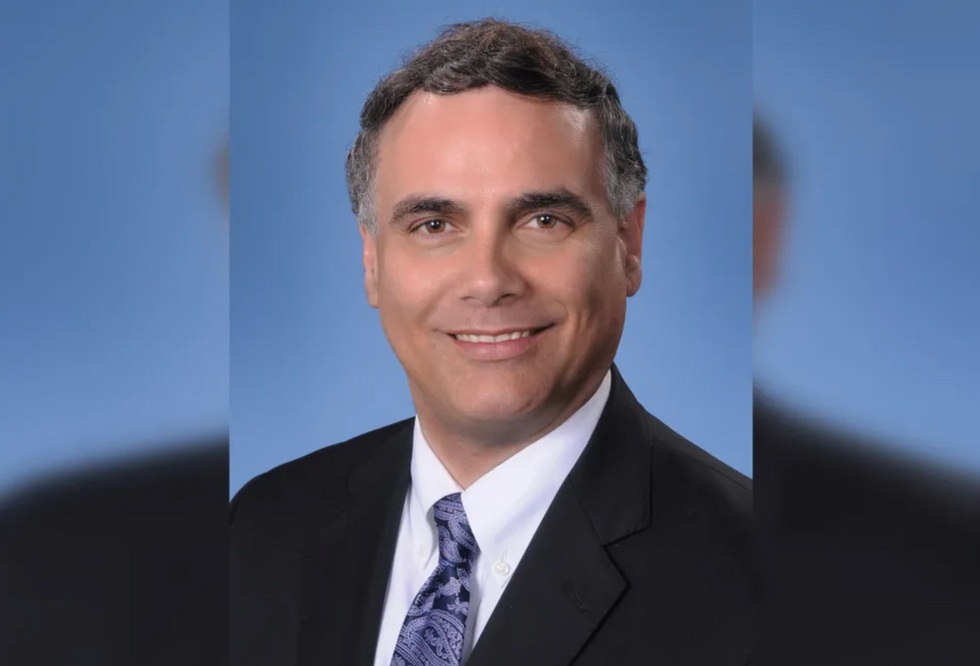 Adam Kuspa of The Welch Foundation joins the Houston Innovators Podcast to discuss the COVID-19 vaccine, materials science, and more. Photo courtesy of The Welch Foundation
It's been an interesting year for Adam Kuspa and the Welch Foundation as — just like any other organization — the pandemic has caused various disruptions for Kuspa and his team. At the same time, COVID-19 has forced an unprecedented public-private response from the medical community, the government, and more.
"I'm very proud of the scientific enterprise in this country and around the world — they way it's been supported, developed, and maintained over the years — to allow for something like this be even contemplated," Kuspa says on this week's episode of the Houston Innovators Podcast.
Over the last 40 to 50 years, researchers in the fields immunology, vaccine research, protein biochemistry, and more, have seen increased support, Kuspa says, and that's what made a difference in the pandemic and allowed for a vaccine to emerge so quickly. Click here to read more and to listen to the episode.