3 Houston innovators to know this week
May 25, 2020, 8:31 am
This week's Houston innovators to know include Liongard CEO Joe Alapat, Church Space Founder Day Edwards, and PDR Principal Larry Lander. Photos courtesy
As Houston transitions into summer, the city's tech and innovation ecosystem enters a new season — but with the same level of entrepreneurialism and can-do spirit.
This week's innovators to know includes a Houston tech founder fresh off fundraising, an architect with the future of the workplace, and a startup leader with a way to digitally connect churches to their congregations.
Joe Alapat, CEO and co-founder of Liongard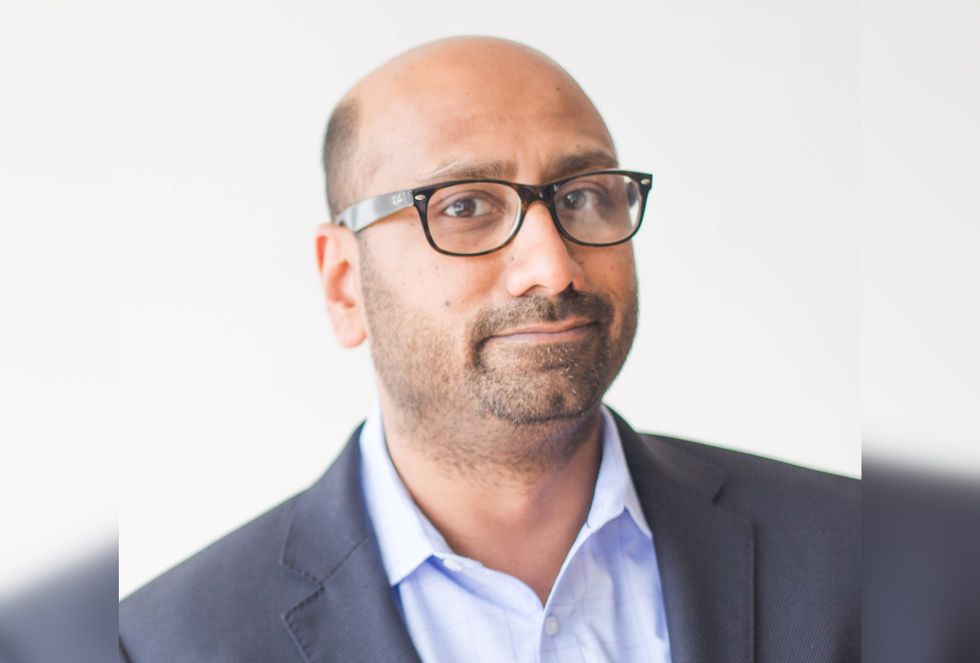 Courtesy of Liongard
After raising a $17 million round for his startup, Joe Alapat, CEO of Liongard, joined the Houston Innovators Podcast to discuss fundraising during a pandemic and how he's seen the Houston innovation ecosystem grow.
In the episode, Alapat also shares his advice for Houston startups looking to tap into the Houston innovation ecosystem — something he's watched grow over the past five years. Now, he says, when it comes to new startups in Houston, "the waves are hitting the shore."
"Houston has always been an entrepreneurial city, and this is just that next stage," Alapat says on the episode. "For me, it's the technology side that excites me even more to see technology companies really succeeding." Listen to the episode and read more.
Day Edwards, founder and CEO of Church Space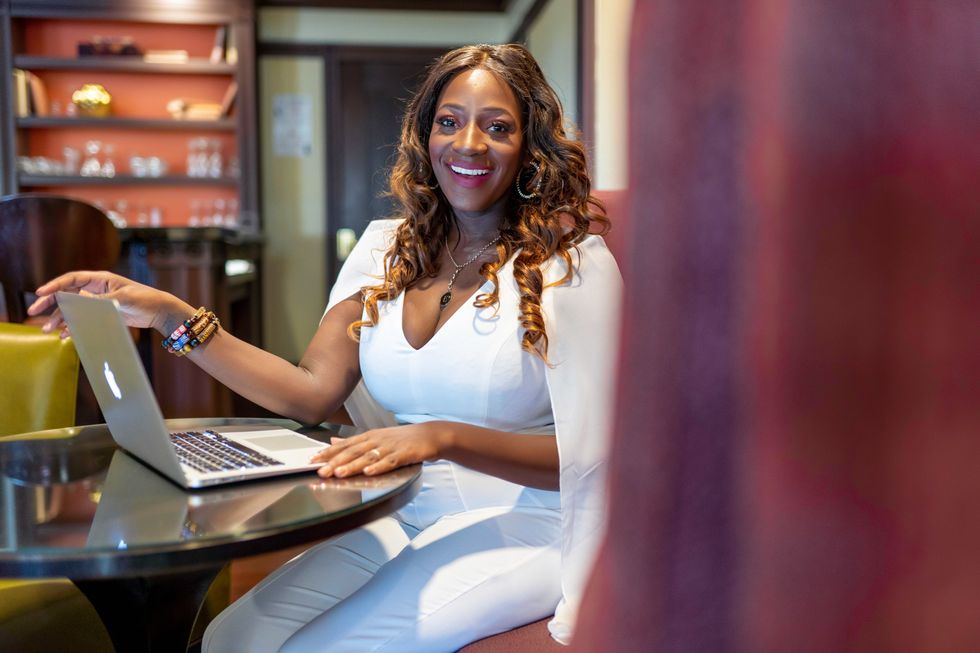 Photo courtesy of Church Space
Large gathering places have been shut down for months at this point, and that includes places of worship. Houston entrepreneur Day Edwards, founder and CEO of Church Space, usually focuses on connection organizations to spaces for worship or events. But, she is now focused on getting services online for congregations to connect with.
"It felt like the perfect opportunity to give churches a way to reach more people during the pandemic," says Edwards. "This would create more impact than anything we could possibly offer at this time." Read more.
Larry Lander, principal at PDR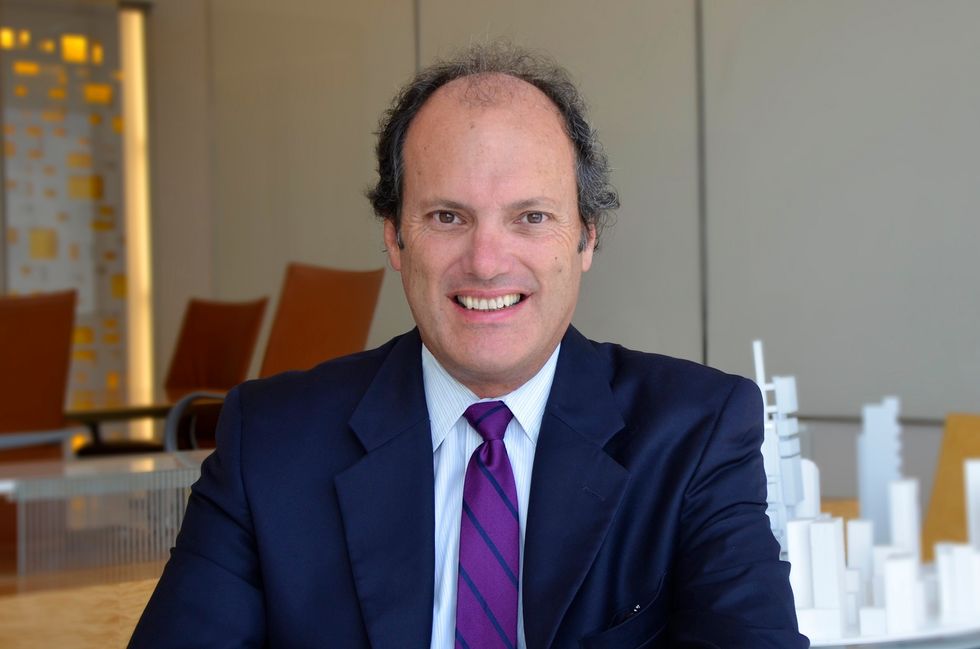 Photo courtesy of PDR
While much of the country has been working from home for weeks, Larry Lander opines that this has made physical office space more important than ever.
"As a place to provide a technology offering we don't enjoy at our kitchen table, as a place to better support small group work beyond the tiny real estate of our laptop screens, and as a place that physically represents what our organizations are truly all about," he writes in a guest column for InnovationMap. The role of the workplace has never been more critical to business success." Read more.