3 Houston innovators to know this week
Apr 6, 2020, 8:02 am
Three Houston innovators to know this week include Kim Raath of Topl, Gaurav Khandelwal of ChaiOne, and Nobel Prize winner Jim Allison. Courtesy photos
This week's Houston innovators to know include a blockchain expert with insight on how COVID-19 is affecting supply chain, a Houston tech leader with a logistics software solution, and a streamable story on cancer treatment innovation.
Kim Raath, CEO and co-founder of Topl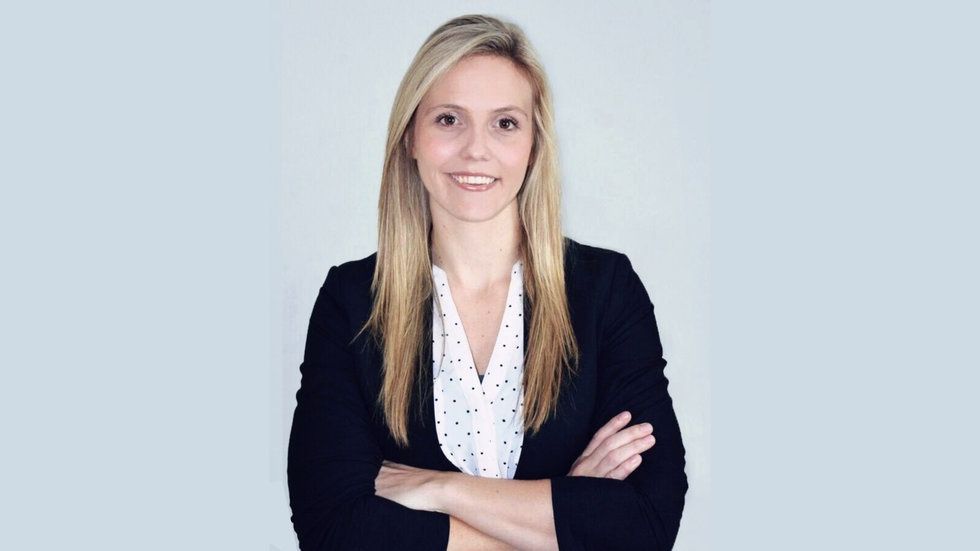 Photo courtesy of Topl
Amid the negativity the COVID-19 news, one Houston startup had an exciting announcement. It reworked its C-suite and Kim Raath, who just finished Ph.D in statistics and a Master's in economics at Rice University, has transitioned into the CEO role. Raath and her co-founders, James Aman and Chris Georgen, recently convened to re-envision the company's next phase.
"It was definitely a cool experience for us as founders to go through together, but I'm glad that all three of us came out of this excited about what we're doing moving forward," says Raath. Read more.
Gaurav Khandelwal, CEO and founder of ChaiOne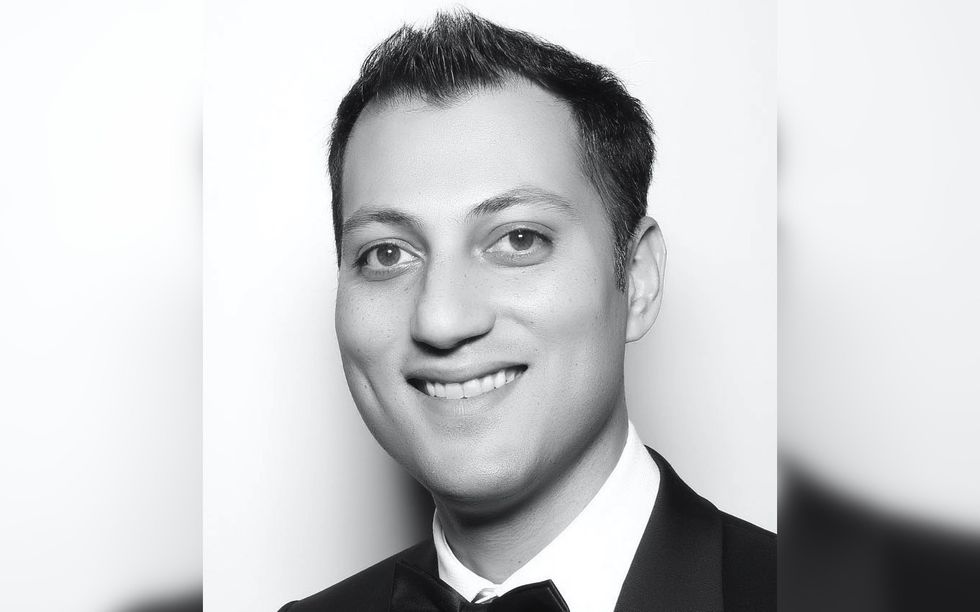 Photo courtesy of ChaiOne
Houston tech company ChaiOne recently announced the soft launch of Velostics, the "slack" for logistics that solve wait times and cash flow challenges in the supply chain and logistics industry. The digital logistics platform is set to aid the struggling supply chain as surging demands stretch suppliers, offering their platform free for 60 days.
"At ChaiOne we have a history of helping Houstonians whenever disaster strikes," says CEO and founder, Gaurav Khandelwal. "We created a disaster connect app during Hurricane Harvey for free that connected people with the resources they need. Velostics by pure happenstance happened to be ready for situations like [the coronavirus] when there's a lot of parties that need to collaborate." Read more.

James Allison, chair of Immunology and executive director of the Immunotherapy Platform at MD Anderson Cancer Center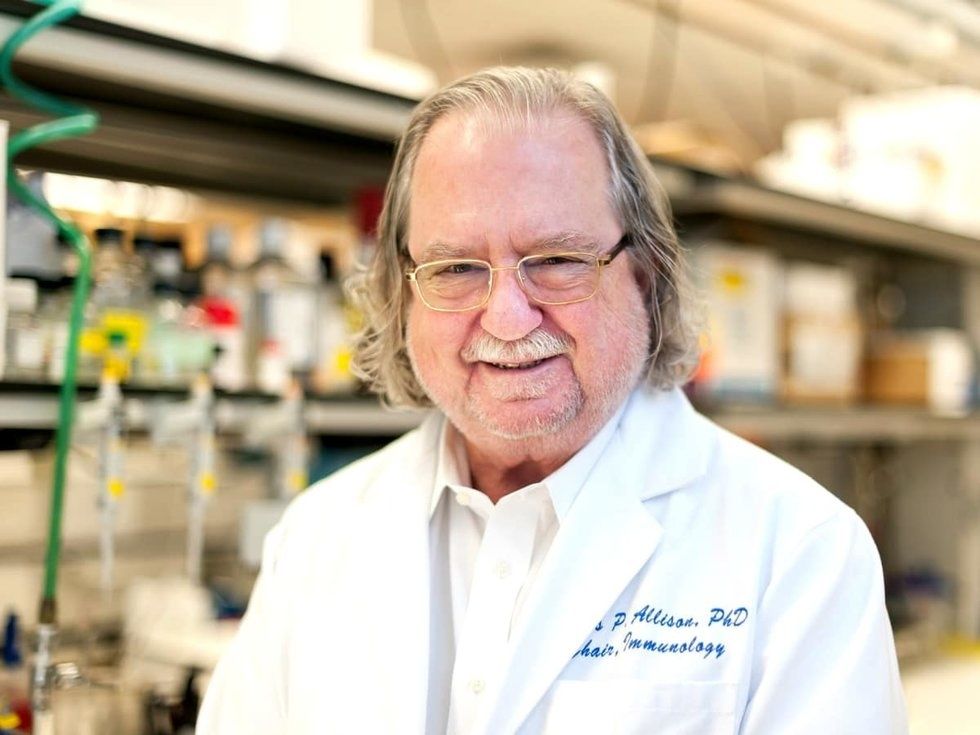 Photo courtesy of MD Anderson Cancer Center
In a time when our health care heroes are serving on the front lines of the coronavirus, it's a great reminder of the work they all do round — from the research labs and academic institutions to the patient rooms. Jim Allison, a researcher in immunotherapy for MD Anderson Cancer Center recently took home the Nobel Prize for his work. He went on to be the subject of a documentary that premiered at SXSW last year, and that film will be coming to a TV near you.
Jim Allison: Breakthrough premieres on Independent Lens at 9 pm Monday, April 27, on PBS, PBS.org, and the PBS Video App. Read more.