3 Houston innovators to know this week
Apr 27, 2020, 8:01 am
This week's batch of Houston innovators includes Lawson Gow of The Cannon, Tracey Shappro of VISION Production Group, and Seamus Curran of the University of Houston. Photos courtesy
Across industries, Houston innovation leaders, entrepreneurs, and innovators are coming up with creative solutions for the coronavirus or its subsequent challenges — from digital resources to reliable face masks.
This week's innovators to know shared their thoughts with InnovationMap on how the pandemic is affecting their industries.
Lawson Gow, founder of The Cannon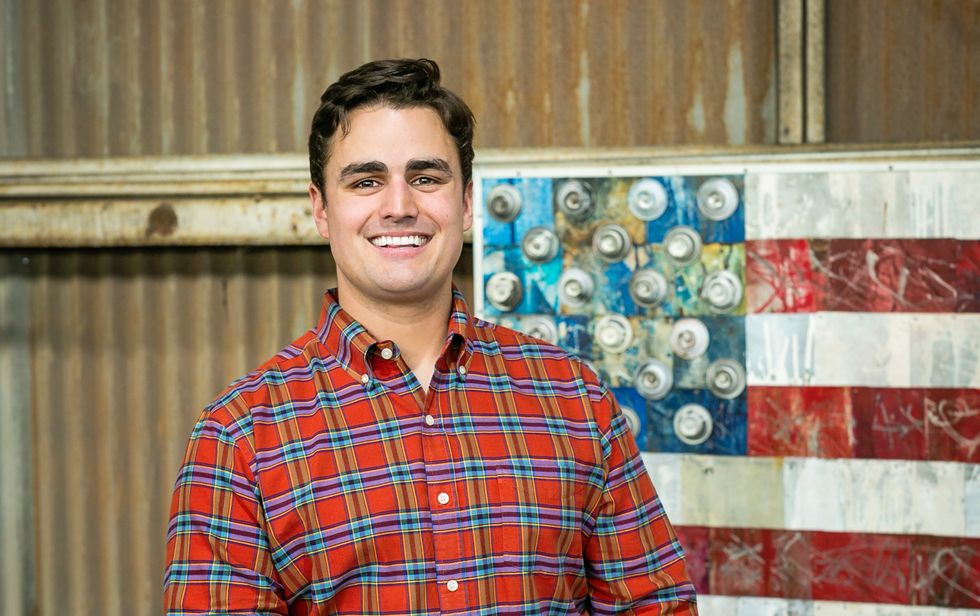 Innovation leaders have worked hard to advance its innovation infrastructure, and Lawson Gow doesn't want to see COVID-19 hold Houston back. Photo courtesy of The Cannon
Lawson Gow is confident his coworking and entrepreneurial-focused business will survive the COVID-19 pandemic, but he remarks on this week's episode of the Houston Innovators Podcast that there will be a significant shift in how the city's developing innovation districts present themselves.
"What's interesting is if you read the academic literature on innovation districts, it talks about density, collisions, interactions, and an ecosystem of swirling hustle and bustle of people interacting with each other," Gow says. "It reads like a how-to manual for how to spread disease."
Gow, who is the son of David Gow, owner of InnovationMap's parent company, Gow Media, joins the podcast to explain what he's closely watching throughout the pandemic.
Click here to read more and stream the episode.
Tracey Shappro, CEO and founder of VISION Production Group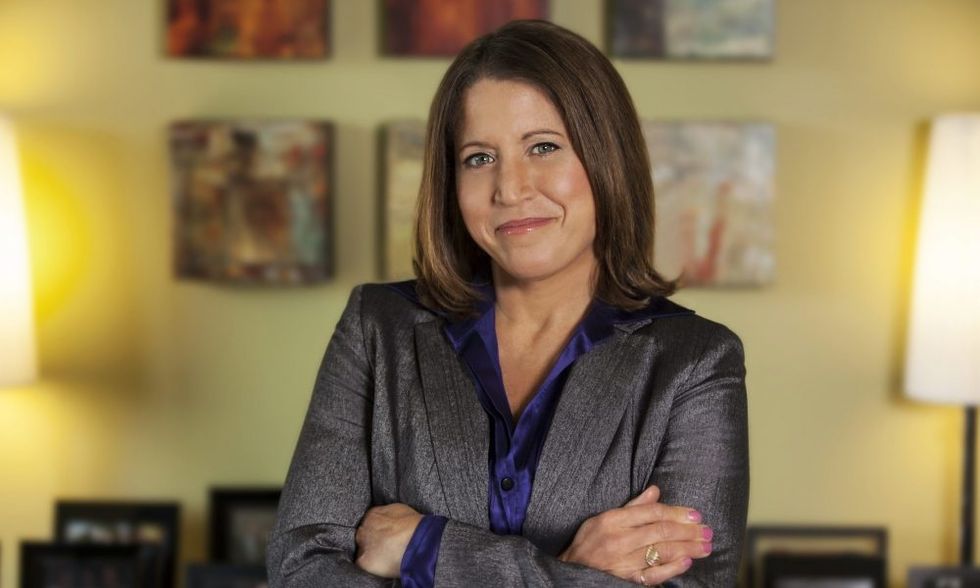 A Houston company focused on event production is helping its clients navigate a socially distant, increasingly digital time. Photo courtesy of VISION Production Group
Events and conferences across the world have been hit hard by the coronavirus as everyone focuses on staying home and socially distant. But for Tracey Shappro, CEO and founder of Houston-based VISION Production Group, who's worked for over a decade in event production, says she sees an opportunity to advance her clients' digital presences.
"We've got to leverage all of these ways to communicate that are not based on group experiences," she tells InnovationMap. "And I think this position is really going to help our clients make the right decisions and [allow them to] have options on how they want to communicate and engage their audiences."

Shappro sat down with InnovationMap to talk about how to use technology to make events virtual due to the coronavirus pandemic. Click here to continue reading.
Seamus Curran, professor of physics at the University of Houston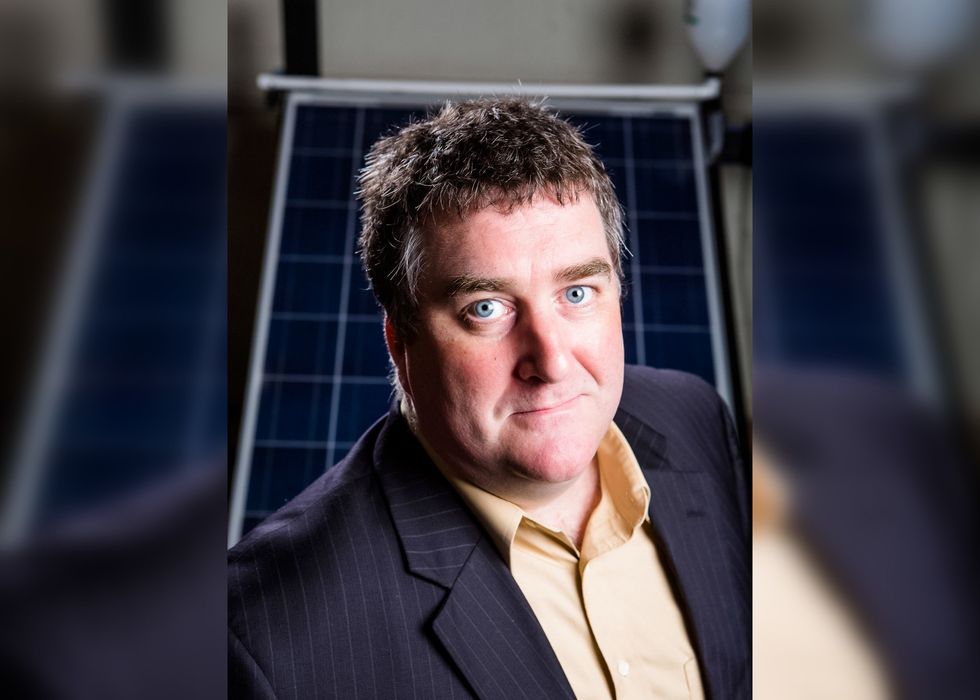 A new technology developed by the University of Houston's Seamus Curran is making a mask that's more resistant to viruses. Photo courtesy of the University of Houston
Seamus Curran is well-known for his work commercializing nanotechnologies, and he is pulling from his past to deal with a future demand. The professor is using a hydrophobic coating he developed nearly 10 years ago to improve the ability of surgical masks to protect against transmission of the virus.
The world is in dire need of more face masks, and Curran notes that standard masks are "somewhat porous, and especially if they get wet, they can allow the virus to penetrate." People infected with the virus, he adds, could spread it even through a mask, while people who aren't sick could still become infected, despite wearing a less-protective mask.
Curran is hoping his solution can prove to be much more effective at preventing the spread of the disease. Click here to continue reading.