3 female Houston innovators to know this week
Mar 9, 2020, 8:14 am
In honor of International Women's Day on Sunday, here are three female Houston innovators to know this week. Courtesy photos
In honor of International Women's Day yesterday, today's roundup of Houston innovators features three of the city's entrepreneurs.


From a French ex-pat eliminating cellulite and promoting lymphatic health to a data scientist with a growing company, here are Houston's leading ladies to keep an eye on.
Reda Hicks, founder of GotSpot Inc.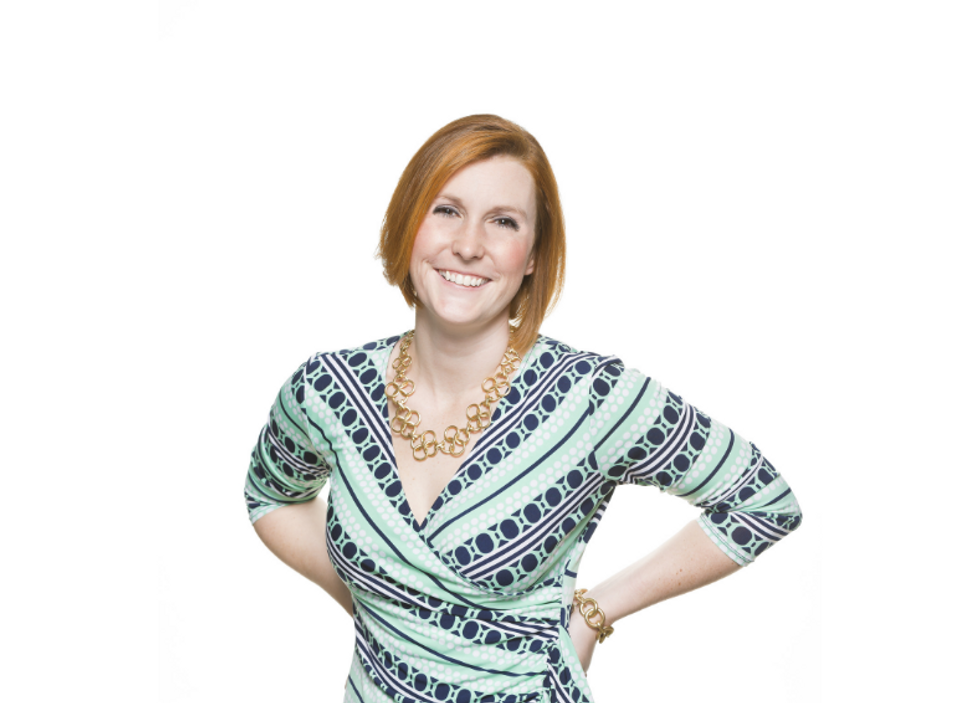 Reda Hicks created GotSpot — a digital tool that helps connect people with commercial space with people who need it. Courtesy of GotSpot
Reda Hicks is a female founder — but more importantly, she supports her fellow female founders. In a lot of ways, its another one of Hicks' side hustles.
This year for SXSW, Hicks, founder of GotSpot — a temporary space finding tool, teamed up with Denise Hamilton, founder of WatchHerWork — a professional women's resource, to create an activation at the festival on March 12 called Texas Female Founders Day, which will feature female founder-focused programming. Despite SXSW being canceled, Texas Female Founders Day will continue.
"The two of us had been to SXSW together for the past two years, and we just saw a whole where a lot of female founders were being lost," Hicks says on this week's episode of the Houston Innovators Podcast. "We can solve both of those problems by creating an experience where it's an entire day that doesn't cost attendees anything and put together a lot of different content that would be really helpful for women growing their business."
Angela Wilkins, CTO and co-CEO of Mercury Data Science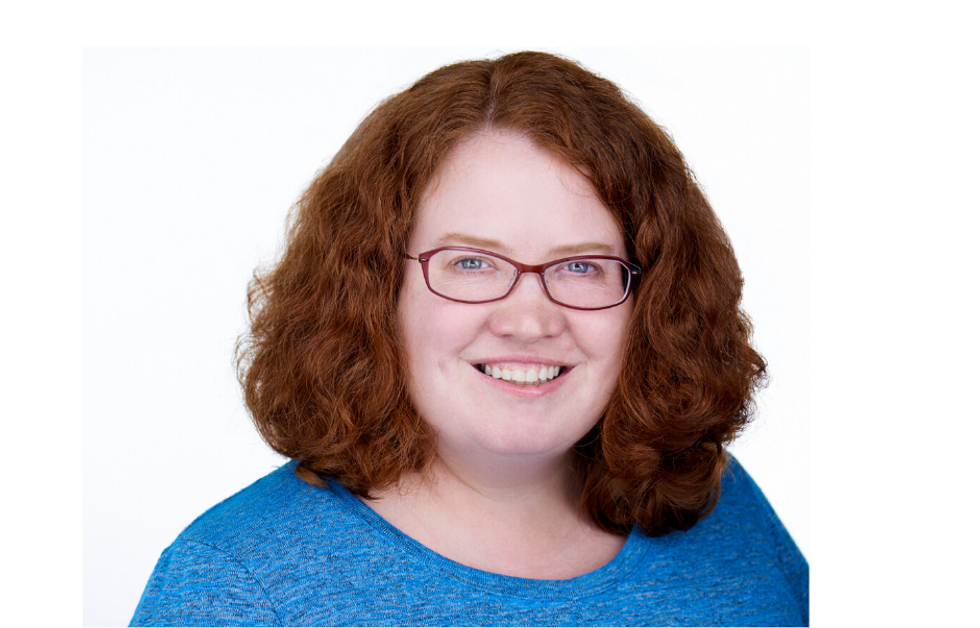 It's all a numbers game, and Angela Wilkins of Mercury Data Science is about setting up startups for success. Photo courtesy of MDS
Mercury Fund realized the power of equipping its portfolio companies with data science and artificial intelligence, and the Houston VC fund's first move was to tap data scientist Angela Wilkins to help. The efforts expanded outside Mercury's portfolio, to companies that ranged from early seed stage startups to companies that had raised over $100 million — and they wanted Wilkins' help, either with the basics of data science or execution of analytics.
"In fact, many of the more established companies were sitting on data assets with plans to build AI-enabled products but didn't have the time or people to really start that process," Wilkins says. "After helping a few companies, we realized the need was pretty deep, and bigger than the Mercury Fund portfolio."
Emeline Kuhner-Stout, founder of Élastique Athletics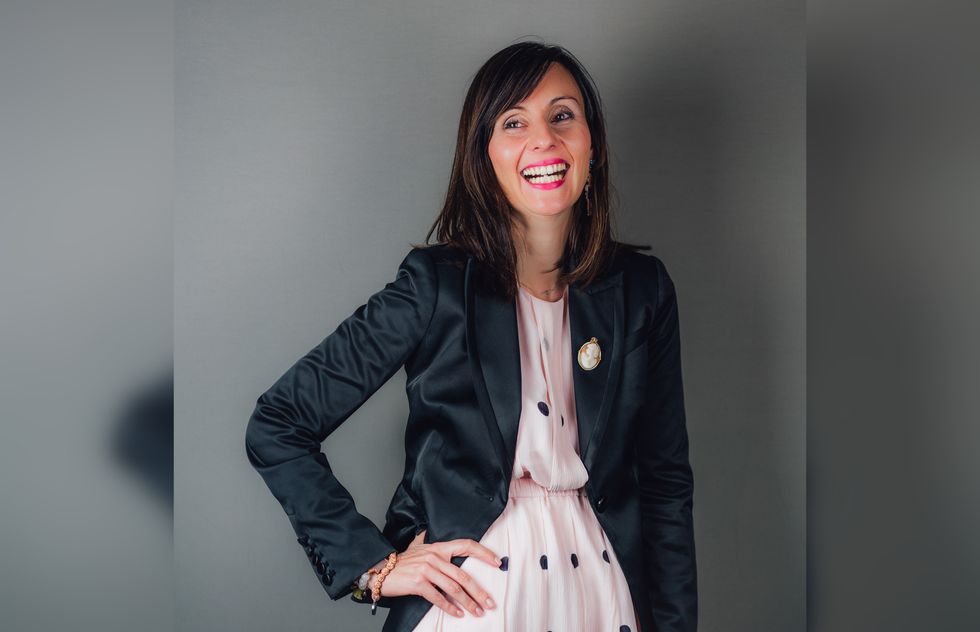 Emeline Kuhner-Stout, founder of Élastique Athletics, wanted to create a product that was easy to wear and benefitted lymphatic health. Photo courtesy of Élastique Athletics
When Emeline Kuhner-Stout was new to Houston, she was a new mom and the only times she had for herself were her daily trips to the gym, and she wanted to make it worth her while.
"There were so many more things I wanted to do for myself, and I just didn't have the time," Kuhner-Stout tells InnovationMap. "It would be so much more efficient if there was a way to combine [elements] to make products that would perform for us."
She got to thinking about creating a product that promoted lymphatic health while being stylish and wearable, so she created Élastique Athletics .