3 Houston innovators to know this week
Jul 1, 2019, 8:25 am
Here's who you need to know this week in Houston innovation. Courtesy photos
This group of innovators to know this week are passionate people. From starting companies to making acquisitions, here's what they are up to and why you need to know their names.
Kelly McCormick, director of RED Labs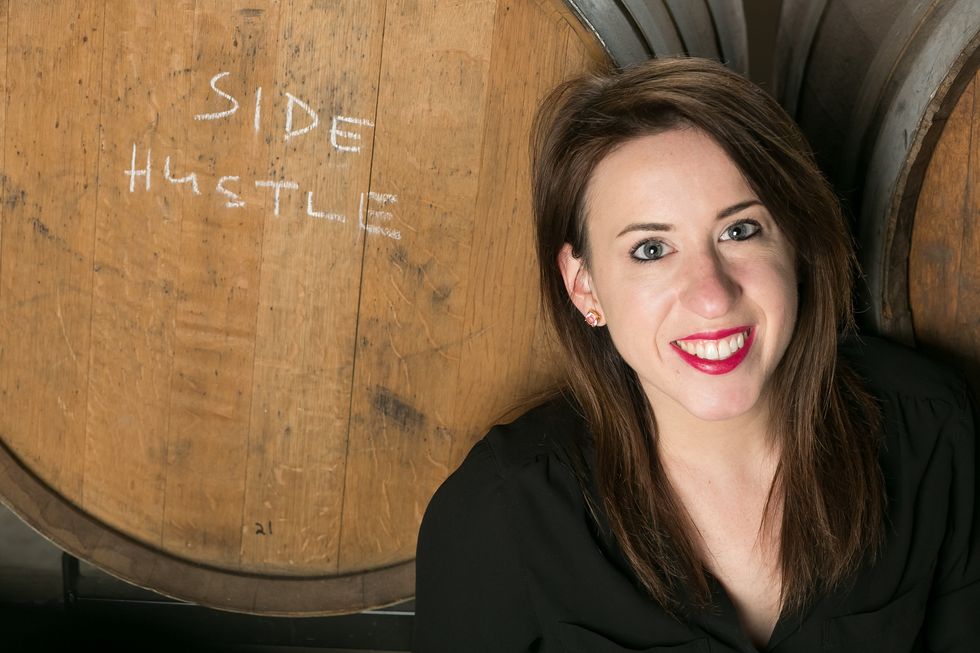 Photo courtesy of UH
Kelly McCormick is in the business of making University of Houston's entrepreneurs' dreams into realities. The RED Labs director wrote a guest article for InnovationMap about side hustles — what they are and how to make them worth their while.
"A side hustle has a science to it, and more importantly, it has an art," she writes. Read her full article here.
Randa Duncan Williams, chairman of Enterprise Products Partners LP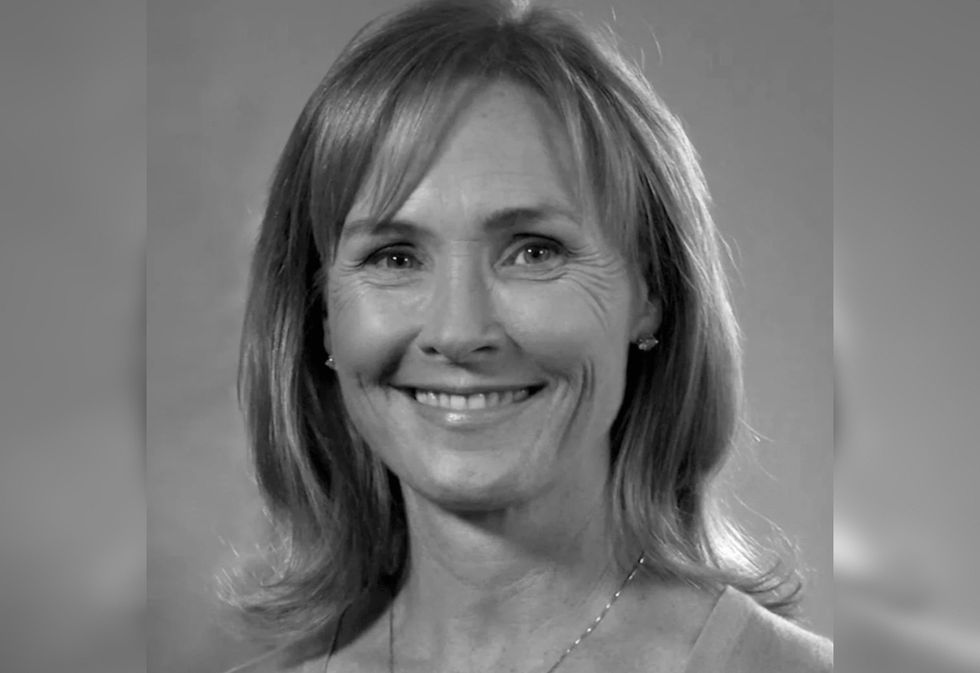 Photo courtesy of Texas Monthly
For the second time in three years, Texas Monthly has a new owner. But if Randa Duncan Williams — energy exec and heiress worth over $6 billion — has anything to say about it, she'll be the last new owner of the magazine. Duncan Williams — who acquired the magazine by way of a privately held company, Enterprise Products Company, that's a subsidiary of Enterprise Products Partners, the company her late father founded — says she wants to own the magazine "forever." Read the full story here.
Cody Gremminger, system engineer at Cyber One Solutions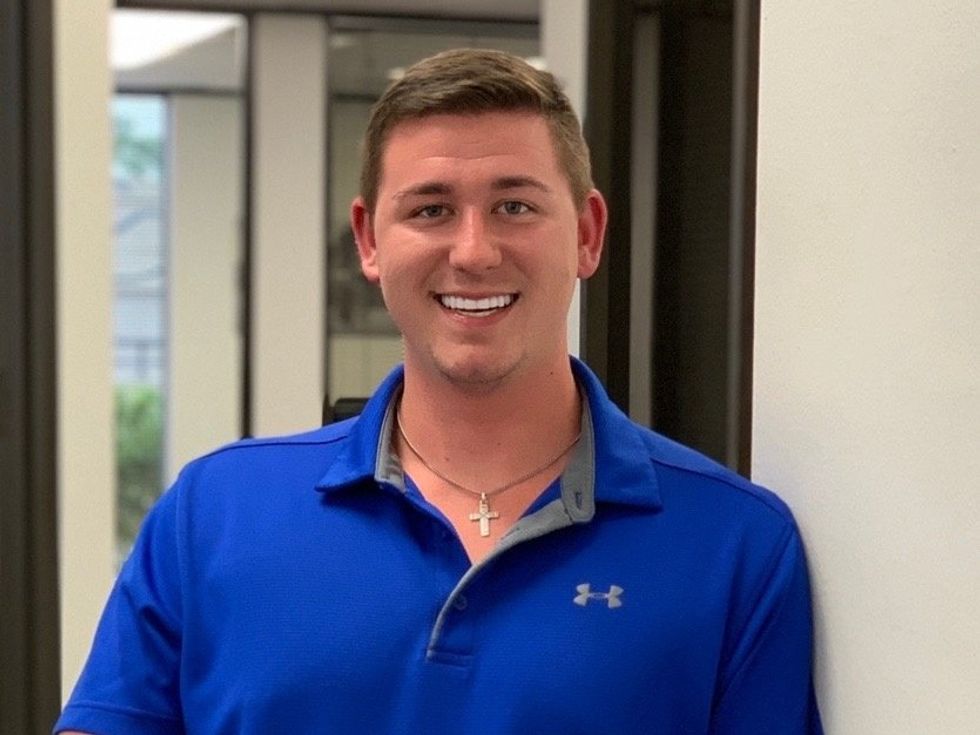 Photo courtesy of Cyber One Solutions
Cody Gremminger is running a booming tech services business with his fiance, Brian Carrico. The company is called Cyber One Solutions and provides management, service and IT support services to the greater Houston area with satellite offices in Austin, Dallas, Lufkin, Brenham, and Beaumont.
While business couldn't be better, the entrepreneur wants to make sure Houston takes this month to remember the losses and challenges that the LGBT community has endured to get where it is today. Read the full story here.