3 Houston innovators to know this week
Jan 7, 2019, 8:12 am
This week's innovators to know are involved in tech — from app development to revolutionizing the energy industry. Courtesy photos
From restaurant review apps to a device that monitors oil rigs, this week's innovators to know are tech savvy to say the least. All three took a chance on Houston for their startups, and that chance is paying off.
Christopher Robart, president of Ambyint USA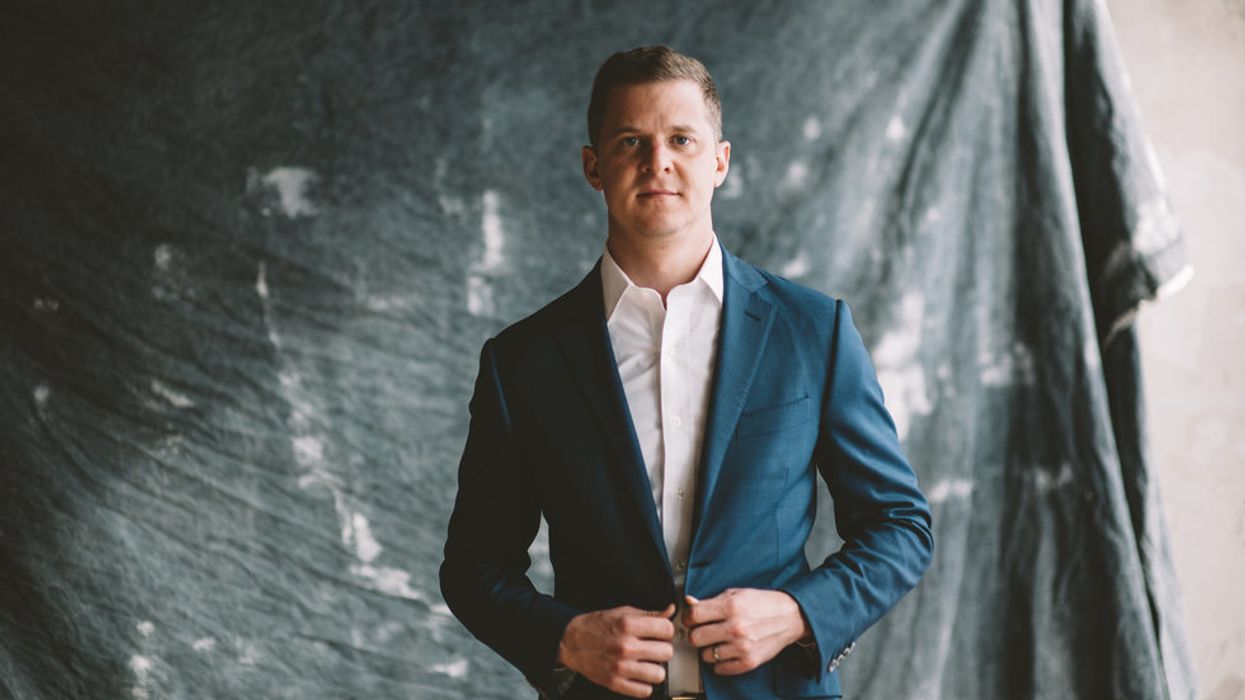 Christopher Robart leads Ambyint — a technology company creating the Nest thermostat for oil rigs — with his twin brother, Alex. Courtesy of Ambyint
Christopher Robart — along with his twin brother, Alex — is in the business of business development. The two run Ambyint, an oil and gas tech company that creates the Nest thermostat of oil rigs.
The company is looking to expand its customer base this year, as well as grow to be able to service different types of rig pumps.
Sumit Sikka, co-founder of Crityk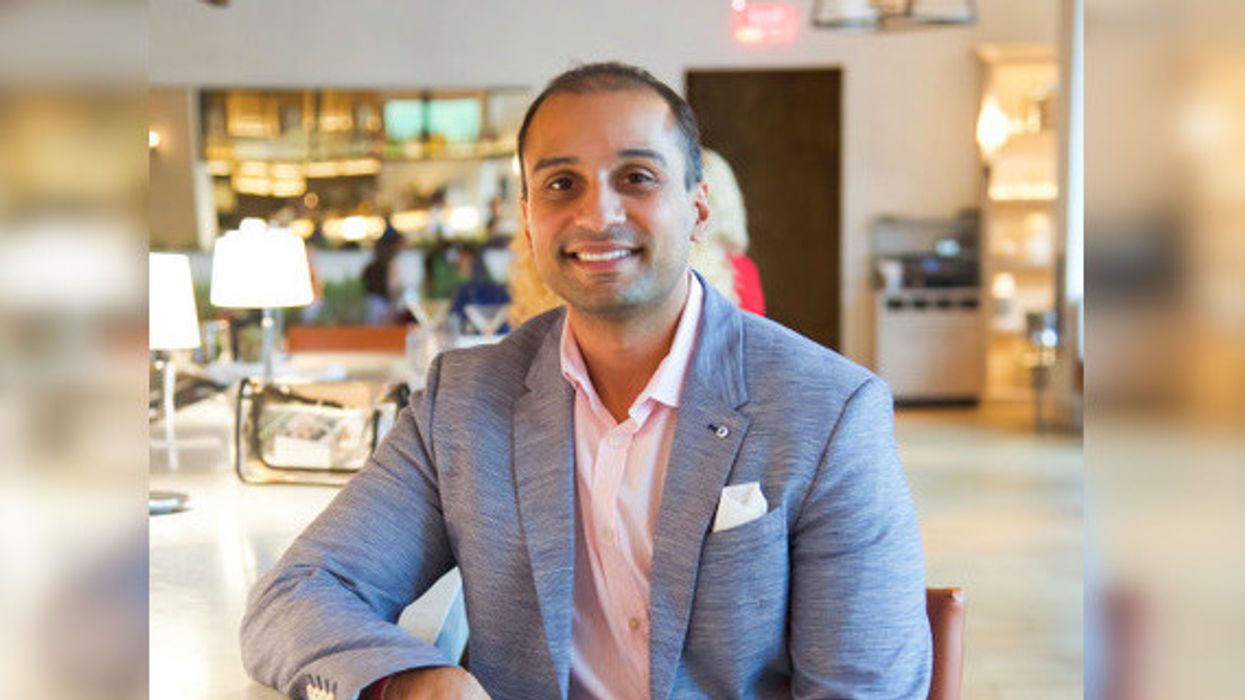 Sumit Sikka moved to Houston in order to grow his restaurant reviewing app. Courtesy of Crityk
What started as a quest to find the best Moscow Mule in Southern California has turned into growing business thriving in Houston's dining scene. Sumit Sikka first visited Houston for an event to promote the app he co-founded, Crityk, and basically never left.
"I packed up some of my bags and decided to try here in Houston," Sikka says." It's a lot easier to get to decision makers here in Houston than in LA."
Moji Karimi, co-founder of Cemvita Factory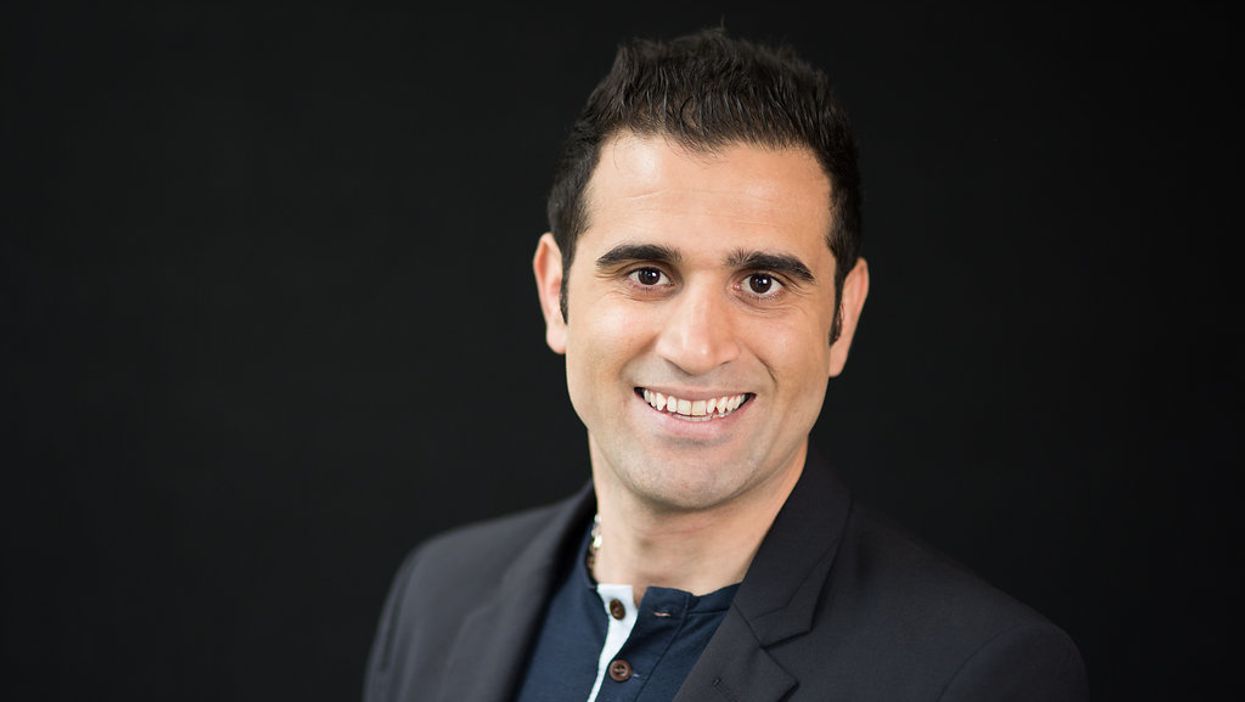 Moji Karimi's company can take carbon dioxide from a refinery and convert it into glucose or another chemical. Courtesy of Cemvita
Moji Karimi never thought his oil and gas career would overlap with his sister's medical research. But in some ways, the fact the two of them teamed up to create a company that takes carbon dioxide from the air and turns it into something else, makes perfect sense that it crosses industries.
"There are a lot of opportunities bringing a proven science or technology from one industry into another to solve problems," he says.