3 Houston innovators to know this week
Oct 14, 2019, 8:07 am
Samantha Lewis, Tilman Fertitta, and Tiffany Masterson are this week's innovators to know in Houston. Courtesy images
Houston entrepreneurs never cease to impress, leaving a mark on the city for their business minds, creativity, and overall gumption. This week's three innovators to know are no exception.
From a startup venture capitalist and Houston's most recognizable billionaire to a local mom that created — and now sold — a skincare line with a cult following, these are this week's innovative Houstonians to keep an eye on.
Samantha Lewis, director at The GOOSE Society of Texas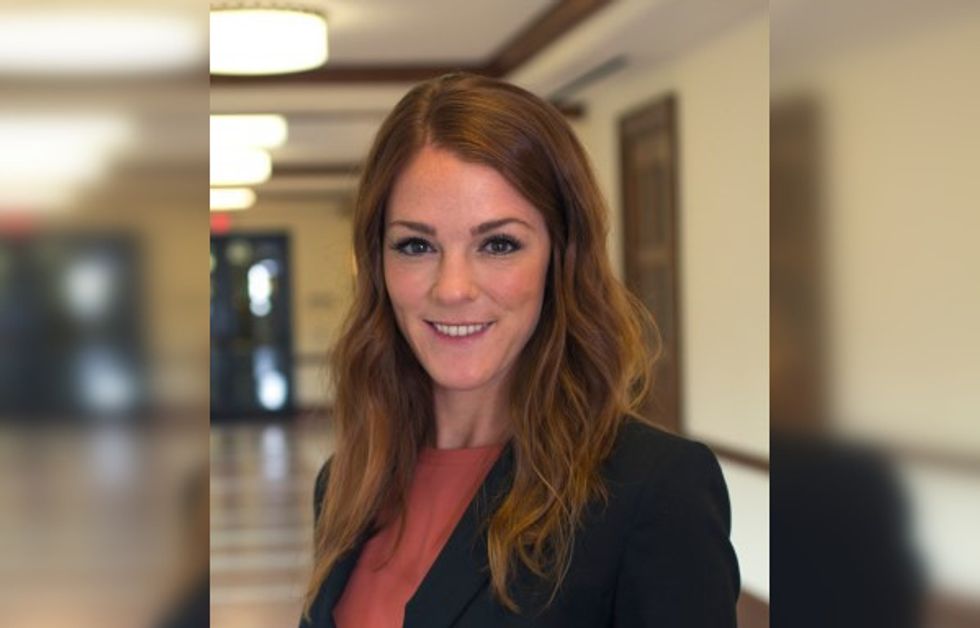 Courtesy of Samantha Lewis
Houston has a big fan in Samantha Lewis. The New Mexico native found her way to Texas by way of Texas A&M University before joining the Houston innovation ecosystem and getting her MBA at Rice University.
On the second episode of the Houston Innovators Podcast, Lewis, who's the director at The GOOSE Society of Texas, shares her story of wanting to work in venture capital, but being afraid Houston's venture activity would be too slim. She stuck it out and now the ecosystem is in good place for growth.
"We have to think about getting more capital available for companies that add strategic value to Houston," Lewis says on the podcast. Click here to read more and to listen.
Tilman Fertitta, owner of Fertitta Entertainment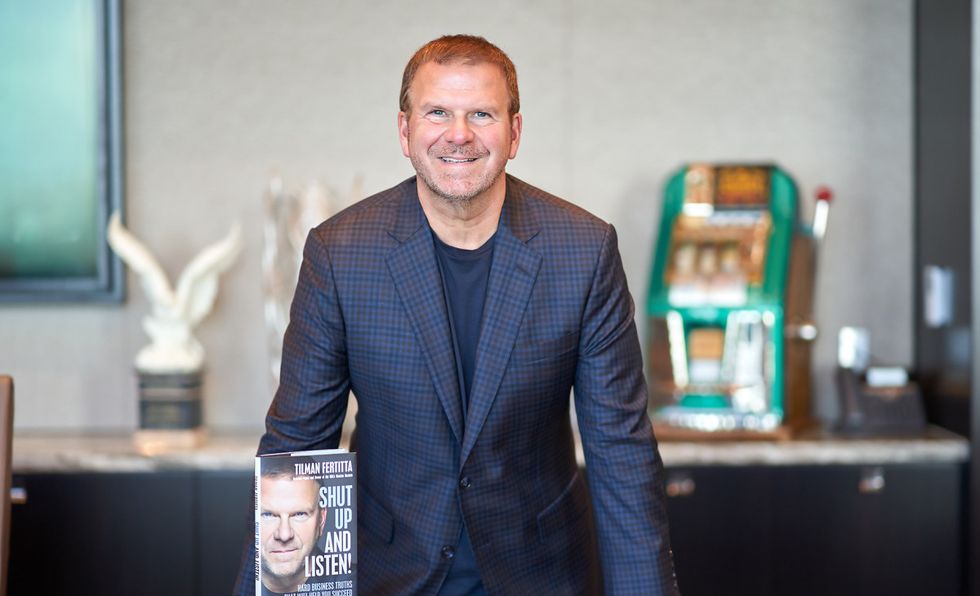 Photo by J. Thomas Ford
Likely, Tilman Fertitta is already a name known and in need of no reminder, but the Houston billionaire is again in the headlines. Fertitta, who just recently acquired Del Frisco's steakhouse chain, has released a new business book, Shut Up and Listen! The book contains the entrepreneur's business advice and "Tilmanisms."
"I thought that I would always write a life story book, but Harper Collins approached me and said they wanted a business management book," Fertitta tells CultureMap. I can't tell you how many times we sat around with my close group and edited this book at the end and went through it five times and read it. If we found a paragraph that was boring, we got rid of it or rewrote it."
CultureMap sat down with Fertitta during a rare break to talk books, business, and his beloved Bayou City. Click here to read the interview.
Tiffany Masterson, chief creative officer and founder of Drunk Elephant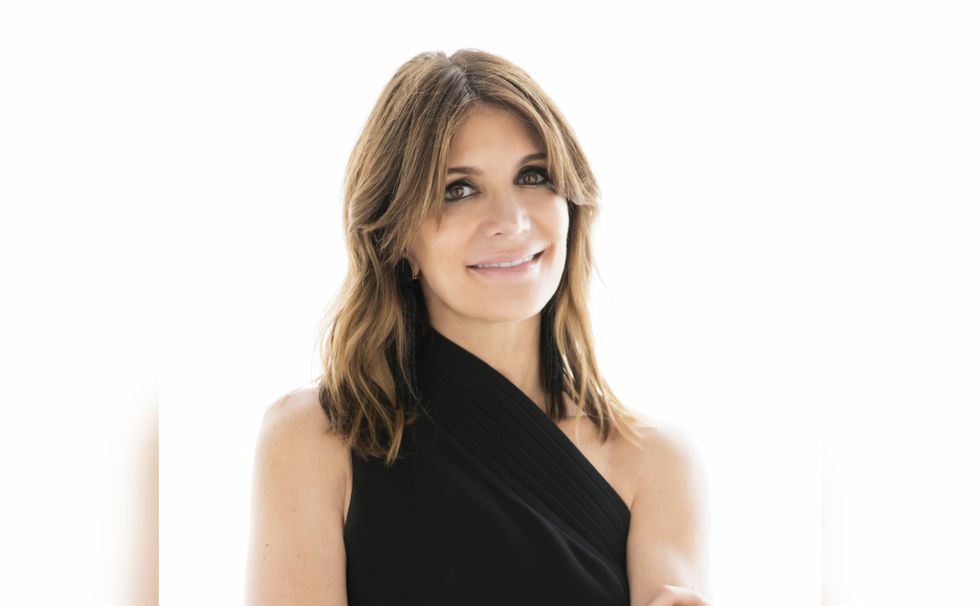 Photo via Business Wire
It was a good week for Houstonian Tiffany Masterson. She sold her skincare line, Drunk Elephant, for a reported $845 million to international makeup giant, Shiseido Company Ltd.
"I started this business as an industry outsider, and from the beginning I did things a little differently," Masterson says in a news release. "To join with a powerhouse beauty company such as Shiseido that leads the industry in innovation and global excellence is a dream come true for me and for Drunk Elephant. We share similar values, most importantly an unwavering commitment to the consumer. I chose a partner who will let the brand continue to be itself, with the same formulations and the same team."
Masterson will stay on with the company as the acquisition allows her products to reach a wider, worldwide audience. Click here to read more.