University of Houston doubles down on Sugar Land tech campus with $65M building
Oct 19, 2023, 10:54 am
The 75,000-square-foot building is slated to feature wet and dry labs, classrooms, computer labs, conference spaces, lounge areas and student advising spaces. Photo courtesy of UH
The University of Houston broke ground earlier this month on a new $65 million instructional building that will allow the college to move its entire Technology Division to Sugar Land.
The 75,000-square-foot building, known as Technology Building-Sugar Land Academic Building 2, is slated to feature wet and dry labs, classrooms, computer labs, conference spaces, lounge areas and student advising spaces, according to an announcement from UH. It will be situated next door to the current Technology Building on UH at Sugar Land's campus, which opened in 2019.
The new building, nicknamed SAB2, was designed by SmithGroup and built by Vaughn Construction.
"We are grateful for the collaboration of supporters in the region and state whose investment in UH will result in a new generation of engineering and technology professionals," Renu Khator, president UH, said in a statement. "The growth of our Technology Division and our Sugar Land instructional site supports our vision of building a top 50 public university that provides a top tier educational experience and creates impactful research."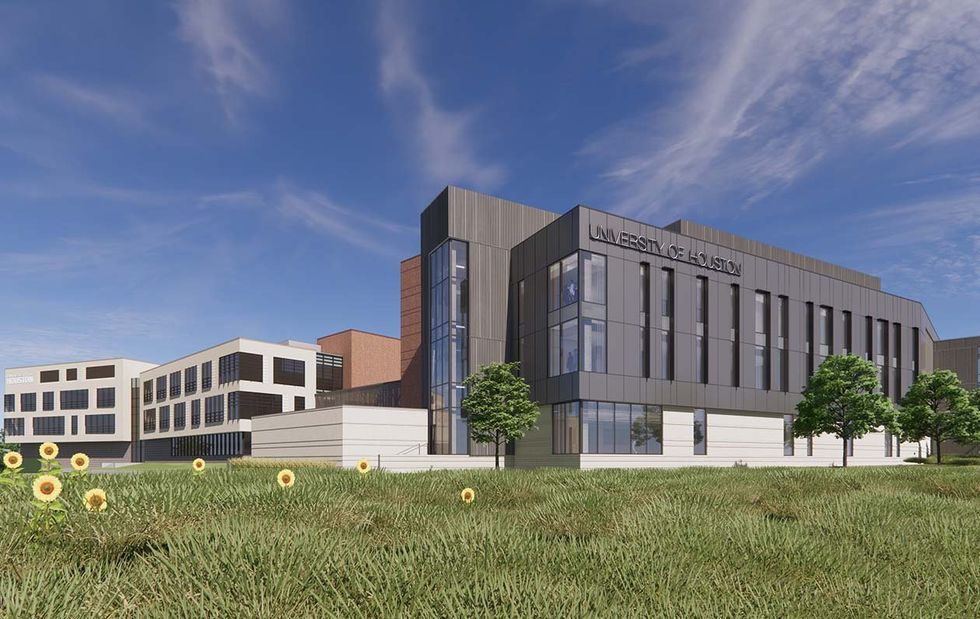 Photo courtesy of UH
According to UH, the college will move its Technology Division to UH Sugar Land by 2025. The transition of the division has been ongoing since 2022.
"We are excited to usher in this next chapter of growth and impact for the University and for our Fort Bend County region," Jay Neal, associate vice president of academic affairs and chief operating officer for UH at Sugar Land, said in a statement. "The addition of this new building will allow us to accommodate all Technology Division classes and programs that have been transitioning from the main campus to Sugar Land for the last several months."
UH at Sugar Land is already home to two innovative labs.
The first, dubbed the Artificial Intelligence Industry Incubator and Digital Oilfield Lab, launched in 2020. It aims to help faculty, students, and energy professionals to develop technologies and solutions to increase efficiency and boost oil field safety through machine learning.
About a year later, the campus also welcomed its new AI Retail Innovation Lab. The cloud-based lab allows students, faculty, and industry professionals from across the U.S. to sift through in-store and online shopper data and then come up with new technology for the retail sector.
In other UH news, the
university announced
last week that a new $5 million grant will expand opportunities for entrepreneurship for all students.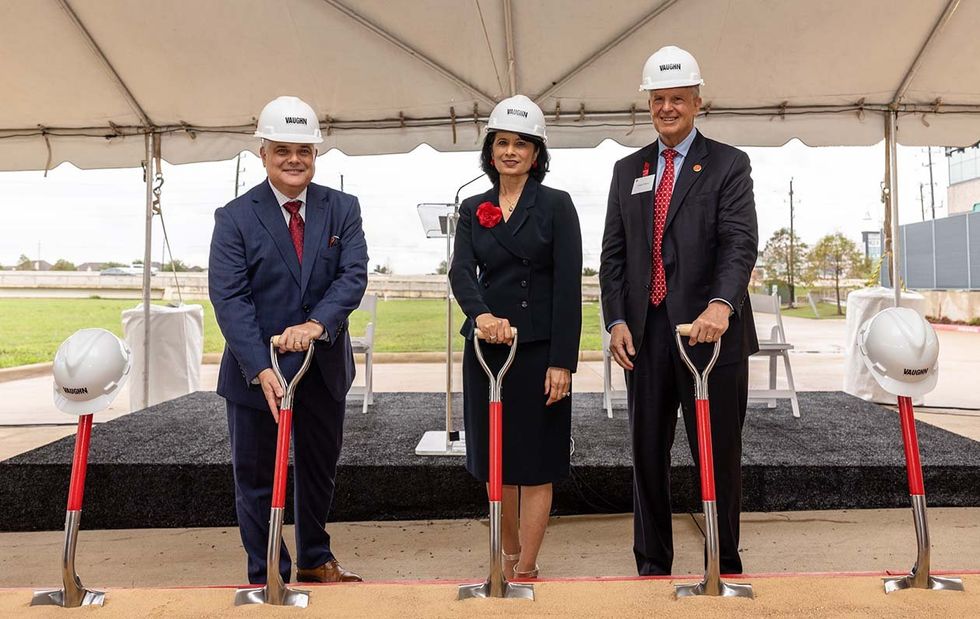 Photo courtesy of UH