Houston's top 3 COVID-19 research stories from 2021
Dec 23, 2021, 1:46 pm
These three COVID-19 research stories were among the most read InnovationMap articles of 2021. Photo via Getty Images
Editor's note: As 2021 comes to a close, InnovationMap is looking back at the year's top stories in Houston innovation. Houston is known as a top location for research, and — amid the pandemic — Houston researchers have been working harder than ever. These three InnovationMap articles about COVID-19 innovation trended among readers.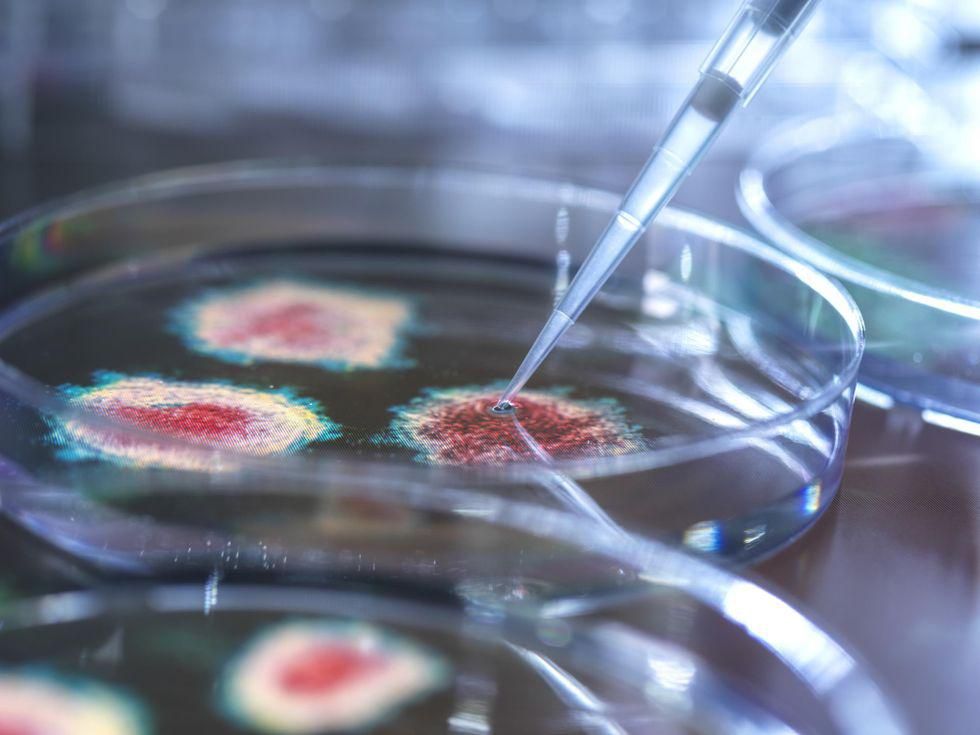 From a low-cost vaccine to an app that can help reduce exposure, here are the latest COVID-focused and Houston-based research projects. Photo via Getty Images
While it might seem like the COVID-19 pandemic has settled down for the time being, there's plenty of innovative research ongoing to create solutions for affordable vaccines and tech-enabled protection against the spread of the virus.
Some of that research is happening right here in Houston. Here are two innovative projects in the works at local institutions. Click here to read the full article.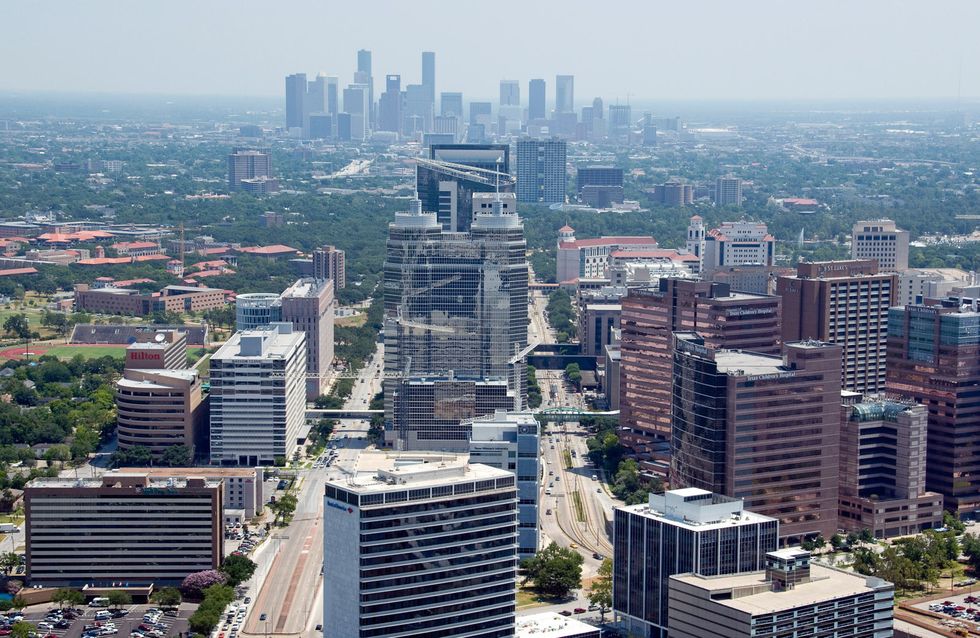 Health care leaders joined a virtual panel to discuss the effects of COVID-19 and more. Photo by Dwight C. Andrews/Greater Houston Convention and Visitors Bureau
There has been an undeniable paradigm shift in the health care industry due to COVID-19 as well as the growth of technology. A group of professionals sat down to discuss what in particular has changed for the industry as a whole as well as at local institutions.
At a panel for Venture Houston, a two-day conference put on by the HX Venture Fund on February 4th and 5th, a few health care professionals weighed in on all the changes to the industry for the startups, investors, corporations, and more who attended the virtual event. Here are some significant overheard moments from the virtual panel — Thinking Past a COVID World. Click here to read the full article.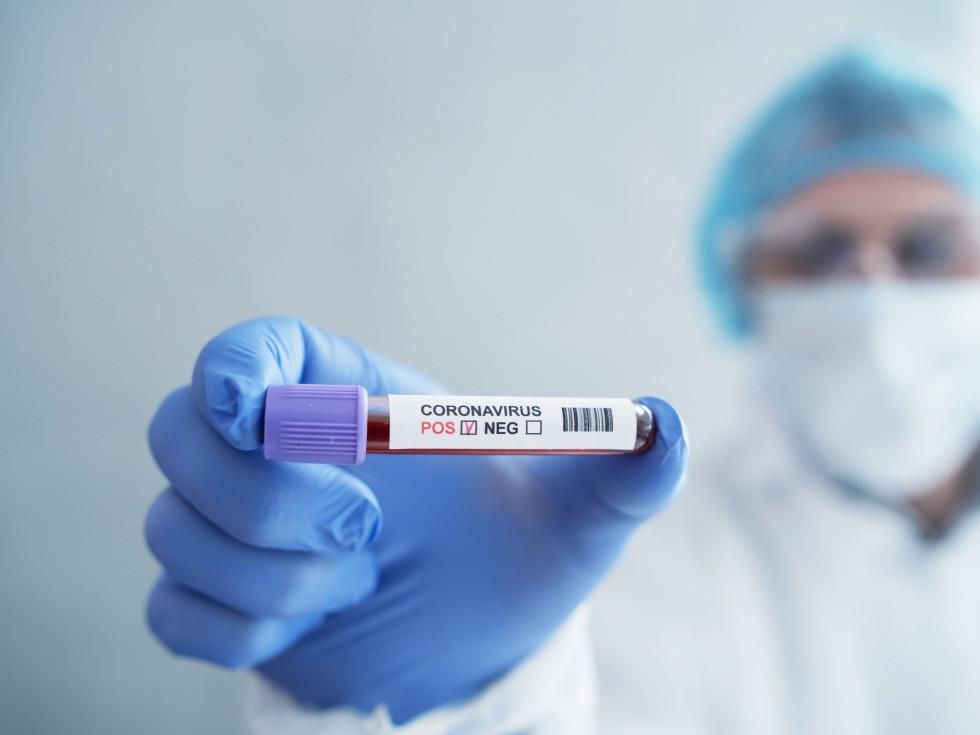 The new variant is dubbed BV-1 for the Brazos Valley. valentinrussanov/Getty Images
Scientists at the Texas A&M University Global Health Complex identified a new variant of the COVID-19 virus that could present a new challenge to public health, according to a statement.
So far, the new variant, "BV-1," was found in just one case: an individual who had mild symptoms, according to the Texas A&M scientists.
"We do not at present know the full significance of this variant, but it has a combination of mutations similar to other internationally notifiable variants of concern," said GHRC chief virologist Ben Neuman. "This variant combines genetic markers separately associated with rapid spread, severe disease, and high resistance to neutralizing antibodies." Click here to read the full article.