2 Houston startups announce new execs to their leadership
Oct 19, 2021, 1:11 pm
Cart.com and Topl — two growing Houston startups — have made strategic appointments. Photos courtesy
A pair of Houston tech startups have recently announced new appointments to their leadership staff. An e-commerce company has a new chief people officer and a blockchain company named a new president to lead commercialization.
Meet Cart.com's new C-suite hire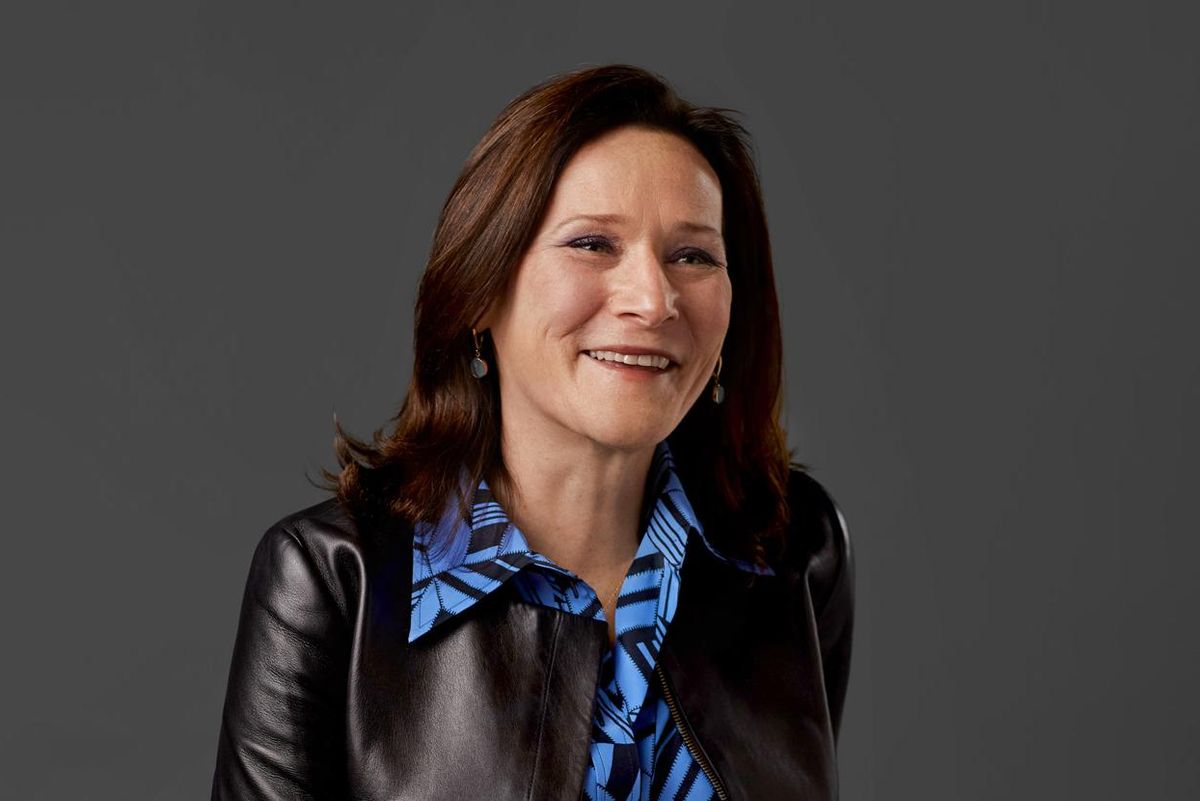 Sara Patterson is a human resources veteran. Photo courtesy of Cart.com
Houston-based Cart.com, an end-to-end ecommerce services provider, appointed Sara Patterson as chief people officer. She will lead all aspects of the company's talent acquisition and employee experience of the fast-growing startup.
As the company grows its team and its ecommerce-as-a-service platform, it's Patterson job to forge a strong, unified culture and develop a compelling talent acquisition strategy to support continuing growth, according to a press release from Cart.com.
"Sara is one of the most accomplished and experienced HR leaders in the business. She has a real gift for talent management, and unrivaled expertise driving success for fast-growing companies across a wide range of industries," says Omair Tariq, CEO of Cart.com, in the release. "Her experience and dedication are exactly what we need as we forge a unified workforce to support our end-to-end ecommerce platform. After all, we aren't just growing our workforce at record speed. We're also building a unified culture and delivering incredible employee experiences to ensure that our entire team — from office workers to warehouse pickers — can stay laser-focused on our core goal of helping ecommerce brands to thrive."
She has three decades of experience in human resources, including serving as CPO of Lemonade, which included managing over 500 employees. She also worked as vice president of HR and head of talent management at Walmart eCommerce, which had more than 15,000 employees. She has also held senior leadership positions at Bonobos, Tribune Media, Conde Nast, Coach, and Gilt.
"People are the key to success for any growing company, and I'm thrilled to be joining one of the fastest-growing and most transformative companies in the ecommerce space," Patterson says in the release. "Cart.com's leaders have made it clear that they see a strong culture as the key to lasting success, and I couldn't agree more. I'm delighted to be joining such a talented team, and supporting their continuing mission to unlock scalable growth for ecommerce brands."
Here's who will lead commercialization for Topl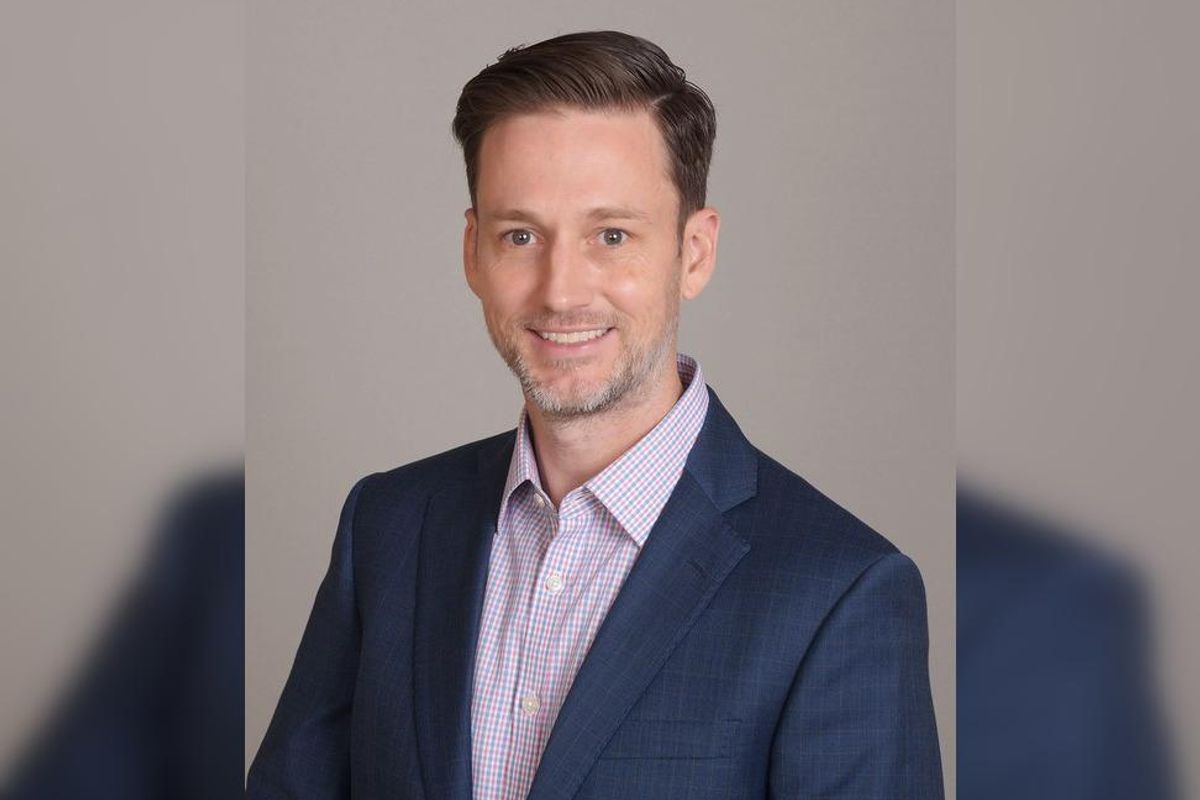 Tim Marx has transitioned from adviser to employee at Topl. Photo courtesy of Topl
Tim Marx has joined Topl as president, the company recently announced. Marx will lead Topl's commercialization efforts and scaling. He previously supported the blockchain company as adviser.
A Fulbright Scholar, Stanford MBA, and former Boston Consulting Group partner and managing director, Marx has consulted on the ground in more than 20 countries, including those of Latin America, Europe, and Asia. He will continue to support Baird Capital as a venture partner, which he has since 2018.
"My overall thesis for getting involved in Topl is that I finally saw a really solid business use case versus a classic solution looking for a problem to solve," Marx says.
To learn more about him, read his recent Topl team member blog.