3 Houston innovators to know this week
Jan 17, 2022, 1:07 pm
This week's roundup of Houston innovators includes Thomas Vassiliades of BiVACOR, Katie Mehnert of ALLY Energy, and Don Whaley of OhmConnect Texas. Courtesy photos
Editor's note: In this week's roundup of Houston innovators to know, I'm introducing you to three local innovators across industries — from health care innovation to energy — recently making headlines in Houston innovation.
Thomas Vassiliades, CEO of BiVACOR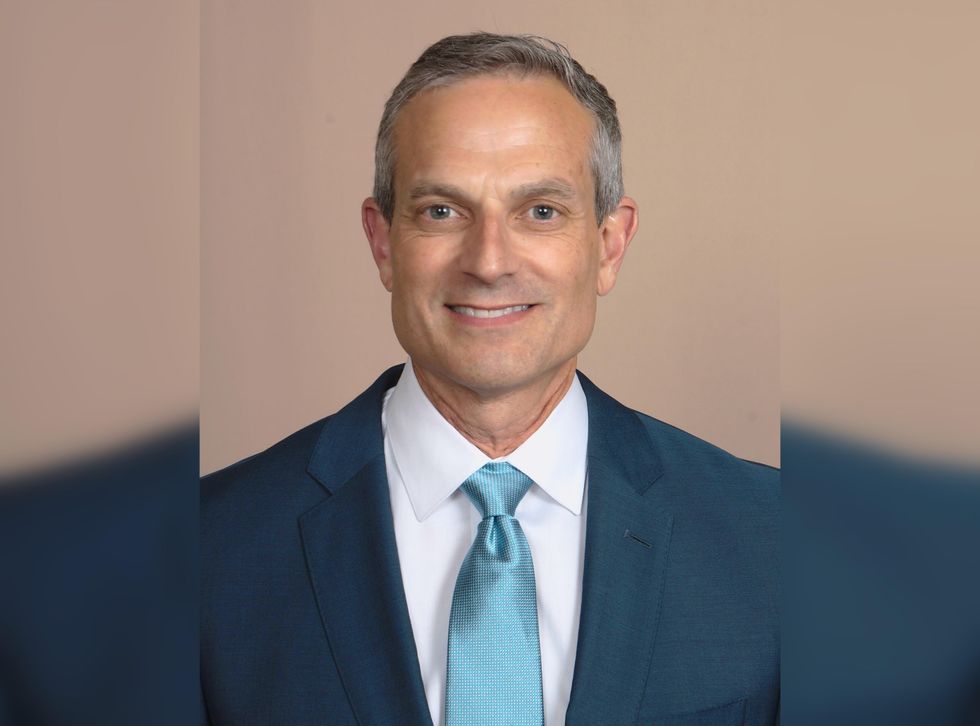 BiVACOR named Thomas Vassiliades as CEO effective immediately. Photo courtesy of BiVACOR
Thomas Vassiliades has been named CEO of BiVACOR, and he replaces the company's founder, Daniel Timms, in the position. BiVACOR is on track to head toward human clinical trials and commercialization, and Vassiliades is tasked with leading the way.

Vassiliades has over 30 years of experience within the medical device industry as well as cardiothoracic surgery. He was most recently the general manager of the surgery and heart failure business at Abiomed and held several leadership roles at Medtronic. Dr. Vassiliades received his MD from the University of North Carolina, and his MBA was achieved with distinction at Emory University.

"I am excited and honored to join the BiVACOR team, working closely with Daniel and the entire team as we look forward to bringing this life-changing technology to the market," says Dr. Vassiliades in the release. "Throughout my career, I've been guided by the goal of bringing innovative cardiovascular therapies to the market to improve patient care and outcomes – providing solutions for those that don't have one. BiVACOR is uniquely well-positioned to provide long-term therapy for patients with severe biventricular heart failure." Click here to read more.

Katie Mehnert, CEO and founder of ALLY Energy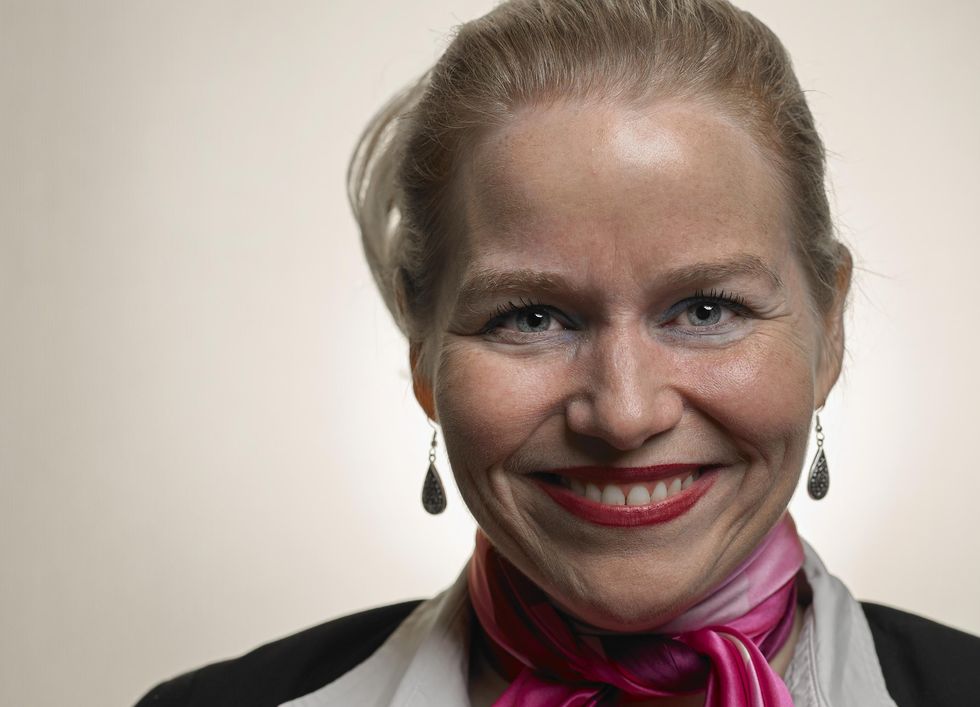 Katie Mehnert joins the Houston Innovators Podcast to discuss the future of energy amid a pandemic, climate change, the Great Resignation, and more. Photo via Katie Mehnert
Katie Mehnert started ALLY Energy — originally founded as Pink Petro — to move forward DEI initiatives, and she says she started with building an audience first and foremost, but now the technology part of the platform has fallen into place too. Last summer, ALLY Energy acquired Clean Energy Social, which meant doubling its community while also onboarding new technology. On the episode, Mehnert reveals that this new website and platform is now up and running.
"We launched the integrated product a few weeks back," Mehnert says. "The whole goal was to move away from technology that wasn't serving us."
Now, moving into the new year, Mehnert is building the team the company needs. She says she hopes to grow ALLY from two employees to 10 by the end of the year and is looking for personnel within customer support, product developers, and sales and service. While ALLY is revenue generating, she also hopes to fundraise to further support scaling. Click here to read more.
Don Whaley, president at OhmConnect Texas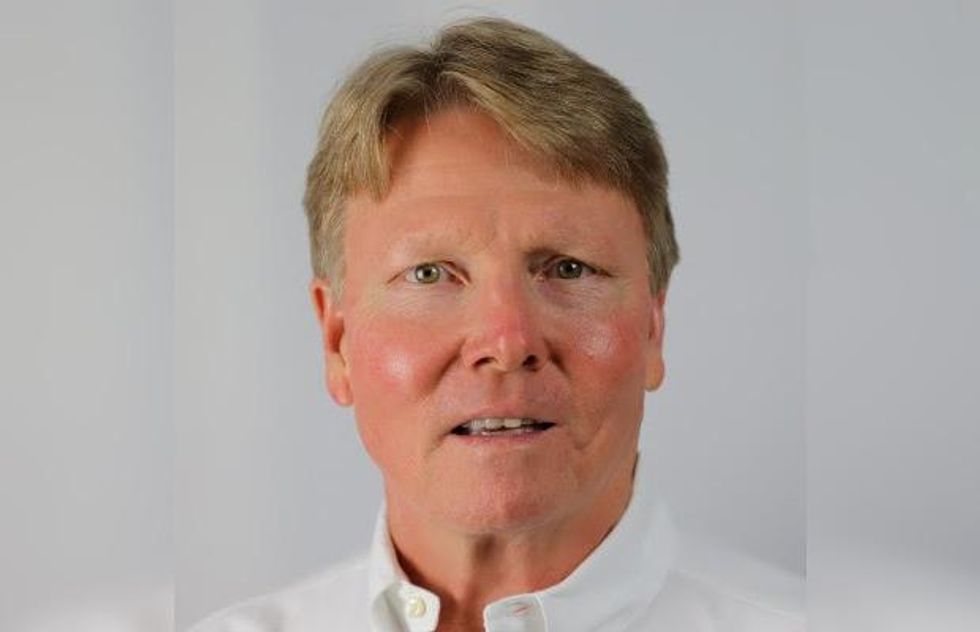 Texas is about a month away from the anniversary of Winter Storm Uri — would the state fair better if it saw a repeat in 2022? Photo courtesy
The state of Texas is about a month away from the one year anniversary of Winter Storm Uri — but is the state better prepared this winter season? Don Whaley, president at OhmConnect Texas, looked at where the state is now versus then in a guest column for InnovationMap.
"Governor Abbott has gone on record guaranteeing that the lights will stay on this winter, and I am inclined to agree. With the reinforcement of our fuel systems being mandated by the Railroad Commission, 2023 to 2025 should receive the same guarantee," he writes. "Beyond that, as the demand for electricity in Texas continues to grow, we will need to rely on the initiatives under consideration by the PUCT to attract investment and innovation in new, dispatchable generation and flexible demand solutions to ensure long-term stability in the ERCOT market.
Whaley has worked for over 40 years in the natural gas, electricity, and renewables industries, with specific experience in deregulated markets across the U.S. and Canada. He founded Direct Energy Texas and served as its president during the early years of deregulation. Click here to read more.