May. 01, 2023 08:16AM EST
This week's roundup of Houston innovators includes Albert Huang of Allotrope Medical, Janice Tran of Kanin Energy, and Thomas Vassiliades of BiVACOR. Photos courtesy
Editor's note: In this week's roundup of Houston innovators to know, I'm introducing you to three local innovators across industries — from medical device to energy transition — recently making headlines in Houston innovation.
Albert Huang, founder of Allotrope Medical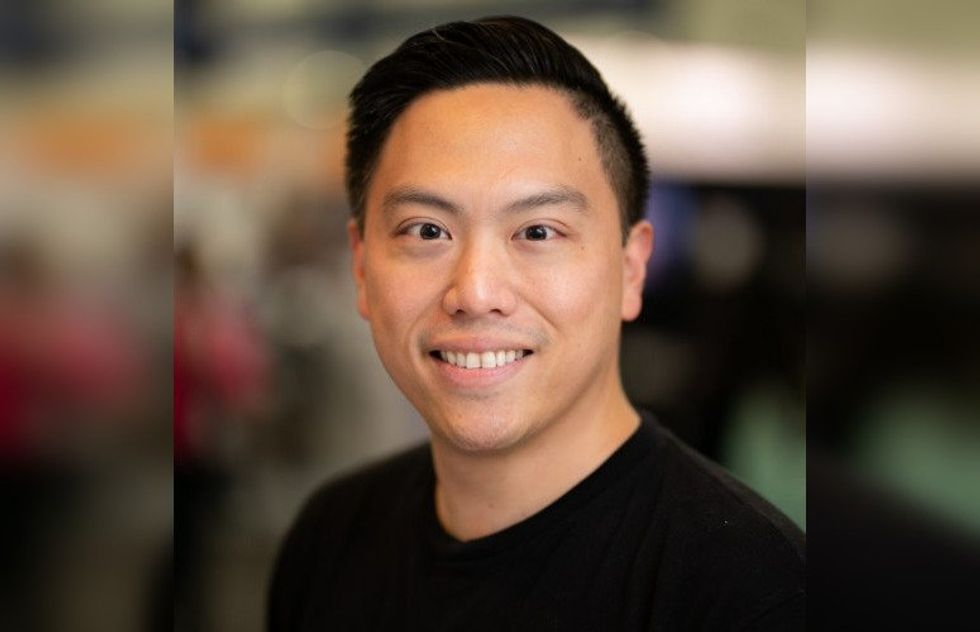 Allotrope Medical was founded in 2016 by Dr. Albert Huang. Image via LinkedIn
Illinois-based Northgate Technologies Inc. announced the acquisition of Houston-founded Allotrope Medical earlier this month. Founded in 2016 by Dr. Albert Huang, the startup has designed an electrosurgical ureter identification system for optimizing surgery for both robotic and non-robotic laparoscopic surgical procedures. Huang, according to his LinkedIn, is now chief medical officer for NTI.
"To have taken this from idea to exit has been a true honor," Huang writes in a post on LinkedIn. "To all those that have generously given me their time, their input, their investment, and even more importantly, those that believed in me and this technology, thank you." Read more.
Janice Tran, CEO of Kanin Energy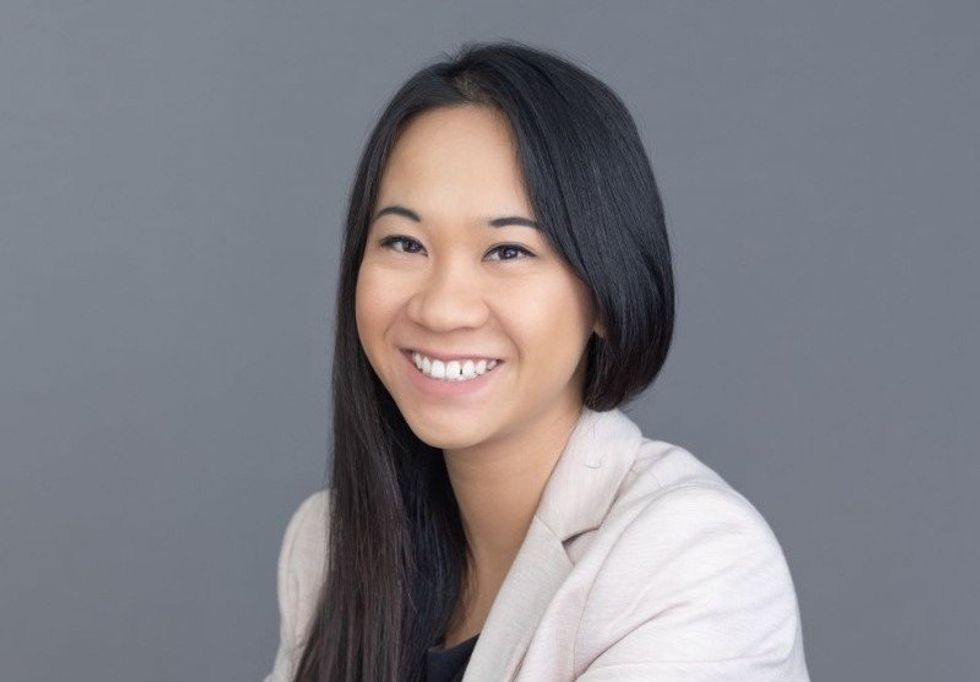 Kanin Energy set up shop in Greentown Labs last year to grow its impact on the energy transition. Photo via LinkedIn
Last year, Janice Tran, CEO of Kanin Energy, a waste-heat-to-power concept that uses a technology called organic rankine cycle, moved from Calgary, Canada, to Houston to continue growing as a company.
"We're hiring and building our team office out of Greentown. It's been really great for us," she says, adding that becoming part of the Houston energy ecosystem has been invaluable for Kanin.
The investments being made in climate tech and in energy transition make Space City the right place for the company. Read more.
Thomas Vassiliades, CEO of BiVACOR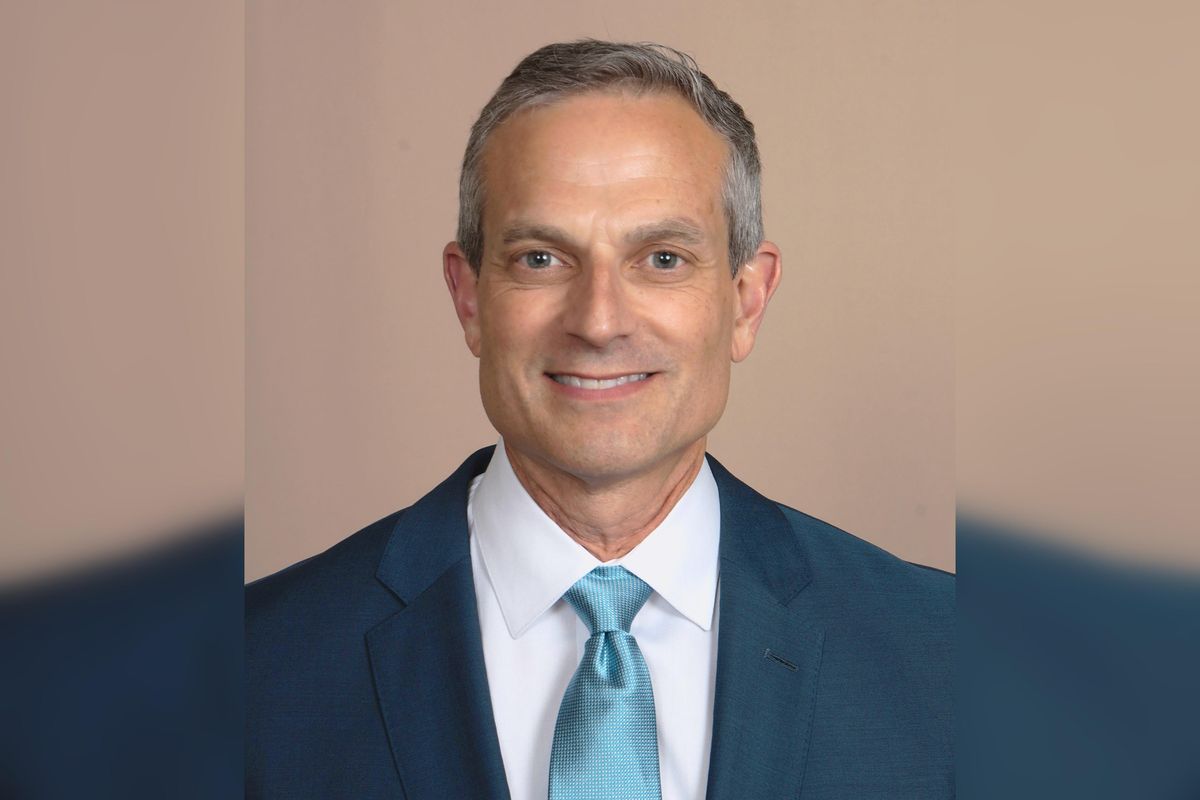 Thomas Vassiliades, CEO of BiVACOR, joins the Houston Innovators Podcast. Photo courtesy of BiVACOR
Though most of the BiVACOR team works on the West Coast and even Australia, the medical device company has its headquarters in Houston because it's the "center of the universe when it comes to blood pumps," says Dr. Thomas Vassiliades, CEO of BiVACOR.
The company has designed a unique device that can both fully replace the human heart and last the rest of the patient's life, something neither artificial on transplanted hearts can do.
"The device is suspended by magnets — it's not touching anything," he says on this week's episode of the Houston Innovators Podcast. "So, theoretically, the device has no wear and can last as long as the patient can possibly live. That's new to the field." Read more.