3 Houston innovators to know this week
Sep 16, 2019, 8:05 am
Accenture and Plug and Play Tech Center made strategic hires in Houston. Plus, a local expert shares how important electronics recycling is. Courtesy photos
The movers and shakers of the Houston innovation world did a lot of extra moving and shaking last week. This week's Houston innovators to know include two new hires within the ecosystem.
Thomas Rubenak, senior principal at Accenture Ventures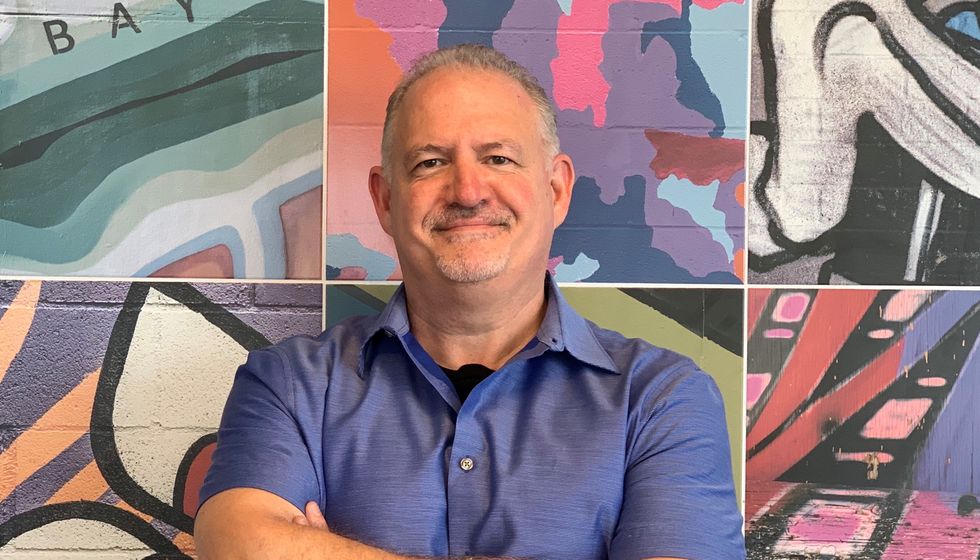 Thomas Rubenak is senior principal of Accenture Ventures. Courtesy of Accenture
Thomas Rubenak has watched Houston's startup scene blossom over his career. Now, as senior principal at Accenture Ventures, he gets to help startups connect with Accenture and its clients.
"It's a win-win-win," Rubenak tells InnovationMap. "The client gets the benefit of having the best of the best and the startups get amazing exposure to companies they might not have been able to get in front of. And, Accenture is happy because it gets to serve the client." Read more about Rubenak and his new gig at Accenture.
Payal Patel, director of corporate relations at Plug and Play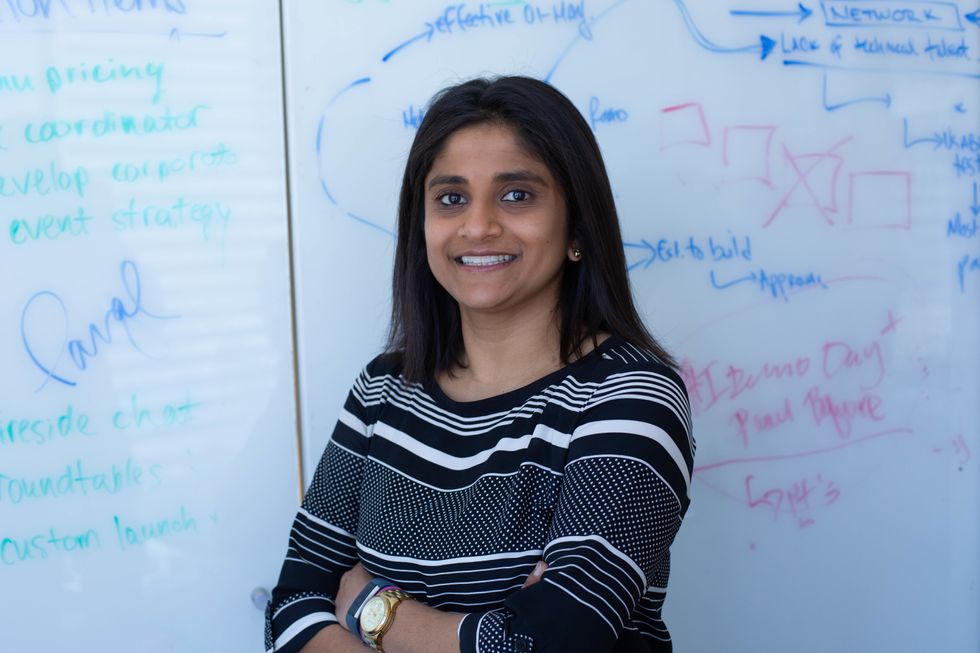 Payal Patel, former director of business development at Station Houston, has joined Plug and Play as director of corporate partnerships. Courtesy of Payal Patel
Plug and Play Tech Center has made its first Houston hire. Payal Patel, who was preciously the director of business development at Station Houston, is now the director of corporate partnerships at Plug and Play.
"As I've gotten to know Plug and Play, what I've been most impressed with is the resources and capabilities they have," Patel says. "They've got great Fortune 500 corporate partners, they work and know the best tech startups all over the world, and they have a strong investment capability. I'm excited that those resources and capabilities are coming to Houston." Read more about the new hire and Plug and Play's plans for Houston.
Ed Wooten, director of ITAD at Smith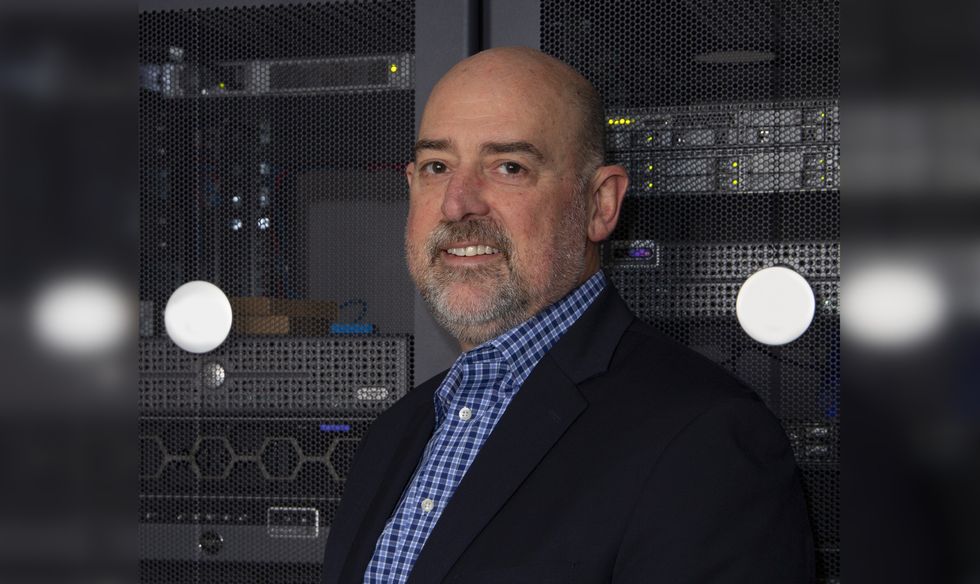 Wooten oversees IT asset disposition for Smith. Courtesy of Smith
Ed Wooten is in the business of safe, efficient, and responsible electronics disposal. In a world with cybersecurity threats around every corner, making sure your devices are responsibly disposed of is so important. Wooten wrote a guest article for InnovationMap about some of the lesser-known aspects regarding IT asset disposition.
"I've worked in the technology industry for over 20 years, helping customers across all industries ensure the proper and secure disposal of their equipment," writes Wooten. "I specifically want Houston businesses to be aware of some of the less-obvious facts when it comes to electronics recycling and disposal — and for them to know that trusted, locally based IT asset disposition (ITAD) services are available." Read more of Wooten's piece here.