Jun. 29, 2020 08:13AM EST
This week's Houston innovators to know roundup includes Aimee Woodall of The Black Sheep Agency, Alok Pant of Unvired, and Abbey Donnell of Work & Mother. Photos courtesy
Houston's rising COVID-19 case numbers and Texas' new regulations for bars and restaurants are a sure sign that the city isn't out of the woods from the pandemic — and that includes Houston's startups and entrepreneurs.
This week's three Houston innovators to know include three people who are advocating for continuing through the pandemic — the right way, from using tech to better communicate with employees at home to factoring in the new moms when you roll out your back-to-work plans.
Aimee Woodall, CEO and founder of the Black Sheep Agency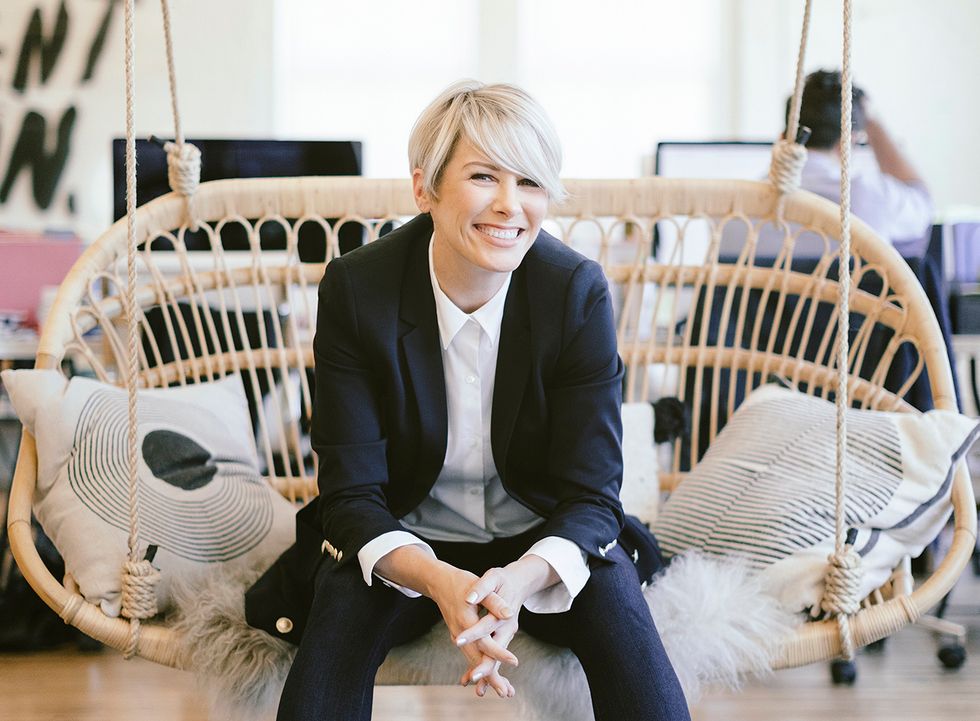 Aimee Woodall has been focused on innovation and creativity during COVID-19 for her own company, The Black Sheep Agency, but also for its clients. Photo courtesy of The Black Sheep Agency
Aimee Woodall founded The Black Sheep Agency in order to help impact-based businesses tell their stories. Now, amid COVID-19, that mission is more important than ever.
"We write, we design, we build campaigns, we work in the digital space — whatever it takes to tell the story of the organization and to rally other people to not only pay attention to what the organization is doing but to also find their own way to participate in moving that mission forward," Woodall shares on this week's episode of the Houston Innovators Podcast.
Thinking back to when COVID-19 really started affecting business and her campaigns, Woodall remembers how she and her team had to reevaluate existing content, pivot planned projects, and, in some cases, cancel events or programming. Read more.
Alok Pant, founder and CEO of Unvired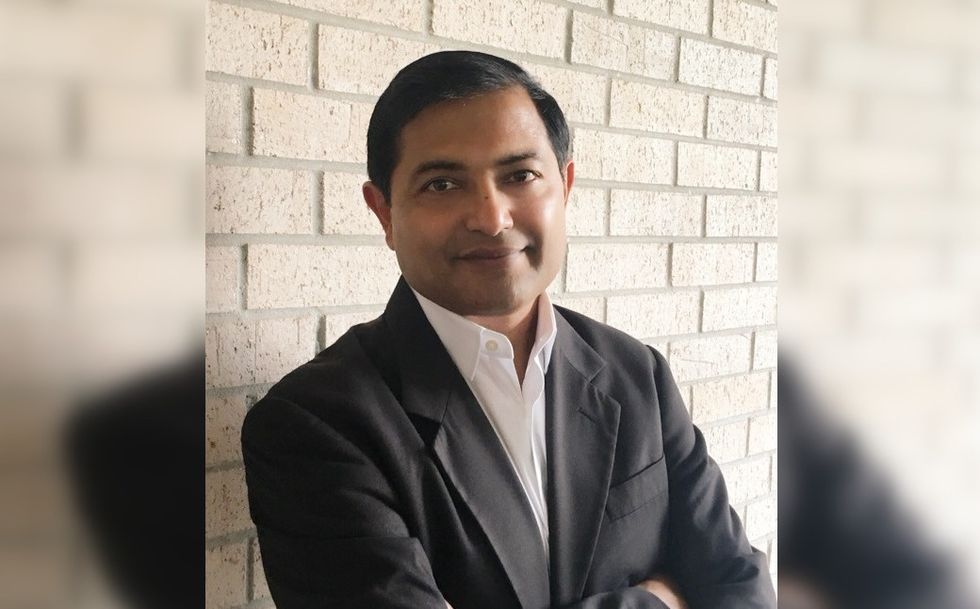 A Houston software startup has created a communication tool and is allowing free access amid the COVID-19 pandemic. Photo courtesy of Unvired
A Houston startup recently released an app to help employees voice their concerns and keep businesses with their finger on the pulse of employee morale. The survey is customizable for each business and contains questions with the most important factors such as employee health and well being, communication, confidence, and leadership.

"Digital Forms fits in with a whole new paradigm in the software world," says Alok Pant, CEO of Unvired. "It allows a business user to make their own specialized applications fast and easy with no coding necessary."
The low-code platform has a drag-and-drop form building feature to instantly deploy surveys, can store data in the Unvired Cloud, and instantly generate reports for insights in the administration portal. Read more.
Abbey Donnell, founder of Work & Mother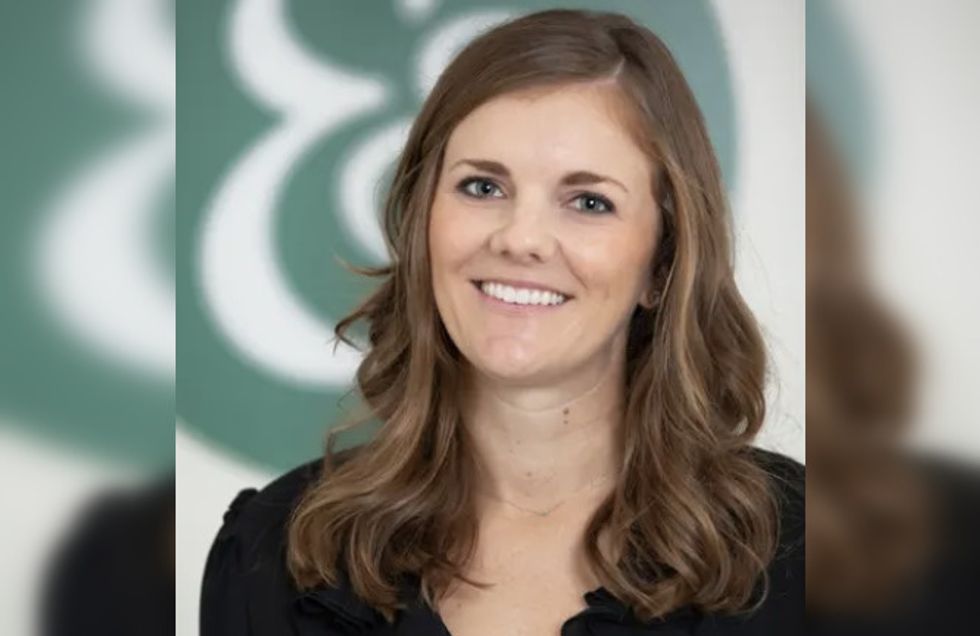 Abbey Donnell's startup, Work & Mother, provides a new way for new moms to pump breast milk during the workday. Courtesy of Work & Mother
As offices started to reopen and release new safety measures that will be put in place in the office, Abbey Donnell noticed a certain group or people who were going to be affected by these measures: New moms. Mother's rooms are usually multi purposeful, lack access to sinks, and seen as expendable, Donnell writes in a guest column for InnovationMap,
"If mother's needs are not part of this vital return to work safety conversation, women may be left behind," she writes. "So let's start the conversation." Read more.