Aug. 08, 2019 12:00PM EST
From cancer-fighting companies raising millions to Houston area high school students learning how to start a company, here's some short stories on innovation you may have missed.
Photo via
inveox.com
Even during the dog days of summer, Houston has innovation news from all industries. In case you missed something, here's a news roundup of some short innovation stories — from raised funds to launched apps, podcasts, and programs.
If you know of innovation-focused news happening, email me at natalie@innovationmap.com with the details andsubscribe to our daily newsletterthat sends fresh stories straight to your inboxes every morning.

TMCx company raises 17€ million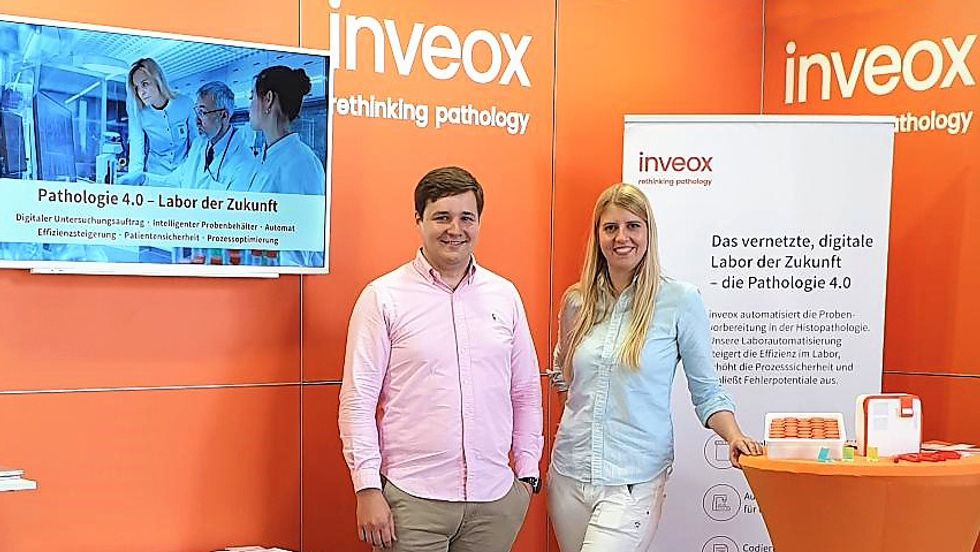 Photo via inveox.com
Munich-based Inveox, a, AI-enabled cancer-diagnosis technology startup, just set up shop in the Texas Medical Center as a part of TMCx's ninth cohort. The company now has another thing to brag about: 17 million euros worth of investment.
"My founding partner Dominik Sievert and I are very grateful that our investors put such great trust in us and our vision," says managing partner Maria Sievert in a release. "Together we are working towards the goal of using our innovation capacities to develop technologies that can be put to serve people. We want to help lab technicians who give their best every day at labs and we want to ensure the safety of patients as well as the speed and reliability of the entire diagnostic process. That's why we will use this further investment for our forthcoming series production and expansion into new markets."
The funds will go toward production of the company's technology.
Rice's Jones Graduate School of Business launches The Index podcast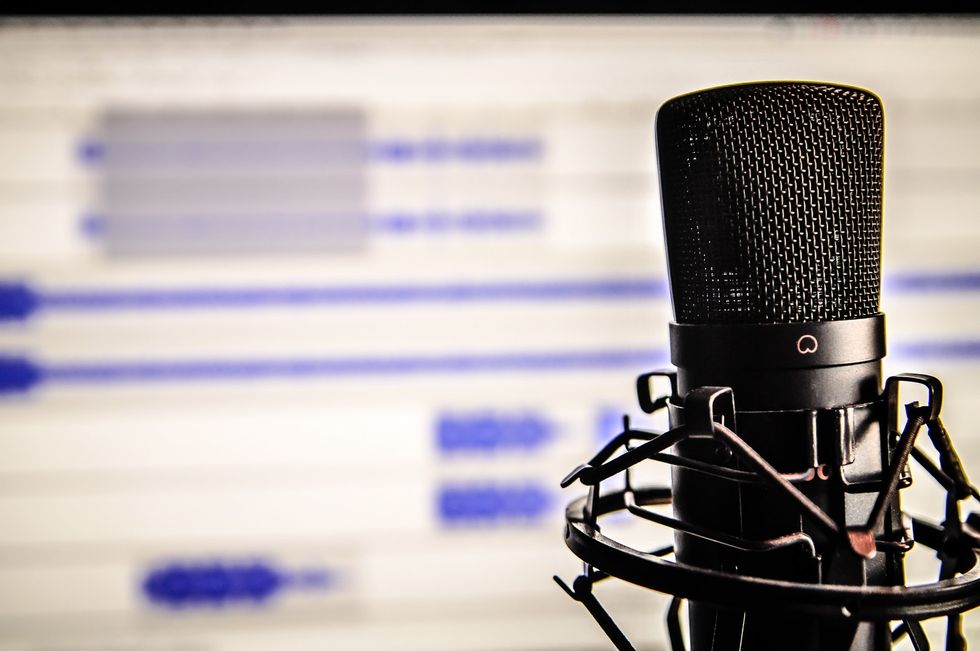 Pexels
Rice University's Jones Graduate School of Business, has launched, The Index, a podcast that explores thought-provoking topics and business-related ideas.
According to a news release, The podcast grew out of a 2019 South by Southwest partnership between Texas Monthly and Rice Business — the two entities teamed up for a podcast taping about digital wildcatting.
Saul Elbein hosts The Index. He is a contributor to the New York Times Magazine, the NPR radio show "This American Life," and other outlets. Find the latest episode here.

Life science startup organization closes $5.25 million round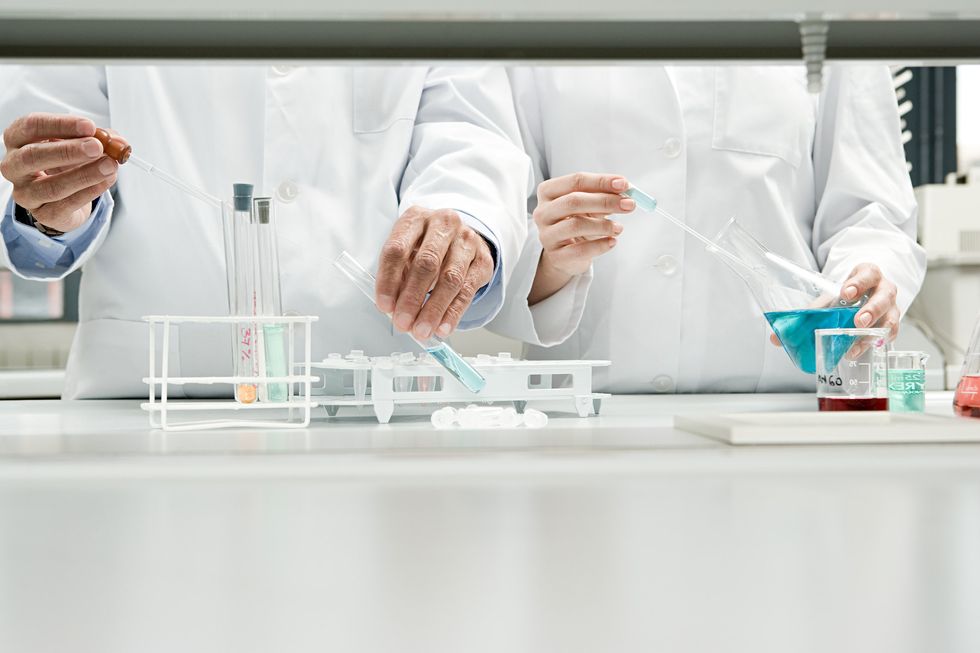 Getty Images
With the close of its $5.25 million round, Fannin Partners LLC — a Houston-based early-stage life science commercialization company — has brought in over $155 million for its portfolio companies.
The funds in part will go toward developing Fannin Innovation Studio. The studio anticipates adding 15 new portfolio companies over the next five years.
"With our portfolio companies Procyrion and Pulmotect advancing in their clinical development and with BreviTest poised for market launch in 2020, our investor group has recognized the tremendous progress we've made," says Fannin founder and chairman Leo Linbeck III in a release. "We are pleased to welcome the additional investment from existing and new investors in this round."
Houston app relaunches following raising $150,000 from local investor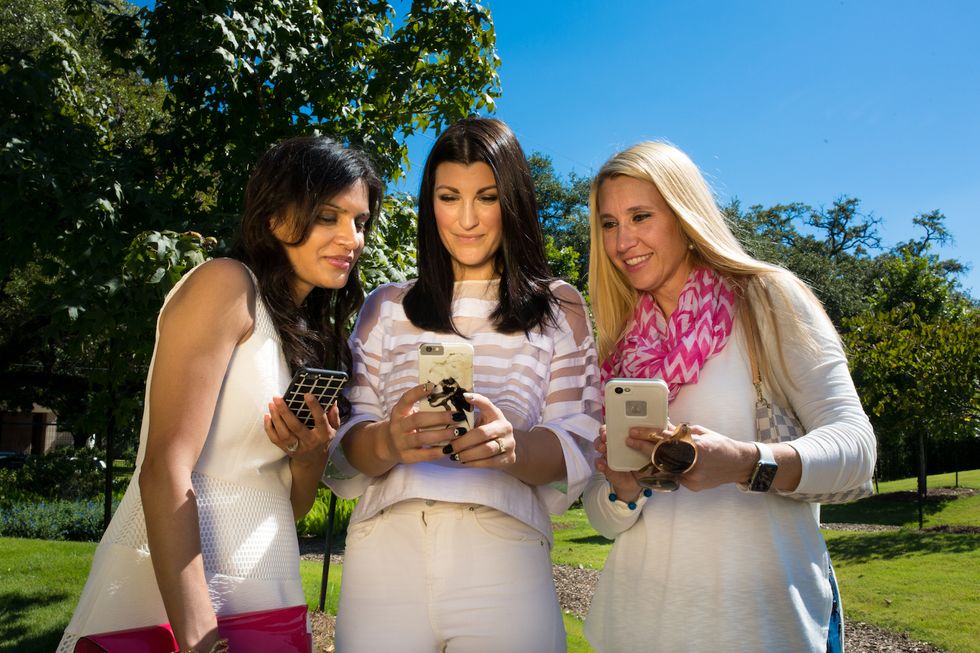 Courtesy of Social Mama
An app that connects moms based on children's ages and common mom problems has relaunched with major upgrades after a year in beta. That's not the only thing Social Mama is celebrating. The startup secured $150,000 funding from local female powerhouse and blogger, Carrie Colbert.
Founder Amanda Ducach says she wanted to create an app that could smartly link moms going through similar struggles — from teething and potty training to single parenting or postpartum depression.
"The social impact of the product is so important," Ducach says in a previous InnovationMap story. "I can't explain to you the isolation and the problem that exists in motherhood. I was completely unaware of it before I started the company."
Austin tech startup lands major Houston-based client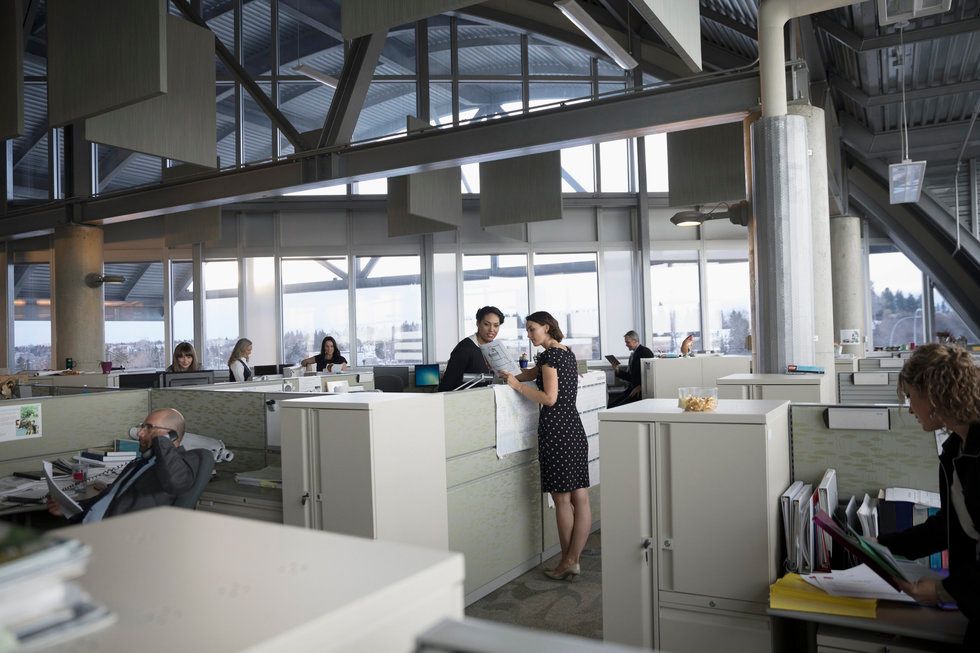 Getty Images
Houston-based Lionstone Investments has made a deal with Austin-based Bractlet, a smart building software company. The deal translates to Bractlet implementing its technology in Lionstone's 31 office properties across the United States.
"Lionstone is recognized in the industry for its commitment to a data-driven approach to real estate investing," says Lionstone's head of portfolio management and co-head of operations, Tom Paterson, in a news release. "Implementing Bractlet's technology at the portfolio-level allows us to make informed decisions that benefit our investors, conserve energy, and improve tenant comfort and productivity. In this manner, Lionstone is able to provide best-in-class management throughout the entire investment lifecycle."
Houston area high school launches entrepreneurship program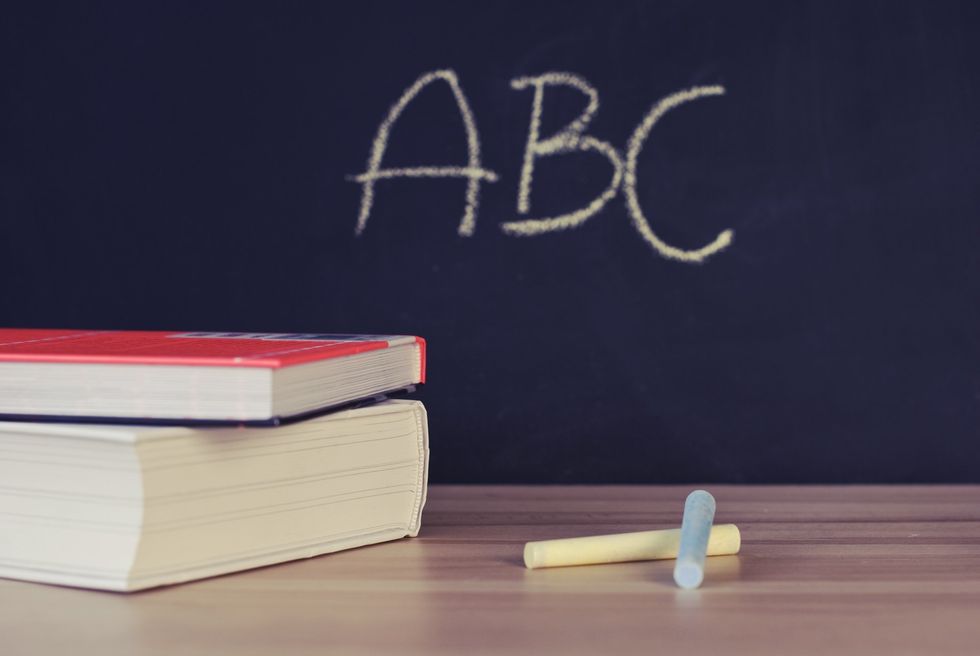 Pexels
It's never too early to learn the ins and outs of entrepreneurship. Friendswood High School has announced that it will be launching INCubatoredu, a program to help students learn important lessons in the startup world, this fall.
"The Mustang Business INCubator is that authentic experience we were looking for in our business, marketing, and finance program of study," Susan Kirkpatrick, executive director of career technical education at FHS, says in a release. "Students will research a real-world problem that is of interest to them and work to find a product or service solution."

The program will be housed in a newly renovated creative space on the FHS campus. According to the release, the school will host a launch party for the program in the fall.