Apr. 26, 2021 08:18AM EST
This week's roundup of Houston innovators includes Alfredo Arvide of Slalom Consulting, Allison Post of the Texas Heart Institute, and Jeff Price of Pronto Pay. Courtesy photos
Editor's note: In this week's roundup of Houston innovators to know, I'm introducing you to three local innovators across industries — tech consulting, health care, and fintech — recently making headlines in Houston innovation.
Alfredo Arvide, senior principal within product engineering at Slalom Consulting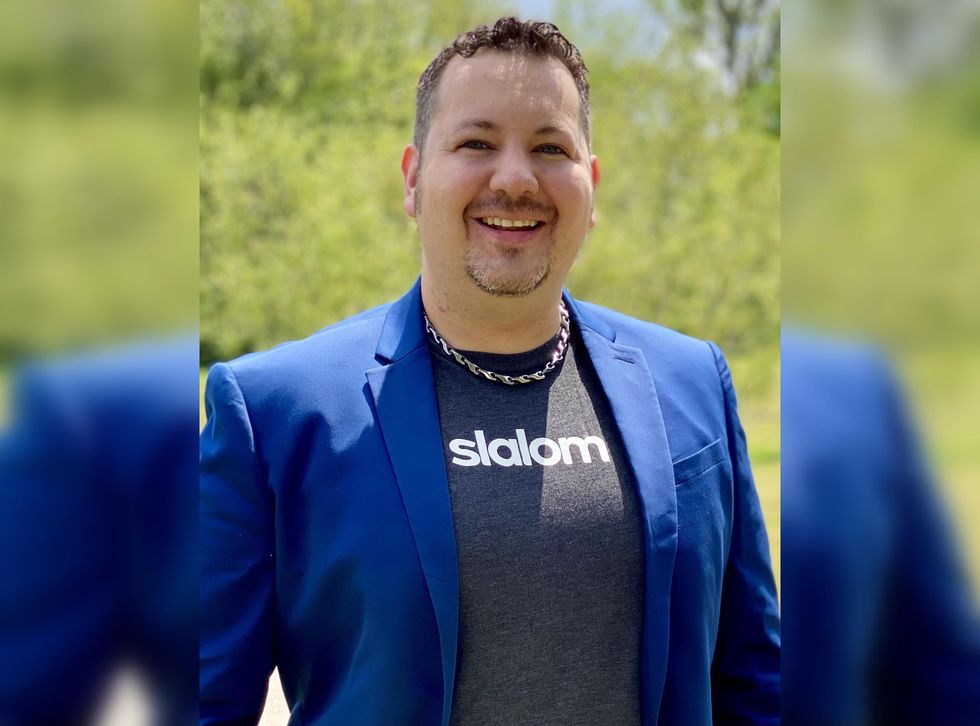 Should you launch an app? Or just a web page? This consultant weighs in with his advice. Photo courtesy of Slalom
Tech founders have a lot of decisions to make, and Alfredo Arvide of Slalom Consulting wrote a guest column for InnovationMap to help advise on a big one.
"One of the biggest decisions you'll have to make as an entrepreneur is whether you should host your product or service on the web, via an app, or through a webapp," he writes. "Product development has a million intricacies that will dictate – and sometimes demand – a specific route to market." Read more.
Allison Post, manager of innovation partnerships at the Texas Heart Institute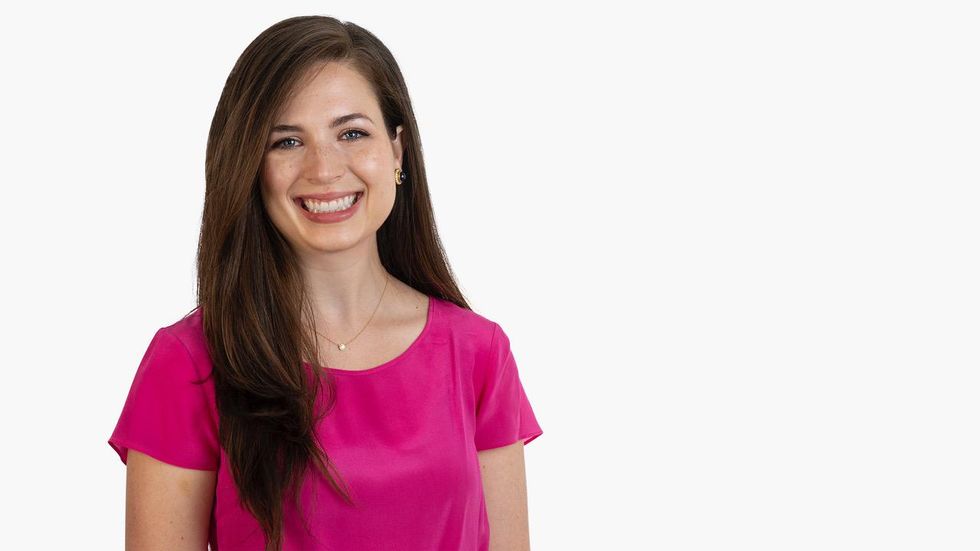 Allison Post joins the Houston Innovators Podcast to share what she's focused on in cardiac innovation. Photo courtesy of THI
In a perfect world, Houston's health care institutions work collaboratively on innovative health care solutions and the city soars as a major hub for life science innovation. That perfect world is Allison Post's goal. As Texas Heart Institute's manager of innovation partnerships, she is in charge of supporting THI innovators and connecting the institute with the rest of the city.
"I only see just phenomenal things for Houston, and what I really want is for the Texas Medical Center to become even more interconnected. We've got to be able to transfer ideas and thoughts and intentions seamlessly between these institutions and right now there are a lot of barriers," Post says. "And I really think Texas Heart is hopefully going to serve as an example of how to take down those barriers." Read more and stream the episode.
Jeff Price, founder and CEO of Pronto Pay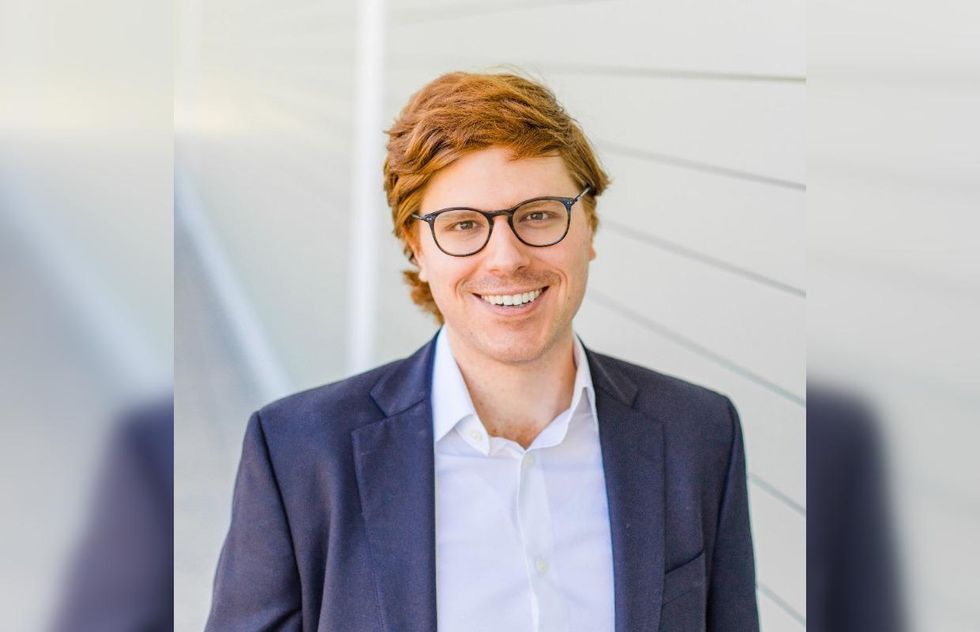 This Houston startup has an app for helping employees get a portion of their paychecks before payday. Photo via Pexels
So much of the country lives paycheck to paycheck, and Jeff Price saw a business opportunity to help out employees who need an advance on their wages. He founded Pronto Pay in the first quarter of 2021. The software aims to connect hourly works with transparent access to wages earned before pay day without disrupting the employers' books.
"When you think about it, payroll hasn't changed in nearly two centuries. As far as we can remember, you get paid weekly or bi-weekly. And that's precisely the point we're trying to solve," Price says. Read more.