Houston-based software startup aims to connect workers with wages in real time
Apr 22, 2021, 8:08 am
This Houston startup has an app for helping employees get a portion of their paychecks before payday. Photo via Pexels
Could you incur an unexpected $400 expense if it hit your bank account today? According to Jeff Price, founder and CEO of Houston-based Pronto Pay, many hourly workers could not. He's set out to change that.
"When you think about it, payroll hasn't changed in nearly two centuries. As far as we can remember, you get paid weekly or bi-weekly. And that's precisely the point we're trying to solve," Price says.
A recent graduate from Rice University's Jones Graduate School of Business, Price founded Pronto Pay in the first quarter of 2021. The software aims to connect hourly works with transparent access to wages earned before pay day without disrupting the employers' books. Currently the company has seven staff members, is actively hiring and is looking to expand outside of Houston soon.
Pronto Pay partners with the employers to seamlessly build out connections with their time and attendance system and payroll processor. After the company signs up, ProntoPay automatically creates an account for each employee, which allows them to view their accrued wages and withdraw their earnings instantly from the app or next-day for automated clearing house payments — all via the Pronto Pay App. When an employee wishes to withdraw funds prior to their normal pay cycle, Pronto Pay applies a small fixed fee — $2.99 — for completing the transaction. .
Come pay day, the employer's system will automatically balance the difference and route the withdrawn money back to Pronto Pay. As Price describes it, Pronto Pay aims to compete "directly with (while severely undercutting the price of) payday and other predatory lenders."
The idea was born out of a series of simple questions Price started to ask himself when he envisioned what his newborn son's first job would be earlier this year.
"My wife and I were having our son and it challenged me to ask questions like, 'Hey, why do we get paid bi-weekly? If I can Venmo 100 bucks in real time, why can't a company do that?'" Price recalls.
Apart from the impact of advanced pay, Price envisions that earned wages access will improve workplace culture and retention, too. Pronto Pay has already on-boarded users in the local staffing and warehousing markets, in the janitorial and security guard fields, and at call centers. As Price describes, Pronto Pay's clients "typically have a lot of hourly employees that struggle with employee retention and keeping folks at the same job for longer than three to 12 months."
"We're hoping that we can permanently change that employee-employer relationship," he adds. "And help those employees."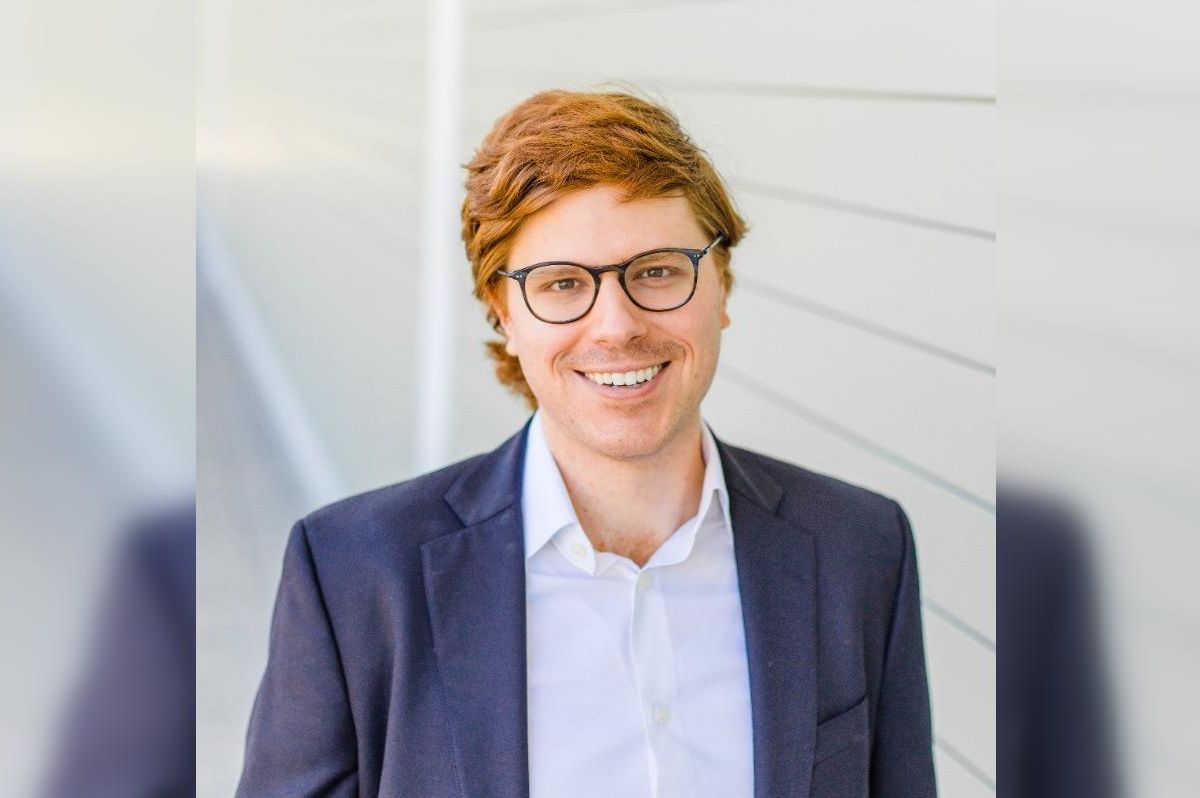 Jeff Price is the founder and CEO of Pronto Pay.