Mar. 11, 2019 11:08AM EST
Across industries, these three founders found a new way of doing things. Images courtesy
This week's innovators to know truly represent the spirit of innovation. All three looked at a traditional way of doing something, and reimagined it — from design to smart technology.
Andre Norman, founder of Jellifin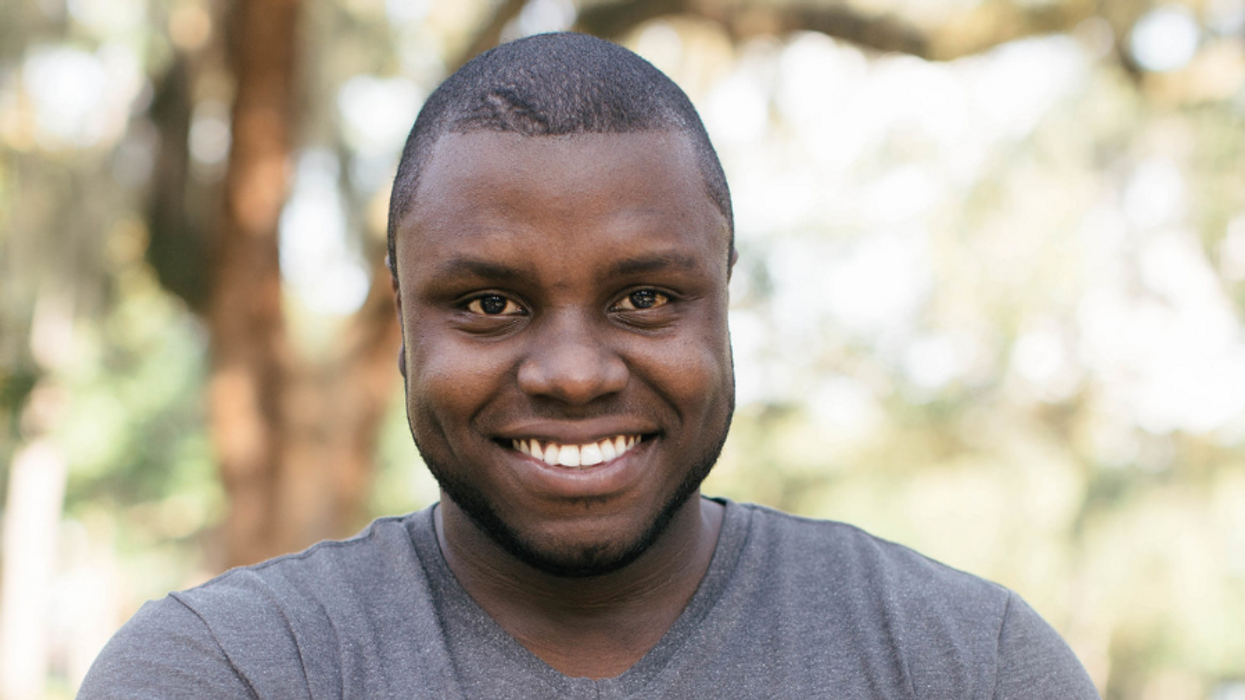 Andre Norman founded Jellifin, an options trading platform, flipping the script on the traditional investment process. Courtesy Jellfin
When it comes to investing in stock options, you might go the traditional route and seek out a brokerage that focuses on options trading. There's a major catch, though: most brokerages tack on a fee of anywhere between $7 and $20 per trade, says Andre Norman, founder of Jellifin, an online options trading platform, is disrupting that norm.
The company works with individuals and brokers to provide an options trading platform at a flat monthly fee. This allows investors to trade as frequently or infrequently as they please, and to not factor in the cost of a trade fee when considering what's best for their portfolio.
"A lot of people don't invest because of the high costs associated with trading," Norman said. "We allow them to get into investing without having to pay huge amounts of money."
Lisa Pope Westerman, founder and CEO of LUCID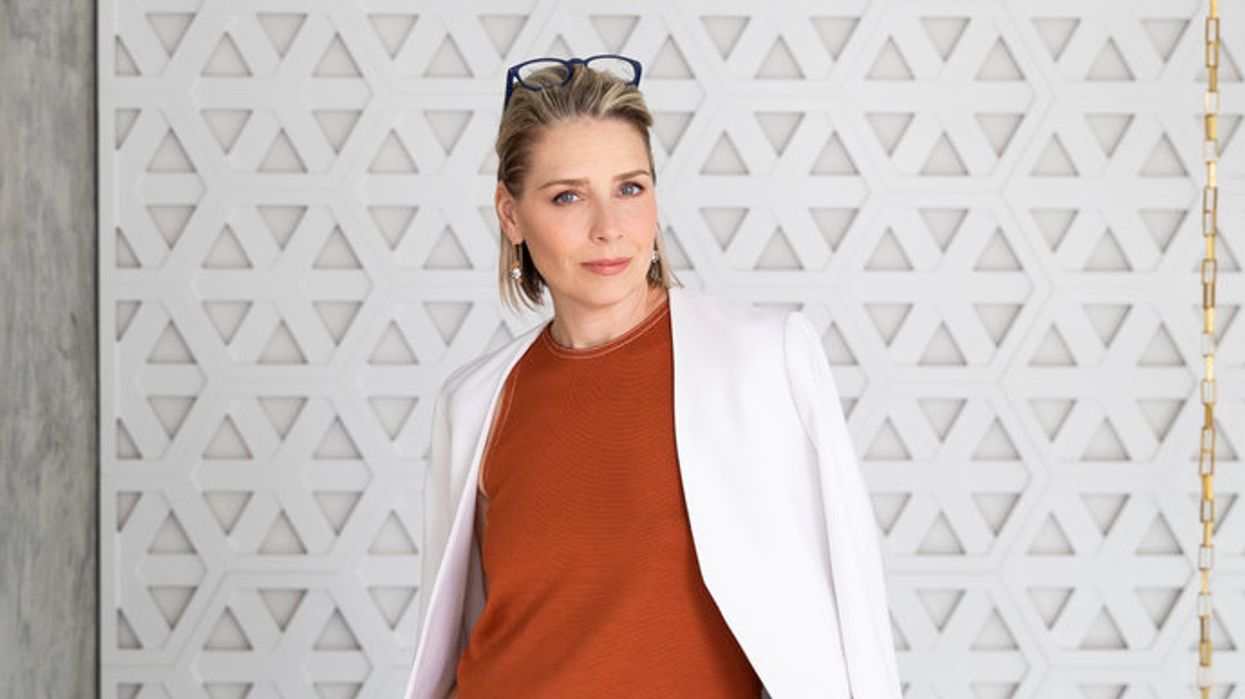 Lisa Pope Westerman has created LUCID, a network of architects that's flipping the script on how architecture projects go. Courtesy of LUCID
When it comes to the traditional method of design integration, Lisa Pope Westerman saw a disconnect. She created LUCID, a collective of architects and boutique architecture firms, to help connect the dots within the industry. When clients retain LUCID as their designer or architect, they're given access to the firms and individual architects who are best suited for the job.
"People have referred to us as 'the WeWork of architecture,' or 'the Uber of design,'" Pope Westerman says. "We think that in 10 years, this is how the world will just be working."
Marci Corry, owner of SAFE 2 SAVE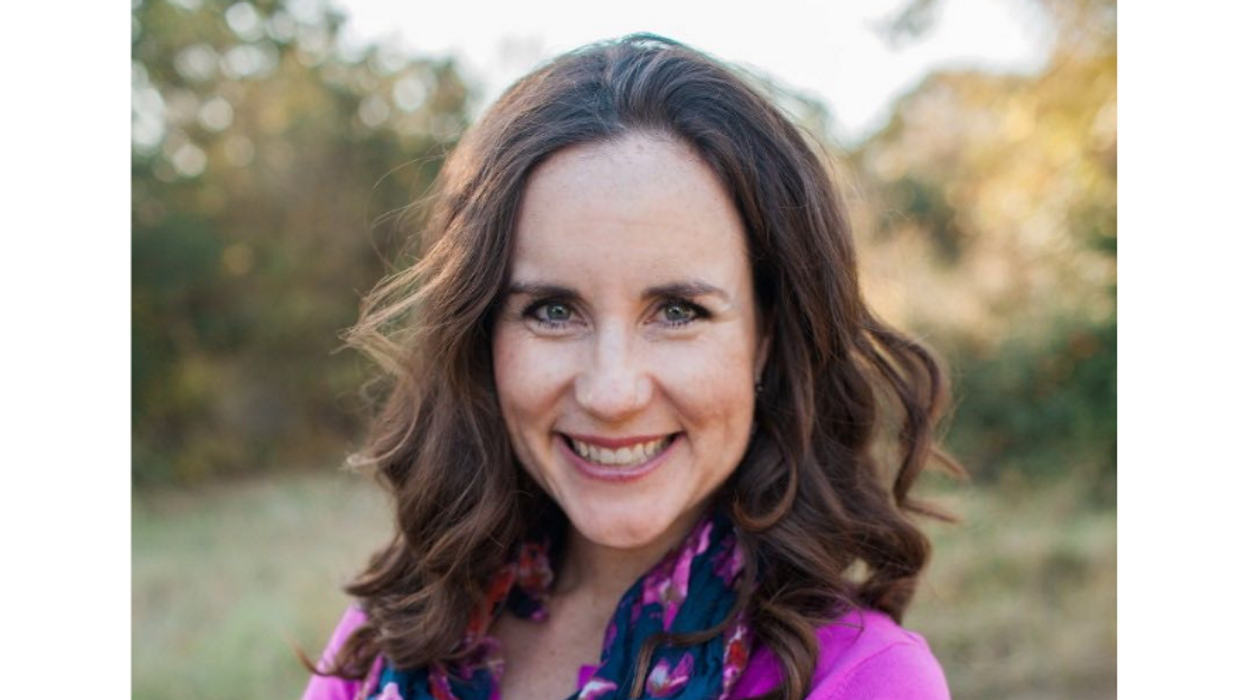 Marci Corry had the idea for SAFE 2 SAVE in 2016 when she met with a college student she was mentoring to discuss how to help the student's peers detach from their phones. They agreed that incentives, particularly food, were the key, and not just for college kids. Now, the Houston-based app has blown up to include a fan base of more than 148,000 users, 20 employees, and a partnership with Memorial Hermann.
"They said, 'We want this to stop happening. We don't want these people being pushed through our door on a stretcher and this is epidemic in Houston,'" Corry says.