Apr. 18, 2023 08:24AM EST
In its role as a "Terawatt Partner," Aramco Americas will gain access to activities within Greentown's industry and entrepreneurial network. Photo via greentownlabs.com
Houston-based Aramco Americas, an arm of the Saudi Arabian energy giant, has joined climatetech incubator Greentown Labs as a top-tier partner.
"Aramco is committed to advancing technology solutions to lower carbon emissions. This partnership with Greentown Labs will deepen our ongoing engagement with climatetech innovators and startups," Nabeel AlAfaleg, president and CEO of Aramco Americas, says in a news release.
In its role as a "Terawatt Partner," Aramco Americas will gain access to activities within Greentown's industry and entrepreneurial network. In addition, Aramco Americas will participate in Greentown's Industry Leadership Council, an advisory group. Jim Sledzik, managing director of Aramco Ventures North America, will serve on the council.
Aramco's partnership with Greentown Labs comes on the heels of last year's announcement of the company's $1.5 billion fund to invest in technology that supports the ongoing energy transition. Managed by Aramco Ventures, the VC arm of Aramco, the fund focuses on carbon capture and storage, greenhouse gas emissions, energy efficiency, nature-based climate solutions, digital sustainability, hydrogen, ammonia, and synthetic fuels.
To date, Aramco Ventures has invested in 22 startups and high-growth companies involved in the sustainability sector.
"Aramco Americas and Aramco Ventures have already exemplified what we look for in a partner: support of our entrepreneurs through investment and pilot opportunities, and engaging with our communities in Houston and Boston in the spirit of sustainability and climate action," says Kevin Taylor, interim CEO and chief financial officer of Greentown Labs.
Greentown operates climatetech incubators in Houston and Somerville, Massachusetts.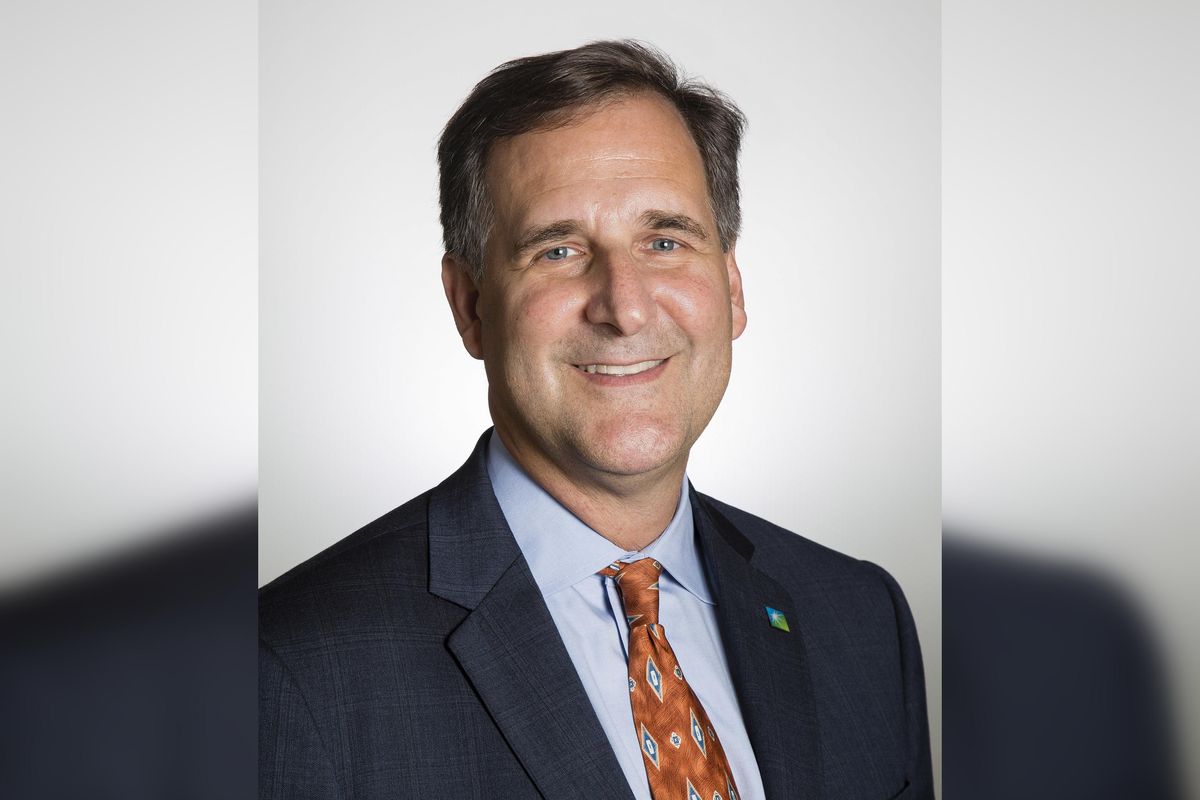 Jim Sledzik, North American managing director of Saudi Aramco Energy Ventures, will serve on Greentown's Industry Leadership Council. Photo via Aramco