Jan. 15, 2020 12:56PM EST
A TMCx company has raised money in Houston, UH's online program named best in the nation, and more Houston innovation news. Courtesy of TMCx
Houston's innovation ecosystem has seen a busy January so far — the city has claimed a unicorn in High Radius, The Ion has named a series of new execs, and so much more.
Given this influx of news, you might've missed some other Houston innovation headlines, like UH being recognized for its online master's program, recent fundings, and Texas being named a state for female entrepreneurs. Here's a few short stories to catch you up.
Texas Halo Fund invests in TMCx company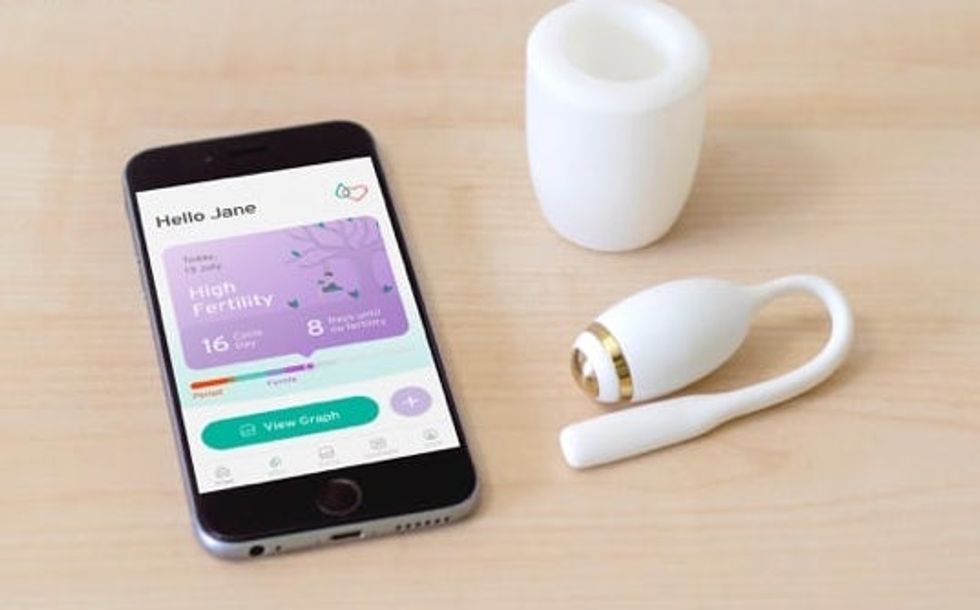 Photo via kegg.tech
A medical device company that focuses on keeping its female users in control of their fertility health just received an investment from a Houston venture capital firm.
Texas Halo Fund invested $200K in kegg, a San Francisco-based startup that participated in the Texas Medical Center's TMCx09 cohort. The device is an easy-to-use fertility tracker that easily analyzes cervical fluid to help detect a woman's ovulation up to 7 days in advance. Kegg pairs with a smartphone app to inform and track the user's fertility.
"kegg appeals to us for many reasons. We believe the FemTech space is growing and that women are looking take charge of their fertility. There is an increased desire to have insights into one's health and understanding trends in fertility is a natural progression, says Kyra Doolan, managing Director at Texas Halo Fund, in a news release.
"We've been impressed by the company's CEO Kristina Cahojova and how far she's taken the company with a limited budget. We look forward to seeing the product hit the consumer market."
University of Houston recognized for online graduate program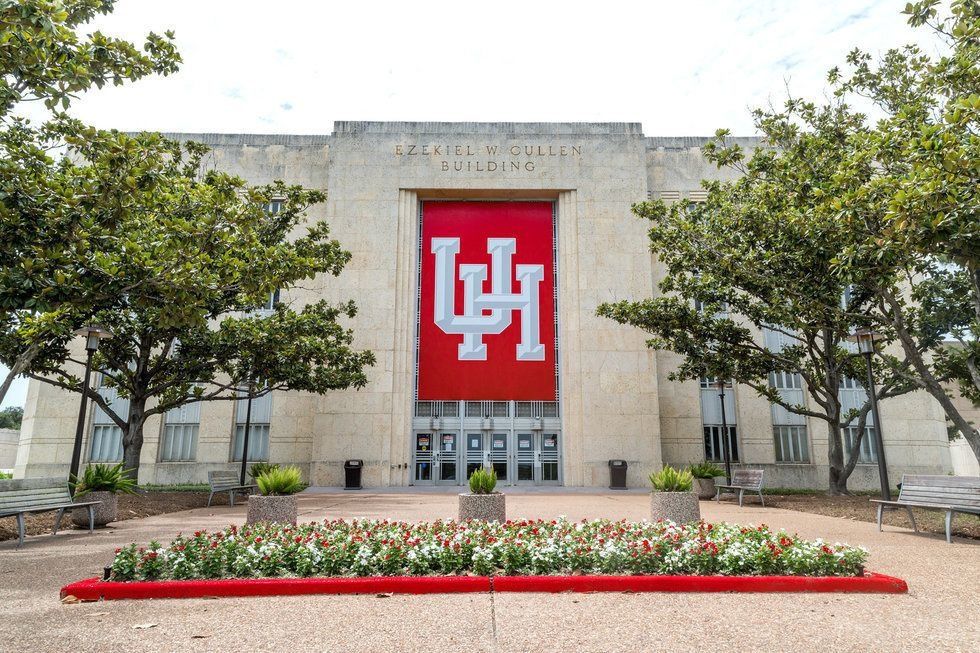 Photo courtesy of University of Houston
The University of Houston's College of Education's online master's degree programs have been recognized by U.S. News & World Report as among the top in the nation.
The college ranked No. 8 for its program in a ranking that factored in student engagement, technology tools, surveys of deans, faculty credentials, and student excellence, according to a news release from UH.
"Our faculty and staff strive to give students a top-notch experience online," says Bob McPherson, dean of the UH College of Education, in the news release. "We work to emphasize high-quality instruction and support while allowing students the flexibility and personalization of an online learning environment."
UH's program tied for No. 8 with six other schools, but it's still a huge step up from last year's ranking of No. 19.
Texas ranks No. 5 for female entrepreneurs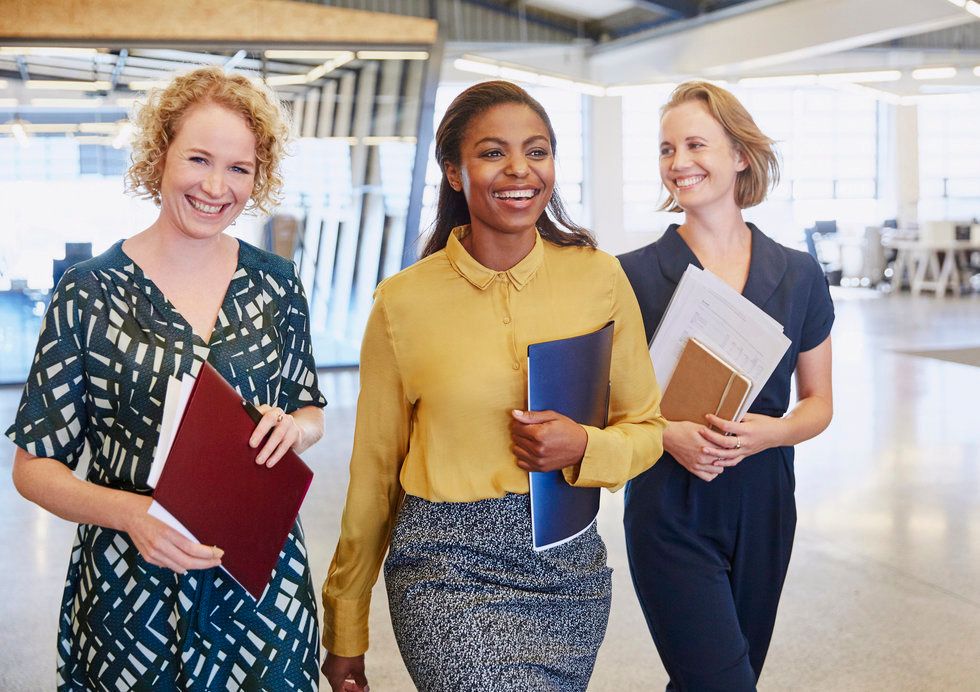 Getty Images
According to a new ranking from Fit Small Business, Texas is the fifth best state for female entrepreneurs. The Lone Star State is holding strong in the top tier but slipped from its No. 1 ranking last year.
"High start-up growth, no corporate income tax, and a moderate cost of living are all big pluses for the state, but how does it do regarding a friendly women's business and safety climate?" the report reads. "Well, sort of 'middle-of-the-road,' by the numbers we sourced."
Each state was evaluated by four equally weighted factors: its general business climate and opportunity, the number of female-owned businesses, economic and financial health, and safety and well-being for women. Texas's startup climate and opportunity, which was weighted by 35 percent in the study, was ranked No. 4. When it came to economic and financial health, weighted at 15 percent, Texas also snagged the No. 4 spot.
Rice Business Plan Competition startup raises $1.1 million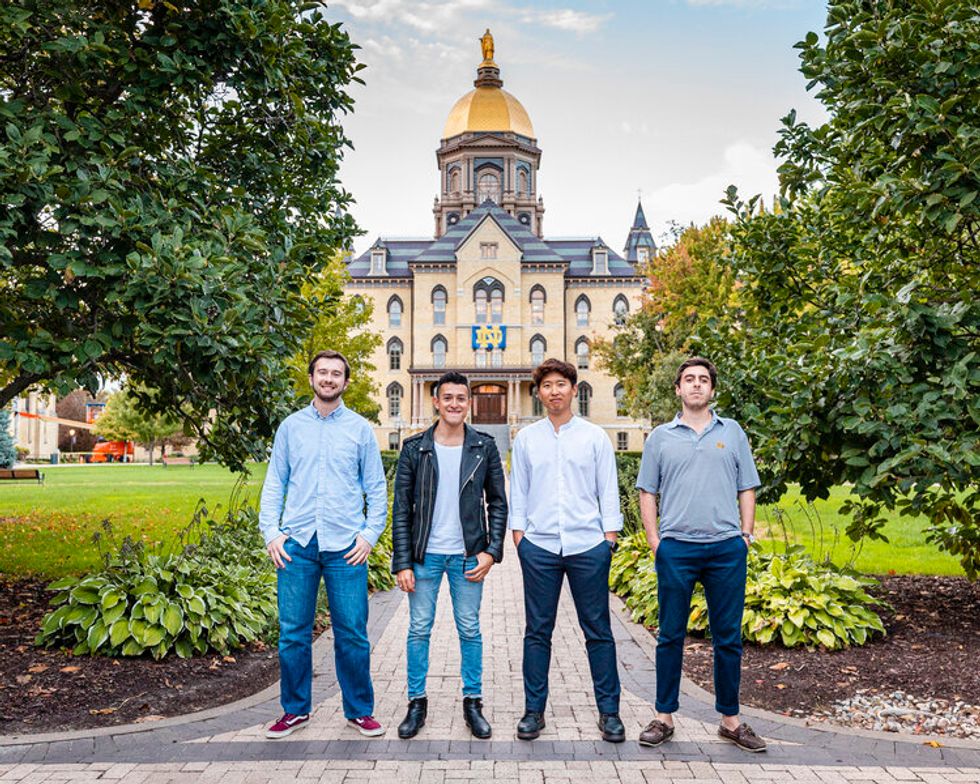 Photo via resonado.com
Resonado, the runner-up at the 2019 Rice Business Plan Competition, has raised $1.1 million in funding for its thinner, better-sounding speaker system technology.
The company was founded by four University of Notre Dame University classmates — Brian Cho, Christian Femrite, Erik Perez-Perez, and Peter Moeckel.

Rice University's OWL Investment contributed to the round.
Fannin Innovation Studio makes strategic hire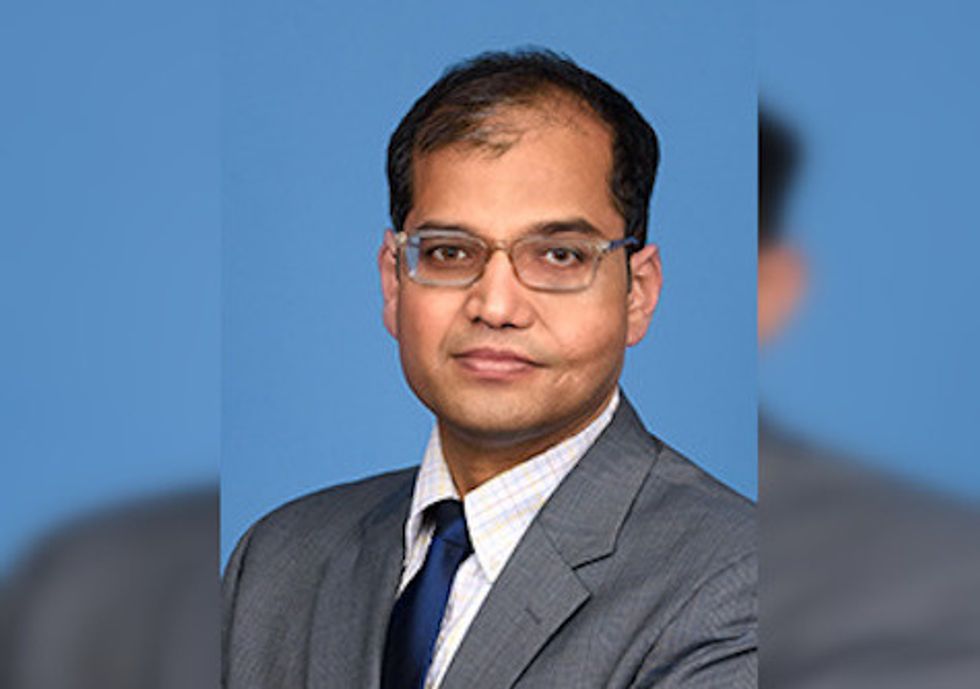 Photo via fannininnovation.com
Praveen Kudithipudi has been named as director of business development at Houston-based Fannin Innovation Studio. He supports the licensing of Fannin's portfolio technologies as well as collaborations with pharmaceutical companies and academic partners.
"I am excited to have a wonderful opportunity to work at Fannin," says Kudithipudi in the news release. "Fannin builds successful life sciences startups while helping to catalyze the formation of a thriving and sustainable life sciences entrepreneurship ecosystem in Houston. The opportunity to lead licensing, diligence, and collaboration efforts with academic institutions and biotechnology companies here in Houston is truly a unique opportunity."
Kudithipudi received his medical degree in India and specialized in neuroscience in the United Kingdom. He received his MBA from New York University. Prior to this role, he worked in banking, venture capital, and investments in New York.
"We are excited to have someone with the range of experiences and caliber of Praveen on the team," says Atul Varadhachary, Fannin managing partner, in the release. "In our business, we look for high potential technologies at an early stage. Having someone with both a medical background and Wall Street know-how is invaluable to us as we review opportunities and reach out to prospective development partners."