Nov. 30, 2020 08:18AM EST
This week's innovators to know roundup includes Roberta Schwartz of Houston Methodist, Jani Tuomi of imaware, and Jill Chapman of Insperity. Photos courtesy
Editor's note: In today's Monday roundup of Houston innovators, I'm introducing you to three innovators across industries — including some with COVID-19 news.
Roberta Schwartz, executive vice president of Houston Methodist Hospital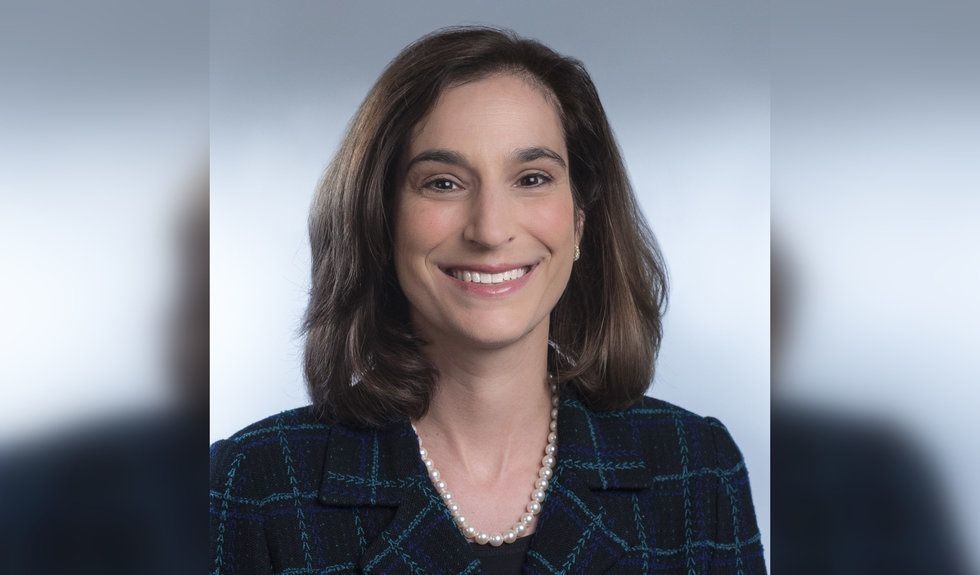 Roberta Schwartz is leading the innovation initiative at Houston Methodist. Courtesy of Houston Methodist
Houston Methodist and its Center for Innovation — led by Roberta Schwartz, executive vice president of Houston Methodist Hospital — has been in the innovation news around Houston in a few ways. First, the health care innovation hub was recognized with the Listies award for corporate innovation and Schwartz accepted the award on behalf of her team.
Last week, Houston Methodist was announced to be on the short list for the COVID-19 vaccine being developed and distributed by Pfizer.
And finally, Schwartz shared details about a new voice technology the hospital has implemented into their operating rooms. The technology uses ambient listening to help surgeons operate hands free from typing or note taking and focus on their patient.Read more.
Jani Tuomi, co-founder of imaware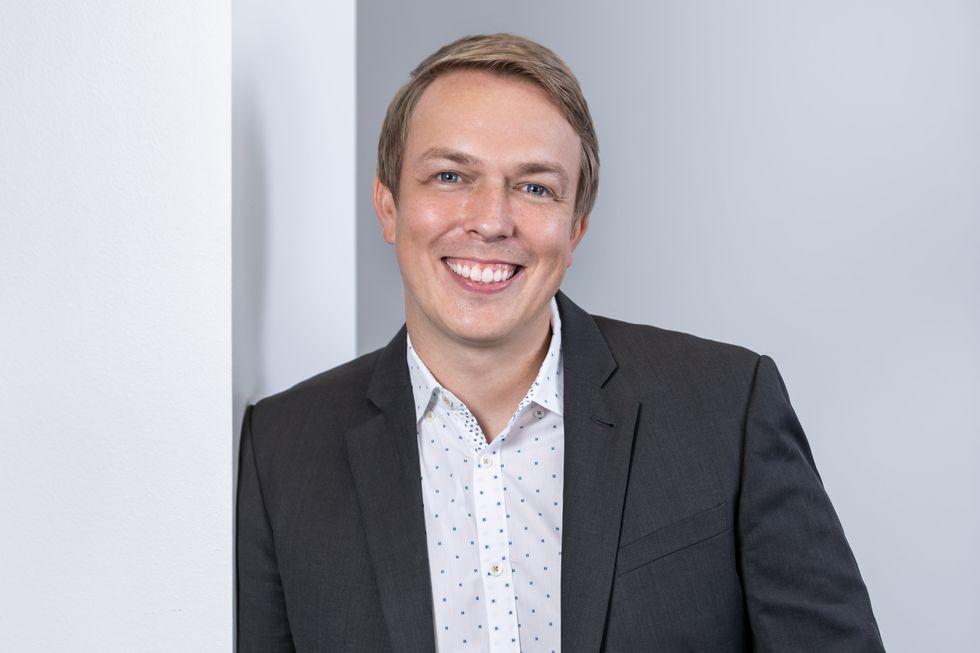 Jani Tuomi, co-founder of imaware, joins the Houston Innovators Podcast to discuss his company's, early disease screening, COVID-19 testing, and more. Photo courtesy of imaware
As COVID-19 was emerging as an international threat across January and February, Jani Tuomi and his team at imaware — a Houston health tech startup providing at-home testing for chronic conditions — quickly jumped on a way to provide at-home coronavirus testing.
"Right away there was an amazing reception," Tuomi says, adding that big companies were looking to provide their employees on-site training. "There was way more need for testing than supply was available."
Imaware formed strategic partnerships with other Texas companies, including Austin-based startup Wheel — the telemedicine partner. Basically, users take a quick assessment online and if they are high risk, a health care worker is deployed to the patient's site to conduct the test. Once finished, the lab analyzes the sample and telemedicine professionals reach out with results and next steps. Read more and stream the podcast.
Jill Chapman, senior performance consultant with Insperity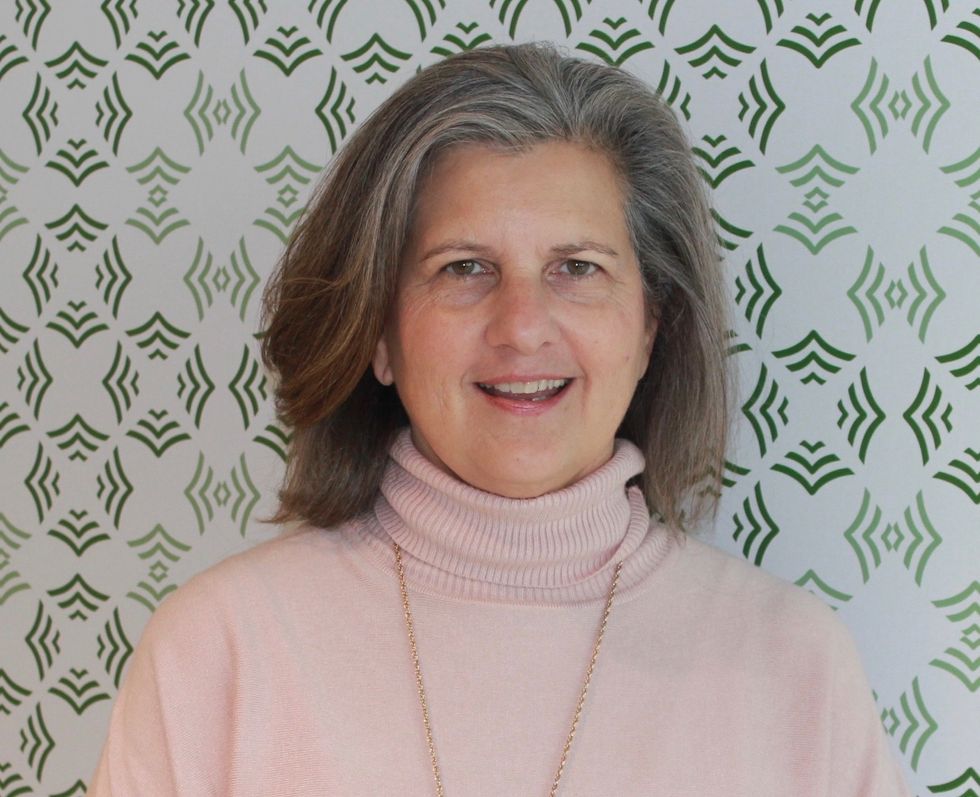 Jill Chapman is a senior performance consultant with Insperity. Photo courtesy of Insperity
With Thanksgiving in the rearview, the holiday season is in full swing. And, as some companies in Houston have either partially or completely resumed in-office workdays, businesses might also be looking to spread some holiday cheer around the workspace. Jill Chapman, a senior performance consultant with Insperity, shared in a guest column for InnovationMap her ideas for safe virtual and in-person festivities.
"Business leaders should consider hosting holiday celebrations that honor their employees and align with their ongoing safety protocols," she writes. "For companies that continue to conduct in-person business, holiday celebrations may be safely held outside in Houston's temperate climate. For companies that plan to proceed with virtual celebrations, think outside the box for developing an event that colleagues will enjoy." Read more.