May. 10, 2023 01:28PM EST
A Houston company has joined a new Amazon program focused on Latin American founders. Photo courtesy of Amazon
Amazon named the 20 startups joining its accelerator that will connect Latinx founders to its network of mentors, provide programming, and even dole out funding.
The AWS Impact Accelerator Latino Founders Cohort is a part of Amazon's $30 million commitment to supporting underrepresented startup founders. The eight-week program started this week in Amazon's Seattle headquarters.
"This cohort of the AWS Impact Accelerator aims to highlight the viability and ingenuity of Latino-led startups, so the VC community can increase support to these founders," says Howard Wright, vice president and global head of startups at AWS, in the news release. "We're looking forward to playing an active role in helping these companies turbocharge their growth through access to capital, experts, and all of the innovations that the AWS tech stack has to offer."
Houston-based Ease, founded by Mario Amaro in 2018, the health care fintech platform allows for medical professionals to start, grow, and manage their private practices with bookkeeping tools and other software infrastructure. So far, the company has worked with more than 300 practices. Per Cruncbase data, the company has raised $2.8 million in pre-seed and grant funding. According to Amazon, the company's investors include Slauson & Co. and Precursor Ventures.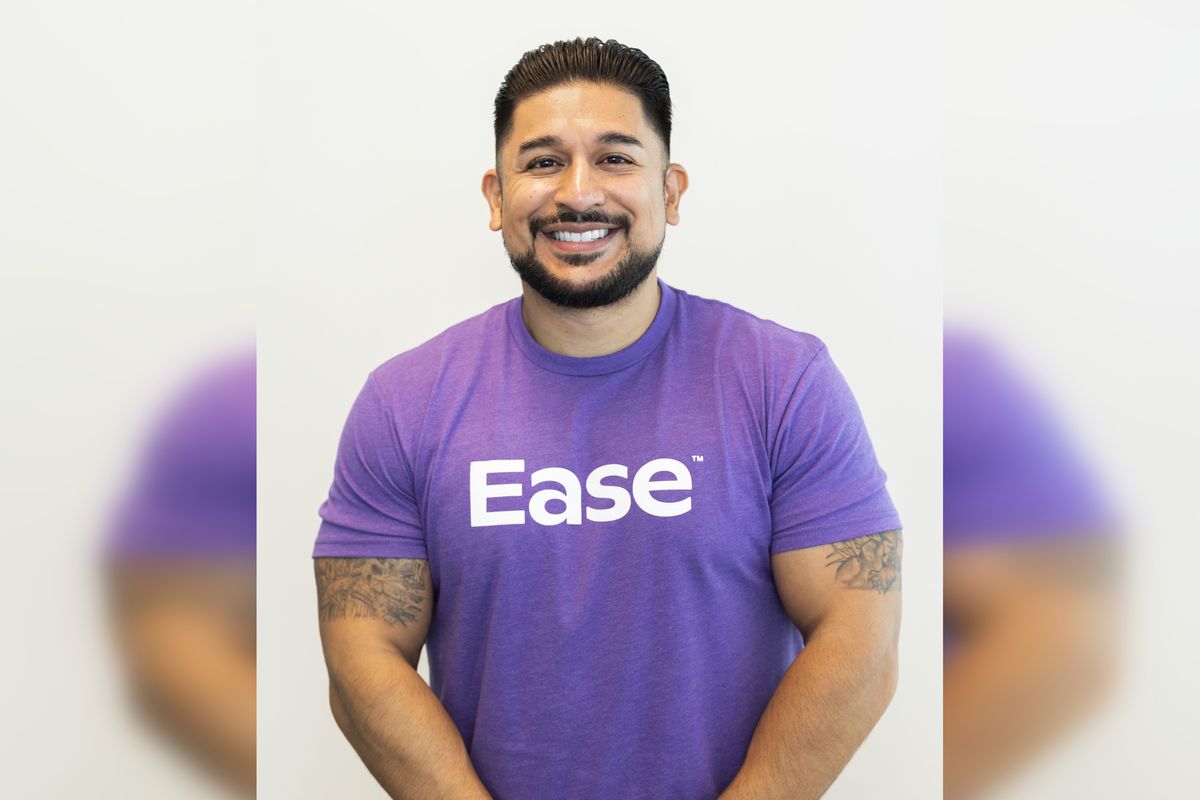 Mario Amaro, founder of Ease, was selected for one of Amazon's accelerator programs. Photo courtesy of Amazon
Last year, Ease was named among the 50 companies in the inaugural cohort of the Google for Startups Latino Founders Fund. In that program, each company received an equity-free $100,000 investment, as well as programming and support from Google, mentorship from technical and business experts, access to free mental health therapy, and more.
Ease stood out among the nearly 1,100 submissions to the program, according to the release, and joins 19 other companies from across the country and even Argentina, Brazil, Colombia, Mexico, Venezuela, and Puerto Rico. Each of the cohort companies will receive up to $225,000 in cash and AWS Activate credits, alongside a training curriculum, networking opportunities with Amazon staff and potential investors, and ongoing advisory support.
The other startups in the program include: