Jan. 28, 2019 03:21PM EST
From a locally sourced meal service company to stem cell research and a balance measuring device, this week's innovators are ones to know in the health industry. Courtesy photos
More and more Americans are focusing on their health, from eating right to experimenting with new treatments or devices. These three Houston innovators are riding the coattails of this health-focused movement with their startups. With advances in technology and the movement only growing faster and faster, you'd better keep your eye on these Houston innovators.
Marla Murphy, founder of The Blonde Pantry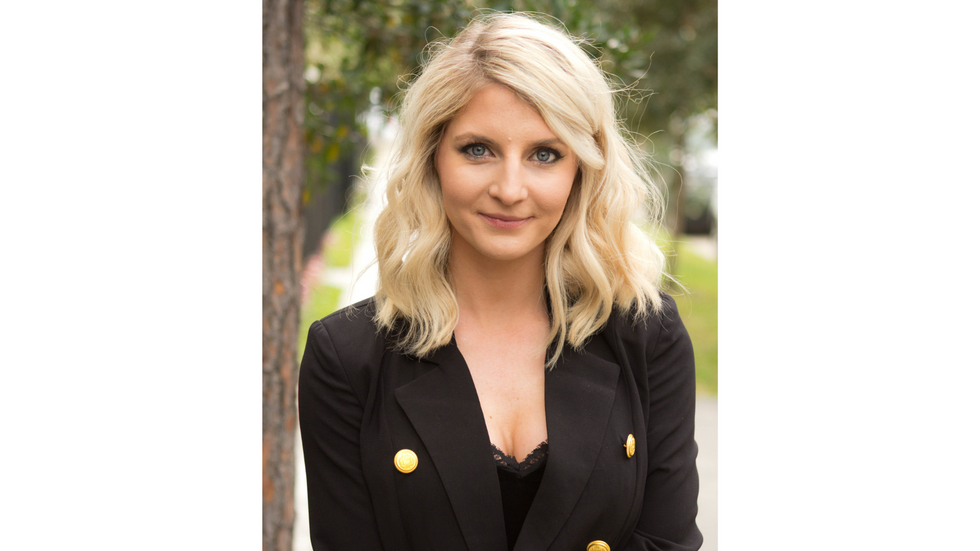 Courtesy of The Blonde Pantry
Marla Murphy didn't feel like she was doing enough to promote health and wellness with her platform, The Blonde Pantry. So, she expanded it to incorporate locally sourced produce and easy-to-make recipes she gets ready every weekend to deliver to her members by Monday.
"It's not about selling meals and moving on, I want this to be a lifestyle company that is really founded and has deep roots in Houston," says Murphy in a InnovationMap story.
Murphy tells InnovationMap that in the next year she hopes to expand into the retail space and find a bigger commercial kitchen to function as their own. She also hopes to partner with companies outside of food and continue to nourish lives in someway.
David Eller, chairman, co-founder and CEO of Celltex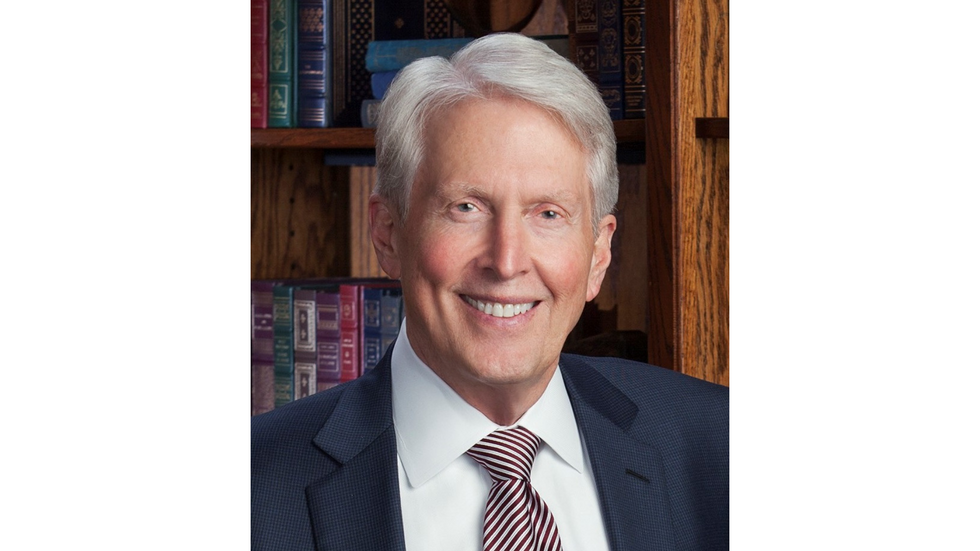 Courtesy of Celltex
Stem cell treatment is personal to David Eller, chairman, co-founder and CEO of Celltex. Eller had the treatment in hopes of resolving pain from a college football injury.
"I would go to work and put four to six Advil in my pocket," Eller says in an InnovationMap story about Celltex's technology. Within months, he stopped needing those pills.
Houston-based Celltex tracks its progress with its patients. Eighty-three percent of multiple sclerosis patients have reported improvement of symptoms specific to their disease, as have 73 percent of Parkinson's sufferers. But the staggering fact is that 100 percent of 58 respondents with rheumatoid arthritis say they have benefited.
Katharine Forth, founder and CEO of Zibrio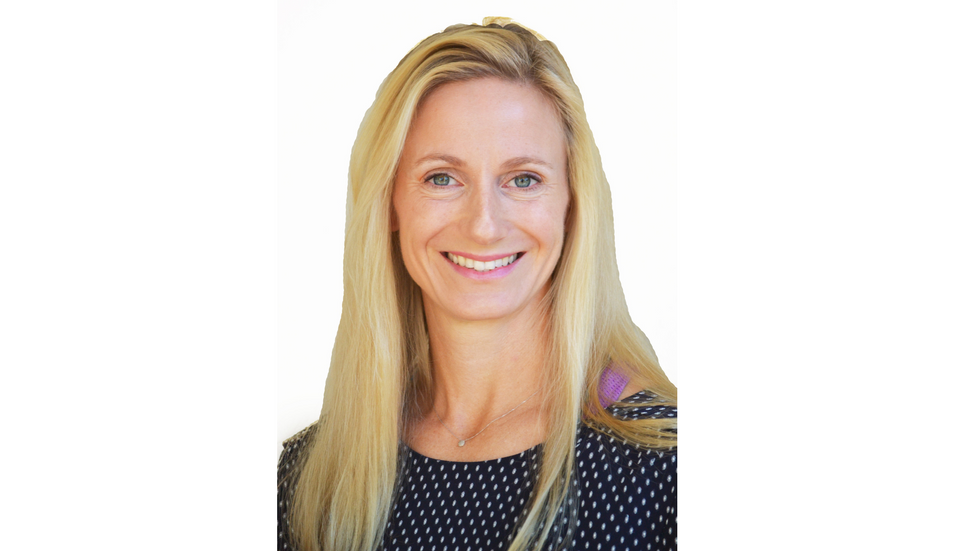 Courtesy of Zibrio
Katharine Forth has used a technology she developed with her colleague at NASA to measure balance in astronauts to create a device that any terrestrial human can now use from the comfort of their own homes.
"The machines typically used for balance measurement can be as large as a telephone booth, so we invented a new way to measure postural control using a much smaller mechanism that fit inside a moon boot," Forth says in an InnovationMap article about Zibrio, The Balance Company. Zibrio, The Balance Company.
Zibrio is now a finalist for the 2019 SXSW Pitch in the health and wearables category and will take its balance technology to the stage in March.