Sep. 29, 2023 11:23AM EST
Rice University has named its inaugural associate provost for digital learning and strategy. Photo via Rice University/Facebook
Rice University is beefing up its digital education efforts with the hiring of an internationally known expert from Duke University.
Shawn Miller is set to join Rice on November 1 in the newly created position of associate provost for digital learning and strategy. Miller's hiring culminates a nationwide executive search announced in May 2023 and led by C. Fred Higgs III, vice provost for academic affairs.
Rice explains that Miller "will be the key steward of Rice's digital strategy — leveraging best practices already in place across the university as well as introducing new approaches and collaborations to be scaled."
Miller comes to Rice from Duke, a North Carolina school where he most recently has been associate vice provost and chief of staff for learning innovation. Miller previously was Duke's interim associate vice provost for digital education and innovation. And for six years, he directed Duke Learning Innovation, which he co-designed and launched. He began working for Duke in 2006 as an academic technology consultant.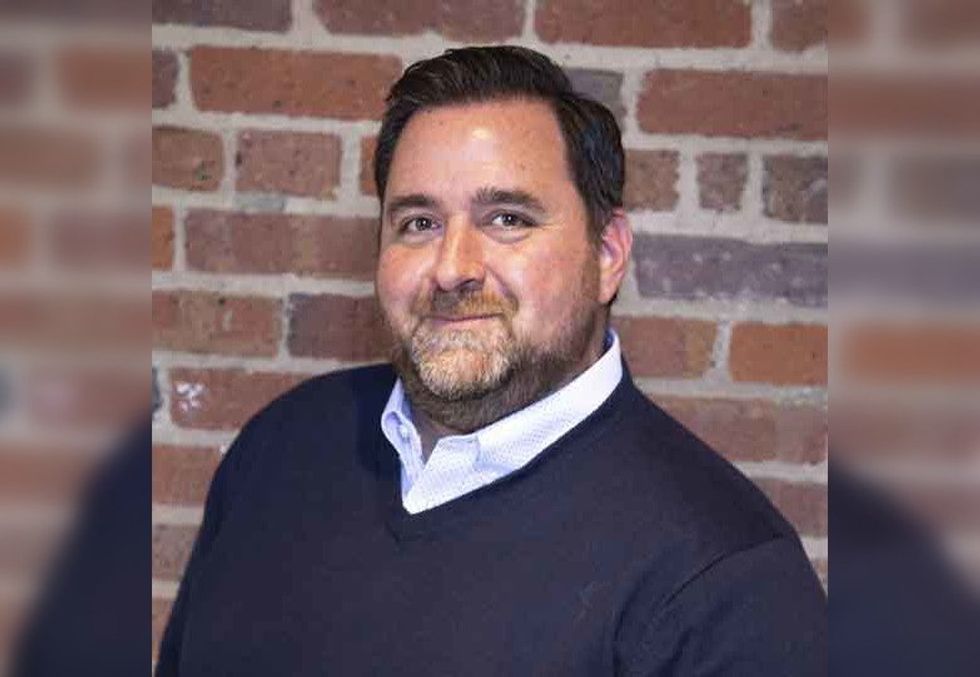 Shawn Miller is set to join Rice on November 1 in the newly created position of associate provost for digital learning and strategy. Photo courtesy of Rice
Earlier, he led creation of the first learning management system for the University of Texas at El Paso. Miller holds bachelor's and master's degrees from UTEP.
"I've spent the better part of my career helping universities transform and change to better serve their students," Miller says in a Rice news release. "I look forward to leveraging my skills to empower Rice's community of scholars, researchers, and learners to transform themselves, their communities, and others through education."
In the news release, Joshua Kim, director of online programs and strategy at Dartmouth College in New Hampshire, calls Miller "an internationally recognized leader in the digital learning and online education space."
"His move to a new leadership role at Rice is a very significant development within our education innovation community," says Kim.
Miller's accomplishments at Duke include:
Setting up a digital publishing platform for learning
Shifting thousands of faculty and students from a legacy learning management system to a new digital system
Building a partnership with online education provider Coursera
"Shawn is a national leader in digital innovation and has a deep understanding of digital learning as well as proven experience in building a sustainable, long-term strategy for innovation and developing an integrated approach across the university," says Amy Dittmar, a Rice provost who is executive vice president for academic affairs.
"I am excited to work with Shawn as he leads Rice to enhance digital education for current students," Dittmar adds, "and look forward to seeing more professionals in Houston and around the world benefit from a Rice education as a result of his efforts."
Initiatives spearheaded by Miller and other professionals in digital education have gained traction since the onset of the COVID-19 pandemic, which forced Rice and other colleges and universities to accelerate their embrace of virtual learning.
"The growing adoption of digital learning technologies continues to push education into uncharted areas," according to an article published this March in the research journal Sustainability.
"While teachers must rethink what it means to provide a learning experience," the article goes on to say, "higher education institutions must match their educational technology solutions to students' demands. Digital learning is far superior to the conventional classroom paradigm in many ways for both teachers and students."
The value of the global market for digital education is projected to jump from $1.2 billion in 2018 to $77.23 billion by 2028, driven in part by growing interest among colleges and universities in augmented reality (AR).