Aug. 23, 2021 08:22AM EST
This week's roundup of Houston innovators includes Barbar Burger of Chevron, David Aaronson of REVs, and Andrea Young of DonateStock. Courtesy photos
Editor's note: In this week's roundup of Houston innovators to know, I'm introducing you to three local innovators across industries — from energy to fintech — recently making headlines in Houston innovation.

Barbara Burger, vice president of innovation at Chevron and president of Chevron Technology Ventures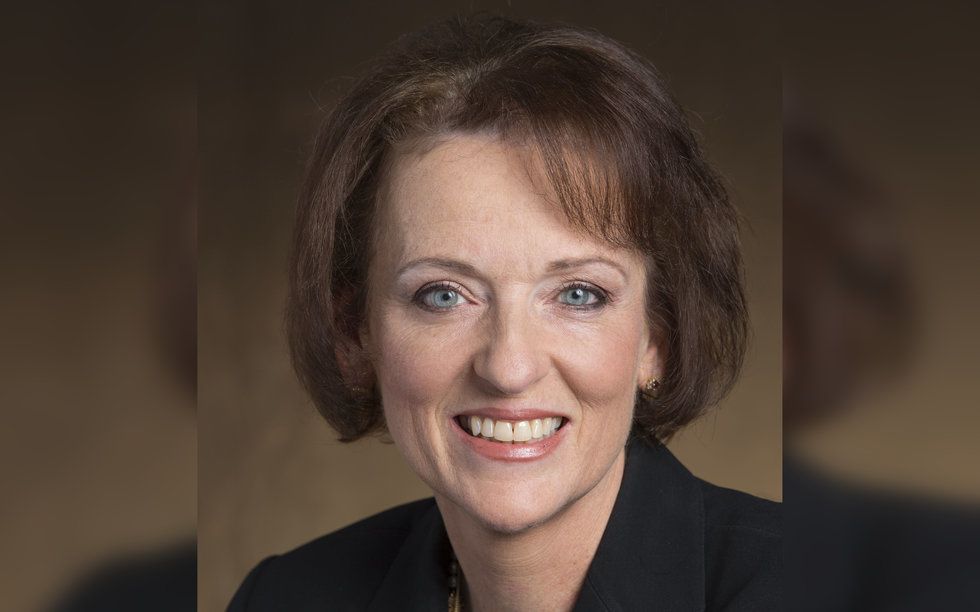 The InnovationMap Awards will celebrate Barbara Burger, vice president of innovation at Chevron and president of Chevron Technology Ventures, as this year's Trailblazer Award honoree. Photo courtesy of CTV
The inaugural Trailblazer Award at the 2021 InnovationMap Awards event was established to honor a Houston innovation leader and advocate who's making a lasting impact on the Houston innovation community. Barbara Burger, vice president of innovation at Chevron and president of Chevron Technology Ventures, was selected to receive award.
"I am deeply honored to be recognized for my contributions to the Houston Innovation Ecosystem. I moved to Houston in 2013 and in short order was included and saw ways I could contribute. That is a great welcome! While I am proud of my contributions and our progress, we are just getting started," Burger says.
Burger leads Chevron's corporate venture arm, Chevron Technology Ventures, which has invested millions in the future of energy technology. This type of corporate venture activity — especially in a city with so many Fortune 500 companies — plays a key role in an innovation community. Click here to read more.
David Aaronson, founder of REVS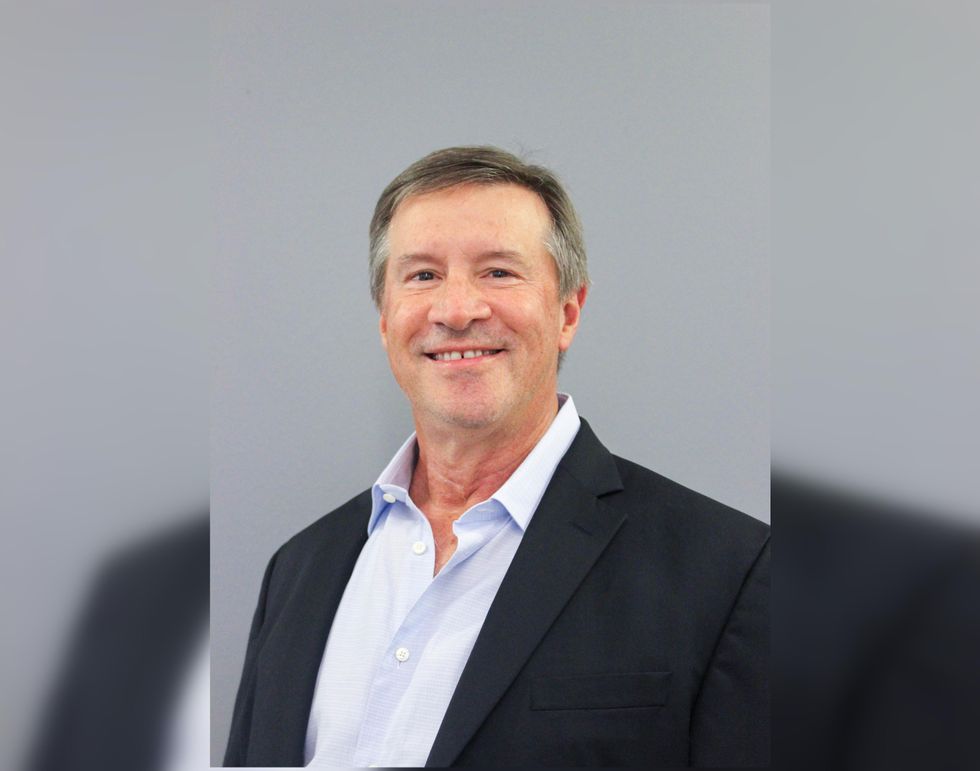 David Aaronson of REVS shares his EV entrepreneurial journey on the Houston Innovators Podcast. Photo courtesy of REVS
It might not be today, and it might not be tomorrow, but electric vehicles are coming into Texas at an increasing rate. EVolve Houston, founded in part by the city, predicts that EV sales locally will make up 30 percent of annual new car sales by 2030. Aaronson says they reported that Houston has around 15,000 EVs on the road today, but by 2030, that's going to be 600,000.
"If it's not 2030 it's going to be 2032, because it's all the manufacturers are making," David Aaronson, founder of REVS, says on this week's episode of the Houston Innovators Podcast. "It's just a matter of time."
Aaronson, a Houston real estate veteran, founded Refuel Electric Vehicle Solutions, or REVS, last year to become the go-between for multifamily property owners and managers and the charging technology providers. Click here to read more and stream the episode.
Andrea Young, co-founder and CEO of DonateStock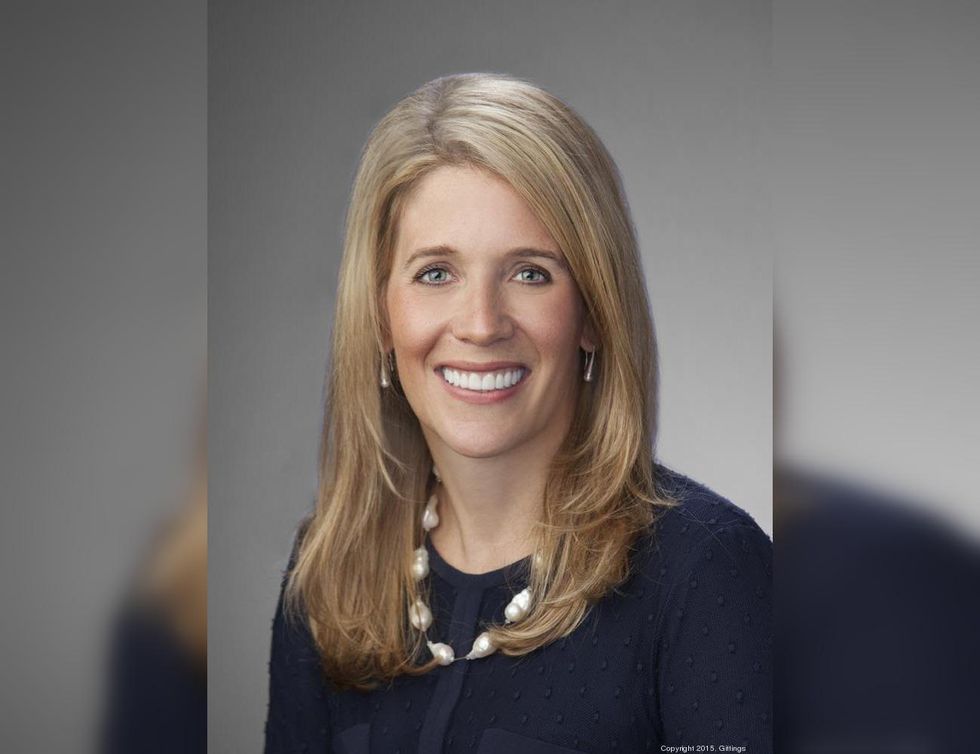 DonateStock, a Houston fintech company that simplifies the stock donation process, has officially launched. Image courtesy of DonateStock
A few years back, Andrea Young donated some of her stock, and the process, while having its perks, wasn't worth the trouble.
"I valued the immense benefits stock donations provided me as an investor while simultaneously helping a nonprofit," Young says of her early experience with donating stock. "I enjoyed the significant tax advantages that allowed me to avoid capital gains taxes while deducting the full market value of my gifted stock. However, I found the entire process time consuming and cumbersome, which led to the end of my stock donation journey."

When the pandemic hit and nonprofits were greatly impacted, Young and her co-founder saw an opportunity to found DonateStock to help drive donations and guide nonprofits and donors alike through the process. During its beta testing phase, the company partnered with almost 100 nonprofits. Click here to read more.