5 Houston innovators headed to SXSW to know this weekend
Mar 11, 2022, 1:00 pm
Meet five of the many Houston innovators that will be out at SXSW Pitch, Houston House, Founded in Texas, and much more this week and into next week. Photos courtesy
Editor's note : It's a special Friday edition of innovators to know this week — well, weekend. SXSW kicks off today and Houstonians will be headed up to Austin for the week or just the weekend. If you're looking out for the best panels and talks to go to, look no further than this guide I created — as well as the five Houston innovators I think you should know who are listed below.
Lara Cottingham, chief of staff for Greentown Labs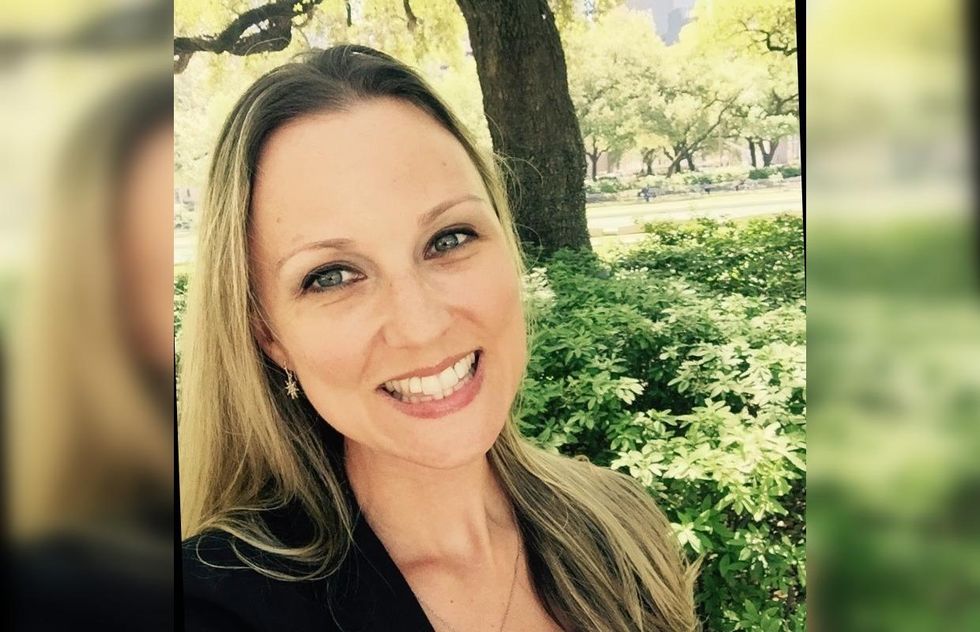 Photo via LinkedIn
Calling all energy transition startups, investors, and more. The Greater Houston Partnership is hosting a full day of energy transition discussions at Houston House on Monday, March 14, at the Line Hotel. Lara Cottingham of Greentown Labs will be at the activation site with a must-attend networking hour at 4 pm called Transition on Tap.
Diana Murakhovskaya, co-founder and general partner of The Artemis Fund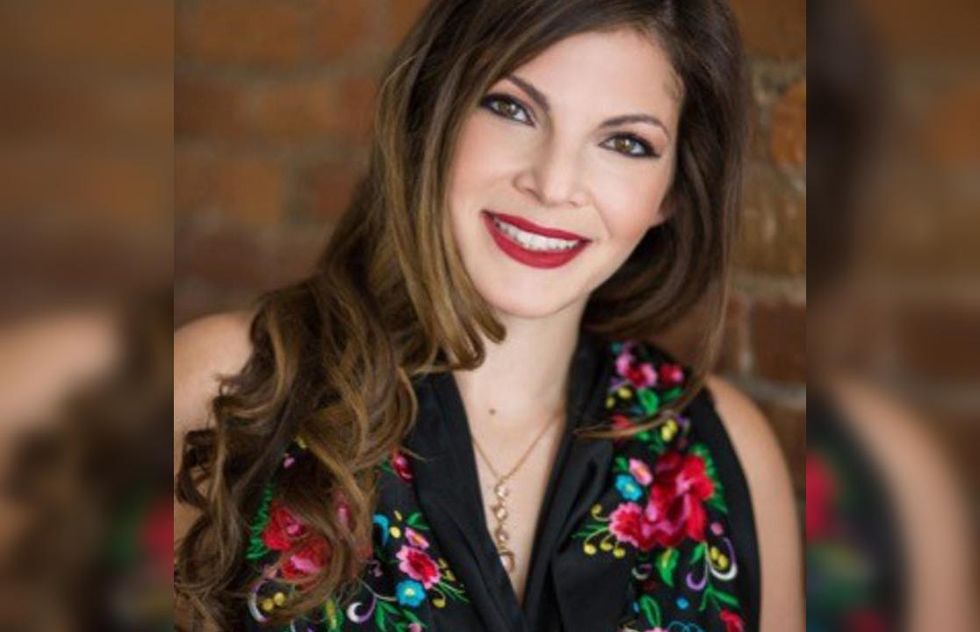 Photo via LinkedIn
Who runs the world? Women. And Diana Murakhovskaya knows that based off her work with her Houston-based venture capital fund, The Artemis Fund. Project W , Artemis Fund , HearstLab , and Beam have teamed up at SXSW to present the second Founded in Texas event on Sunday, March 13, at Relay Coworking. Twelve founders selected by application will pitch to investors from across the country . The audience will get a glimpse of the innovation and creativity at work in the growing Texas startup ecosystem.
Pamela Singh, co-founder and CEO of CaseCTRL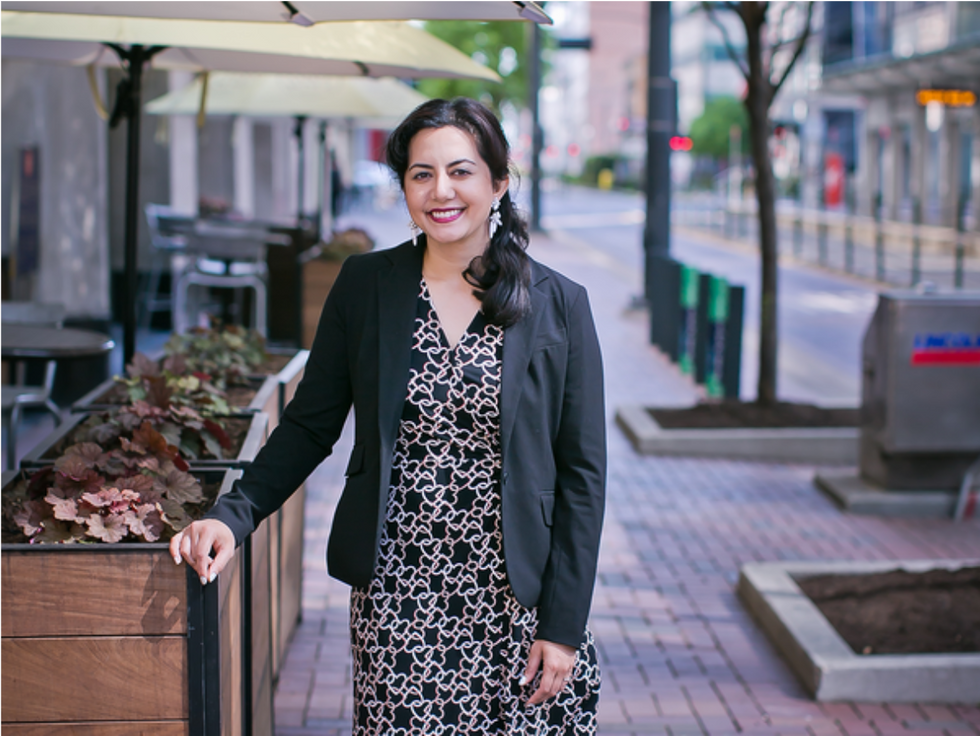 Photo courtesy of CaseCTRL
Pamela Singh is the only Houston startup founder to pitch this year at SXSW's pitch competition. Representing her digital health startup, Case CTRL, Singh takes the prestigious stage Saturday, March 12, to compete in the Enterprise & Smart Data Technology category.
Sandy Guitar, managing director of HX Venture Fund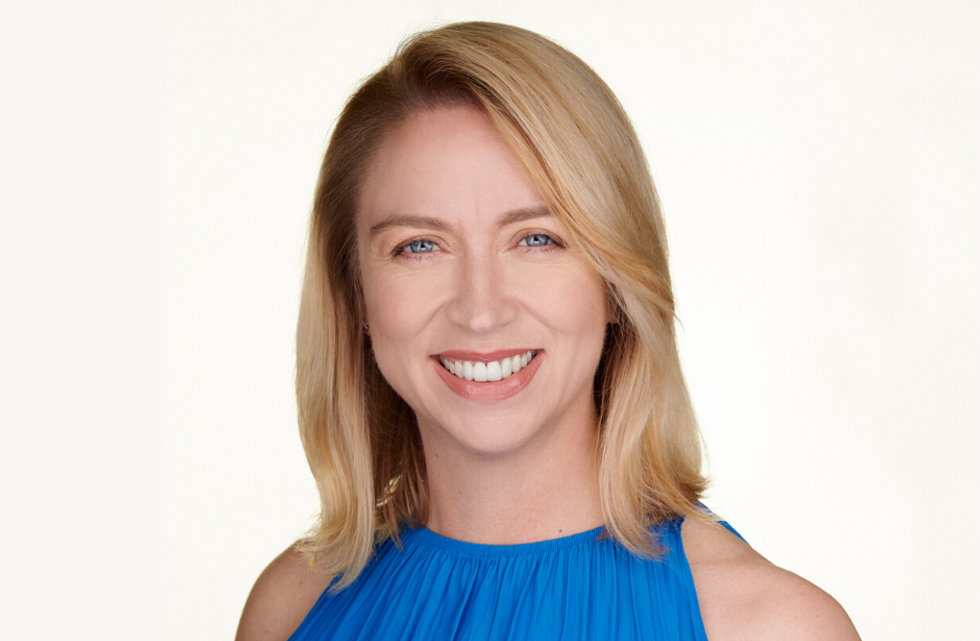 Photo courtesy of Sandy Guitar
The HX Venture Fund is hosting a meetup that all of the Houston startup ecosystem needs to know about. Network with a number of founders from Houston's fastest-growing startups along with several great VCs around the nation to participate in a joint conversation about founding tech startups. The event will take place at 11:30 am to 12:30 pm at Hilton Austin Downtown, Room 408.
Ashley DeWalt, managing director of DivInc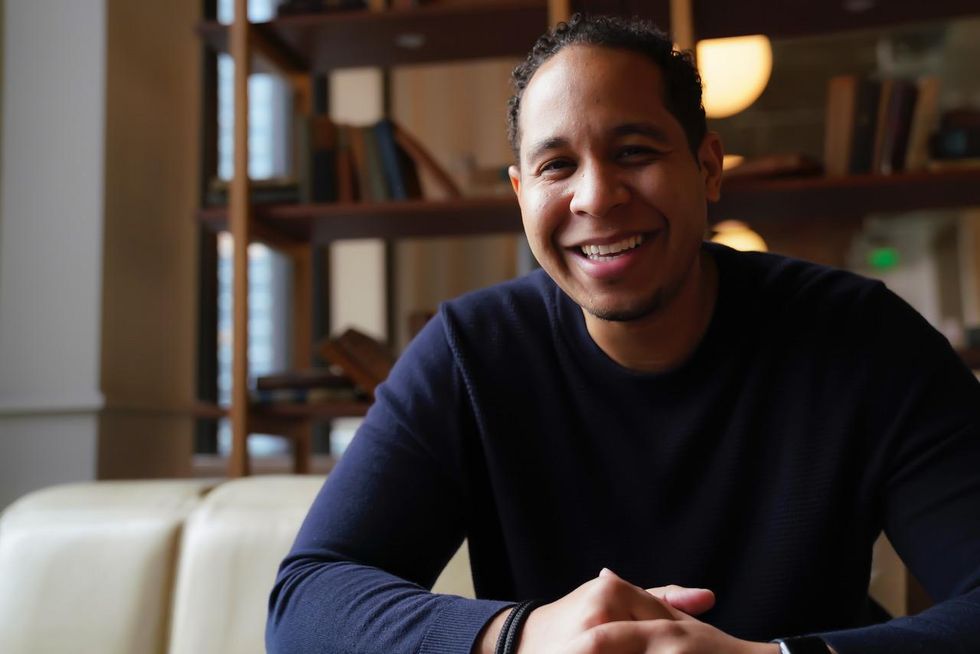 Photo courtesy of DivInc
Ashley DeWalt, managing director of DivInc, is just one of the many Houston innovators featured in Houston House from the GHP. The activation starts Sunday, March 13, at the Line Hotel with a day of programming across industries and topics — from sports tech and diversity (both topics DeWalt specializes in) to health care innovation and space. Catch DeWalt's panel, Game Changers - The Rise of Sports Tech, on Sunday at 11:30 am at Houston House.