2 Houston organizations announce strategic appointments across finance and research
Aug 2, 2022, 11:16 am
Here are two of the latest updates on new appointments from two Houston organizations. Photos courtesy
Two Houston innovators have new roles they're excited about this summer. From new academia to bitcoin, here's who's moving and shaking in Houston innovation.
Rice University names vice president for research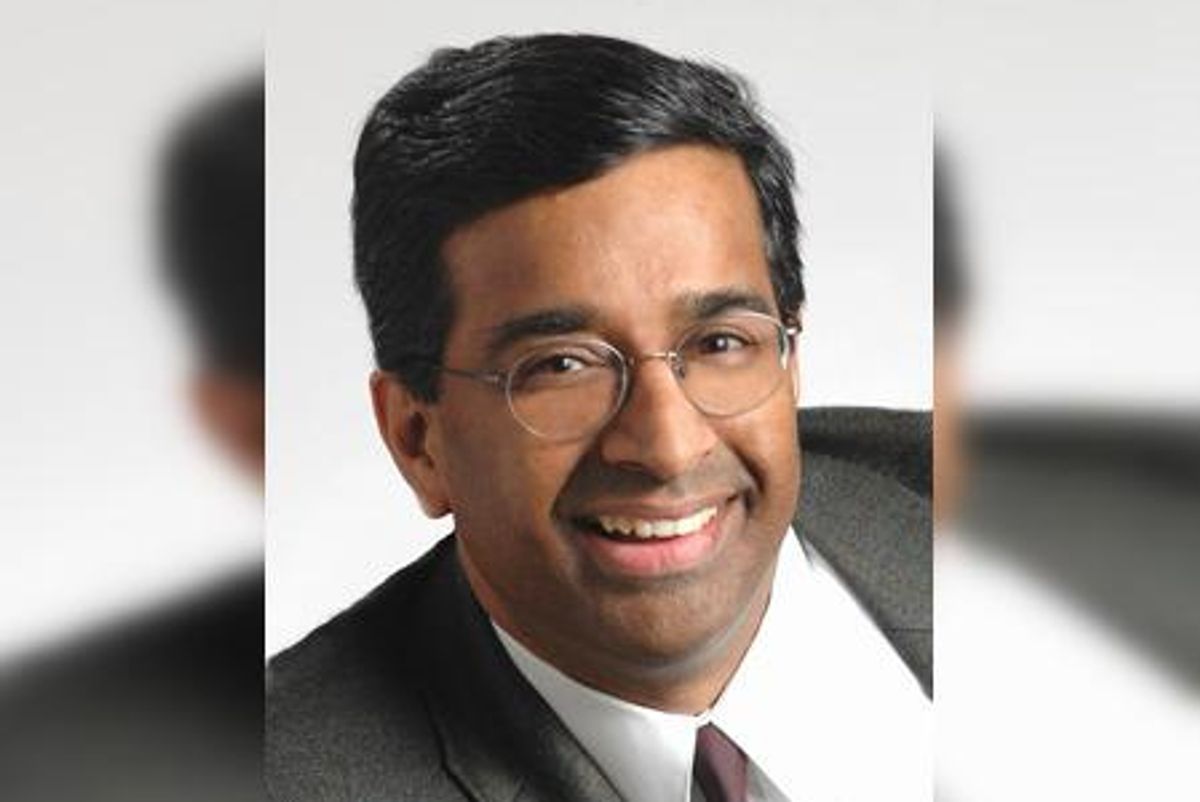 Ramamoorthy Ramesh joins Rice to lead research. Photo via Rice.edu
Rice University named Ramamoorthy Ramesh, a condensed matter physicist and materials scientist with more than 25 years of experience, as vice president for research. He most recently chaired energy technology and taught physics at the University of California, Berkeley. He is expected to start his new position on August 15. He follows Yousif Shamoo, who served as in the position for eight years, and Doug Natelson, has acted as interim since June.
"Ramesh comes to Rice with a distinguished research career and a wealth of experience and knowledge in various types of research enterprises," says newly inducted Rice President Reginald DesRoches. "I am confident he will be a transformational leader who can strengthen Rice's reputation as a center of increasingly impactful and broad-based interdisciplinary research that retains a deep commitment to pedagogy and the student experience."
In addition to his extensive leadership at Berkeley, Ramesh was the founding director of the U.S. Department of Energy SunShot Initiative, deputy director of science and technology at Oak Ridge National Laboratory, and associate laboratory director at the Lawrence Berkeley National Laboratory, per a news Rice release.
"Building upon its rapidly rising research portfolio, Rice has the potential to further strengthen and expand its engagement with public and private funding agencies and be the science and technology beacon for the world," he says in the release. "I look forward to helping make that happen and to engaging on behalf of the university at various state, national and international fora of relevance to the Rice research enterprise."
Bitcoin expert joins Houston financial firm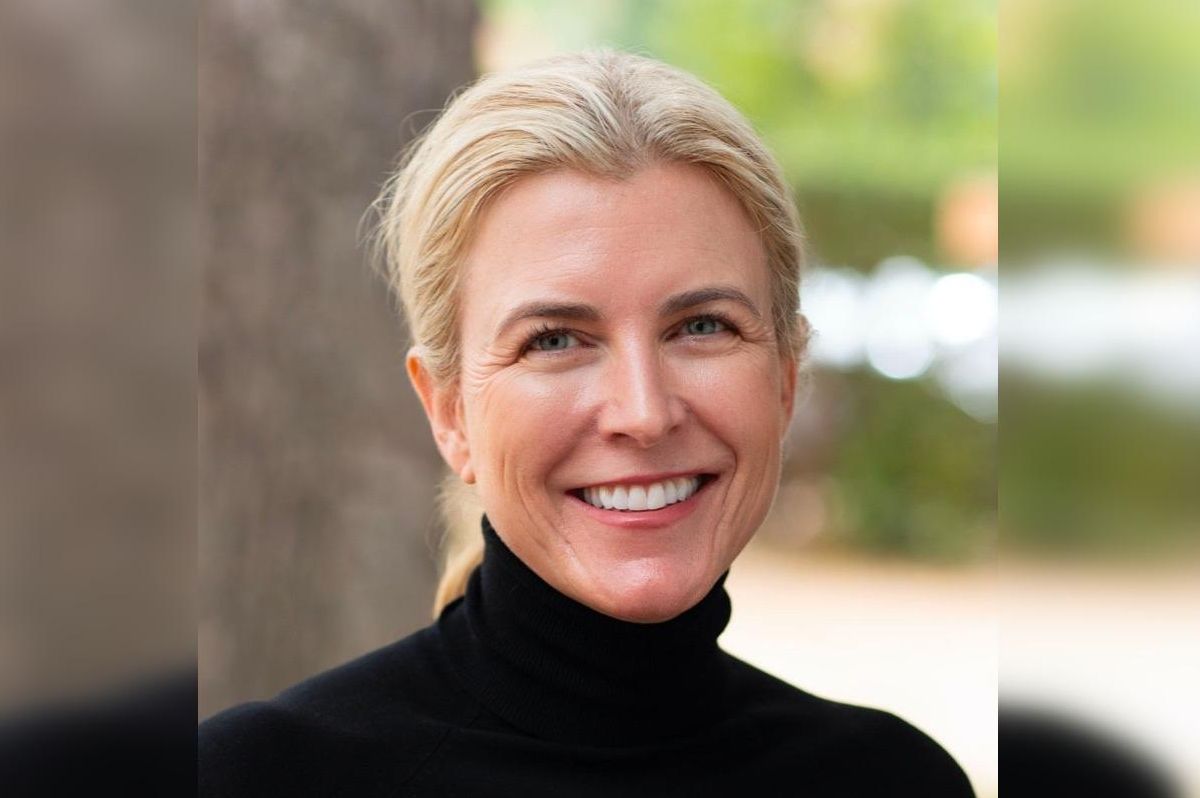 Lisa Hough has a new title. Image courtesy of LevelField
Houston-based LevelField Financial has named Lisa Hough as the company's head of business development. The financial services firm focuses on uniting digital assets and traditional banking services onto one platform. Hough, with her background in bitcoin and energy trading, will focus on expanding LevelField's market presence and report to Gene A. Grant, II, founder and CEO of the company.
"Lisa is the perfect addition to LevelField's veteran banking and financial service executive team. Her experience will meet our clients' wants and needs, which are well-managed and regulated investment products that blend established and emerging digital assets," says Grant in a news release. "Lisa's ability to connect with clients will enable them to rapidly build a well-informed perspective on digital assets."
Hough has a decade of experience in natural gas trading and risk management at energy trading organizations, including Vastar Resources, Enron, and PG&E National Energy Group, and is a frequent speaker at global finance and energy conferences.
"My passion is to educate and connect all people to bitcoin because it is the only form of property that can be held by every human on earth, regardless of property rights," she says in the release.