3 Houston innovators to know this week
Apr 4, 2022, 8:20 am
This week's roundup of Houston innovators includes Scott Schneider of HTX Labs, Adrienne Mangual of The Artemis Fund, and Derrick Morse of Rugged Robotics. Courtesy photos
Editor's note: In this week's roundup of Houston innovators to know, I'm introducing you to three local innovators across industries — from virtual reality to robotics — recently making headlines in Houston innovation.

Scott Schneider, CEO and founder of HTX Labs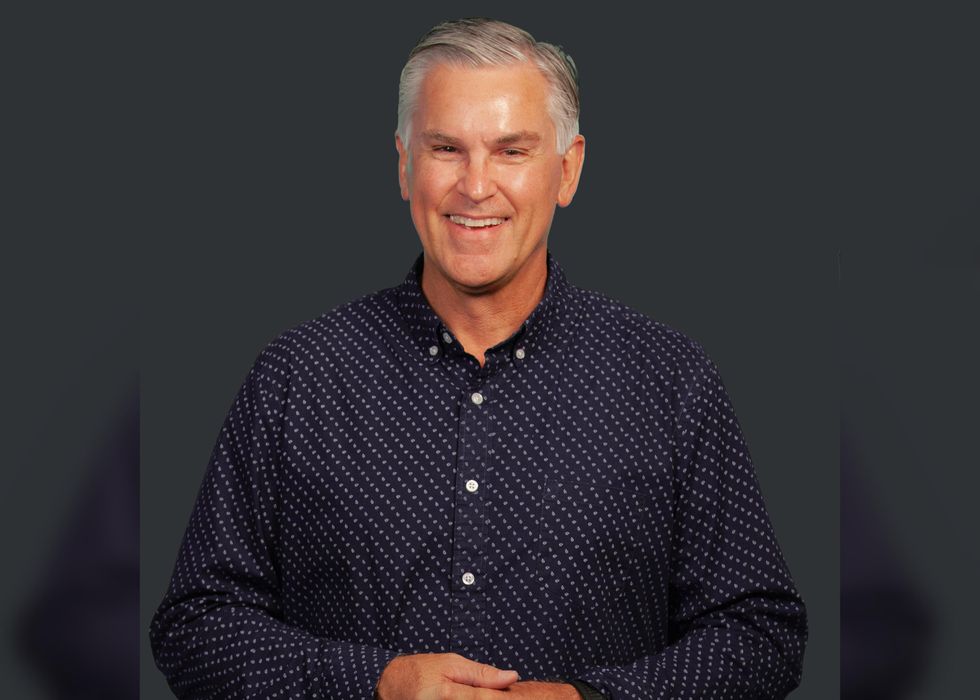 Scott Schneider of HTX Labs joins the Houston Innovators Podcast to discuss how his VR software is helping to train Department of Defense pilots. Photo via htxlabs.com
Over the past few years, HTX Labs — a software development startup focusing on enterprise virtual reality training software — has tripled its team and is looking to hire another 20 people to support its growth — specifically looking for sales, business development, and operational positions. All this growth is to support its work with the military, which makes up about 95 percent of the startup's focus now, says Scott Schneider, CEO and founder, on last week's Houston Innovators Podcast episode.
"In 2021, we were all about building capability and building our platform," Schneider says, "and 2022 is all about adoption. It's a land grab out there for doing what we're doing. We're trying to drive adoption within the government and outside in the commercial and private sector."
Schneider shares more on what he's focused on this year and how HTX Labs has grown alongside the Houston innovation ecosystem on the podcast episode. Click here to listen to the episode and read more.
Adrienne Mangual, vice president of finance and operations at The Artemis Fund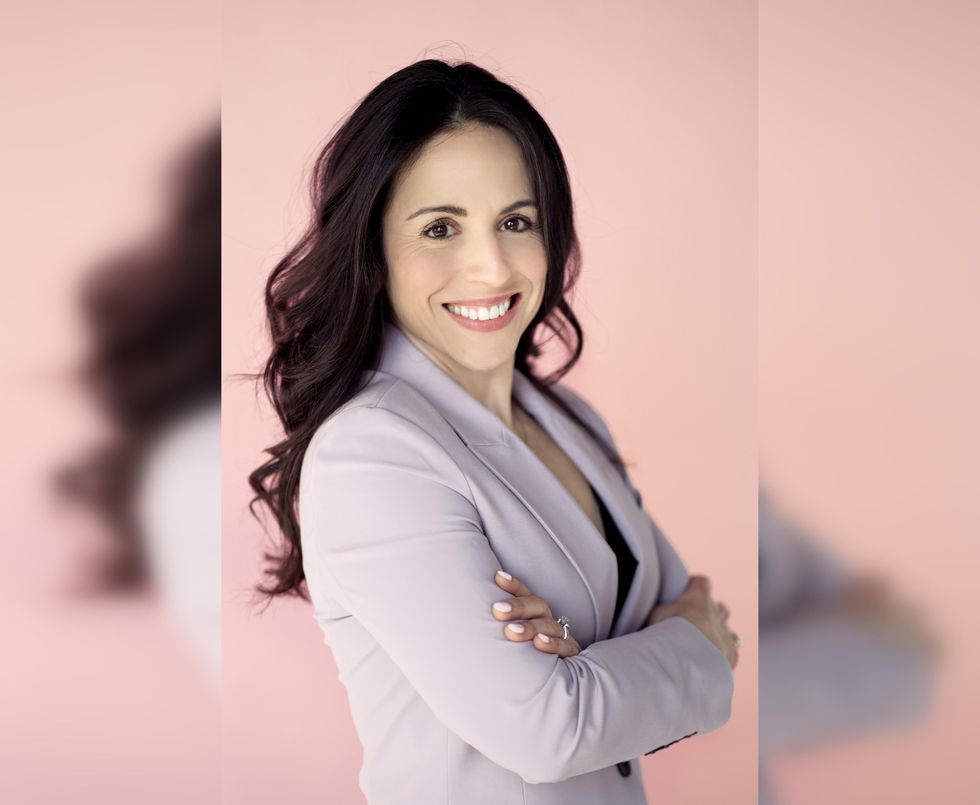 Adrienne Mangual has a background in finance and consulting. Photo courtesy of Artemis
The Artemis Fund is celebrating a new member of its small, but mighty team focused on funding female founders within fintech, e-commerce tech, and care-tech.
Adrienne Mangual is the new vice president of finance and operations at the firm. She has her MBA from Rice University and has worked for 15 years in finance roles at J.P. Morgan and Key Energy Services. Over the past few years, she's worked in consulting positions with startups and technology.
"This is an exciting time to join The Artemis Fund as the fund is growing and our reach is expanding and continuing to make an impact on female founders," Mangual tells InnovationMap. "I am looking forward to supporting existing and future female founders and working with Diana, Stephanie, and Leslie as part of the team making investment decisions for the fund." Click here to read more recent new hires in Houston tech.
Derrick Morse, CEO and co-founder of Rugged Robotics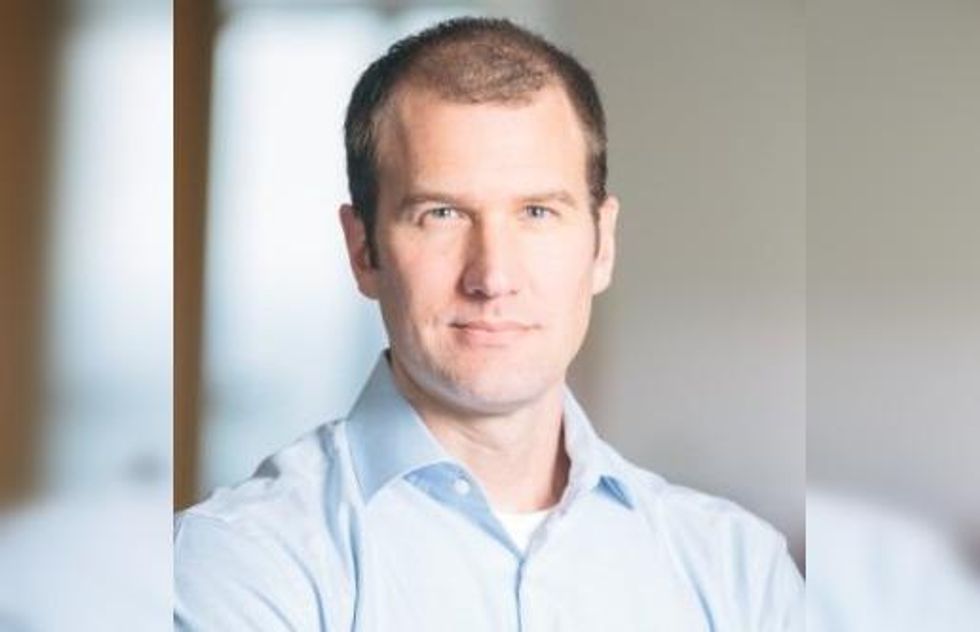 Rugged Robotics has created a solution that provides construction customers with an automated layout-as-a-service tool. Image via LinkedIn
Rugged Robotics, a Houston-based robotics startup working in the commercial construction field, has closed its latest round of funding. The $9.4 million series A round was led by BOLD Capital Partners and Brick & Mortar Ventures.
"We're building better," says Morse, who serves as CEO, in the release. "We set out to modernize the construction industry, and to build practical solutions that solve the pain points contractors struggle with every day. We believe that layout is the ideal starting point. Layout is the beachhead for construction automation. It sits at the intersection of the digital and physical world, solves a huge problem, and unlocks the ability to deploy robotics onto job sites in a very meaningful way." Click here to read more.