3 Houston organizations announce strategic appointments across biotech and VC
Mar 29, 2022, 1:22 pm
Here are three of the latest updates on new execs and advisory appointments from two Houston startups and a local venture group. Photo via Getty Images
Five Houston innovators have new roles they're excited about this spring. From new advisory board members to c-level execs, here's who's moving and shaking in Houston innovation.
The Artemis Fund names new vice president of finance and operations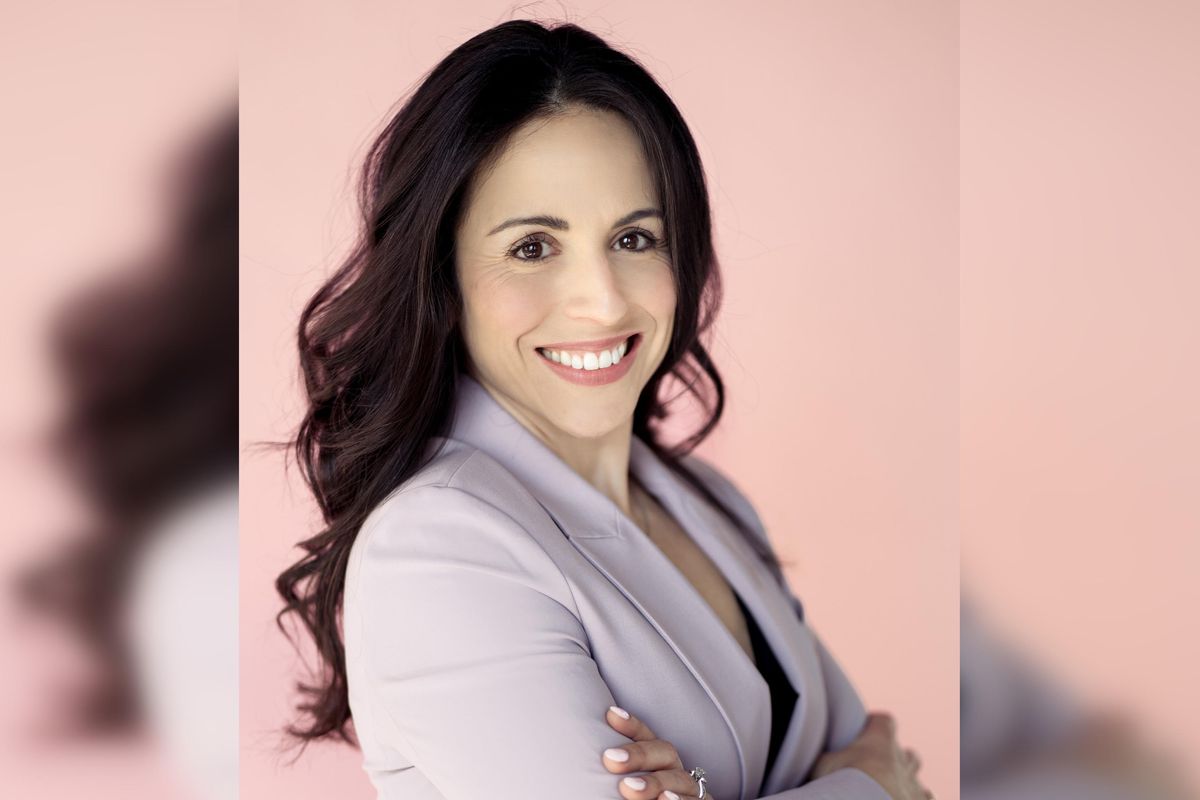 Adrienne Mangual has a background in finance and consulting. Photo courtesy of Artemis
The Artemis Fund, a venture capital firm that funds female-founded startups with technology solutions in fintech, e-commerce tech, and care-tech, has announced a new member of its leadership.
Adrienne Mangual is the new vice president of finance and operations at the firm, joining Artemis's co-founders and general partners, Stephanie Campbell, Leslie Goldman, and Diana Murakhovskaya, along with Austin-based Juliette Richert, a senior analyst.
Mangual received her MBA from Rice University in 2019 after working 15 years in finance roles at J.P. Morgan and Key Energy Services. Over the past few years, she's worked in consulting positions with startups and technology.
"This is an exciting time to join The Artemis Fund as the fund is growing and our reach is expanding and continuing to make an impact on female founders," Mangual tells InnovationMap. "I am looking forward to supporting existing and future female founders and working with Diana, Stephanie, and Leslie as part of the team making investment decisions for the fund."
FibroBiologics appoints scientific advisory board member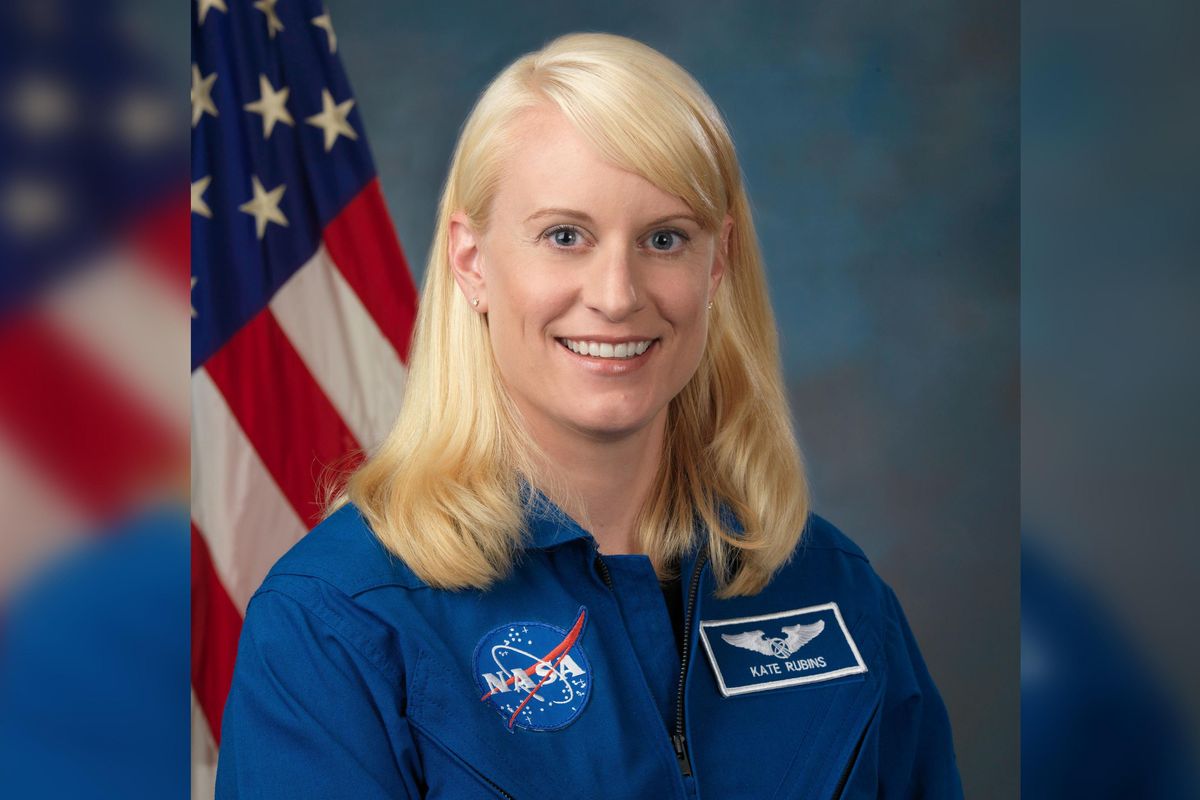 Former astronaut Kate Rubins, who's spent a total of 300 days in space, has joined the a Houston company's scientific advisory board. Photo courtesy of FibroBiologics
Houston-based clinical-stage therapeutics company FibroBiologics announced the appointment of Kathleen "Kate" Rubins, Ph.D., to its scientific advisory board. A microbiologist and NASA astronaut, Rubins has conducted medical research on earth at academic institutions as well as on board the International Space Station.
"We are honored to welcome Dr. Rubins to our SAB," says Pete O'Heeron, CEO and chairman of FibroBiologics, in a news release. "She has distinguished herself in both terrestrial research at the Salk and Whitehead Institutes and through her ethereal work on the International Space Station.
"It's rare to have such a unique perspective on microbiology," he continues. "Dr. Rubins joins a board of world-renowned scientists who will help to guide us as we advance fibroblast cell-based therapeutics through preclinical and clinical development. We are the only company focused on this unique opportunity in leveraging fibroblasts as treatments for chronic diseases and Dr. Rubins will be a key advisor in our pursuit to bring relief to the patients."
In 2016, Rubins completed her first spaceflight on Expedition 48/49, where she became the first person to sequence DNA in space. Most recently, she served on the ISS as a flight engineer for Expedition 63/64. Across her two flights, she has spent a total of 300 days in space, the fourth most days in space by a U.S. female astronaut, according to the release.
Cemvita Factory hires, promotes within its leadership team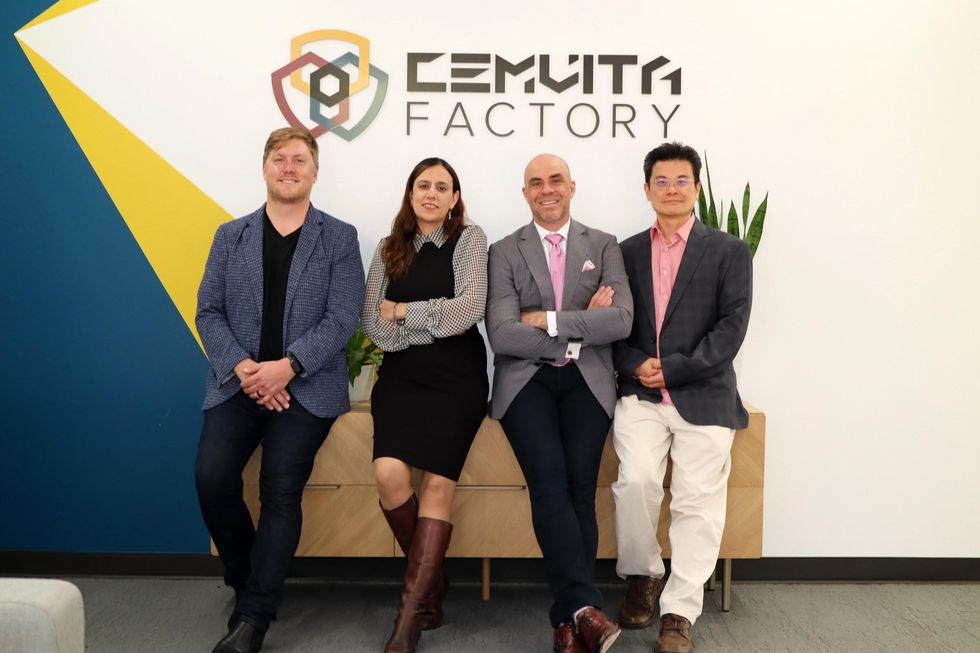 Tara Karimi, co-founder and CTO, stands with Cemvita Factory's two new hires and recently promoted employee. Photo courtesy of Cemvita
Cemvita Factory has made big moves in its leadership team. The low-carbon biotech and synthetic biology solution provider has recently made three strategic appointments: Charles Nelson was hired as chief business officer, Roger A. Harris was promoted to chief commercial officer, and Alex Juminaga was recruited as head of strain development.
"Scaling to meet market demand requires the right team at the right time," says Tara Karimi, co-founder and CTO of Cemvita, in a news release. "With Charlie, Roger, and Alex's leadership, we're well-positioned for growth at a time when the demand for decarbonization solutions is greater than ever."
With over 10 years in product development, engineering, and technology commercialization experience, Nelson will oversee all aspects of sales, business development, and customer success.
"At Cemvita, we create sustainable solutions to challenges across heavy industries," says Nelson in the release. "Our goal is to reinvent heavy industries in ways that speak to the future, reduce companies' carbon footprints, and even create jobs; I'm delighted to help lead the charge."
Harris originally joined Cemvita as vice president of technology commercialization a year ago and has over two decades of experience in research and development, and engineering. In his new role, he is responsible for scaling and commercializing the startup's technology.

"Cemvita is positioned incredibly well to support heavy industry in efforts to innovate, and to help oil and gas diversify offerings and reduce dependency on carbon-intensive products," says Harris in the release. "It is an exciting time and I'm thrilled to be with Cemvita."
Lastly, Alex Juminaga will lead the Cemvita biofoundry's production of novel biomolecules. He brings over a decade of laboratory experience — specializing in metabolic engineering, protein expression/purification, enzyme kinetics and binding assays, analytical chemistry, and more.
"The field of synthetic biology is just getting started, with thousands of microbes yet to be discovered," says Juminaga. "I'm excited to work alongside the brilliant scientists at Cemvita as we uncover new microbiomes and new uses for these tiny treasures."