3 Houston innovators to know this week
Aug 29, 2022, 8:20 am
This week's roundup of Houston innovators includes Philip Dutton of Solidatus, Benjamin Foster of Nurseify, and Tasos Katsaounis of Bread Man Baking Co. Photos courtesy
Editor's note: In this week's roundup of Houston innovators to know, I'm introducing you to three local innovators across industries — from baking to software development — recently making headlines in Houston innovation.
Philip Dutton, CEO of Solidatus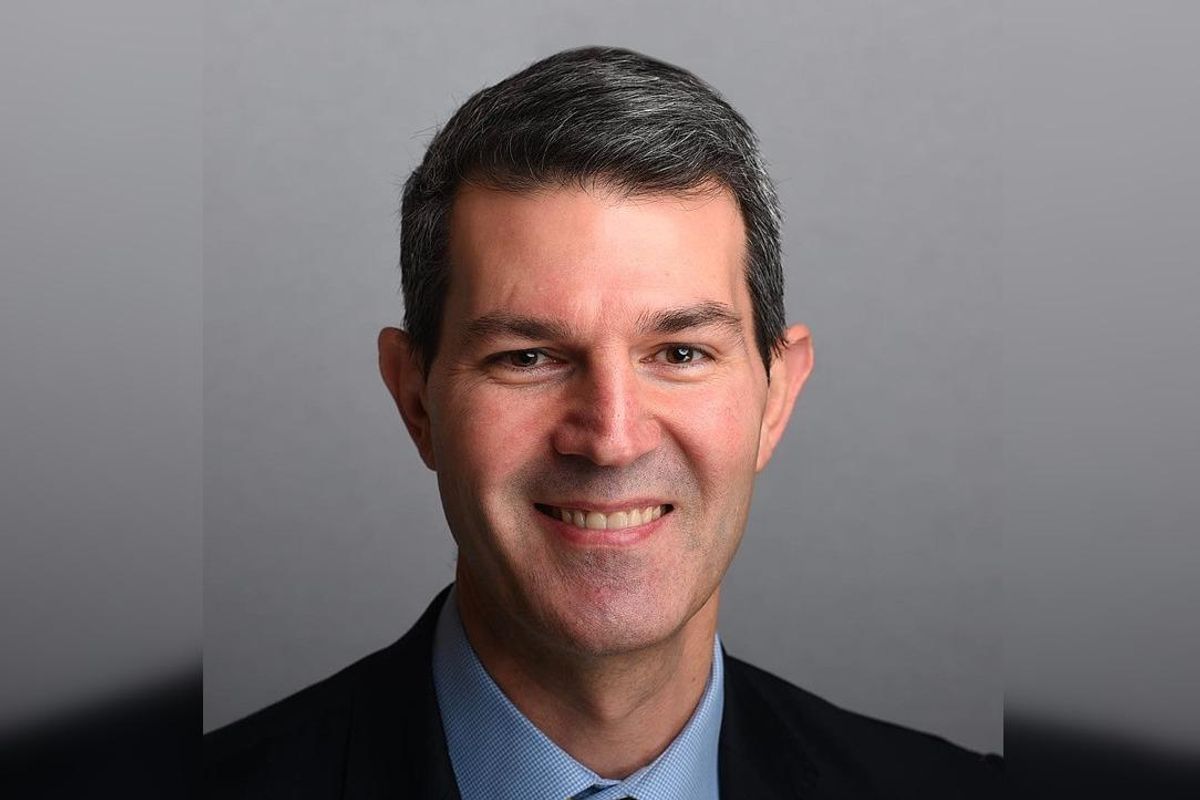 Philip Dutton is the new Houston-based CEO of Solidatus, a London-founded data management startup. Photo via LinkedIn
As part of a company reorganization, data management startup Solidatus has established Houston as its North American headquarters and has named co-founder Philip Dutton as its Houston-based CEO.
Founded in London in 2017, Solidatus initially focused on supplying data management software to businesses in Europe, the Middle East, and Africa, but has since extended its reach to North America. Overall, Solidatus employs more than 110 people. It plans to triple its U.S. headcount over the next year.
"Solidatus serves visionary organizations that desire streamlined access and clarity of their data to build smarter and more profitable businesses. That's everyone from Fortune 500 companies that have an unmanageably complex data landscape to startups and scale-ups that want to optimize their data practices from the get-go. There is no greater concentration of these organizations than in the U.S.," Dutton, who had been the co-CEO, says in a news release. Click here to read more.
Benjamin Foster, founder and CEO of Nurseify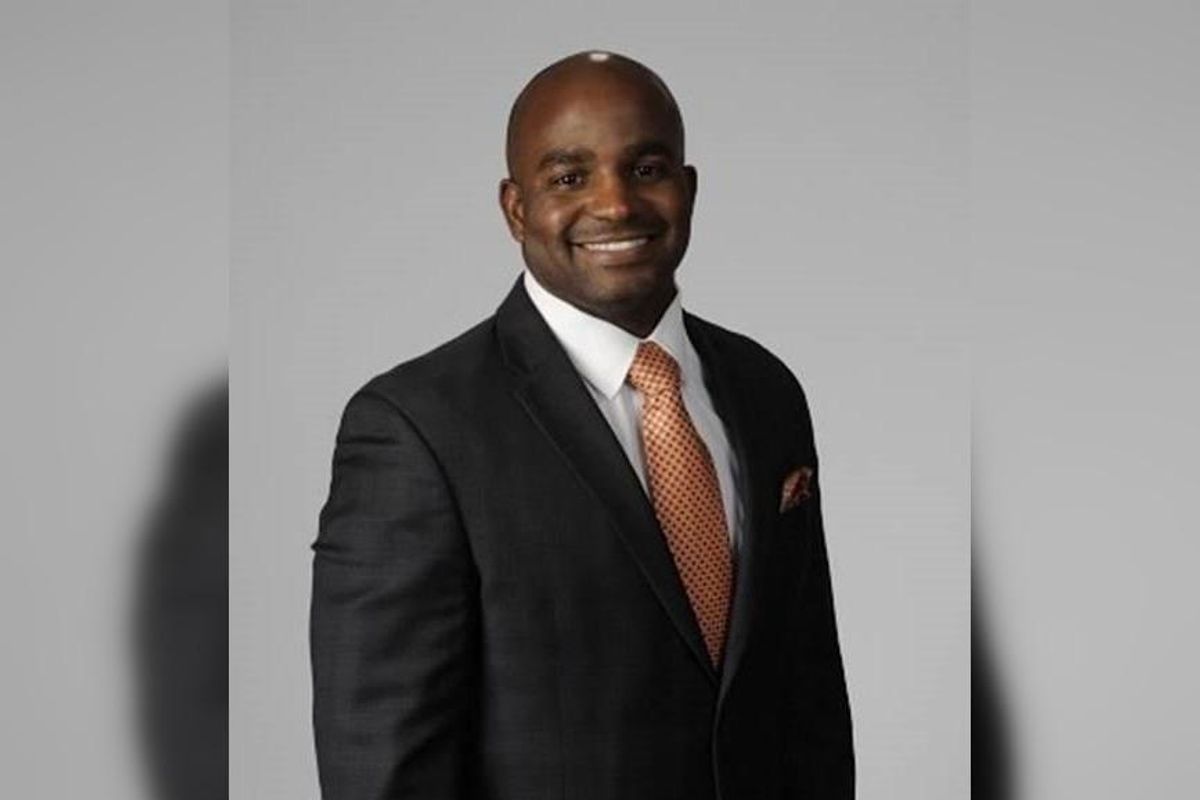 Benjamin Foster was leading human resources at Gulf Coast Division during Hurricane Harvey when he saw a huge need for an alternative to hiring short-term nurses quickly. That's when he had the idea for Nurseify, a platform that allows for nurses to find jobs — and for facilities to find nurses with the specialties they need. The platform is now live in five pilot states — Texas, Georgia, Florida, South Carolina, and Nevada.
Nurses are facing a significant amount of burnout — in part due to what they went through during the pandemic, but also because of the stressful work environments due to hiring misalignment. Foster says he's intentionally designed the platform to be supportive of nurses.

"We want Nurseify to be known as the most nurse-friendly company in the world. We believe we can bridge the gap between administration and operations and nurses," Foster says. "We want 'Nurseify' to become a verb at some point." Click here to read more.
Tasos Katsaounis, CEO and founder of Bread Man Baking Co.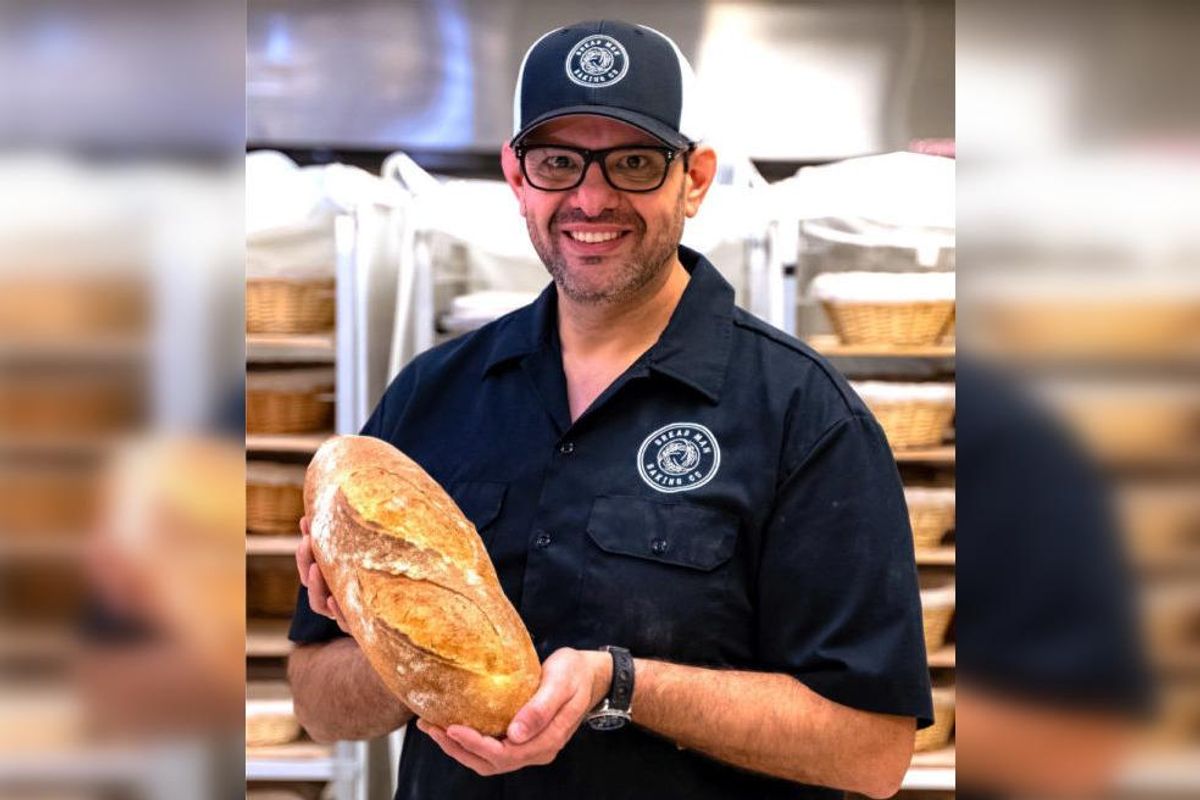 How Tasos Katsaounis took his hobby and let it rise into a booming Houston business. Image via breadmanco.com
Four years ago, while looking to escape the daily rigors of his corporate work stress, Houstonian Tasos Katsaounis began to bake bread between Zoom calls. He took that hobby and turned it into Bread Man Baking Co. – a Houston-based artisan bread business that can now be tasted in restaurants all throughout the city.
"You know, there's just something about the idea of growing something from nothing," Katsaounis, CEO and founder of the company, tells InnovationMap. "I really feel like for the first time in my 26 years of working professionally, that I'm doing what I'm supposed to be doing and I'm super passionate about what I do every day."
At the end of 2021, the company expanded from its 5,000-square-foot kitchen and moved its operations into a new 40,000-square-foot facility on the northeast side of Houston, close to the Budweiser and Kroger distribution buildings. At the time of the move, it had 17 employees and this year it has since grown to 42. Click here to read more.