3 Houston innovators to know this week
Oct 2, 2023, 8:15 am
This week's roundup of Houston innovators includes Pedro Silva of Milkify, Anthony Palmiotto of OpenStax, and Brad Deutser of Deutser. Photos courtesy
Editor's note: In this week's roundup of Houston innovators to know, I'm introducing you to three local innovators across industries — from femtech to edtech — recently making headlines in Houston innovation.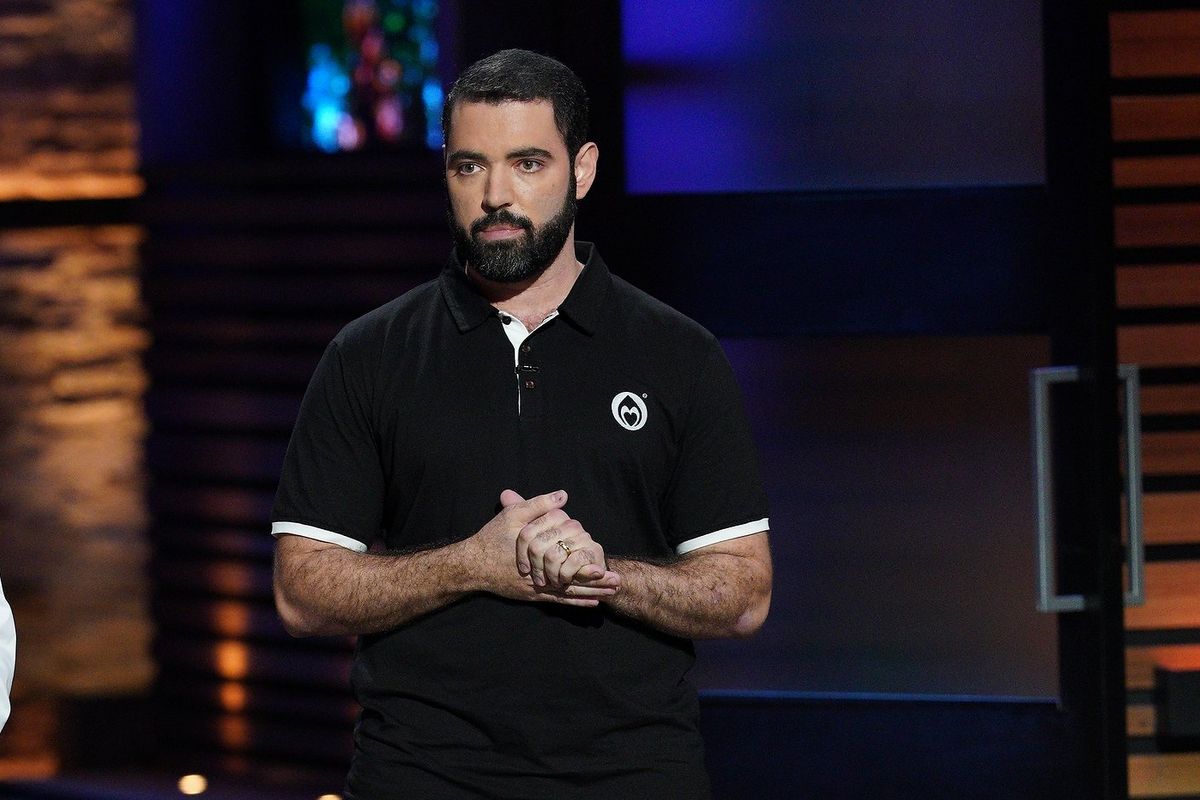 Pedro Silva of Milkify join the Houston Innovators Podcast to discuss the impact of their successful Shark Tank experience. Photo courtesy of Milkify
While Milkify's founders — husband and wife team Pedro Silva and Berkley Luck — secured partners on a popular business pitch and investment show, the entire experience almost didn't happen.
Silva and Luck, who got her PhD in molecular and biomedical s at Baylor College of Medicine, founded the company to provide breast milk freeze drying as a service to Houston-area families. Now, Milkify has customers across the country, but the duo didn't know if going through the process would be worth the investment and publicity, or if it would just be a distraction.
"The competitor in me wanted to be the first breast milk company to go on the show and to tell our story to the world — to show the world what my wife came up with that we thought was so great," Silva says on the Houston Innovators Podcast. "It was probably the scariest 45 minutes of my life."Read more.
Anthony Palmiotto, director of higher education at OpenStax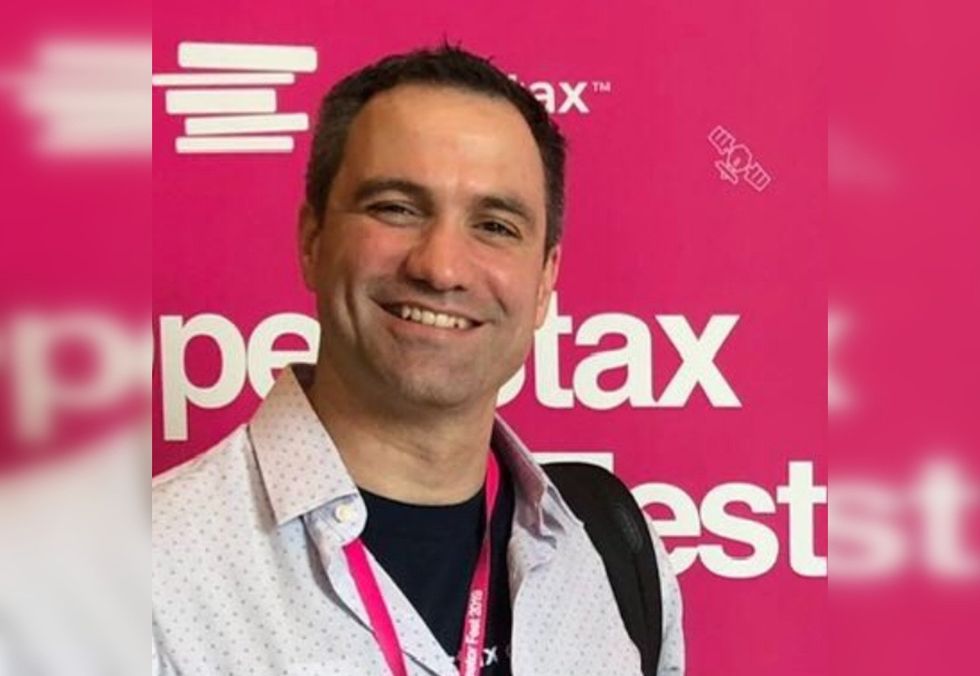 OpenStax, founded out of Rice University, has continued its growth, adding new partners and textbooks. Photo via openstax.org
In an effort to combat the hefty price tag of assigned texts, OpenStax, a nonprofit education startup out of Rice University, which is on a mission to increase educational access for all, seeks to democratize high-quality education by offering free, peer-reviewed, openly licensed textbooks for students and knowledge seekers across the globe.
This month, OpenStax will add to its 57 open education resources, or OER, titles with a full version of John McMurry's popular pre-med textbook, Organic Chemistry, under an open license to honor his late son, Peter, who passed away in 2019 after losing his battle with cystic fibrosis.
"Before the nursing books, we were doing business books," Anthony Palmiotto, director of higher education at OpenStax, tells InnovationMap. "Murry's book builds out our science offerings, so we're thinking about the different areas that students take that can be barriers for them to move up in education and succeed. From there, we'll continue to think about how a free textbook can help students through that process." Read more.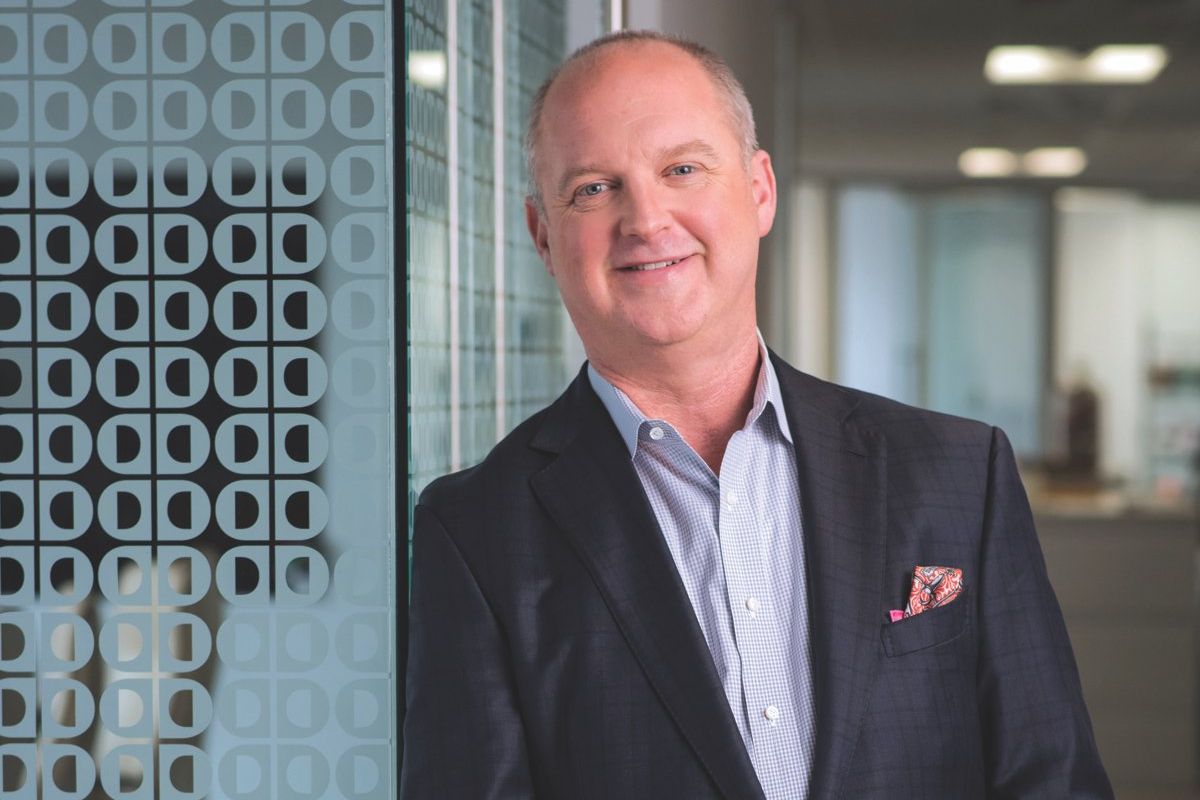 In his new book, Houstonian Brad Deutser explores how increasingly important a sense of belonging is in the workplace. Photo courtesy
Last week, Houstonian and business consultant Brad Deutser published his book, BELONGING RULES: Five Crucial Actions that Build Unity and Foster Performance. In a guest column for InnovationMap, Deutser writes of the importance of belonging in the workplace with his colleague Isabel Bilotta, managing consultant and head of learning and innovation at Deutser's learning initiative.
"Although there are many definitions out there, we define belonging as where we hold space for something of shared importance," the article reads. "It is where we come together on values, purpose, and identity; a space of acceptance where agreement is not required but a shared framework is understood; where there is an invitation into the space; an intentional choice to take part in; something vital to a sense of connection, security, and acceptance." Read more.