3 Houston innovators to know this week
Feb 20, 2023, 8:35 am
This week's roundup of Houston innovators includes Mark Walker of Direct Digital Holdings, Will Womble of Umbrage, and Steve Altemus of Intuitive Machines. Photos courtesy
Editor's note: In this week's roundup of Houston innovators to know, I'm introducing you to three local innovators across industries — from adtech to aerospace — recently making headlines in Houston innovation.
Mark Walker, CEO, co-founder and chairman of Direct Digital Holdings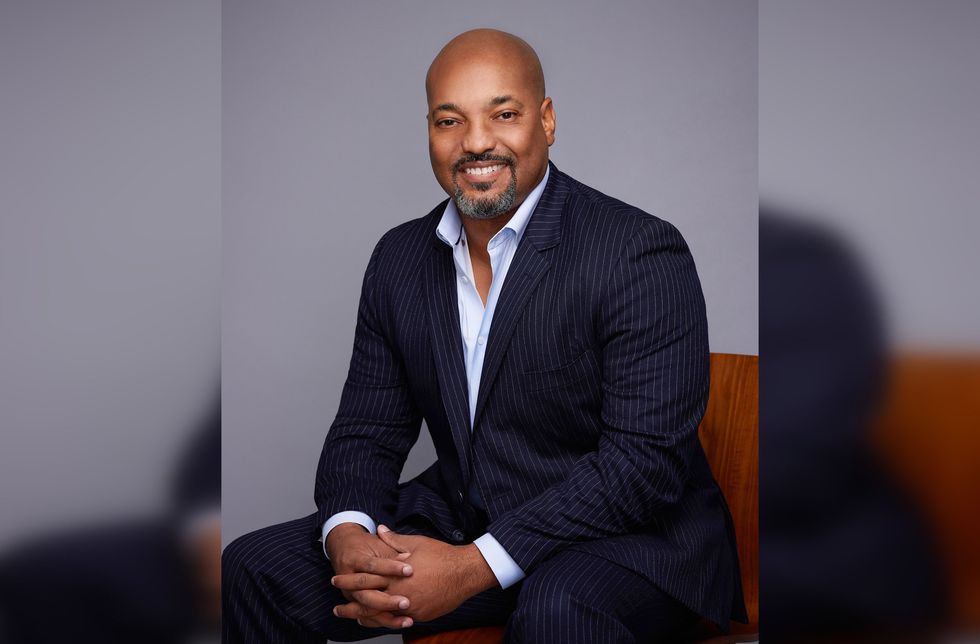 This month, Mark Walker is celebrating his company's one year anniversary of going public — only the ninth Black-founded business to accomplish this feat on a U.S. stock exchange. Photo courtesy
Houston-based Direct Digital Holdings, an adtech platform, is celebrating one year after its IPO. Co-Founder Mark Walker shares on the Houston Innovators Platform how he took this experience in tech, advertising, and media to create his company's platform.
He also shared the story of how Direct Digital went public. Walker says the decision to IPO made the most sense for his company — though it wasn't an easy process. Direct Digital is only the ninth company founded by a Black entrepreneur to go public on a US stock exchange.
"If you think the process is hard — it actually is," Walker says on the journey to IPO. "We were a privately held company, and we knew we had a good growth trajectory and we looked a couple different options. We decided to go public in a very traditional way." Read more.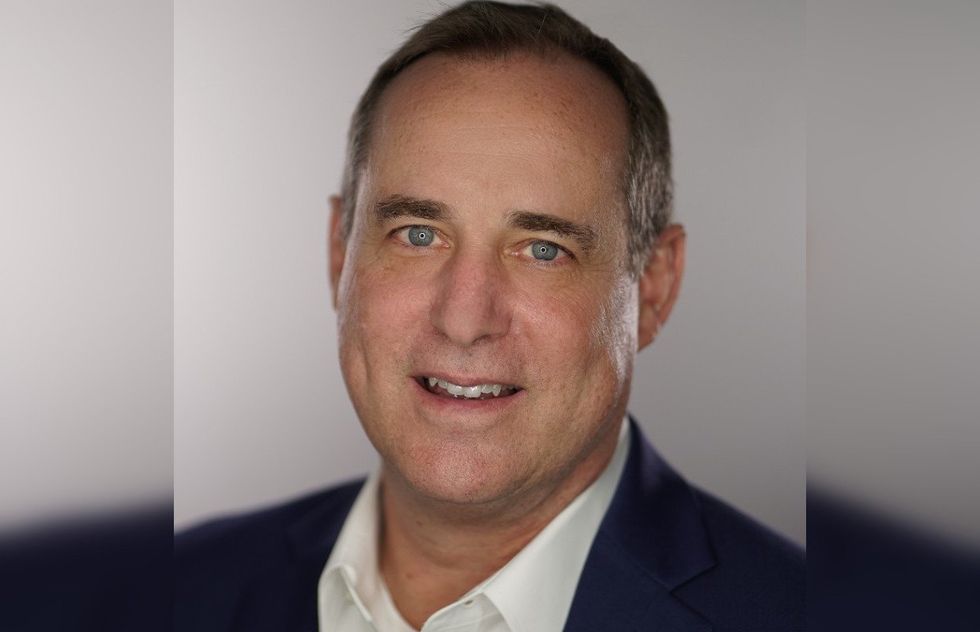 Intuitive Machines listed on Nasdaq on February 14. Photo via intuitivemachines.com
Intuitive Machines, a space tech company based in Southeast Houston, announced that it has completed the transaction to merge with Inflection Point Acquisition Corp., a special purpose acquisition company traded on Nasdaq.
"We are excited to begin this new chapter as a publicly traded company," says Steve Altemus, co-founder, president, and CEO of Intuitive Machines, in a news release. "Intuitive Machines is in a leading position to replace footprints with a foothold in the development of lunar space. With our launch into the public sphere through Inflection Point, we have reached new heights financially and opened the doors for even greater exploration and innovation for the progress of humanity."
The transaction, which was originally announced in September, was approved by Inflection Point's shareholders in a general meeting on February 8. As a result of the deal, the company will receive around $55 million of committed capital from an affiliate of its sponsor and company founders, the release states. Read more.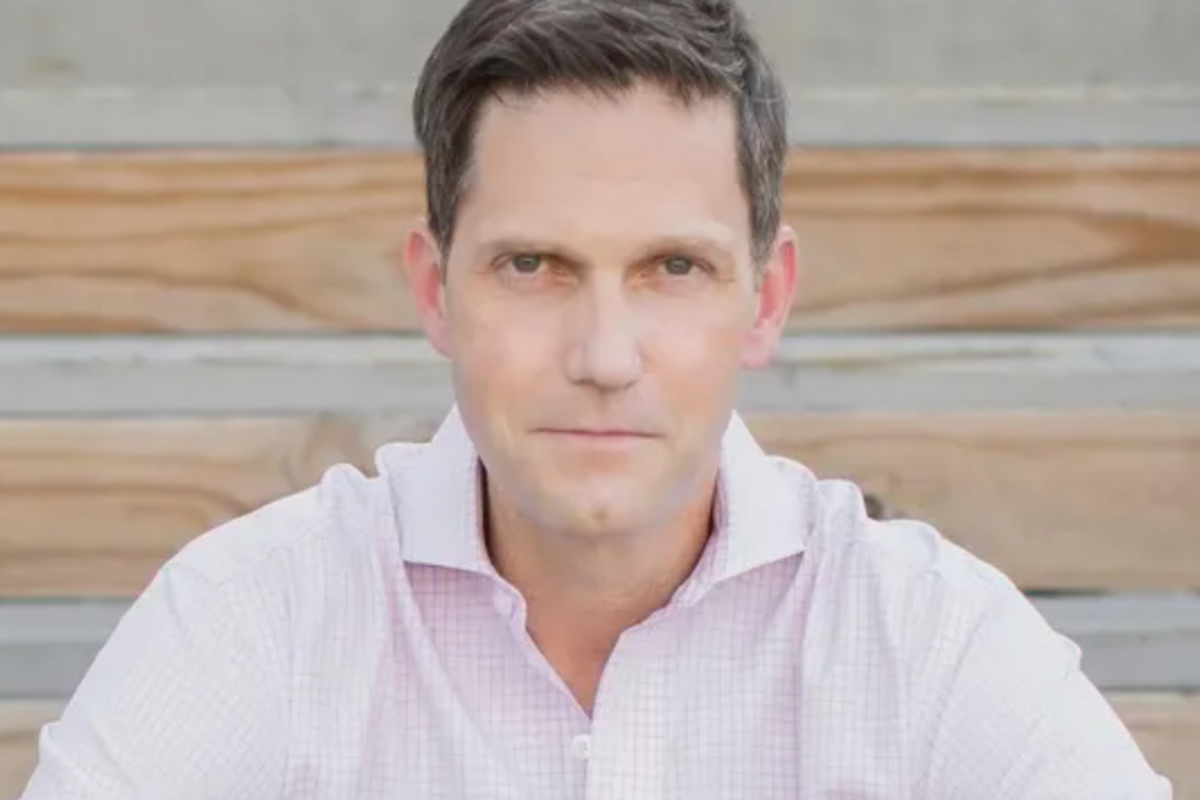 Umbrage, a Houston-based developer of enterprise software, has been acquired. Photo via umbrage.com
Umbrage, founded in 2019, is proving once again that Space City is a software hub. Earlier this month, Founder Will Womble announced that Umbrage has been acquired by Bain & Company.
Umbrage creates custom software for companies by partnering with an internal technology team that makes the products. It's a "teach a man to fish" method that has brought the company great success in creating software such as Shell's TapUp app.
Bain & Company works with clients in 64 cities across 39 countries, meaning the global consultancy is positioned to bring Umbrage worldwide.
"Alongside Bain, we can deliver enhanced end-to-end solutions that will position our clients for success and to adapt during waves of disruptive emerging technologies," says CEO Womble in the release. Read more.