3 Houston innovators to know this week
May 2, 2022, 8:39 am
This week's roundup of Houston innovators includes Kimon Angelides of FemTec Health, Sandy Guitar of HX Venture Fund, and Jill Chapman of Insperity. Courtesy photos
Editor's note: In this week's roundup of Houston innovators to know, I'm introducing you to three local innovators across industries — from venture capital to femtech — recently making headlines in Houston innovation.
Kimon Angelides, CEO of FemTech Health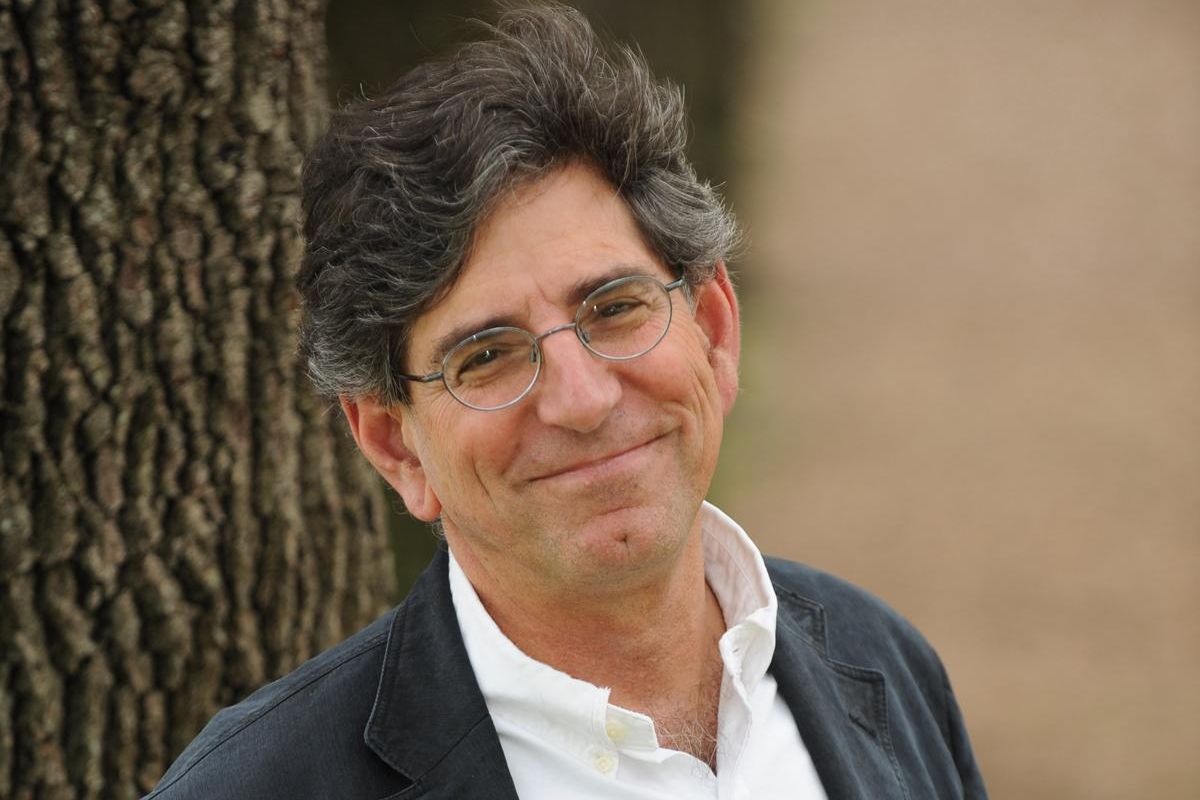 Dr. Kimon Angelides, a serial entrepreneur in Houston, joins the Houston Innovators Podcast to discuss how he plans to disrupt women's health and beauty. Photo courtesy
Founded in 2020 by Kimon Angelides, FemTec Health is creating a holistic approach to women's health in both a B2B and a direct-to-consumers capacity. He explains on the Houston Innovators Podcast that most treatment for women is centered around age, rather than the type of health care they are looking for and need.
"Women don't really have a program that's designed for them," Angelides says on the show. "We embarked in terms of building a platform and a company that would be a single destination for women — one that's not age specific but built around journeys." Click here to continue reading.
Sandy Guitar, managing director of HX Venture Fund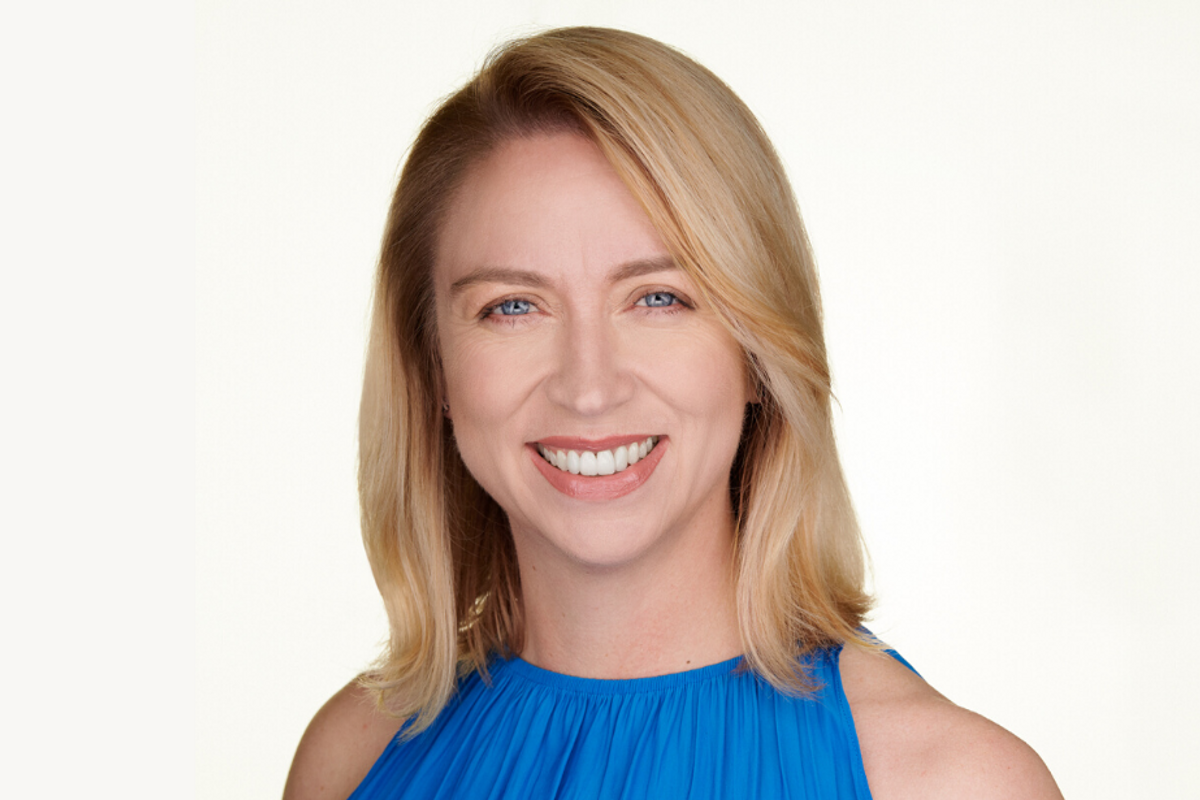 Sandy Guitar of HX Venture Fund explains how they're working with out-of-town VCs to fund Houston companies in a recent Q&A. Photo courtesy
Last week, the HX Venture Fund — a fund of funds that makes investments as a limited partner in venture capital funds across the country — hosted Washington D.C.-based Revolution Ventures in Houston to introduce the firm to local entrepreneurs. Tige Savage, co-founder and managing partner of Revolution Ventures, and Sandy Guitar, managing partner of HX Venture Fund, join InnovationMap for a Q&A about how the two organizations are working together to put funding in the hands of Houston tech entrepreneurs.
"This is our second event this year already, and we've done about half a dozen of these so far of what we call VC engage days," Guitar says. "The idea of the VC engage day is to really connect all of our communities together." Click here to read more.
Jill Chapman, senior performance consultant with Insperity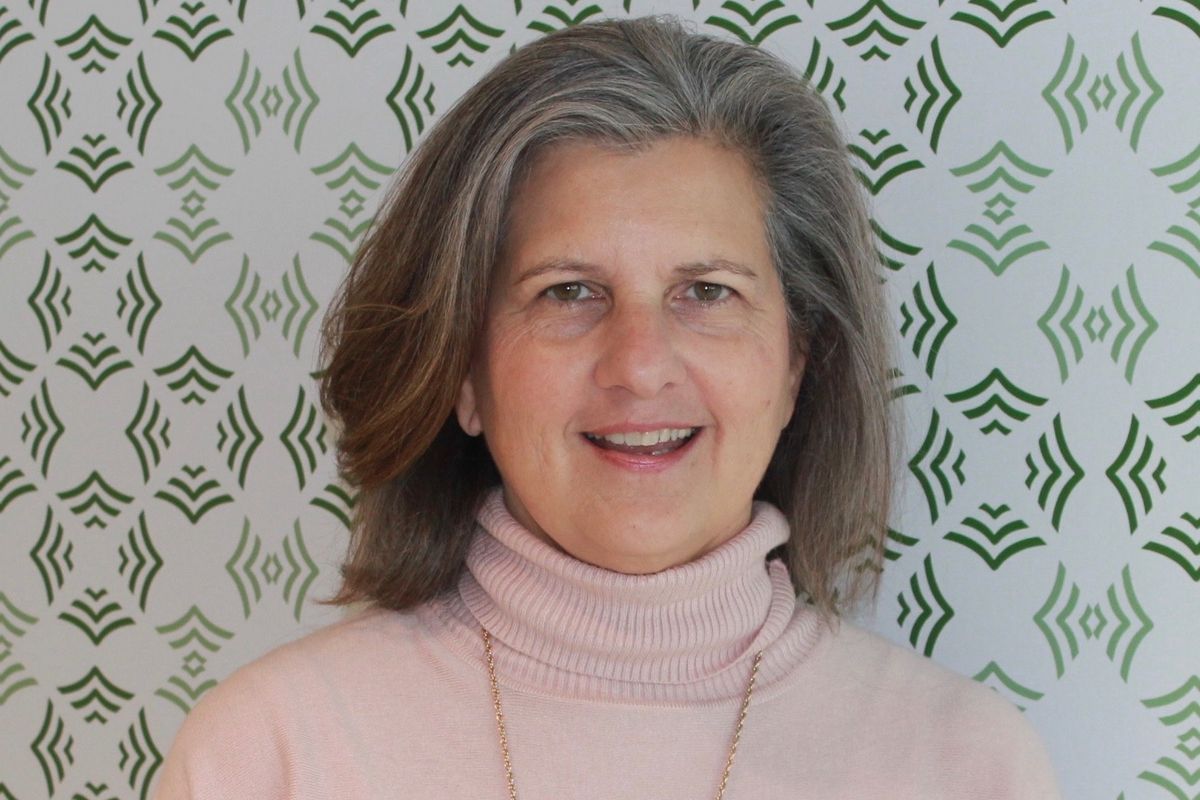 Gen Z is predicted to represent more than 25 percent of the workforce by 2025 — here's how you can prepare your workplace for their imminent arrival. Photo courtesy of Insperity
Gen Z workers — they are coming. In a guest column for InnovationMap, Jill Chapman, senior performance consultant with Insperity, shares tips on preparing your workplace for the future.
"As business leaders prepare for an influx of Zoomers in the workplace by promoting mission/values, employee well-being, DEI and technology, they are also making significant strides toward improving the work environment, which leads to increased employee engagement, retention and performance for sustained business success." Click here to read more.