3 Houston innovators to know this week
May 23, 2022, 8:19 am
This week's roundup of Houston innovators includes Kerri Smith of the Rice Alliance, Trevor Best of Syzygy Plasmonics, and Muriel Foster of gBETA Houston. Courtesy photos
Editor's note: In this week's roundup of Houston innovators to know, I'm introducing you to three local innovators across industries — from cleantech to startup acceleration — recently making headlines in Houston innovation.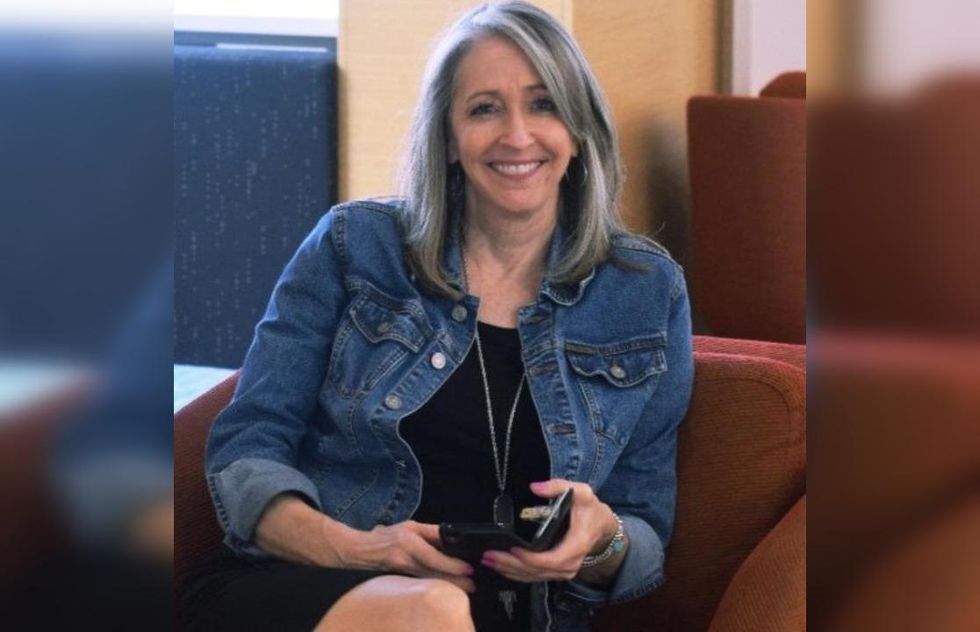 Kerri Smith of the Rice Alliance joins the Houston Innovators Podcast to discuss Rice's Clean Energy Accelerator. Photo courtesy of Rice
As the managing director for the Rice Alliance for Entrepreneurship and Technology's Clean Energy Accelerator, Kerri Smith is focused not only on the program's cohorts but on supporting the Houston cleantech ecosystem as a whole. CEA works with Greentown Houston, which is just next door to the program's home at The Ion, and the Greater Houston Partnership's Houston Energy Transition Initiative.
"Rice Alliance has a strong history of demonstrating collaboration with a number of organizations," Smith says. "I think one of the primary benefits that we have in these collaborative opportunities is to ensure that we are collectively building a capable and diverse pipeline of talent to solve for these problems and provide them with access to experiencing all of the benefits of our ecosystem."
Smith shares more about what she's looking for in the second cohort of CEA on a recent Houston Innovators Podcast episode, as well as what she sees as Houston's role in the energy transition. Click here to read more and stream the episode.
Trevor Best, co-founder and CEO of Syzygy Plasmonics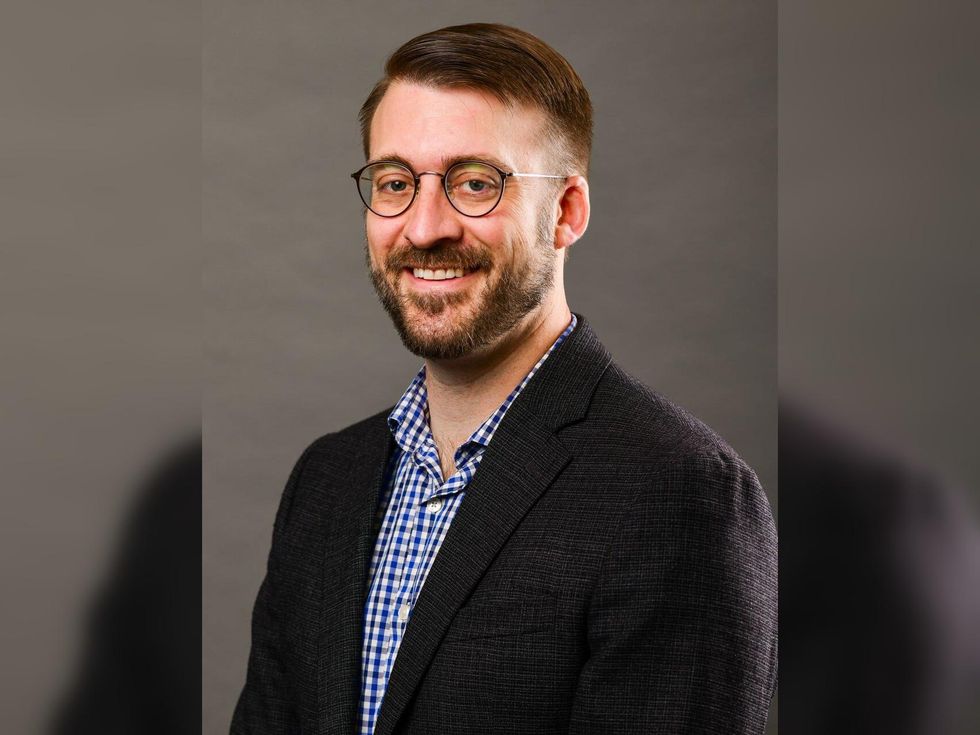 Trevor Best, CEO of Syzygy Plasmonics, joins the Houston Innovators Podcast to discuss the growth of his cleantech startup. Photo courtesy of Syzygy
Trevor Best is gearing up to fundraise for and scale his cleantech startup, Syzygy Plasmonics. The company has also grown its team to 60 people and is preparing to move into a new 45,000-square-foot manufacturing facility in Pearland this summer.
"What we're seeing is the market's appetite for our kind of technology — deep tech for decarbonization in energy and chemicals — is really high. If we want to meet global demand for our product, we need to get ready to scale," Best says on the Houston Innovators Podcast.

Best is keeping a close eye what the market will be looking for, and the interest seems to be in hydrogen as a clean energy solution, which has positioned Syzygy in a great place. Click here to read more and stream the episode.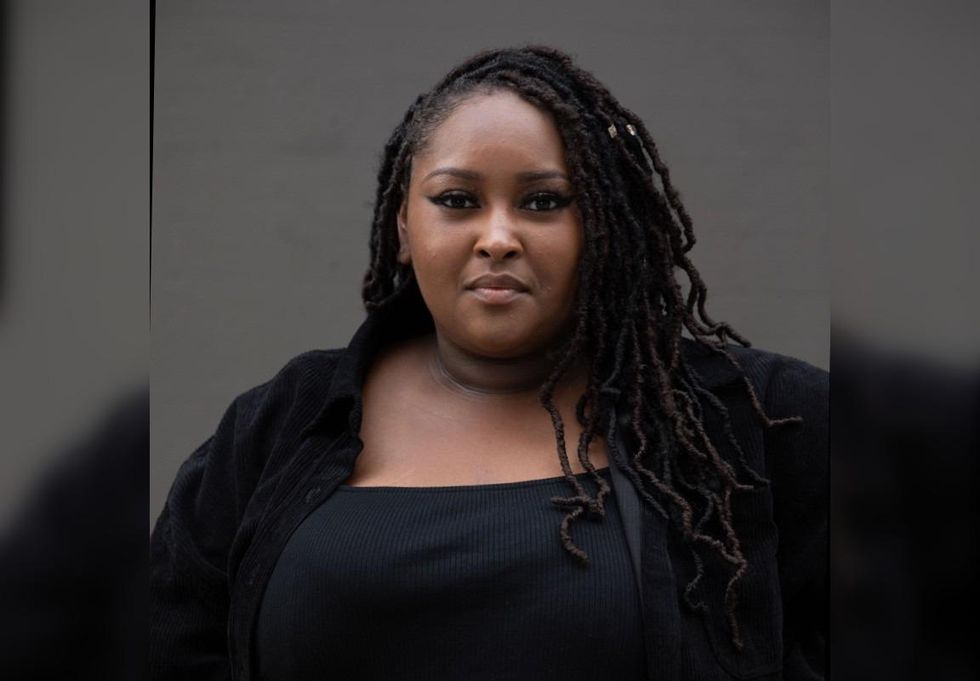 Muriel Foster, a native Houstonian, is the new director of gBETA Houston. Image via LinkedIn
A national startup accelerator has announced its fifth local cohort, which includes five Houston companies participating in the spring 2022 class, and the new leader that will oversee the program. Muriel Foster is the newly named director of gBETA Houston, which is designed to help guide early-stage startups find early customer traction, connect with mentors, and more.
"The five companies selected for the Spring 2022 cohort tackle unique problems that have propelled them to create a business that solves the issues they once faced," Foster says in a news release. "From public speaking, apparel comfort, and food delivery from underrepresented restaurant owners, these founders have found their niche and are ready to continue to make an enormous impact on the Houston ecosystem."
A Houston native, she has her master's in public administration from Texas Southern University and a bachelor's in marketing from Oklahoma State University. Her background includes work in the nonprofit sector and international business consulting in Cape Town, South Africa, and she's worked within programming at organizations such as MassChallenge, BLCK VC, and now gener8tor. Click here to read more.