3 Houston innovators to know this week
Feb 14, 2022, 8:15 am
This week's roundup of Houston innovators includes Kaitlyn Allen of MendIt, Miguel Calatayud of iwi, and Tatiana Fofanova of Koda Health. Courtesy photos
Editor's note: In this week's roundup of Houston innovators to know, I'm introducing you to three local innovators across industries — from sustainability to health tech — recently making headlines in Houston innovation.
Kaitlyn Allen, founder and chief strategy officer of MendIt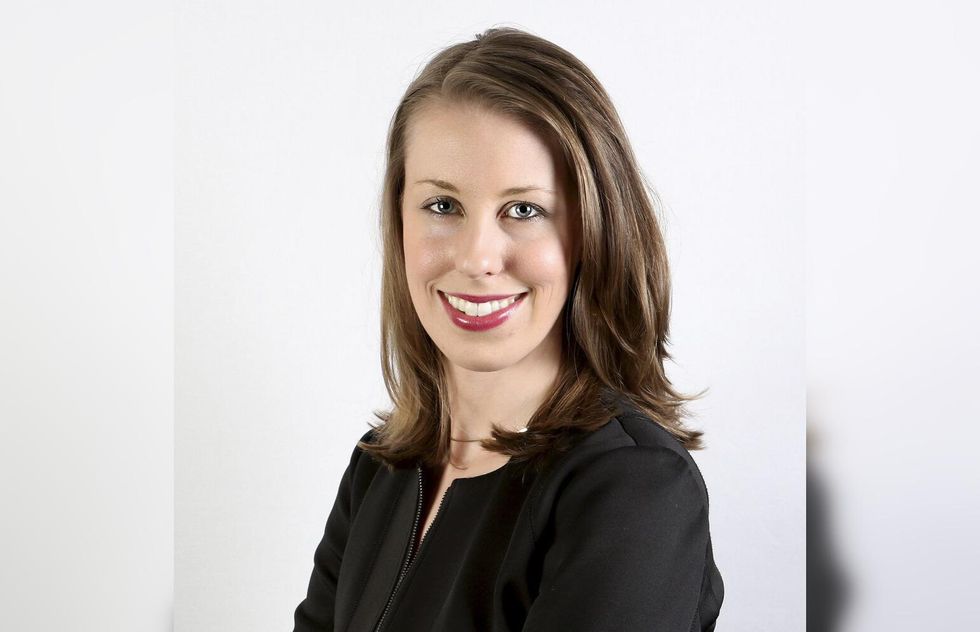 MendIt seeks to reduce textile waste by providing an easy-to-use app to make menders and customizers more accessible. Photo courtesy of MendIt
Kaitlyn Allen thought she had a great idea for a company — something that can help people repair clothing conveniently. And all of the pieces of the strategy already existed. There are plenty of seamstressing businesses around town, but not an easy way to navigate them. "
There's a disconnect. There's a market of people who potentially want to mend their clothes, but there's no easy way of finding or accessing that service," she says. "With this next generation, you need to meet them where they are."
And where they are, Allen says, is on their phones.
MendIt is completing a pilot program with one mender — Connect Community in Gulfton area — in partnership with St. Luke's Gethsemane on Bellaire in Sharpstown. She also hopes to tap into a local artist who can help with customization — like embroidery, for instance. Click here to read more.
Miguel Calatayud, CEO of iwi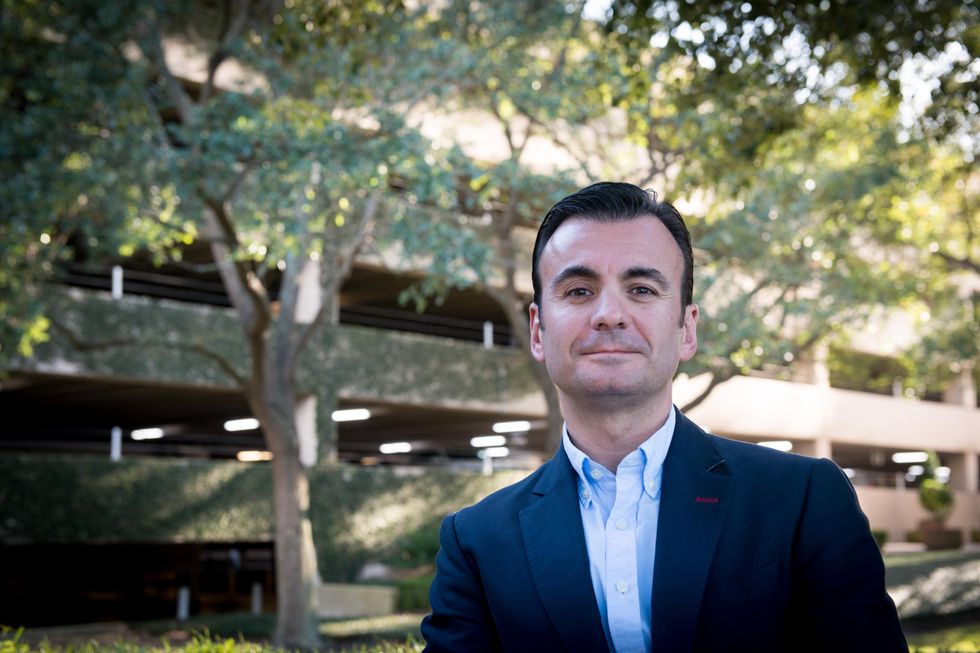 Miguel Calatayud, CEO of iwi, joins the Houston Innovators Podcast to discuss his sustainable business of farming algae for nutritional products. Photo courtesy of iwi
Miguel Calatayud feels like he has the perfect storm of a product. Not only does his company iwi's nutritional supplement have a sustainability focus, it's also just a very competitive product in the marketplace. The company has created a sustainable suite of products from innovative algae farming in the deserts of Texas and New Mexico. These football field-sized farms operate on desert land using just salt water and sand and produce algae sustainably — all while absorbing CO2.
"We've been growing significantly for one main reason," Calatayud says. "It works."
Calatayud shares more about the impact he's making and why Houston is the ideal market for him to do it in on the Houston Innovators podcast.Click here to read more.
Tatiana Fofanova, co-founder and CEO of Koda Health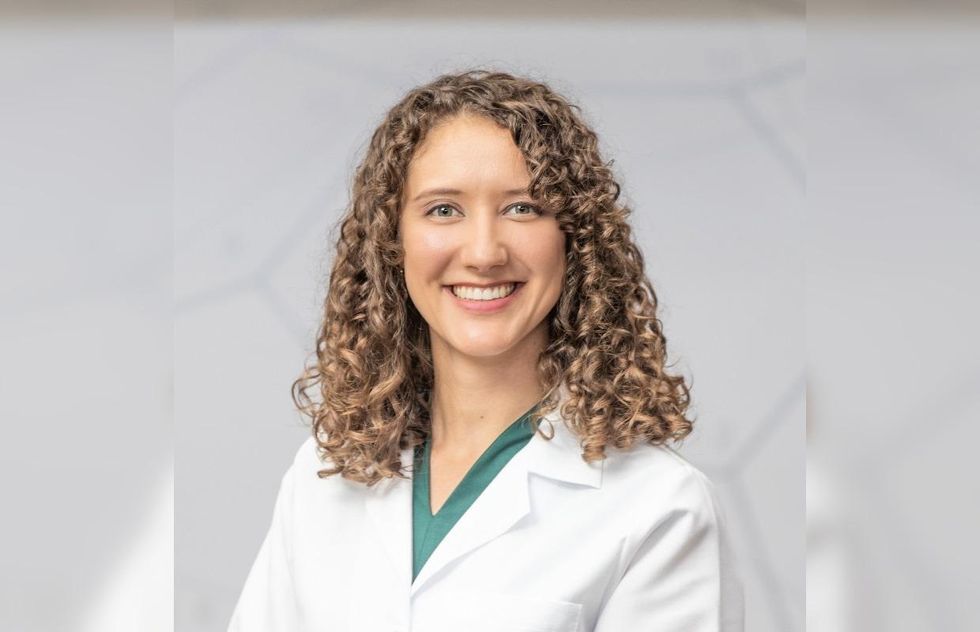 Tatiana Fofanova, co-founder and CEO of Koda, closed recent funding for the digital health startup. Image via LinkedIn
Tatiana Fofanova, Koda co-founder and CEO, has something to celebrate. The Houston-based startup announced this month that it raised $3.5 million in its latest seed round. The funding will be used to help the digital advanced care planning company double the size of its team in the next six months.
"Koda Health helps vulnerable people navigate and communicate difficult decisions about their health care journey. So, when hiring, we look for empathetic people who are phenomenal communicators," Tatiana Fofanova, Koda co-founder and CEO, says in a statement.
The Koda team will also use the funds to expand its operations to all 50 states. According to the statement, the team plans to focus on low-resource communities and operating in different languages. Click here to read more.