Houston startup tackles fast fashion with app that connects users to small business menders
Feb 8, 2022, 1:37 pm
MendIt seeks to reduce textile waste by providing an easy-to-use app to make menders and customizers more accessible. Photo courtesy of MendIt
When Kaitlyn Allen's grandmother died, she left a green sweater that Allen wanted to keep and wear in memory of her. But the sweater had a hole in it and, in a morbidly ironic fashion, the person Allen would have turned to to mend the sweater was her grandmother.
This sparked an idea for the Houstonian, who thought there might be other people out there with the same mending needs.
"We have two generations of people who don't know how to sew," Allen tells InnovationMap. "We did national studies to see where people fall within this, and only 4.2 percent of Americans actually take their clothes to get repaired."
The rest of people, as one might assume, are just buying new clothes and throwing old items out, contributing to a massive — and growing — carbon footprint. Allen — who's spent almost a decade running Global Affairs Associates, a sustainability consultancy — decided to look into just how big an impact the textile industry had.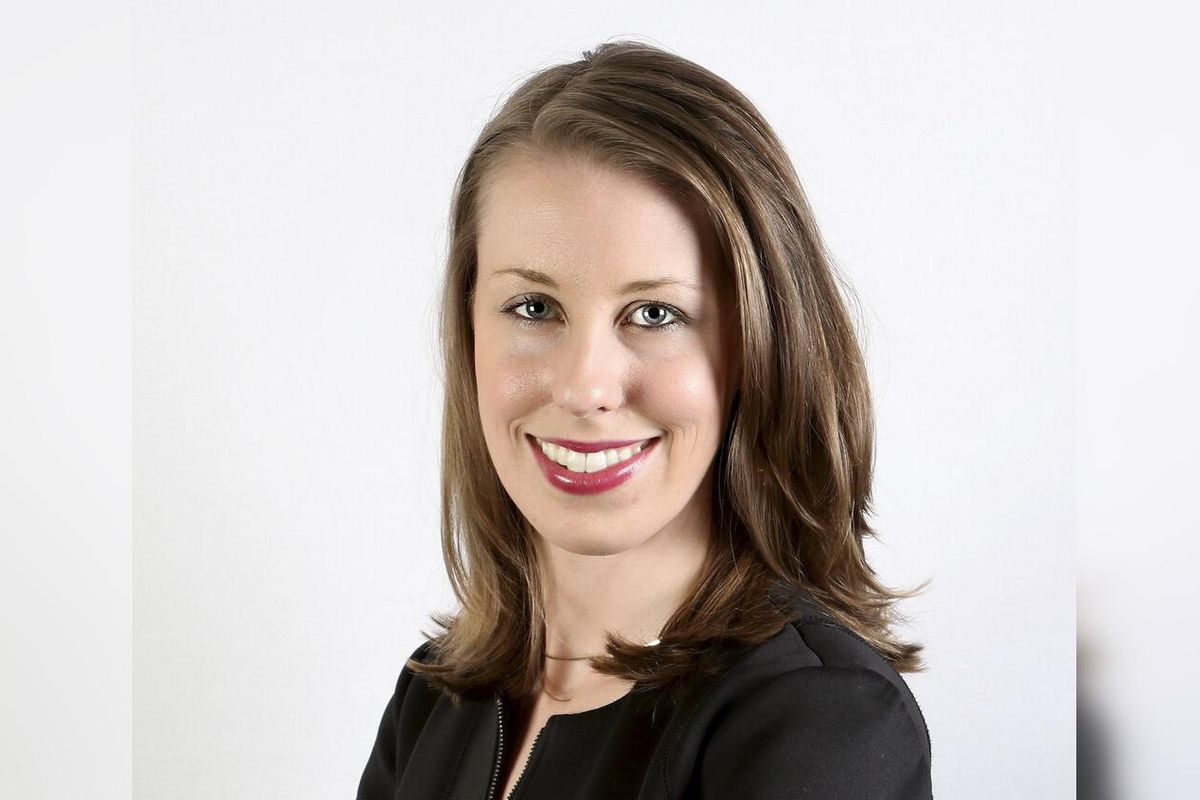 Kaitlyn Allen, who's the founder and chief strategy officer for MendIt, has worked a decade in ESG consulting. Photo via mendit.app
"I learned about how the throw-away culture and fast fashion — the mass production of extraordinarily cheap textiles — leads to all these really humongous environmental problems," Allen says, citing that the equivalent of a garbage truck full of textiles is landfilled or incinerated every second around the globe.
"It's a really huge problem, but we don't really see it in our culture," Allen continues. "One of the simple things we can do to make an impact is to extend the life of the clothes we already own — mend them, take care of the, and don't just throw them away after three months."
In light of this research and the unmet need Allen saw from her own experience, she founded MendIt, a Houston startup that connects users digitally to the local seamstresses and menders. Her first idea of the company was to tap into the gig economy and "Uber-ize" the industry. But she quickly realized there was an opportunity to tap into the small businesses already working within this space. These businesses are usually not digitally savvy and usually women and immigrant-owned. While these businesses already exist, they aren't tapping into the market need as best as they could, Allen says.
"There's a disconnect. There's a market of people who potentially want to mend their clothes, but there's no easy way of finding or accessing that service," she says. "With this next generation, you need to meet them where they are."
And where they are, Allen says, is on their phones.
MendIt is completing a pilot program with one mender — Connect Community in Gulfton area — in partnership with St. Luke's Gethsemane on Bellaire in Sharpstown. She also hopes to tap into a local artist who can help with customization — like embroidery, for instance.
MendIt hopes to take the lessons learned from this pilot and expand within Houston before growing nationally. She's also looking for partners — menders, retailers, and potential investors — down the road to further grow the business.
"The broader vision is to have every small business in the Unite States that does clothing repair or customization will be registered on the app so that local users can find them where they live and place orders through the app," she says.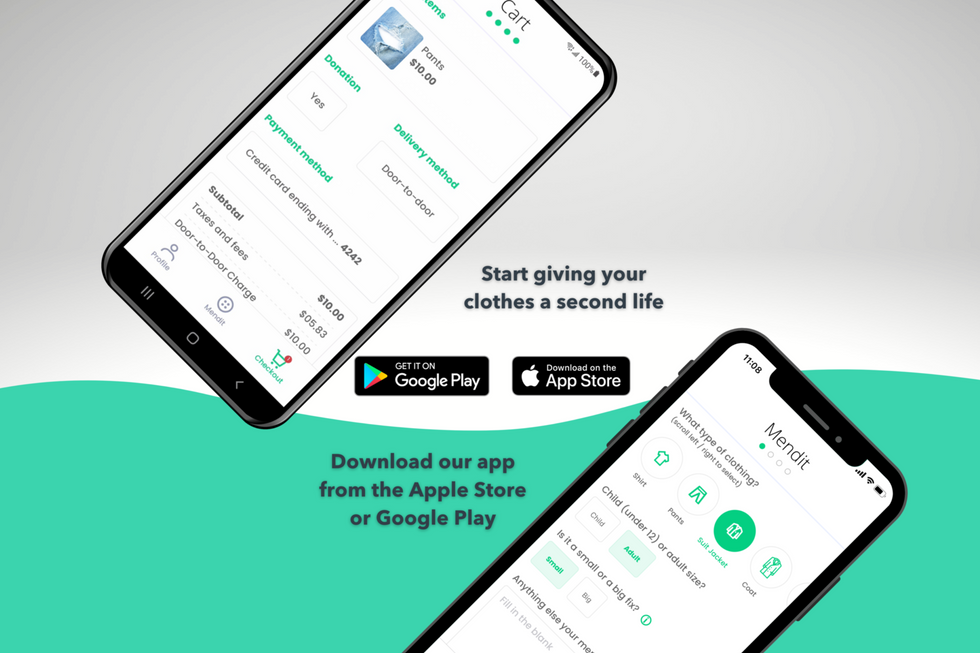 The MendIt app is available now as a part of the company's pilot program. Photo via mendit.app