3 Houston innovators to know this week
Dec 6, 2021, 8:30 am
This week's roundup of Houston innovators includes entrepreneur and author Jay Steinfeld, Clemmie Pierce Martin of Houston Exponential, and Matthew Costello of Voyager Portal. Courtesy photos
Editor's note: In this week's roundup of Houston innovators to know, I'm introducing you to three local innovators across industries — from startup development to software — recently making headlines in Houston innovation.

Jay Steinfeld, author of Lead From The Core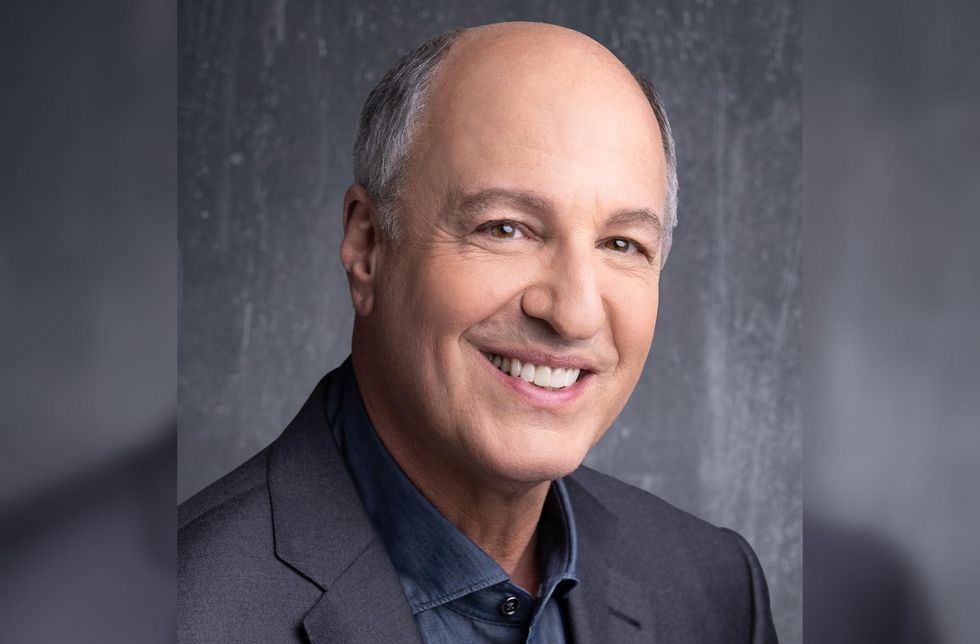 Blinds.com founder Jay Steinfeld has released his new book last week. Photos courtesy of Jay Steinfeld
After Blinds.com successfully exited to Home Depot, founder Jay Steinfeld started thinking about what he wanted to do next. The entrepreneur is now on the boards of five companies and has taught at Rice University before publishing his new book, "Lead From The Core."
"The book was originally written so that the people at Blinds.com would know what got us to where we were and would use it as the foundation for continuing what that success was all about. As I began teaching and expanding my influence throughout the community nationally, I realized that there were many entrepreneurs who could learn from the same success, the techniques, the strategies," Steinfeld says. Click here to read the full interview.
Clemmie Pierce Martin, director of marketing and strategy at Houston Exponential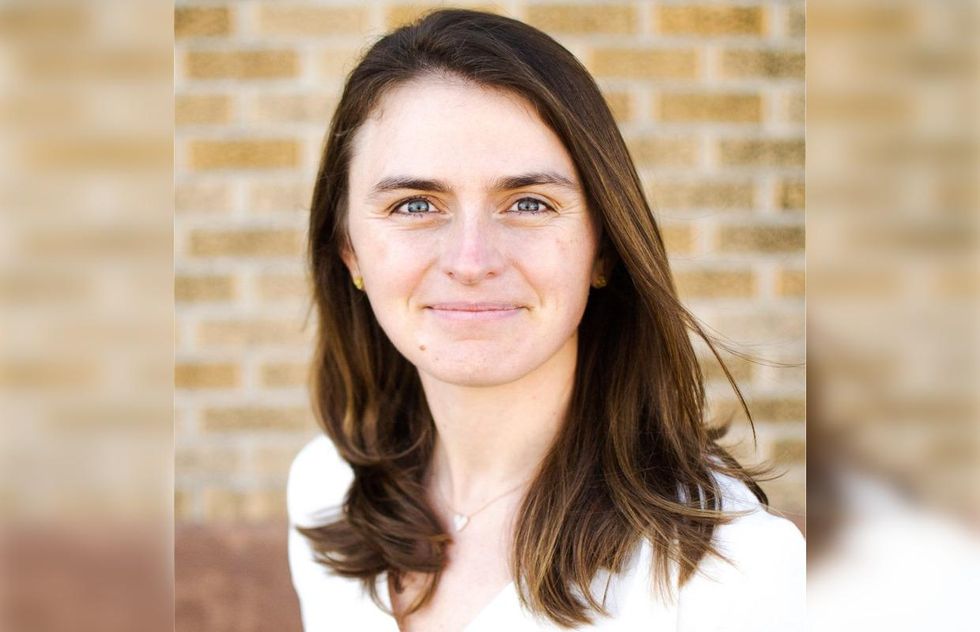 Clemmie Pierce Martin will oversee marketing and strategy for Houston Exponential. Photo via LinkedIn
Houston Exponential has made another new hire. Clemmie Pierce Martin has joined Houston Exponential as director of marketing and strategy. The nonprofit helps spur the growth of Houston's innovation ecosystem.
She most recently was director of strategic partnerships and products at Houston-based startup Goodfair, which operates an online thrift store. Before that, she was head of client success at Austin-based startup Mesa Cloud, which offers a platform for tracking student progress.
Martin, who grew up in Houston and graduated from the University of Texas at Austin and Houston's The Kinkaid School, says her new employer "sees the potential in Houston and our startup ecosystem that I've always felt was underserved and underrepresented nationally. I couldn't be more excited to join a team that is working tirelessly to make sure that for founders and startups anywhere in the world, Houston is not just a choice but rather the clear choice of venue." Click here to read more.
Matthew Costello, CEO and co-founder of Voyager Portal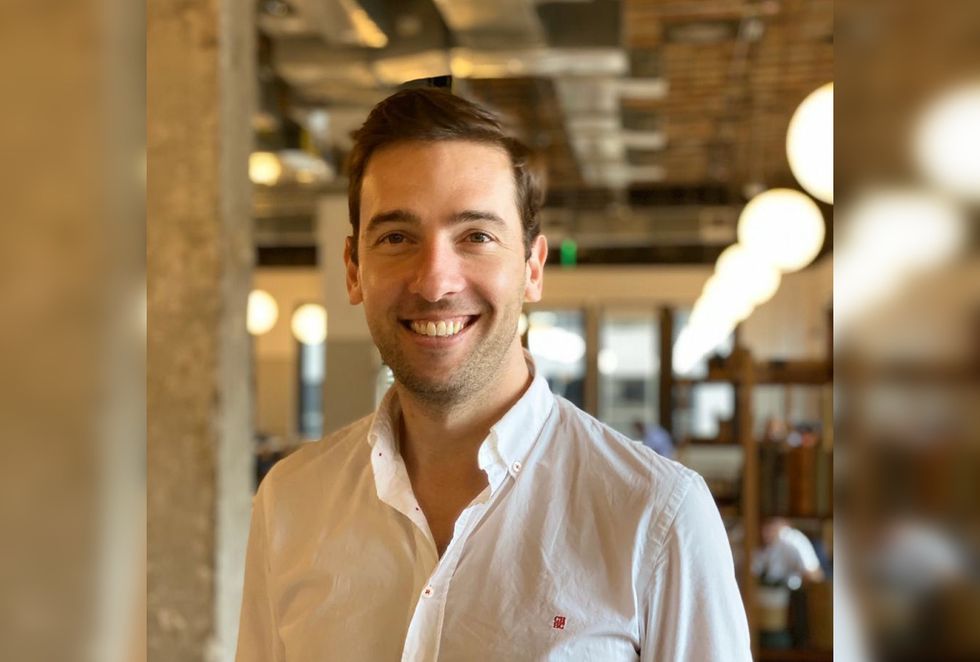 Matthew Costello is the\u00a0CEO and co-founder of Voyager Portal. Photo courtesy of Voyager
Voyager Portal, a software-as-a-service platform, closed an $8.4 million series A investment round this week. The round was led by Phaze Ventures, a VC fund based in the Middle East, and included new investors — ScOp Venture Capital, Waybury Capital and Flexport. Additionally, all of Voyager's existing investors contributed to this round.
"Voyager Portal was created to significantly reduce cost, risk, and complexity when transporting bulk materials around the world," says Matthew Costello, CEO and co-founder of Voyager, in the release. "The last two years have demonstrated just how critical shipping bulk commodities is to global markets – freight rates have increased and port congestion is at an all-time high – accelerating the demand for Voyager's solution." Click here to read more.