3 Houston startups announce strategic appointments across energy and tech
May 12, 2021, 2:02 pm
These fast-growing companies have new personnel announcements to share. Photos courtesy
Three Houston startups have new hires they're excited about.
From new board members to c-level execs, here's who's moving and shaking in Houston innovation.
GoExpedi names senior vice president of sales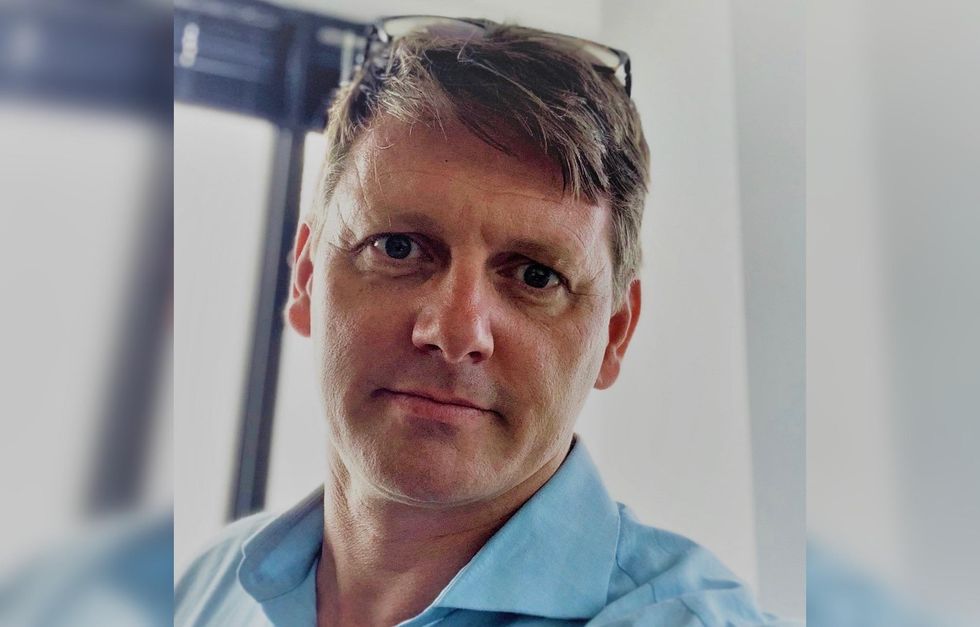 Michael Hanes will focus on sales at fast-growing GoExpedi. Photo courtesy of GoExpedi
E-commerce and supply chain company, GoExpedi, which is focused on transforming procurement for industrial and energy maintenance, repair and operations, has announced named a new executive.
Michael Hanes has been onboarded as senior vice president of sales. Hanes has over 20 years of experience in startups and emerging technologies. Most recently, Hanes worked at Heart Rhythm Society as its director of corporate relations.
"There are very few leaders that have the same level of sales experience and the diverse industry background as Michael. He is an outstanding addition to our team, as he's already started to build fruitful relationships with customers and partners, who are embracing change through the adoption of our interactive intelligence platforms," says Tim Neal, GoExpedi CEO, in a news release.
"Michael has also begun establishing a strong rapport with all of our sales leaders across the country, helping to further sharpen our processes and accelerate the growth of our already robust sales pipeline," Neal continues. "He will be instrumental for the expansion of our customer base and overall success."

Last fall, GoExpedi raised $25 million in a series C investment round in order to keep up with growth and demand.
"I am thrilled to join GoExpedi. What Tim and his team have built in just a few short years is nothing short of remarkable," says Hanes in the release. "Driving the sale of a truly innovative technology -- with the support of a deeply talented team of sales professionals -- is an amazing position to be in.
"I look forward to introducing fresh perspectives and bringing energy to further enhance our sales processes and market presence and accelerate the company's already fast-paced growth trajectory."
The Postage announces new board of directors member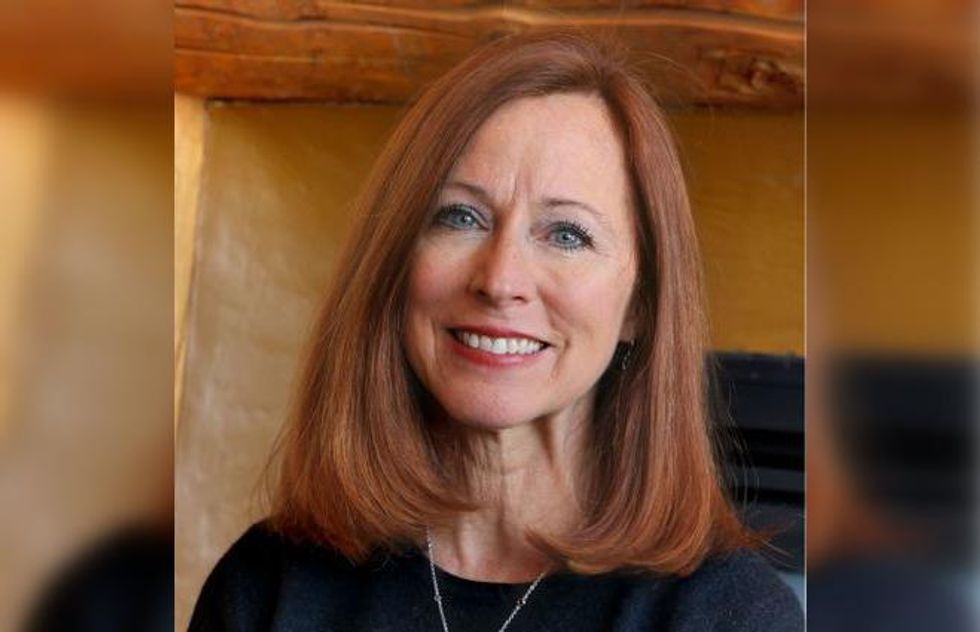 Former startup CFO and venture capital adviser is joining a Houston tech company's board. Photo via liveoakvp.com
Lynn Atchison has joined the board of directors for Houston tech company The Postage, a full-service digital platform and mobile app for afterlife planning.
Based in Austin, Atchison most recently served as CFO at Khoros (née Spredfast) and also previously worked at HomeAway Inc. as CFO as well. She currently serves on other tech boards, such as Absolute Software, Bumble, Q2 Technologies and Convey, as well as being an advisory partner at LiveOak Venture Partners.
"As evidenced by her impressive experience, Lynn thrives when working with transformational and fast-growing companies, making The Postage a perfect fit," says Emily Cisek, CEO and co-founder of The Postage. "She has scaled operations, driven growth and improved profitability for companies in all lifecycle stages. We are absolutely thrilled to welcome Lynn to The Postage team."

The Postage launched last fall as a way to help simplify afterlife planning. Cisek was inspired to create her tech solution after she lost three family members back to back. This month, the company announced its new app.
During her time at HomeAway, Atchison oversaw more than 20 acquisitions and global expansions before the company went public in 2011 before being acquired by Expedia in 2015 for $3.9 billion.
"Throughout my career, I've worked with companies that redefined and established markets, ultimately becoming leaders in their respective industries, which is what I hope to do at The Postage," said Atchison. "Addressing the challenges associated with end-of-life planning is an exciting opportunity that I can personally relate to. I recently experienced a loss in my family, and I know there is something special about this idea. The Postage creates security of all users by ensuring that their families are taken care of after they pass."
Innowatts appoints new c-level exec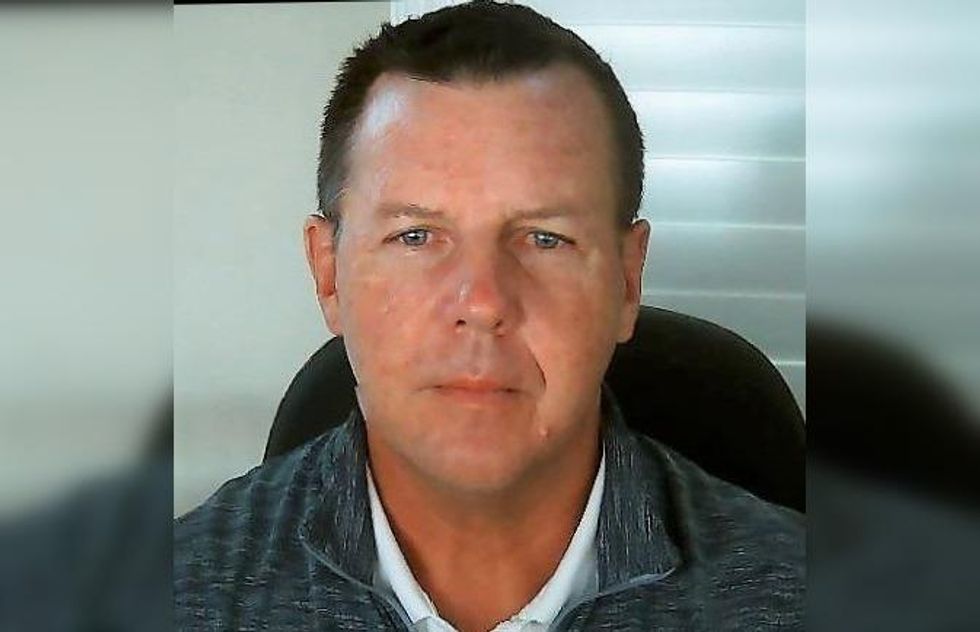 Energy software expert Jeff Wright has joined the globally expanding Innowatts. Photo courtesy of Innowatts
As Houston-based Innowatts continues its global expansion — most recently opening its European Union headquarters in Cork, Ireland, the energy software-as-a-service company has named a new member to its C suite.
Jeff Wright has been named the chief revenue officer of Innowatts. to drive continued expansion in the U.S. and also accelerate its growth globally. Wright was previously the global vice president of GE Digital's Grid Solutions business unit. During his tenure, GE's market position climbed from the No. 5 to No. 1 for its energy control room related software, according to a news release.
"Jeff's career can be summarized as 'Energy Meets Technology,'" says Innowatts CEO Siddhartha Sachdeva in the release. "As Innowatts business and global reach expands, we are grateful to have Jeff joining the company. He is a true energy tech leader who has second-to-none domain expertise across a diverse set of utility functions and operating units."

Wright will lead all aspects of the company's go-to-market initiatives and oversee global sales efforts and marketing channels.
"My passion to help companies disrupt and transform the utility industry aligns squarely with Innowatts' mission," says Wright in the release. "Innowatts is transforming the way energy providers will leverage data and AI to operate. Playing a pivotal role in the growth of the company coupled with driving the resilient and sustainable energy solutions of the future is a career opportunity that I am excited and passionate about. I'm truly delighted to be part of the Innowatts leadership team."