3 Houston innovators to know this week
Apr 24, 2023, 8:11 am
This week's roundup of Houston innovators includes Howard Berman of Coya Therapeutics, Tim Latimer of Fervo Energy, and Jim Sledzik of Aramco Ventures. Photos courtesy
Editor's note: In this week's roundup of Houston innovators to know, I'm introducing you to three local innovators across industries — from biotech to energy transition — recently making headlines in Houston innovation.
Howard Berman, co-founder and CEO of Coya Therapeutics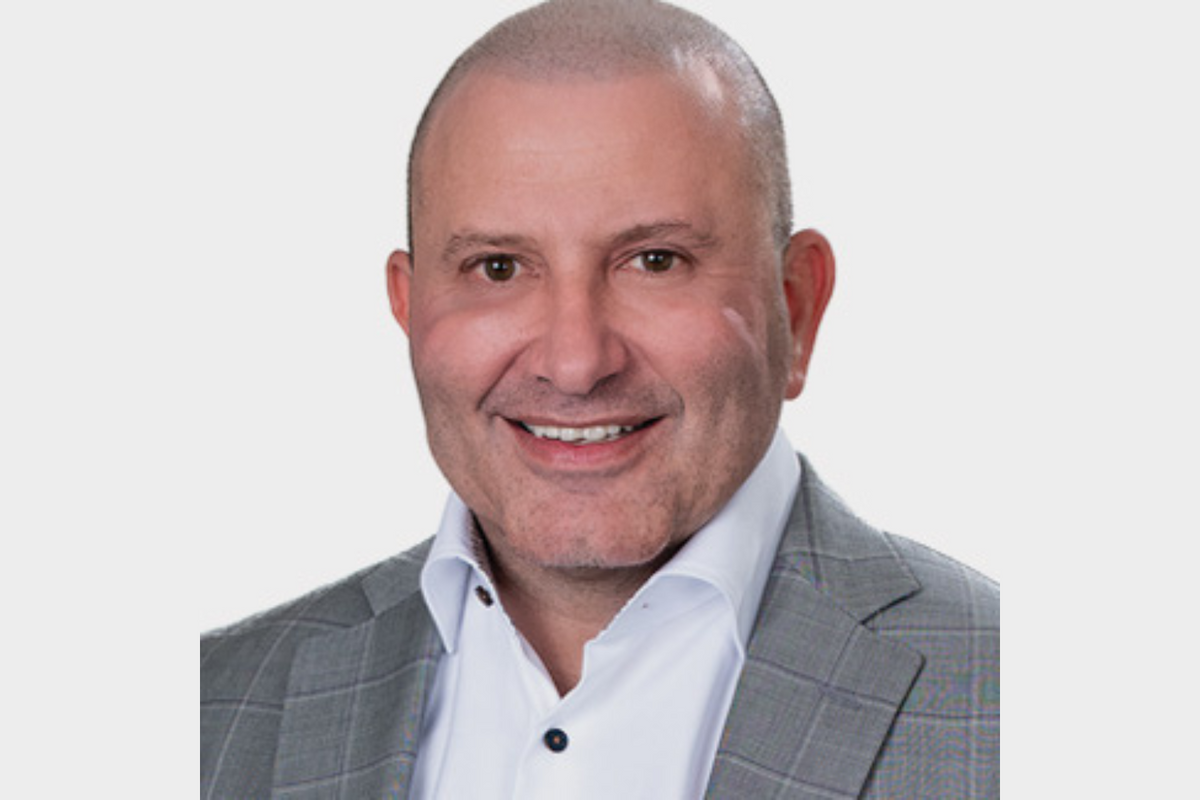 For Howard Berman, CEO and co-founder of Coya Therapeutics, commercializing his company is personal. Photo courtesy of Coya
Howard Berman, as co-founder and CEO, has been at the helm of Coya Therapeutics as its hit some major milestones — from raising over $20 million in venture investment to taking the company public. Coya's IPO occured in a tough market — only 12 biotech companies went public last year, Berman explains on the Houston Innovators Podcast. To Berman, that just proves how passionate the team was about getting this product to those who need it.
"It really says something for the fortitude and our team to come together to make it happen," he says on the show. "We're able to deliver and execute in a difficult market climate.
"Once you're a public company, you have different expectations," he continues. "But you also have the opportunity to go out and attract additional investors in ways you can't do as a private company." Read more.
Tim Latimer, co-founder and CEO of Fervo Energy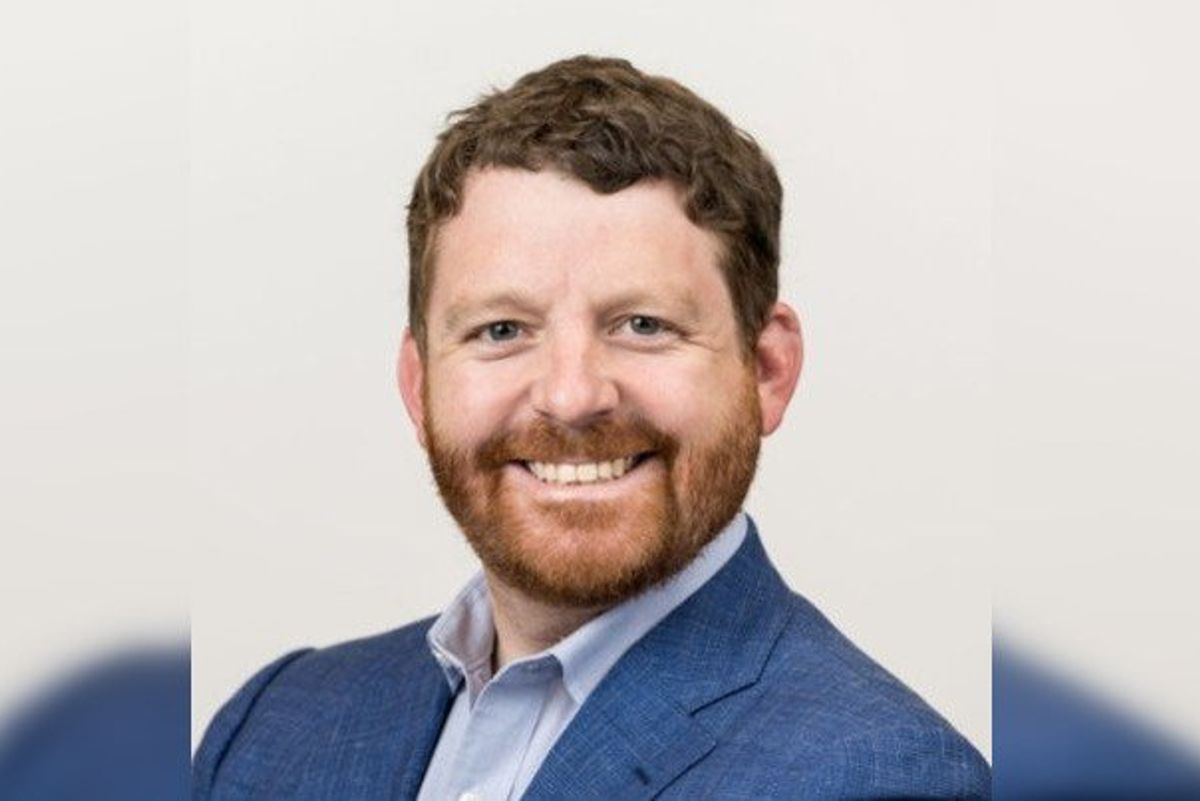 Fervo Energy has raised additional funding to continue executing on its mission of more reliable geothermal energy production. Photo via LinkedIn
Fervo Energy, which has developed a process for drilling horizontal wells for commercial geothermal production as well as distributed fiber optic sensing to geothermal reservoir development, has secured the $10 million strategic investment from Devon Energy Corp.
"We are thrilled to have Devon as a partner," says Tim Latimer, co-founder and CEO of Fervo, in a news release. "Devon is a technology leader with historic and unparalleled expertise in drilling and completing wells. We expect this partnership will help unlock further potential for geothermal as the primary 24/7 renewable energy source." Read more.
Jim Sledzik, North American managing director of Saudi Aramco Energy Ventures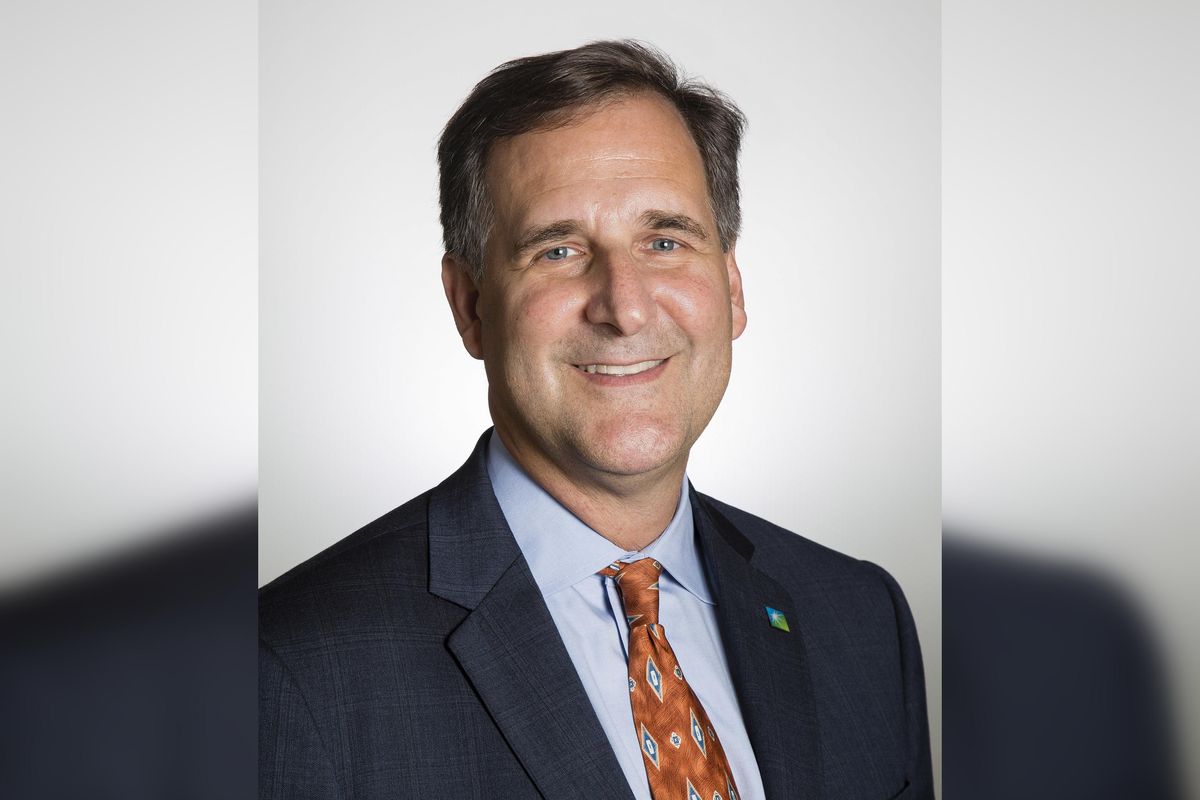 Jim Sledzik, North American managing director of Saudi Aramco Energy Ventures, will serve on Greentown's Industry Leadership Council. Photo via Aramco
Houston-based Aramco Americas, an arm of the Saudi Arabian energy giant, has joined climatetech incubator Greentown Labs as a top-tier partner.
In its role as a "Terawatt Partner," Aramco Americas will gain access to activities within Greentown's industry and entrepreneurial network. In addition, Aramco Americas will participate in Greentown's Industry Leadership Council, an advisory group. Jim Sledzik, managing director of Aramco Ventures North America, will serve on the council. Read more.