3 Houston innovators to know this week
Aug 3, 2020, 8:07 am
This week's Houston innovators to know includes Sola Lawal of Nuro, Jose Diaz-Gomez of CHI St. Luke's Health, and Kimberly Baker of UT School of Public Health. Courtesy photos
Editor'snote: A key attribute of innovators and inventors is the ability to look forward — to see the need for their innovation and the difference it will make. Each of this week's innovators to know have that skill, whether it's predicting the rise of autonomous vehicles or seeing the future of health care.
Sola Lawal, product operations manager at Nuro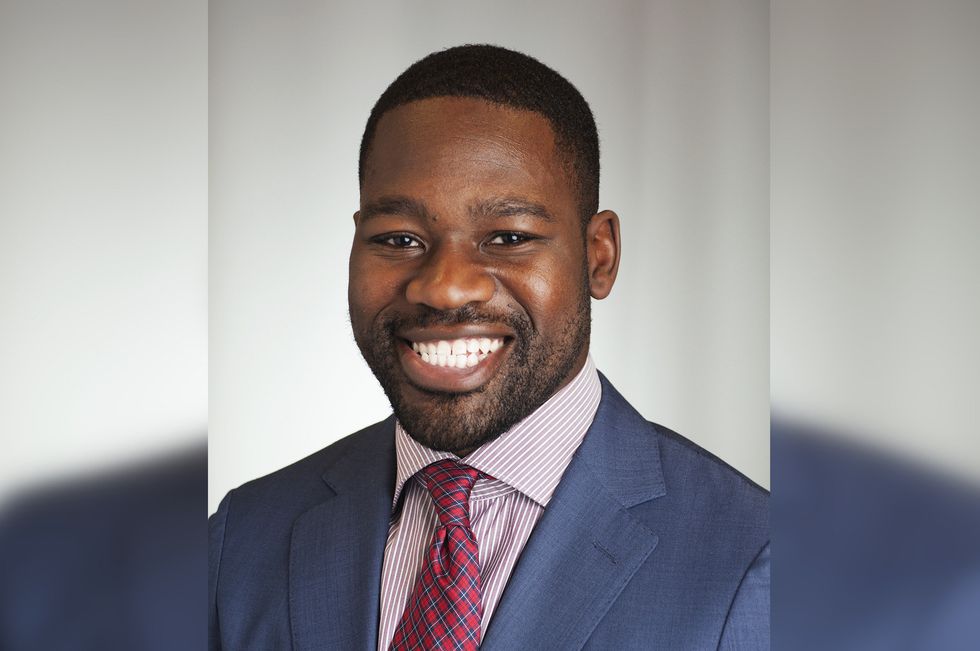 Autonomous vehicle delivery service is driving access to food in Houston's vulnerable communities
Native Houstonian Sola Lawal is looking into how AI and robotics can help increase access to fresh foods in local food deserts. Photo courtesy of Nuro
Sola Lawal has always found himself back in his hometown of Houston. Now working for artificial intelligence and robotics company, Nuro, he sees the potential Houston has to become a major market for autonomous vehicles.
"I think that autonomous vehicles are going to become an industry in the same way your standard vehicles are," Lawal says."One really strong way the Houston ecosystem and Nuro can partner is essentially building out the ancillary."
Lawal shared more on how Houston and Nuro can work together on this week's episode of the Houston innovators podcast. Read more and stream the episode.
Jose Diaz-Gomez, an anesthesiologist at CHI St. Luke's Health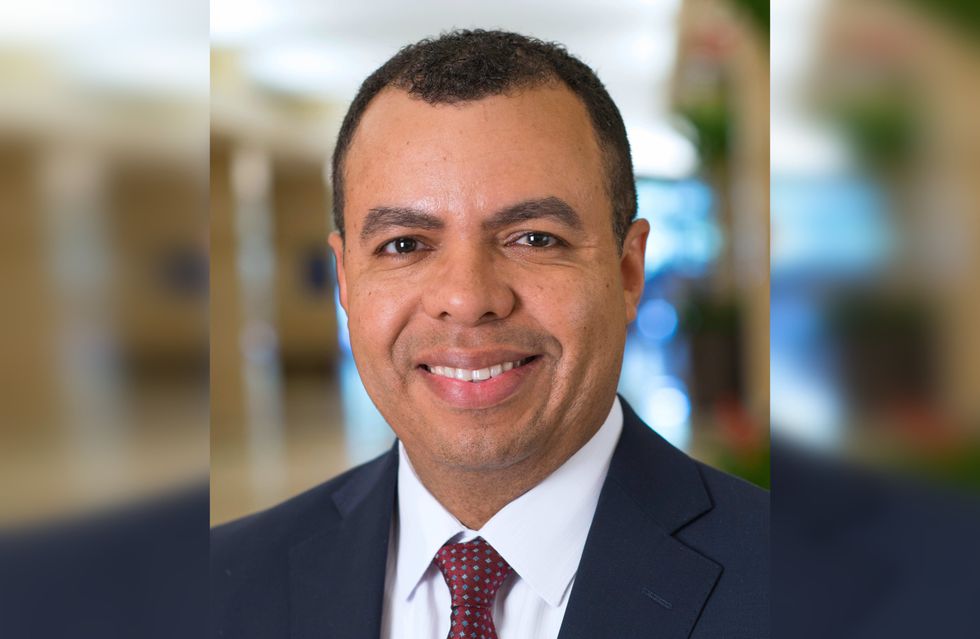 CHI St. Luke's Health has invested in around 40 of the Butterfly iQ devices that can be used to provide accurate and portable ultrasonography on COVID-19 patients. Photo courtesy of CHI St. Luke's
A new, portable ultrasound device has equipped Jose Diaz-Gomez and his team with a reliable, easy-to-use tool for diagnostics and tracking progress of COVID-19 patients. And this tool will continue to help Diaz-Gomez lead his team of physicians.
"Whatever we will face after the pandemic, many physicians will be able to predict more objectively when a patient is deteriorating from acute respiratory failure," he says. "Without this innovation, we wouldn't have been able to be at higher standards with ultrasonography." Read more.
Kimberly A. Baker, assistant professor at UTHealth School of Public Health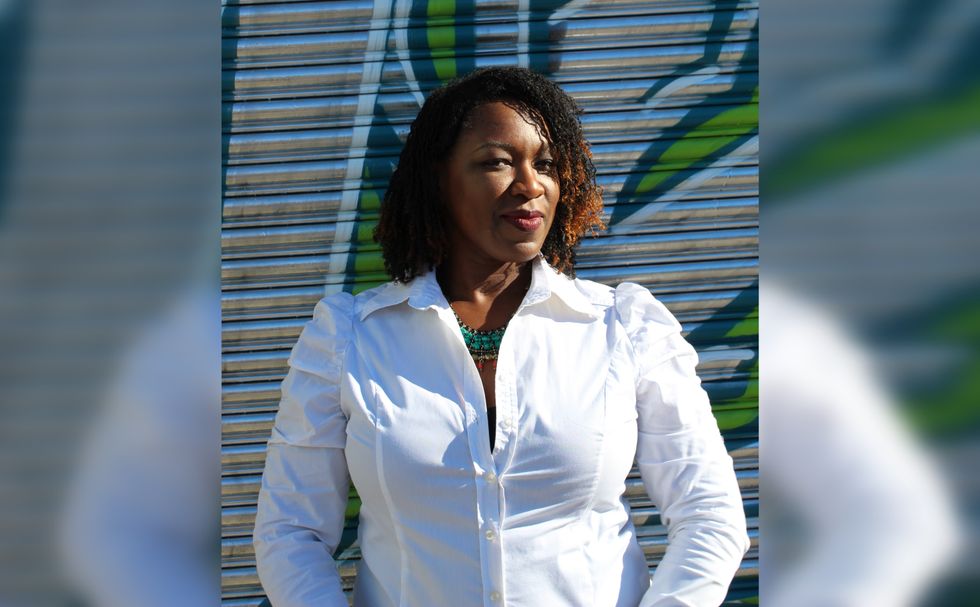 UTHealth School of Public Health launched its Own Every Piece campaign to promote women's health access and education. Photo courtesy of Own Every Piece
It was unnerving to Kimberly Baker that proper sex education wasn't in the curriculum of Texas schools, and women were left without resources for contraceptives. So, along with UTHealth School of Public Health, she launched its Own Every Piece campaign as a way to empower women with information on birth control and ensure access to contraceptive care regardless of age, race, relationship status or socioeconomic status.
"You feel like the campaign is talking to you as a friend, not talking down to you as an authority or in any type of shaming way," says Kimberly A. Baker, assistant professor at UTHealth School of Public Health. One of her favorite areas of the website is the "Find a Clinic" page, connecting teens and adult women to nearby clinics, because "one of the biggest complaints from women is that they didn't know where to go," says Baker. Continue reading.